HR consultant Archita Misra explains the impact of employee mental health on organisations and how businesses can manage staff with mental health issues in the workplace.
Mental health connects to a person's emotional, psychological, and social wellbeing. It affects the way a person acts in their day to day life, how they behave with others, and how they handle stress. Though mental health is important at every stage of life starting form childhood to adulthood, it becomes crucial during an individual's work life. Both mental and physical health are equally important in an individual's life, as poor mental health can impact physical health and vice versa.
Is mental health only about mental illness? Why has mental health suddenly become so important? Is it another modern fad? Does it only impact a few people? Let's try to answer some of these common misconceptions before trying to understand its importance in the workplace.
Mental health in the workplace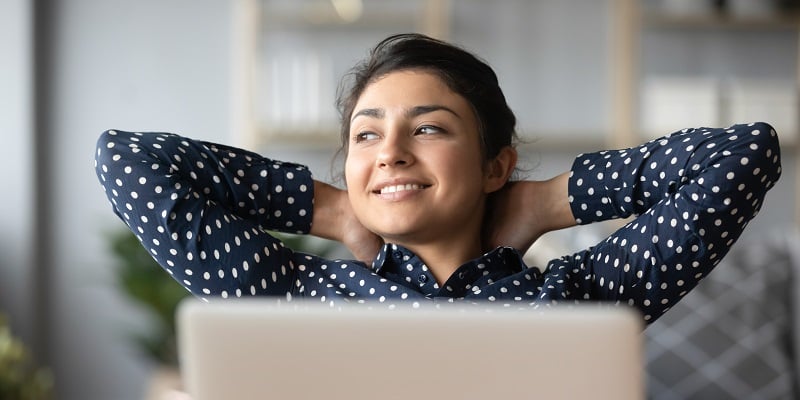 There is more to mental health than dealing with stress or depression. Positive mental health makes people perform better and deal with day-to-day stress and workload positively. They see things in a positive light and perceive obstacles as opportunities. On the other hand, a person with a mental health issue can find it difficult to deal with everyday life and often lacks a sense of direction and purpose. Some common types of mental illness are anger, anxiety attacks, depression, and panic attacks.
Mental health awareness has seen growing momentum in last few years, partly due to changes in societal attitudes towards the topic. People are keener to share their stories and listen to others, and don't consider mental illness as much of a taboo anymore. An increase in working from home culture alongside the onset of pandemic has again brought the issue to centre stage and, subsequently, companies are embracing the idea of addressing the mental health issues at work. Working long hours, loneliness, and lack of human connection have contributed to mental health issues for many at work.
The cost of poor mental health?
Research conducted by the Mental Health Foundation suggested that mental health problems at work cost 12.1% of UK GDP every year. Other studies have also shown that companies that put more emphasis on mental health awareness are more successful. A study conducted by Warwick University showed that mental health awareness in the workplace increases productivity by 12%. All this above data clearly suggests that mental health is a reality that impacts people's day to day lives, it doesn't discriminate and can affect anyone - and proactively managing staff mental health is positive for organisations.
How common are mental health issues for staff?
A BBC article from 2017 reported that mental health issues cost up to 300,000 jobs a year. Another article from 2018 showed that 1 in 6 people in the UK population have a mental health problem at any one time. These articles demonstrate that mental health issues are highly prevalent in the workplace and the problem has been increasing regularly, especially since the onset of the COVID-19 pandemic.
Excessive workload, harassment, bullying and toxic work environments are some of the most common reasons that may lead to mental health issues in the workplace. All this impacts an employee's personal life, stress levels, and eventually can result in both physical and mental disorders if unaddressed.
Employers' legal responsibilities for employees with mental health issues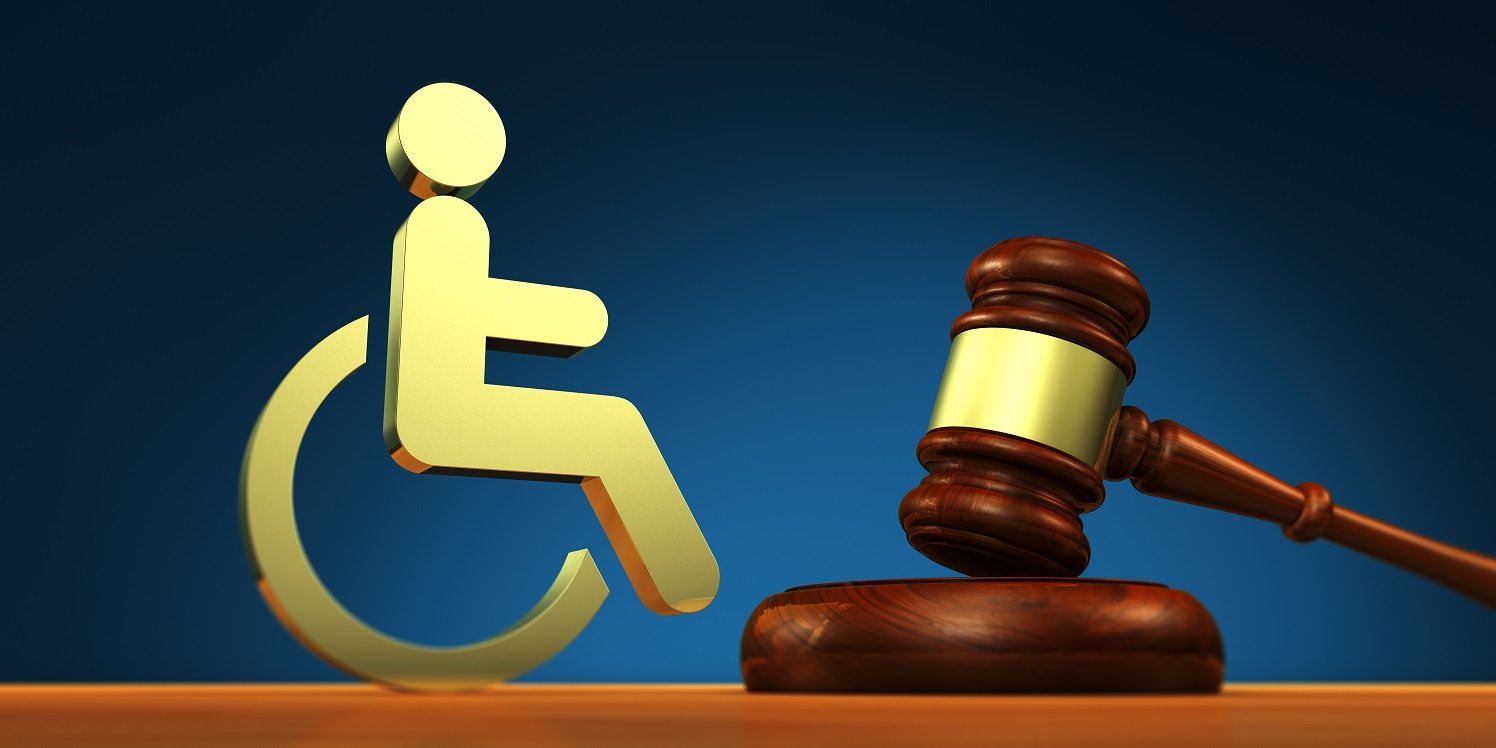 Employers have a duty of care towards their employees, which means they need to ensure the health and safety and wellbeing of their employees and take every possible measure to do so, including risk assessments and providing a safe working environment. The UK government's Thriving at Work report in 2017 set out a series of steps, called core standards, which employers should implement to address rising mental health issues at work. Some of these standards are:
Developing a mental health support plan and communicating it to all employees
Making resources, tools, and support easily available
Building a work environment where employees can have a proper work life balance
Ensuring that line management is aware and trained to provide support to employees
Routinely monitoring employee mental health by speaking to employees and doing risk assessments
Mental health issues and disability discrimination
A mental health issue can be considered as a disability, which is a protected characteristic under the Equality Act 2010, though certain conditions apply. If a person's mental health issues impact their day to day functioning, it can be considered a disability and they are therefore protected under the disability discrimination act. This also includes someone who has had mental health issues in the past.
However, the issue is many people are unaware of the fact that their mental health condition can be considered a disability and they are protected under the law. There are others who wouldn't like to think of themselves as having 'disability' and are not protected under the disability discrimination law. Hence, it becomes more essential for employers to educate employees and line managers about the laws under which they are protected and the support available to them.
Tips for managing staff with mental health issues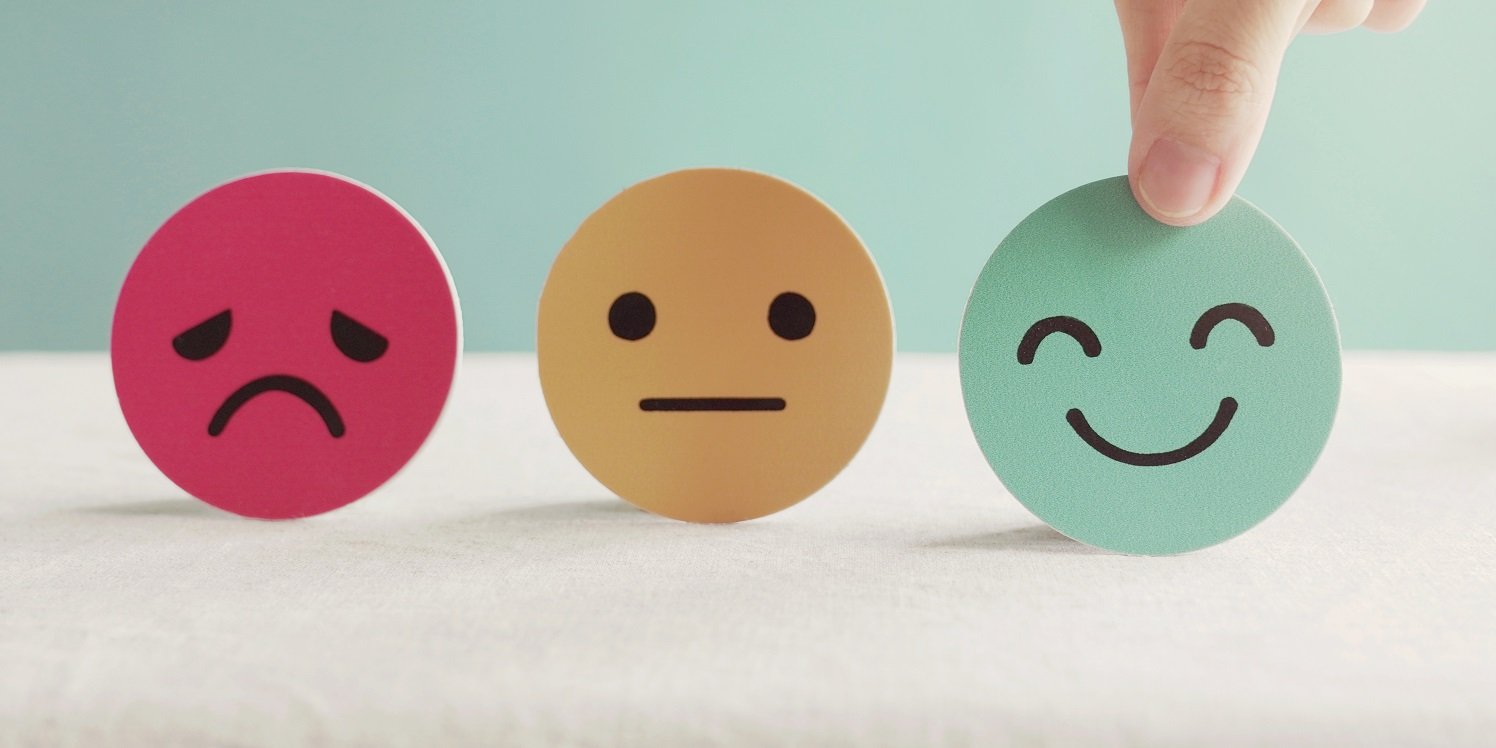 Research shows that an average employee spends one third of their time at work. Hence, it's necessary that employees feel supported and valued in their workplace. We all deal with different health issues at one or more points in life; how our employer treats us during those times determines the core value system of the organisation.
Below are some of the easy to implement tips for managing staff who are dealing with mental health issues:
1. Open communication
Sometimes, employees dealing with mental health issues just want to be heard. To promote mental wellbeing in the workplace, it is crucial to build open communication channels. For example, this could be via regular one to one meetings with their line manager, where the employee gets the opportunity to speak about how they are doing and any issues impacting their mental health that the manager or employer may be able to help resolve.
2. Employee support programs
Employers should encourage to form employee support groups so that people feel comfortable to speak with others who have similar stories to share. It can also be effective to provide an Employee Assistance Programme as a benefit for employees that helps promote positive mental health.
3. Workplace adjustments
Employers should try to accommodate employees' requests with reasonable adjustments, so that work stress doesn't aggravate their situation and they are able to deliver on their work goals at their own comfort level. Adjustments could include flexible working hours, providing quiet zones, more break times etc.
4. Become a proactive employer
Usually, people dealing with mental health issues enter their own silent zone. They won't know and won't ask about the support available unless it's being offered to them. Employers need to be proactive and communicate about the tools, resources, and support that's available to their employees.
5. Reward and recognition
Recognising good work can help employees already dealing with negativity and mental health issues. A small thank you email or shoutout can help build confidence back for many employees impacted by poor mental health.
6. Social gatherings
Informal social events are also good way of bringing people out of their silent zone and make them feel part of the workplace community.
Furthermore, if a staff member has been off on mental health leave, then it's important to know how to support them in their return to work.
Read more from the myhrtoolkit blog
Improving employee mental health at work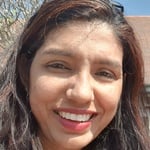 Archita Misra is an MCIPD qualified Human Resources professional with more than 12 years' experience in HR operations and strategy across different industries. She has also done an MBA in Human Resources and offers project-based consultancy services for organisations.