Learn about what a contract of employment is, implied and express terms, what needs to be included, and how contracts can be breached with this guide for employers from Paul Chamberlain, Head of Employment at JMW Solicitors.
Please note that this article focuses on the contractual relationship between an employer and an employee. It does not discuss workers or self-employed persons (for more on this see this post: What is the difference between a worker and an employee?)
The contract of employment
A contract of employment is a legally binding agreement between an employer and an employee. Therefore, a contract of employment only applies if there is an employee relationship.
Under the Employment Rights Act 1996 (ERA 1996), a contract of employment is defined as "a contract of service or apprenticeship, whether express or implied, and (if it is express) whether oral or in writing."
A contract of employment will usually be comprised of 'express' and 'implied terms':
Express terms
Express terms are those that have been agreed explicitly between the parties, either orally or in writing.
Implied terms
Implied terms are terms that have not been specifically set out or stated by the parties at the time of entering into the contract. Terms may be implied into a contract for the following:
Incorporated by statute, for example an entitlement to be paid at least the applicable national minimum wage rate
Incorporated through the terms of a collective agreement, for example provisions relating to pay
Incorporated by "business efficacy", for example an HGV driver will be required to hold a valid HGV license
Incorporated through custom or practice; for example: if a business closes early on a Friday and has done for several years, meaning the employees can leave early despite their contractual finish time being later, this could create a contractually implied term of early finishes on a Friday
Because they are too obvious to mention, such as the mutual duty of trust and confidence between employer and employee
Types of employment contracts
The level of employment rights an employee enjoys is dependent on the type of contract they have. Contract types include:
Full-time and part-time contracts
Fixed-term contracts
Agency staff
Freelancers, consultants, contractors
The 'gig economy' has resulted in employers seeking to explore flexibility in employment contracts. The law surrounding this is very dynamic and is often a key area of deliberation in the courts and tribunals.
What should be included in a contract of employment?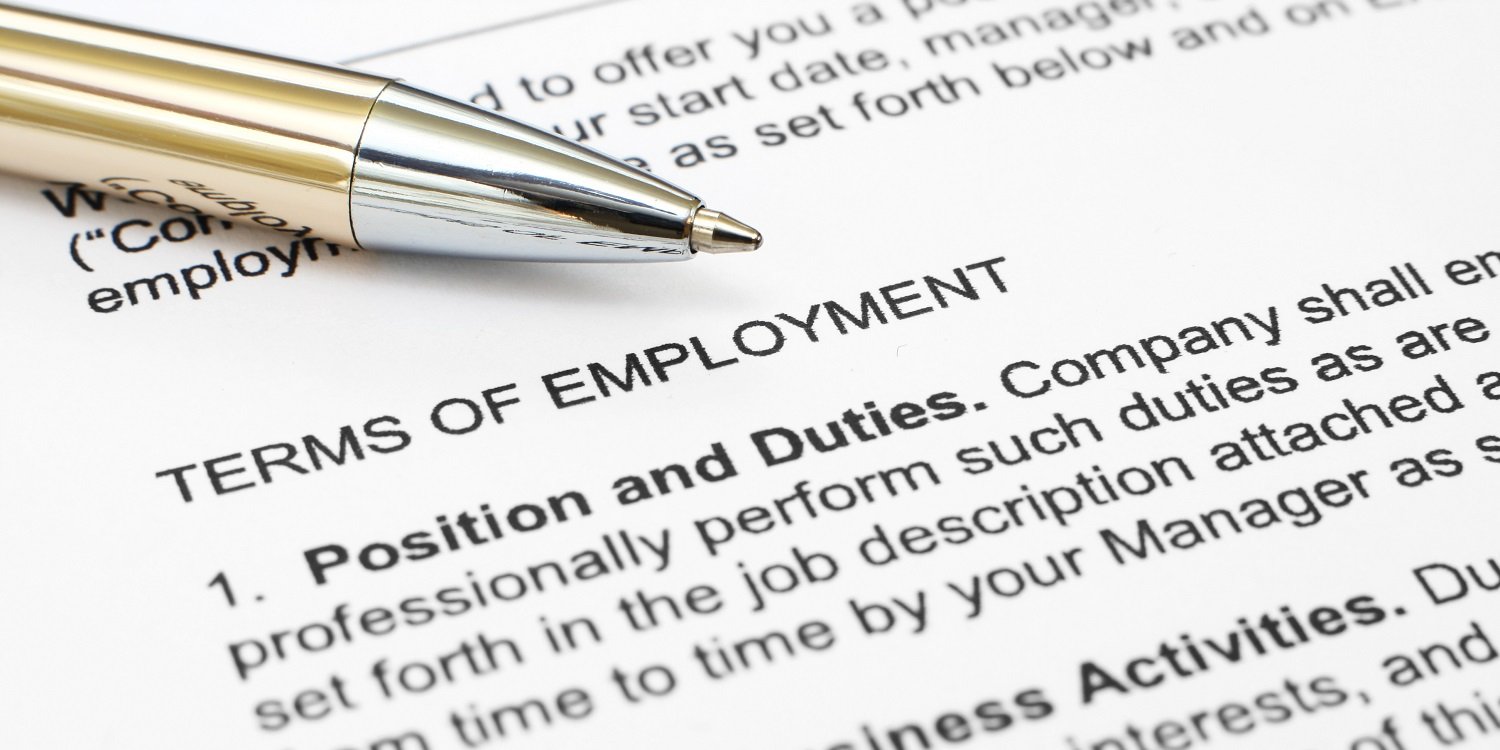 There are no particular formalities that must be observed for entering into an employment contract. A contract may be express or implied, oral or in writing.
There is no legal requirement for an employee to have a written contract of employment. However, there is a requirement under section 1 of the ERA 1996 for an employee to be given a statement of certain specified employment particulars.
For those whose employment commenced before 6 April 2020, the section 1 statement was required to be provided within the first two months of employment. For those commencing employment on or after 6 April 2020, most particulars must be given on or before the date employment commences.
Section 1 statements and employment contracts
A section 1 statement is not necessarily a contract of employment in itself. It may simply be a statement of what has already been agreed orally or in writing. If there is no separate written contract, the section 1 statement will be persuasive evidence as to the terms of the contract of employment between the employer and employee.
If a contract of employment exists, the terms of any written contract of employment will override the section 1 statement in the event of a conflict (if these are two separate documents).
There are certain particulars that must be included in a single document (the principal statement), whilst others may be contained in a separate, reasonably accessible document.
Those particulars that must be included in the principal statement include, but are not limited to the following:
The names of the employer and the employee
The commencement date
The date on which the employee's period of continuous service began
The rate of remuneration or the method of calculating remuneration
The intervals at which remuneration is paid (weekly, monthly or other specified intervals)
Terms and conditions relating to hours of work
Terms and conditions relating to holiday entitlement and pay
The length of notice that must be given by either party to terminate the contract; and
The job title, or a brief description of the work the employee is employed to do
Should any of the listed particulars not be applicable to the employee's employment, the section 1 statement should confirm as such.
The particulars that may be contained in a separate reasonably accessible document include:
Any terms and conditions relating to incapacity for work due to sickness or injury, including any provision for sick pay
Any terms and conditions relating to any paid leave (besides holiday or sick leave, which are the subject of express provision)
Any terms and conditions relating to pensions and pension schemes; and
Any training entitlement provided by the employer
In addition to the above, a section 1 statement must also include or refer an employee to a reasonably accessible document relating to disciplinary and grievance rules and procedures.
Does an employee have to sign a contract of employment?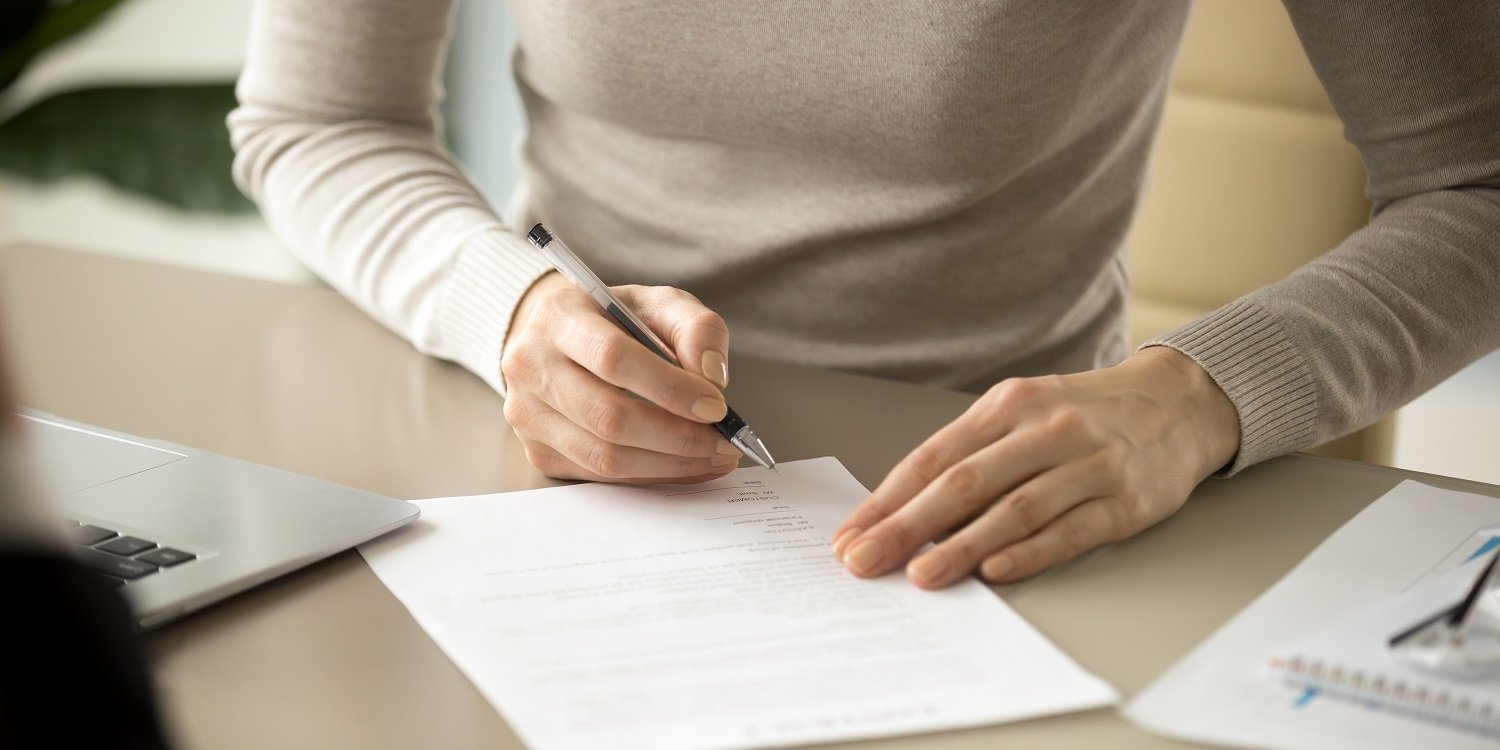 As confirmed above, an employment contract need not be in writing, and may be express or implied; so, there is no strict requirement for a contract to be signed.
However, it is clearly in the employer's interests to obtain a signed agreement, otherwise it may be difficult to establish what the terms are and there may be disputes. It may be inferred that an employee has accepted the terms offered by the employer by their conduct, even if the contract has not been signed and returned by the employee.
Making changes to an employment contract
An employer is not able to unilaterally change/vary terms within a legally binding contract of employment. Changes to an employment contract will in most instances require agreement by both the employer and employee for it to be legally binding.
Exceptions to this position include flexibility clauses, such as a mobility clause. However, this does not guarantee the employer is able to vary contractual terms. Such clauses will be given a restrictive interpretation by courts and tribunals.
Should an employer wish to make changes to the employment contract, it should consider the following options:
Seeking the employee's express agreement to the new terms (either on an individual basis or through a collective agreement which is binding on the employees concerned)
Unilaterally imposing the change and relying on the employee's conduct to establish implied agreement to the change
Terminating the employee's employment and offering re-employment on the new terms
What counts as a breach of an employment contract?
A breach of an employment contract occurs when either the employer or the employee acts in a way or does something that goes against any of the terms, both express and implied, of the contract.
Examples of a breach of contract could include:
Where the employer fails to pay an employee's wages as agreed
Where the employee fails to attend work without reason
Depending on the severity of the breach, it may be appropriate for an employer to commence internal processes or for an employee to raise a formal grievance.
Should there be a repudiatory/fundamental breach of the employment contract, the employer may be entitled to summarily dismiss the employee or the employee may be entitled to resign without notice and could pursue a claim of constructive dismissal.
Read more from the myhrtoolkit blog
Making sure your small business is compliant with employment law
Is a notice period legally binding?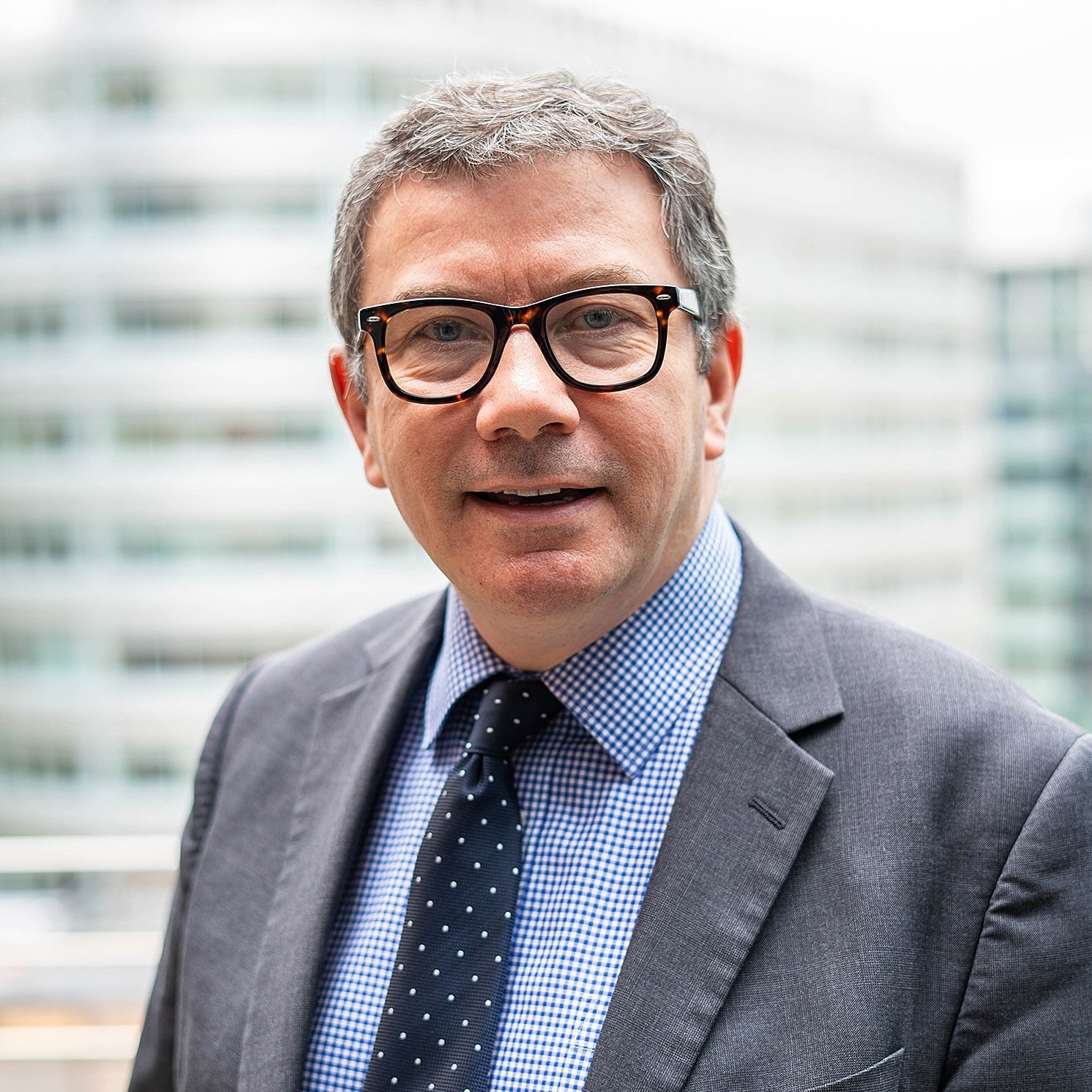 As head of JMW's Employment team, Paul has 25 years' employment law experience - law relating to recruitment, advising and providing training on employment status issues, Agency Workers' Regulations, GLAA, Working Time Regulations and industry-specific regulatory compliance.