A survey into the usage of cloud HR software has found that 68% of companies now use cloud based HR systems for their HR processes, up from 55% just two years ago.
The PwC HR Technology Survey 2016 is based on feedback from executives at more than 650 companies with an annual revenue of over $500 million; the majority of which also employ over 1,000 staff.
While more of these companies are moving to cloud based SaaS for HR, 40% of them plan to use fewer software vendors in the future.
This is because 61% thought they could manage the relationship more easily with one vendor, whilst 60% wanted to reduce the need for in-house skills to support the technology.
In addition, 57% thought they would receive better vendor support due to the increased footprint and 47% wanted to achieve greater integration across the solutions.
The main reasons for choosing cloud based HR systems
The survey also investigated the companies' primary motivators for deploying cloud based SaaS for HR-related processes.
64% said they wanted to remove their dependence on their own IT function, while 63% said the lower cost of ownership was a deciding factor.
The ability to take advantage of software innovations was key for 45% of respondents, with 43% also citing the fact that they did not have the infrastructure to host or manage the software themselves.
Are only large companies benefiting from cloud based HR systems?
While the above findings relate to larger companies, more and more small and medium-sized enterprises are also benefiting from cloud based HR systems too.
According to a report by the European Commission, "between 2015 and 2020, approx. 303,000 new businesses will be created, particularly SMEs, thanks to the availability and adoption of cloud-based computing".
Bob Teasdale, Operations Director of myhrtoolkit, an HR software supplier to the SME sector, says: "It is interesting that the four main reasons why larger companies choose HR SaaS are also key drivers for SMEs".
"It underlines that, whatever the size of your company, SaaS offers genuine value by offloading support and development onto the supplier and avoiding the huge upfront investment needed for bespoke on-premises software."
To see the benefits of a cloud HR system for yourself, contact myhrtoolkit for a free screen-share demonstration on 0345 225 0414 or on our contact page.
Related articles
How HR software will help you achieve your business goals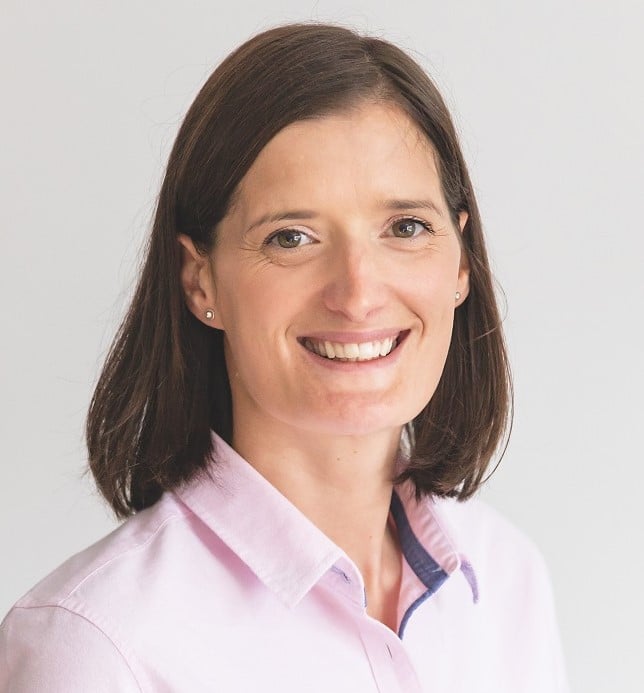 Fiona is Marketing Manager at myhrtoolkit. Her areas of expertise include HR systems, productivity, employment law updates, and creating HR infographics.