Organisational goals are essential for the continued progress and success of any business. Deciding on and setting your company goals are a crucial part, but only the beginning of the journey. From there, it's all about how to keep your business activities in line with these goals and objectives, as it's all too easy to get distracted and put time and effort in different directions.
HR software and achieving organisational goals
HR is an important part of any business when it comes to achieving goals, as it's concerned with the most crucial resource a business has – its people. However, many businesses aren't utilising their people processes and data effectively when it comes to key performance indicators (KPIs).
Here are five core goals which HR software can help businesses achieve:
Goal 1: Increase productivity and profitability
Of course, there are many ways to increase productivity and profitability for your business – but have you considered the impact that HR admin has on staff productiveness and the bottom line? When staff are taking more time to update bits and pieces instead of focusing on progressing projects and doing skilled work, you're losing time and money.
Reducing the amount of time spent on small HR tasks and staff admin will free up time for the things that matter. HR software can help business owners, managers and HR staff break free from the admin in a variety of key ways, such as:
Making company or individual documents accessible to the people who need them with a document management library. This means documents aren't lost in filing cabinets, sent repeatedly in emails, or split into multiple versions.
Automating reminders for staff to read documents, complete tasks, or respond to notifications to reduce time spent on chasing updates.
Enabling self-service features so staff keep their own details updated without having to go through their managers or HR colleagues (though you can choose to receive notifications on what has been updated).
These small changes to the way you record and update your people data make a big difference, saving you a significant amount of time and cost with the right HR system in place.
Goal 2: Improve your approach to security and compliance
Since the introduction of the General Data Protection Regulation (GDPR) in 2018, security and compliance have become highly pressing concerns for every business owner. As HR involves handling a lot of personal and sensitive data, it's become crucial for an organisation's HR systems to take security and compliance into account, in case of a data leak and even legal action.
HR software can help you maintain excellent levels of data security and organisational compliance in several ways. Your people data is kept within a password-protected, cloud-based system with high-end security functionality. A variety of access levels (for individual employees, managers, and account administrators) ensure everyone only sees the information they need and have clearance for. Plus, any HR software system worth its salt should have built-in Security features that help you keep your system secure.
Goal 3: Help managers and employees achieve lower-level goals
Helping employees achieve individual goals and teams achieve group goals will help different areas of the company improve and contribute towards overall organisations goals – if you're setting the right goals to see the results you want. Having an effective appraisal process helps keep everyone on track with their goals and objectives, so it's worth making sure appraisals are organised, accessible and clear to all parties.
HR software platforms with appraisal areas are hugely helpful in this regard; you can create appraisal profiles, which shape how and when appraisals are carried out. Automated reminders about upcoming appraisals keep managers and employees organised. For each appraisal, the manager and employee can add notes and documents so everything is in one place.
Goal 4: Reduce employee absence levels
Absence is very costly for businesses; in many cases, it is unavoidable, as sickness, caring responsibilities, and other situations naturally disrupt someone's ability to work. However, there are ways you can reduce absence to balance output and productivity with the wellbeing of your workforce as much as possible.
With HR software you can monitor and measure absence data trends to help address absence issues in the right way and ultimately reduce unnecessary absence. For instance, setting sickness trigger points to send out reminders to managers helps ensure compliant and timely responses to sickness absence; make sure that procedures such as obtaining a fit note or scheduling a return to work interview are always followed.
Goal 5: Improve your Learning & Development activities
Learning & Development (L&D) plans help organisations achieve their goals with more knowledge and skills at their disposal. However, it's easy to lose track of learning and development activities when you have a growing workforce with different types of training on offer – who's done which training when, what do new starters need to know, and how can you get staff more involved with training and development?
This is where HR software comes in! You can easily keep track of the training courses you offer and individual staff records with a training management platform within your HR software system. Employees can be added to or sign up for training sessions and courses or add to their personal training record; training leaders can upload relevant documents to the course and employees can leave feedback, helping you refine your Learning & Development process.
Find out how HR software can help you achieve more business goals
These are just five core organisational goals that HR software can help a business achieve; we understand that different organisations and industries will have different goals to strive towards.
Want to find out more about how HR software can help? You can get in touch with the myhrtoolkit team to discuss your requirements in more depth and book a demonstration with one of our advisers.
Learn more: 5 reasons why our customers say you should try myhrtoolkit
Related articles
Matching your SME to the right HR software
Webinar: How does HR software help SMEs stay GDPR compliant?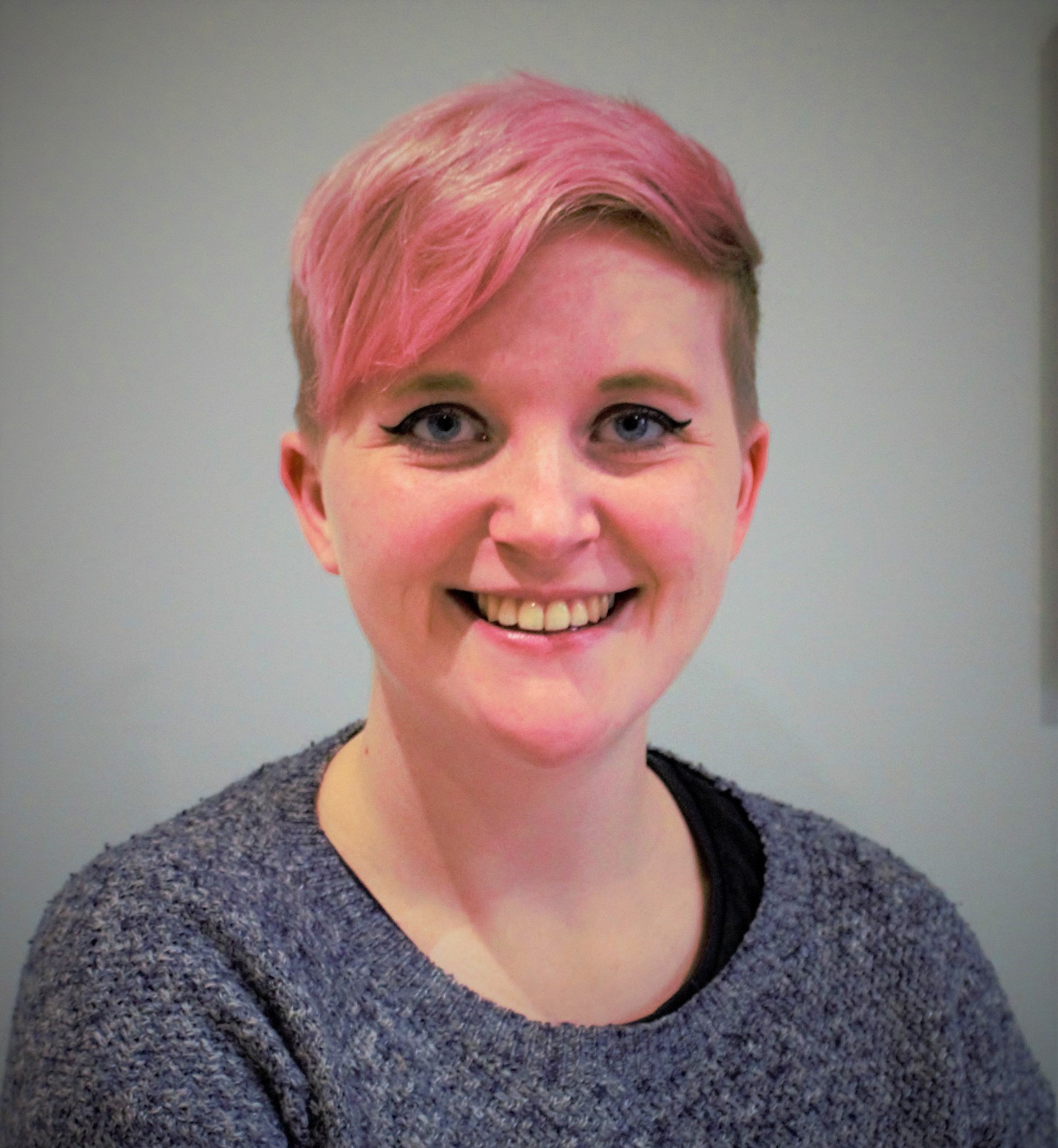 Camille is a Senior Marketing Executive for myhrtoolkit who writes on topics including HR technology, workplace culture, leave management, diversity, and mental health at work.