SMEs can struggle to find the best HR software for their needs, as there are a variety of options out there, from the most basic platforms to more expensive custom options. Here we'll run through the core HR software modules that help SMEs manage their staff while getting value for money. By focusing on the core HR modules, you can choose a system that's right for your setup.
HR software modules for the level you need
Be careful about the complexity level of the HR system you choose. If there are too few HR software modules and functions in the system, you may need to take on other systems to get the functionality you need. On the other hand, if you get an HR platform that's too complex, you may be paying more than you need. Plus, your staff may be less likely to fully engage with the system without a significant amount of training.
Core HR modules list
1. Absence management module
Sickness and other forms of absence can be one of the most difficult things for businesses to deal with. Staffing levels, absenteeism, and the return to work process can be concerns.
A good HR software system should have an absence management module as one of its core features. This module can help you manage and monitor absence levels with data-led reporting insights and automated trigger points for instances and lengths of absence.
2. Holiday management module
With an effective HR system, different types of leave management should go hand in hand. It's important, therefore, to find a system that deals with planned annual leave as well as unplanned absences.
With a holiday management HR software module, you can monitor annual leave with a system that empowers staff to book holidays at the best time and managers to plan for staffing levels using an up-to-date staff holiday planner.
3. Document management module
Documents are the bread and butter of HR, from personnel files to company documents such as policies and staff handbooks. With a document management module in place, HR software can help you manage documentation, keeping things up to date and accessible to the right people. The system can also send out reminders for staff to read documents, saving you time on chasing people.
4. Training management module
Learning and development is another core area of HR management where a software module can help significantly. With a training management software module in place, you can easily manage and track training opportunities and progress across your organisation, including company-level and personal training.
5. HR reporting module
Of course, a good HR system would be incomplete without good reporting functionality. An effective HR reporting suite can help you make the most of your people data! You can use exportable HR reports to track absence levels and trends, review holiday entitlements and remaining holiday, monitor starters and leavers, see training records and costs, and more.
Learn more: 5 standard HR reports every small business needs
More HR management system modules?
These five HR software modules are a great place to start when it comes to choosing a human resources software system. They're not the be all and end all of finding the system you need. However, they will give you a good scope for your core HR functions.
It's also worth investigating how much each HR software system can offer for these core HR modules; a system may advertise that they have a wealth of features, but they may only offer very basic functionality. Look for a system that can give you room to grow and progress without costing the world.
Core HR software modules from myhrtoolkit
We offer all these core HR modules and more features in our great value HR system, which is available on a rolling monthly contract.
If you'd be interested in finding out more about our software's features and functionality, you can contact the Sales team to ask questions or book a quick demonstration.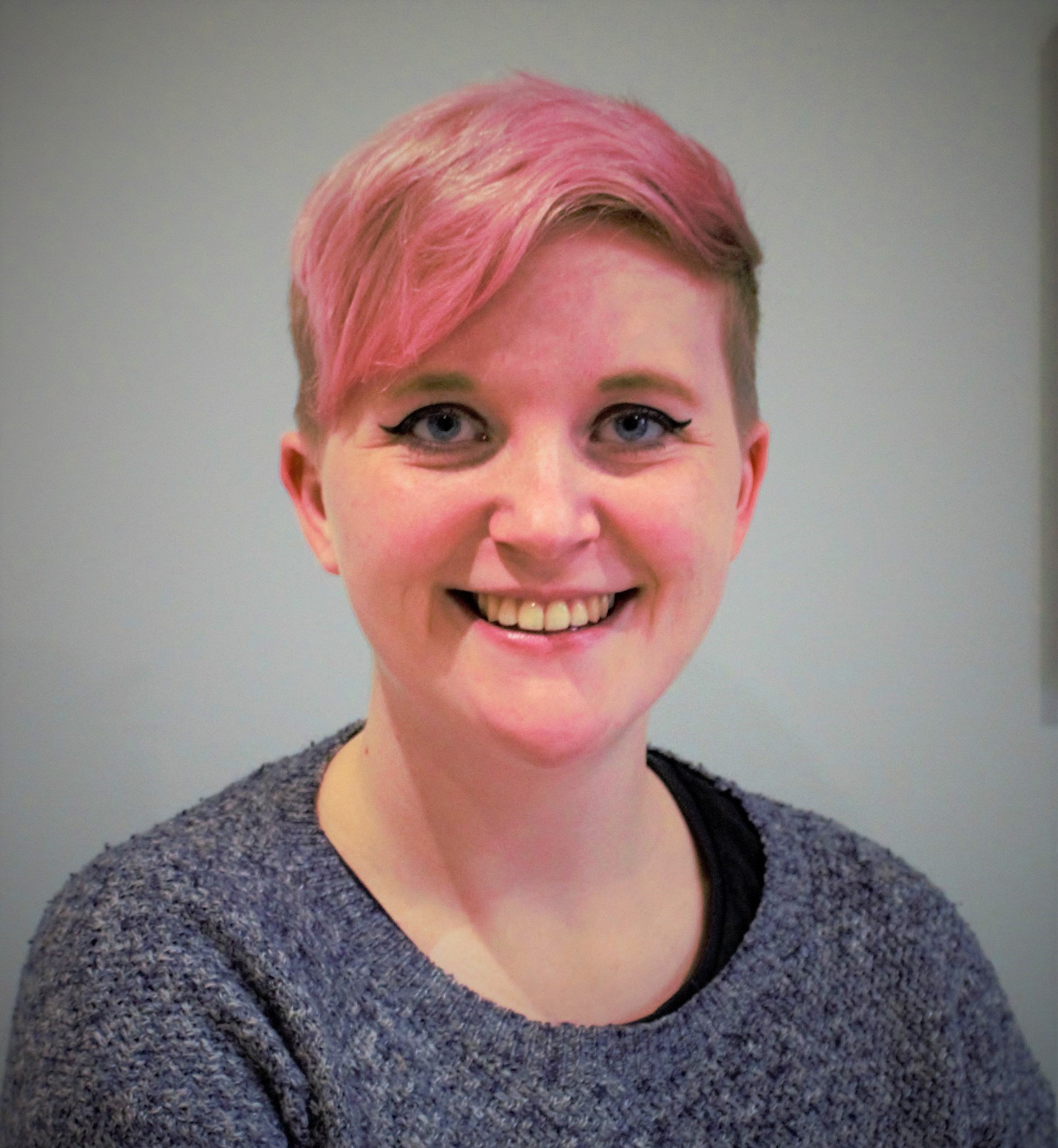 Camille is a Senior Marketing Executive for myhrtoolkit who writes on topics including HR technology, workplace culture, leave management, diversity, and mental health at work.