What are the standard HR reports that every small business needs? Every business undertakes reporting of some kind. Financial reports are commonplace; as a matter of course, we keep a watchful eye on the cash flow, income, budgets, and profit. But not every organisation pays as much attention to its HR data – and if you don't know your people numbers, you may be missing out on key information that can help you run your business effectively and efficiently.
Quality HR reporting can allow you to spot trends and issues, plan for the future, and make better decisions. Putting timely HR reports into the hands of people managers can also help them to get the day job done.
5 standard HR reports small businesses need
There are five key areas that small businesses should monitor on a regular basis. Although reporting needs will vary from business to business, looking at these HR metrics at least monthly – as well as reviewing them on a quarterly and annual basis to identify longer term trends – is recommended to get the most of your data. Within each of these areas there are several types of HR report that you may wish to analyse.
1. Attendance and absence reports
When it comes to absence from work, there are key things that every business should understand. It's important to know how much absence is taking place, when it is taking place, and what is causing it. Consider identifying the total number of working days lost due to sickness absence, average length of absence (which will help you to understand if your typical absence is short or long term in nature) and what health conditions are causing employees to take time off work. Calculating Bradford Factor scores can be helpful for distinguishing between the impact of shorter vs longer absences, on the basis that frequent short absences are more disruptive to businesses.
The absence data you gather can help you to determine a strategy for managing absence. For example, if you identify that stress is a major factor you can reflect on what work factors may be contributing to this – and what support the business can put in place. Finally, every business should know what absence is costing them in terms of sick pay or even lost productivity.
Related article: How to calculate a sickness absence percentage for employees
2. Recruitment reports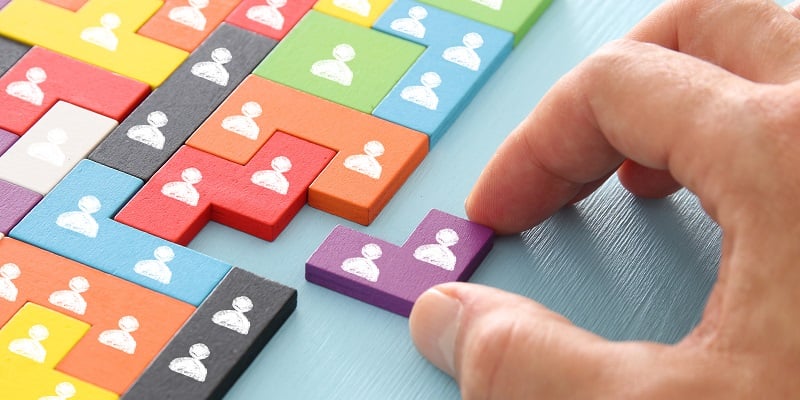 As with absence, there are several HR reports that can help to inform business decisions in relation to recruitment. Consider looking at average time to hire a new employee and the average cost per hire. These metrics can help you understand the effectiveness of your recruitment processes. To take your reporting to a more detailed level, you can also look at the total number of responses to vacancies, where applicants heard about the opportunity, and monitor diversity.
These additional metrics can provide useful information on the success of your advertising strategies – and even your employer brand. Don't forget to also look at recruitment in terms of whether those employees who have been recruited are successful and stay with the business longer term.
Related article: SME recruitment: 5 ways to do it better
3. Turnover and retention reports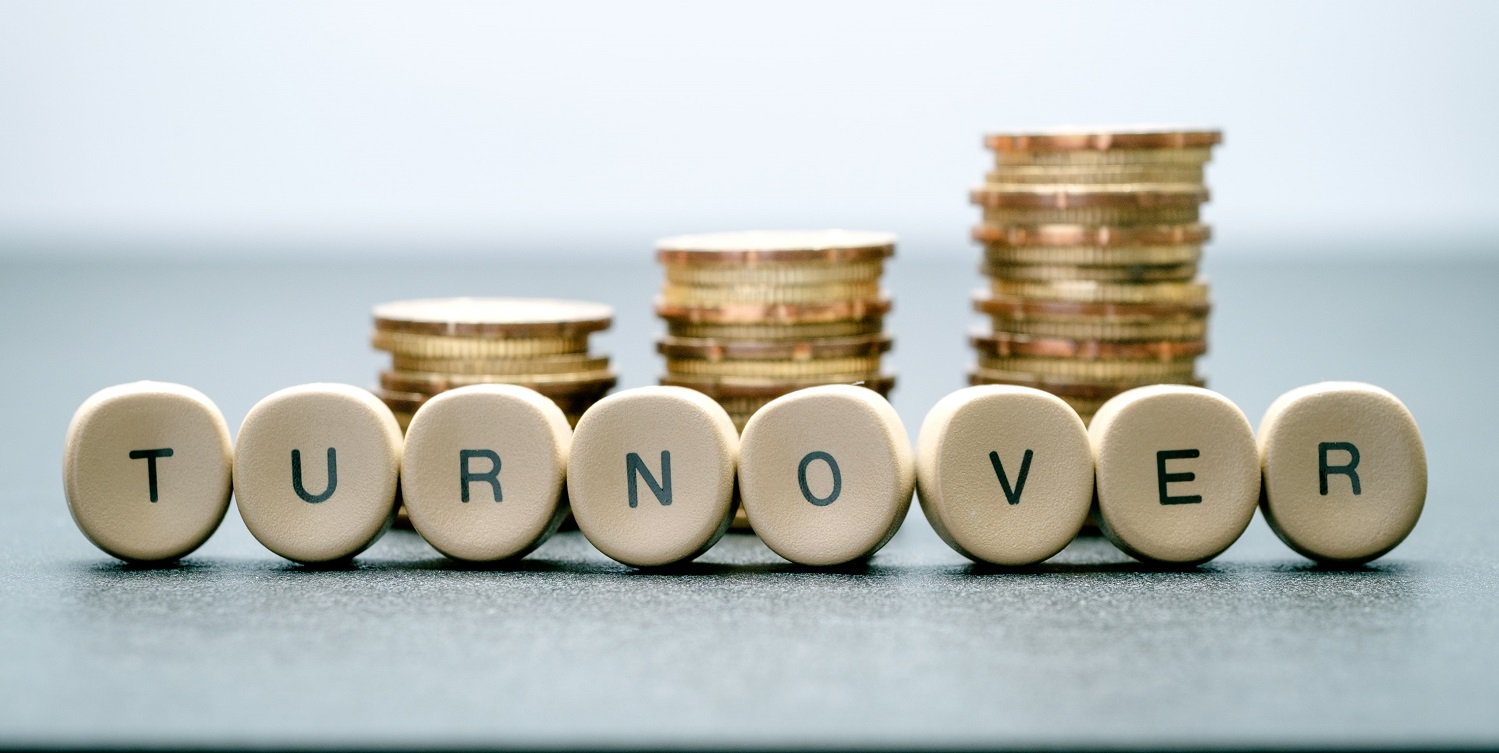 All businesses should understand who is leaving and why – as well as where they are going to. There can be significant costs related to staff turnover – not only replacement costs but lost productivity and the loss of organisational knowledge. However, not every leaver is a cause for concern. Some turnover is healthy, as long as it isn't your key talent that you are losing. Turnover is a percentage behind which there is important qualitative data too, which can usually only be identified through a conversation.
Of course, it's not just about who is leaving but who is staying with the organisation too. Why do people stay and what is typical length of service? HR analytics around turnover and retention can help identify problem areas and allow you to put solutions in place to help you keep your top talent in place.
Related article: What to do when an employee leaves the business
4. Performance management reports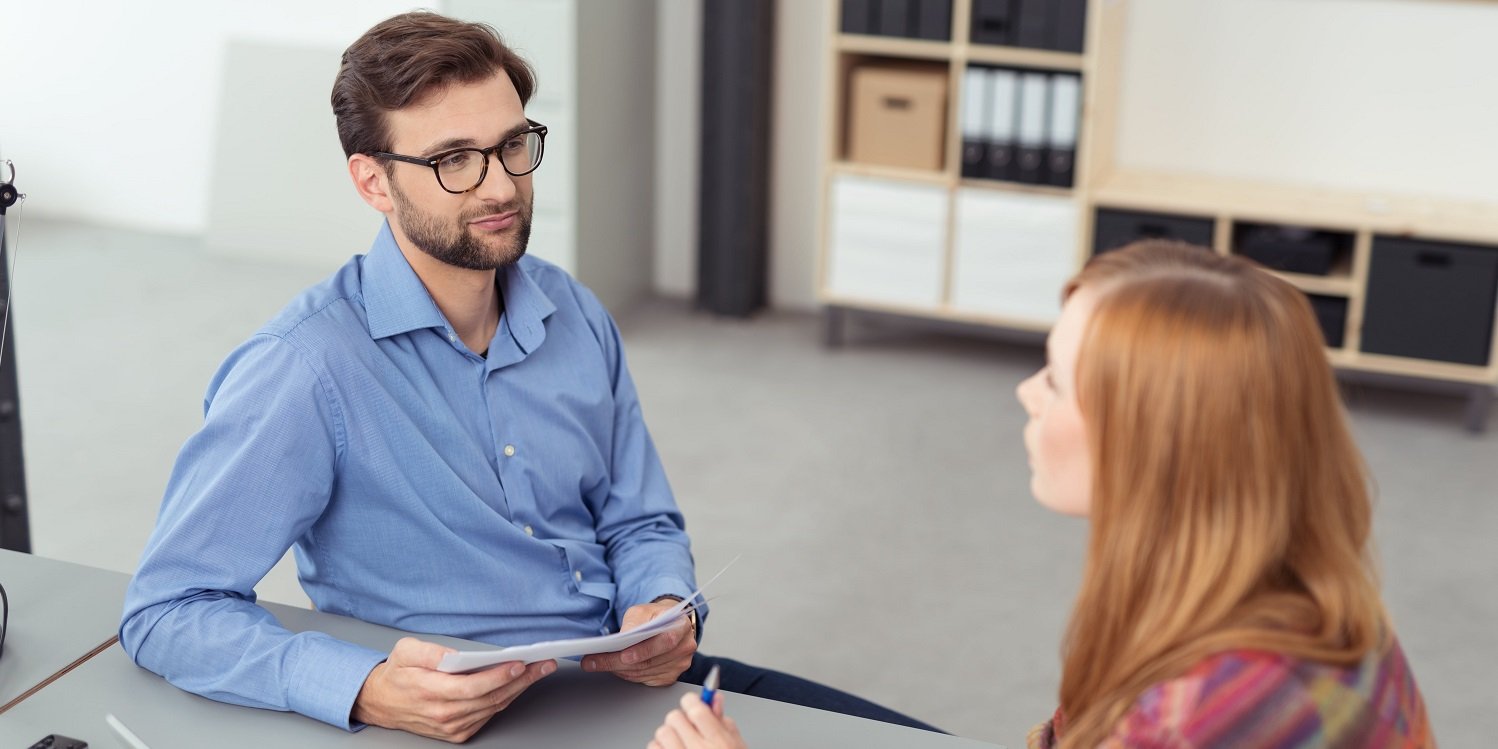 Almost every business has some sort of process around managing performance – but not all of them report on it fully. Performance management reports can be as simple as reporting on capability and disciplinary matters or probation period success. Perhaps much more useful is to use HR reports to understand your talent. Who is performing well? Who has promotion potential or is a future leader? Who is getting great scores in your performance appraisal process? Understanding performance and talent at an organisation-wide level is a powerful decision making tool that can help you plan for the future. It can also help to identify areas of the business that need more attention and support.
Related article: How to dismiss an employee for poor performance
5. Training and development reports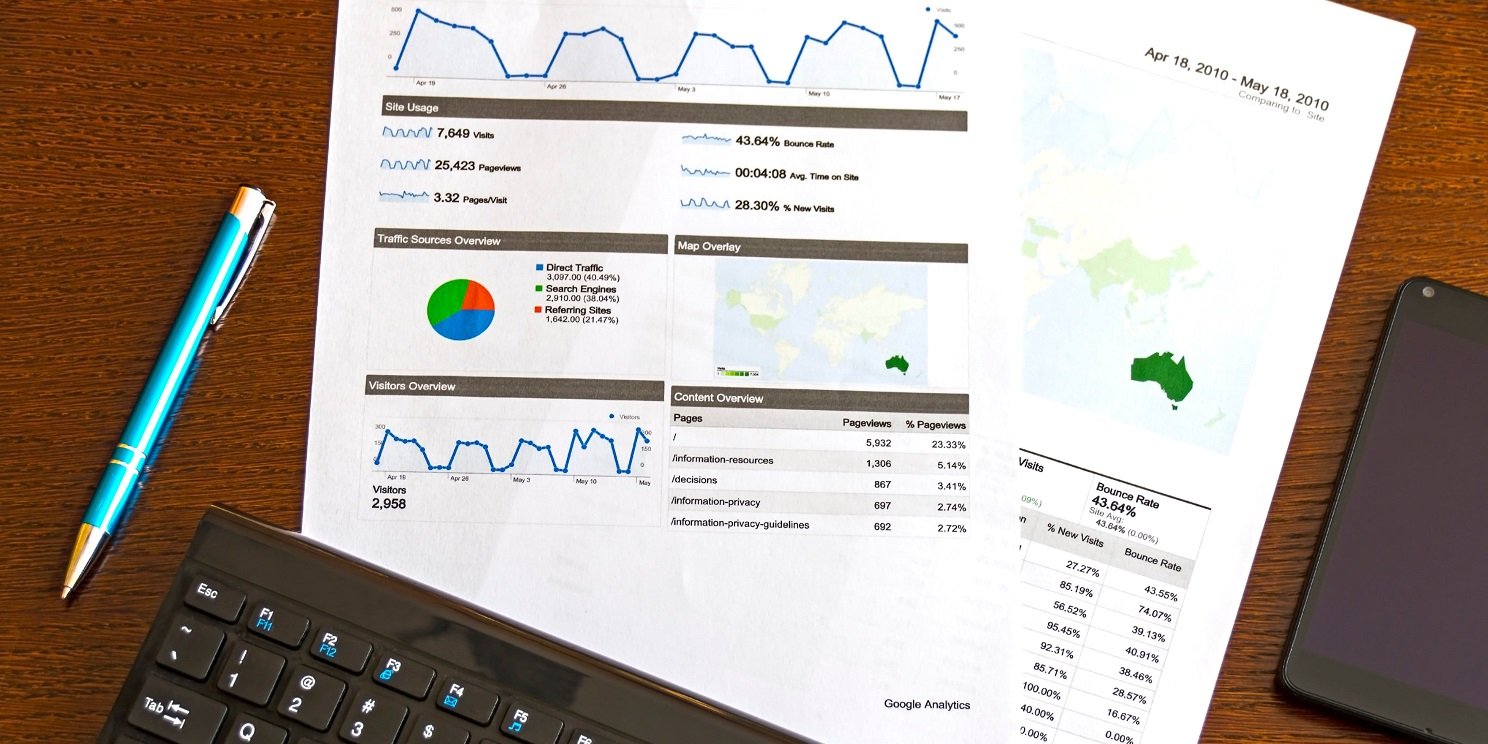 As we've explored in an earlier blog post on the benefits of training employees, providing training and development opportunities to employees is critical if you want to ensure you have a competent and engaged workforce. It's also important to measure learning and development. Who has attended your mandatory training? How much have you spent on training? What is the average amount of training that employees are undertaking each year? These are just a few examples of training and development related HR analytics.
Creating standard HR reports with software
Of course there are plenty of ways that people data can be managed. It is entirely possible to collate these HR reports manually or by using spreadsheets. This does of course present a potentially sizeable admin burden – using HR software to create reports helps reduce this and save you time, while benefitting from the business insights you can generate from your data.
Learn more about how HR reporting software can help you save time on HR admin and make better business decisions using your people data.
Read more from the myhrtoolkit blog
How utilising HR data can maximise productivity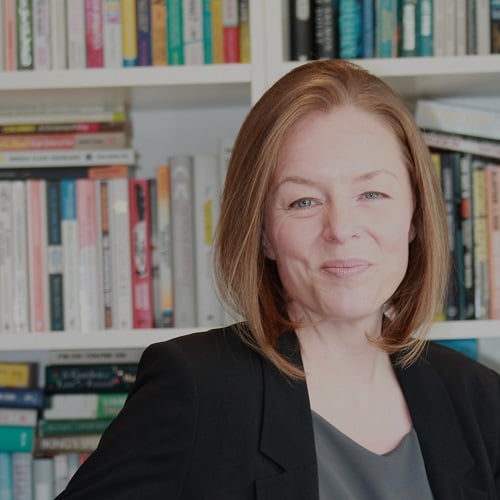 Gemma Dale is an experienced senior HR professional, CIPD Chartered Fellow, HEA Fellow, and a regular speaker and writer on a variety of HR topics. Gemma is the co-author of the book 'Flexible Working' published by Kogan Page in 2020. She is also a lecturer in the Business School at Liverpool John Moores University and runs her own business, The Work Consultancy.