If the pandemic has taught us anything, it is that it is entirely possible to work differently. Working eight hours a day in an office is no longer an appealing prospect for most employees. There has been talk of the 4 day work week for a while now, and after a successful trial in Iceland, it looks ever likely that this could become an option in the UK too.
Video: In myhrtoolkit's first ever Small Business Scoop, we've sat down with three small business leaders to learn why they adopted a 4 day working week and how it has increased productivity and employee wellbeing. Get the Small Business Scoop: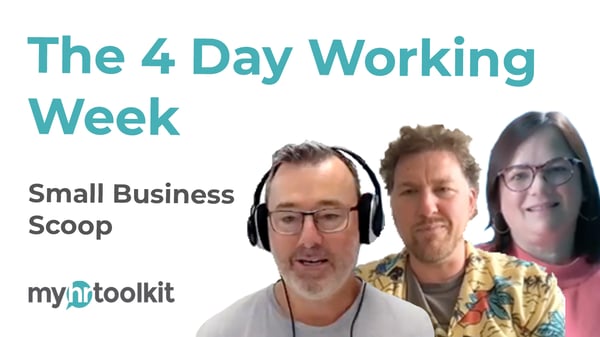 The thought of a 4 day working week may instantly send fear into SME business leaders, with many already struggling to get through their workload. But what would a 4 day working week look like in reality, and more importantly, would it work?
What is a 4 day working week?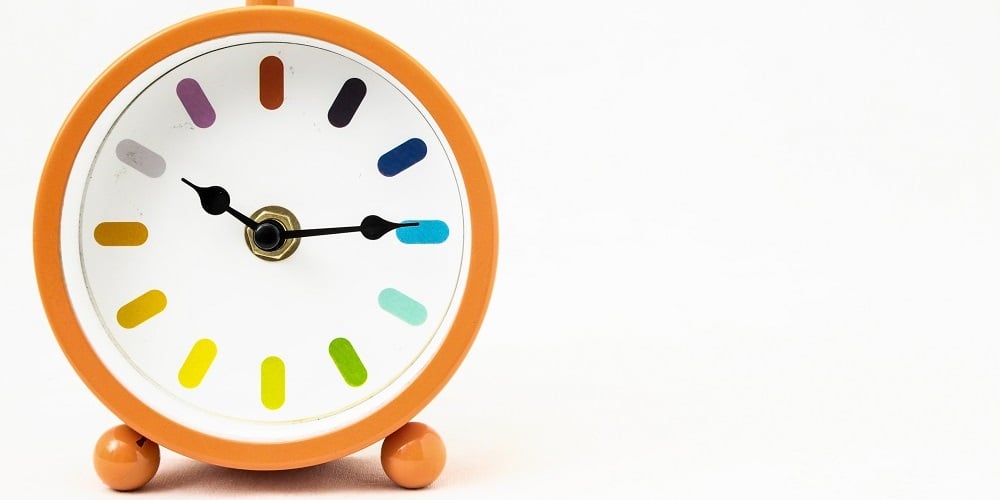 As the name would suggest, a 4 day working week means that employees would work 4 days with 3 days off, perhaps an extended weekend depending on when the days fall. The important point to remember is that it is not a case of compressing the hours so they fit into 4 days, but instead working regular hours. The employee would not receive a pay cut, as they would be entitled to receive the same salary as they would if working 5 days a week.
The Iceland Trial
The most prominent study of working a 4 day work week happened in Iceland, and there was interest in the results on a global scale. The Iceland Trial was conducted by Perpetual Guardian and involved 2,500 workers across a range of workplaces. The participants worked a 4 day work week, with no change to their salary, and the outcome was quite staggering.
Workers reported a reduction in stress and an improvement in their health and overall work-life balance. This is not necessarily a surprise, but what is extremely interesting is that there was no report of a decline in productivity. Since the completion of the trial, 86% of the workforce in Iceland is working reduced hours, and this trend is likely to continue.
The 4 day work week: pros and cons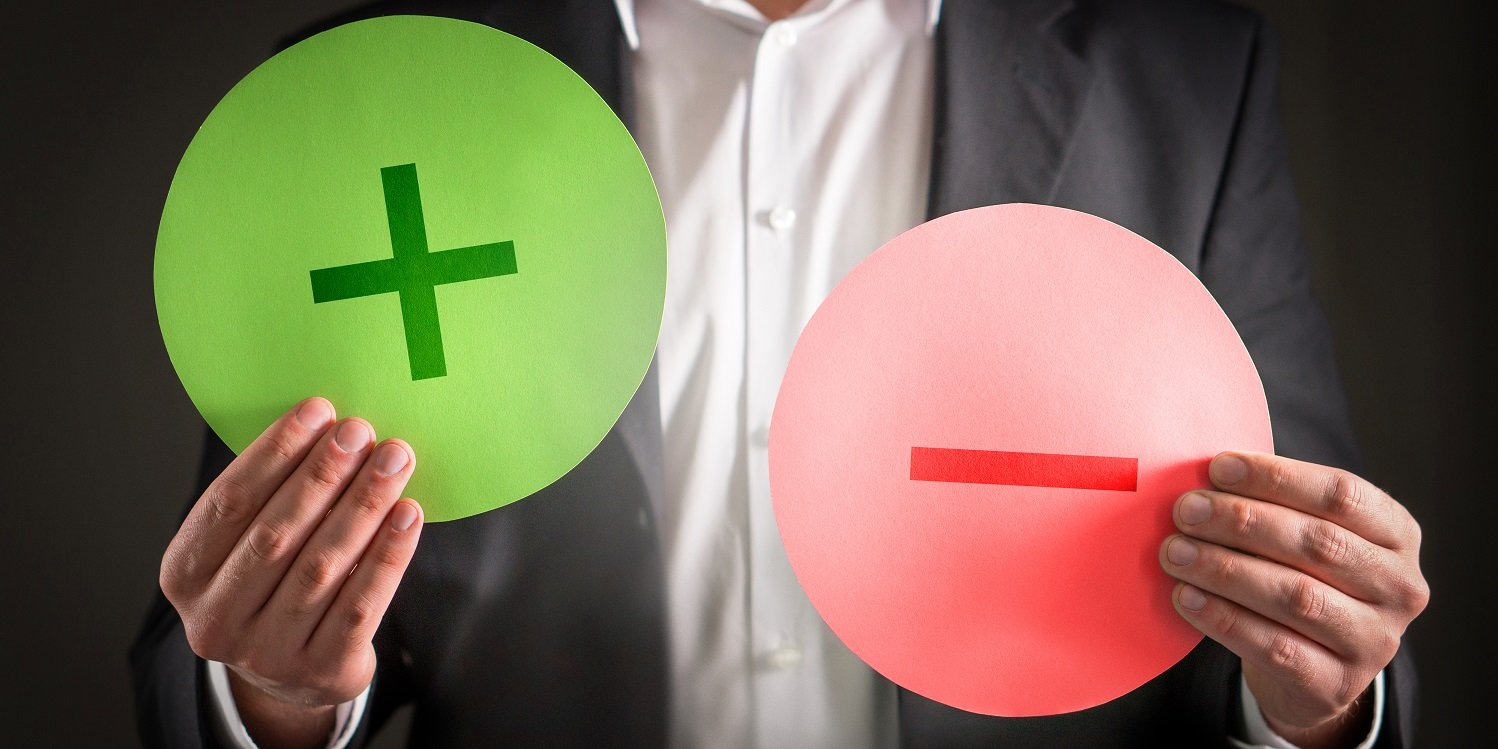 Of course, it is not always that simple, and if this is to expand into the UK employment law, it is unlikely that business leaders will have much say in it. This could be a huge concern to SMEs with only a small number of employees, so let's look at the pros and cons of implementing this structure.
Pros
Less stress: we are not built to work all the time. With reduced hours, employees have reported feeling less stressed, which can only be an advantage to a business. The 4 day work week's health benefits have been proved through the Iceland trial.
Better balance: employees doing a 4 day working week can enjoy a better balance between work and home life, which makes them happier and more positive in the workplace.
Productivity: there is no apparent change in productivity, which means that any concerns you may have about this may be unfounded.
Cons
Customer service: one of the main concerns is being able to meet the needs of customers if there is no one available one day a week. It is easy for large organisations to cover this with variable shifts, but not so simple for SMEs.
Costly: in certain industries, it can be costly. For instance, if you have a small retail business and only two employees, you may need to close the doors for a full day, which could lead to a reduction in profits. There are some businesses it may just not be an option for.
Risky: although the studies from the Iceland trial found that productivity remained the same, there is no guarantee that this would be the case if you introduced it. It can be risky, and particularly for SMEs where it is already challenging to manage time efficiently.
Will UK businesses be adopting the 4 day work week?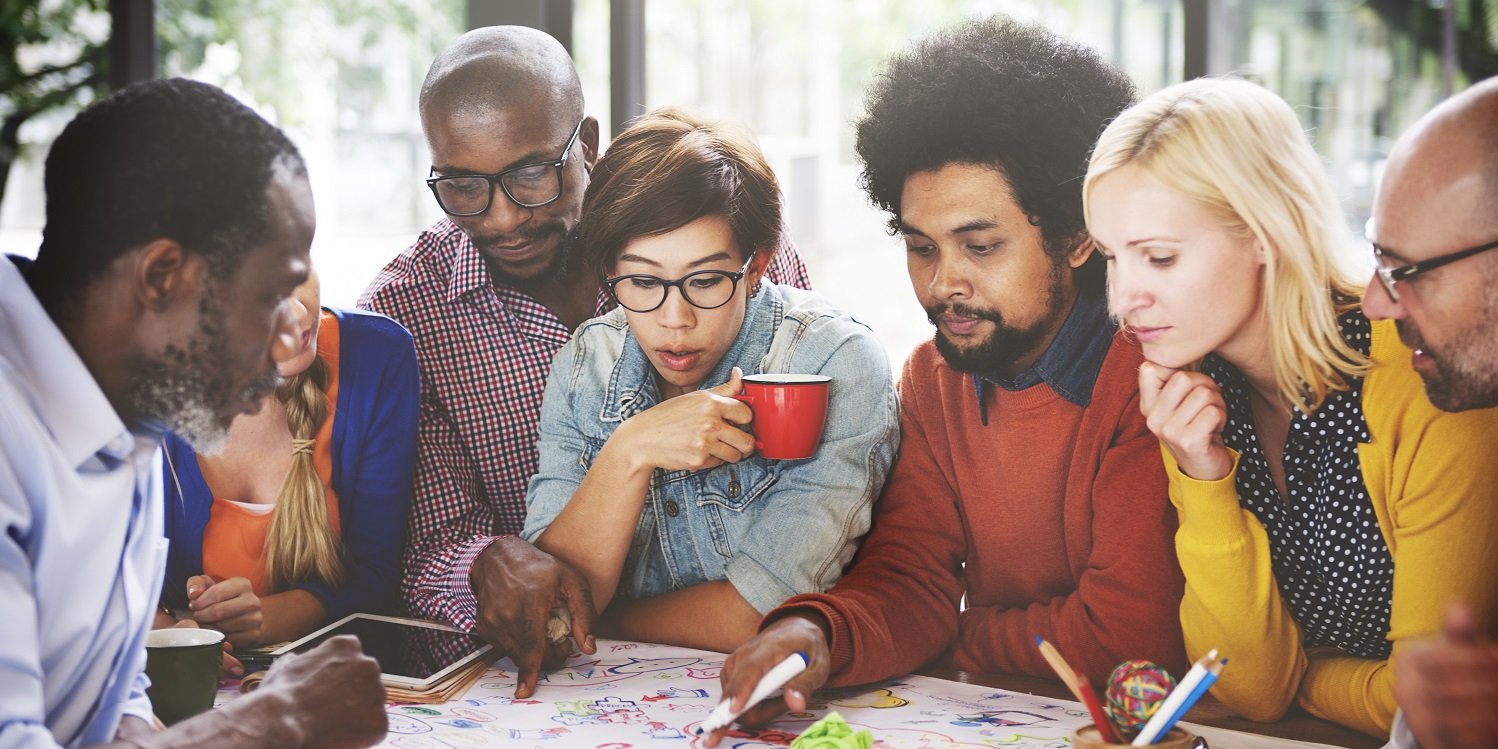 It remains to be seen whether the 4 day working week will become part of UK employment law, but it is looking increasingly likely, especially due to the health benefits. As an SME, it is worth preparing now for such changes, and at least working out the logistics of how this might look. There is always a way to adapt to these changes, but being prepared is always the key.
Just as businesses had to prepare for the recent IR35 changes and make changes to the way they operate during the pandemic, this too can be something that results in positive changes for your business. There are clear advantages to working 4 days a week, and some potential downsides, but it seems that the advantages outweigh any issues it may present.
Flexible working is becoming more and more prominent. With 5.64 million people in the UK mainly working from home in 2020 and 3.98 million working flexi-time hours, this is the direction we are going in. Forward-thinking SMEs need to be prepared to consider flexible working, even if it doesn't become a legal obligation. There is no doubt that 4 day working week advantages are plentiful, so it would be prudent to consider this as part of your staff management plan.
Read more from our blog
Types of HR costs and how to reduce them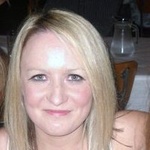 Lyndsey McLaughlin is a CIPD qualified HR consultant and recruitment professional who specialises in HR advice and writing about a range of business and staff management topics for employers and managers.