HR is a costly element for any business with staff; the processes of hiring, training, and retaining staff all have associated costs that business-owners need to anticipate as part of their human resources budget. Plus, there can be a number of unforeseen human resources costs that business may need to consider. This makes it even more imperative to manage HR costs effectively across the business.
So, what are the prominent types of HR costs and how can a growing SME optimise them for the ultimate balance between cost and productivity?
Types of HR costs for SMEs
Here we'll run through some of the most common HR costs for SMEs and provide tips on the best HR cost cutting strategies to adopt in order to reduce and optimise your costs while maximising the potential of your staff and business operations with more cost effective HR initiatives.
HR Cost #1: Recruitment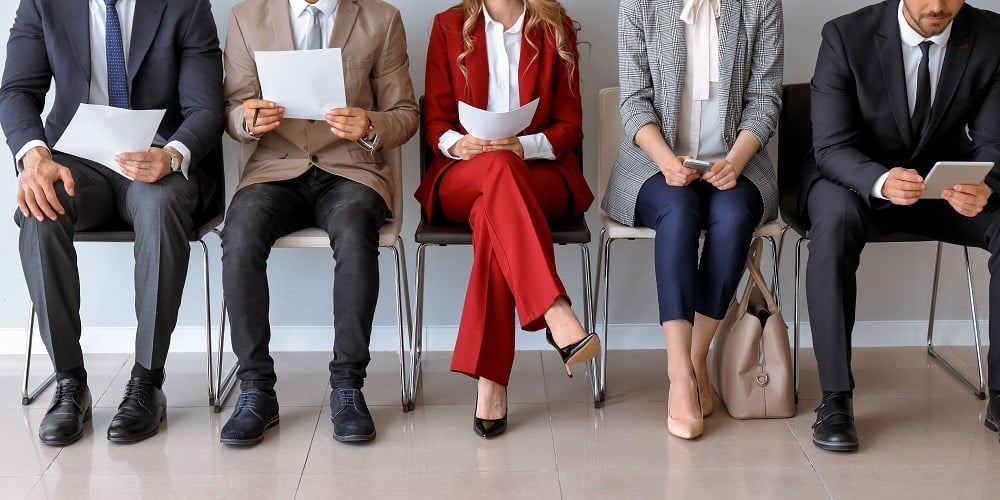 Recruitment is one of the costliest HR activities for businesses; for SMEs, recruiting the right (or wrong) person for a role can have a huge impact on the whole company. As The Undercover Recruiter points out, as well as the cost of a salary, you also have to consider recruitment expenses, bonuses, office space and equipment, and the time taken to onboard a new employee. This is why it's crucial to understand how much you're spending on recruitment as part of your HR cost analysis.
How to optimise recruitment costs…
Recruitment is often necessary for the growth and continued success of a business, but there are ways to optimise the process to make it less costly. For instance, there are a number of alternative recruitment strategies SMEs can use to find new employees. Many companies are also adopting Applicant Tracking Systems (ATS) to reduce the admin associated with recruitment.
Learn more: How effective recruitment contributes to business success
HR Cost #2: Retention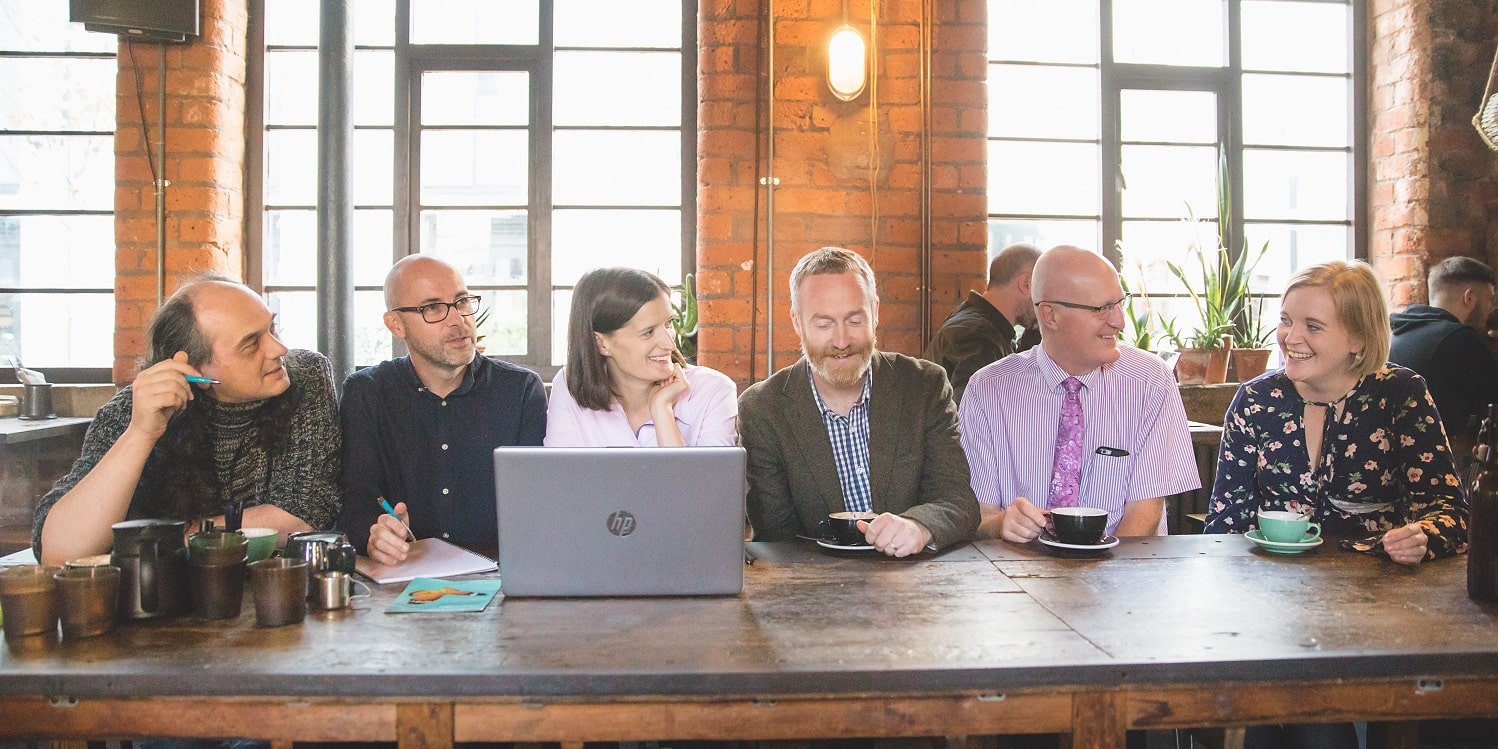 High staff turnover rates can be costly for businesses; an Oxford Economics study from 2014 found that replacing an employee costs £30,614 on average. This is due to the cost of recruiting another employee and the cost of lost output while the new employee learns the role. Many businesses put retention strategies into place to help lower their turnover rate. However, these strategies can get costly too, as companies boost salaries and benefits packages to attract and retain top talent.
Learn more: Staff retention strategies and ideas
How to optimise retention costs…
When it comes to retaining good employees, you don't have to go overboard with the incentives. Make sure your salaries and benefits are competitive; however, when it comes down to it, having a strong, positive company culture is key to retaining talented staff. Make sure to have a robust approach (in terms of policy and process) towards key issues such as mental health, diversity, wellbeing and bullying.
Learn more: Company culture: how to create, communicate and improve it
HR Cost #3: Training and development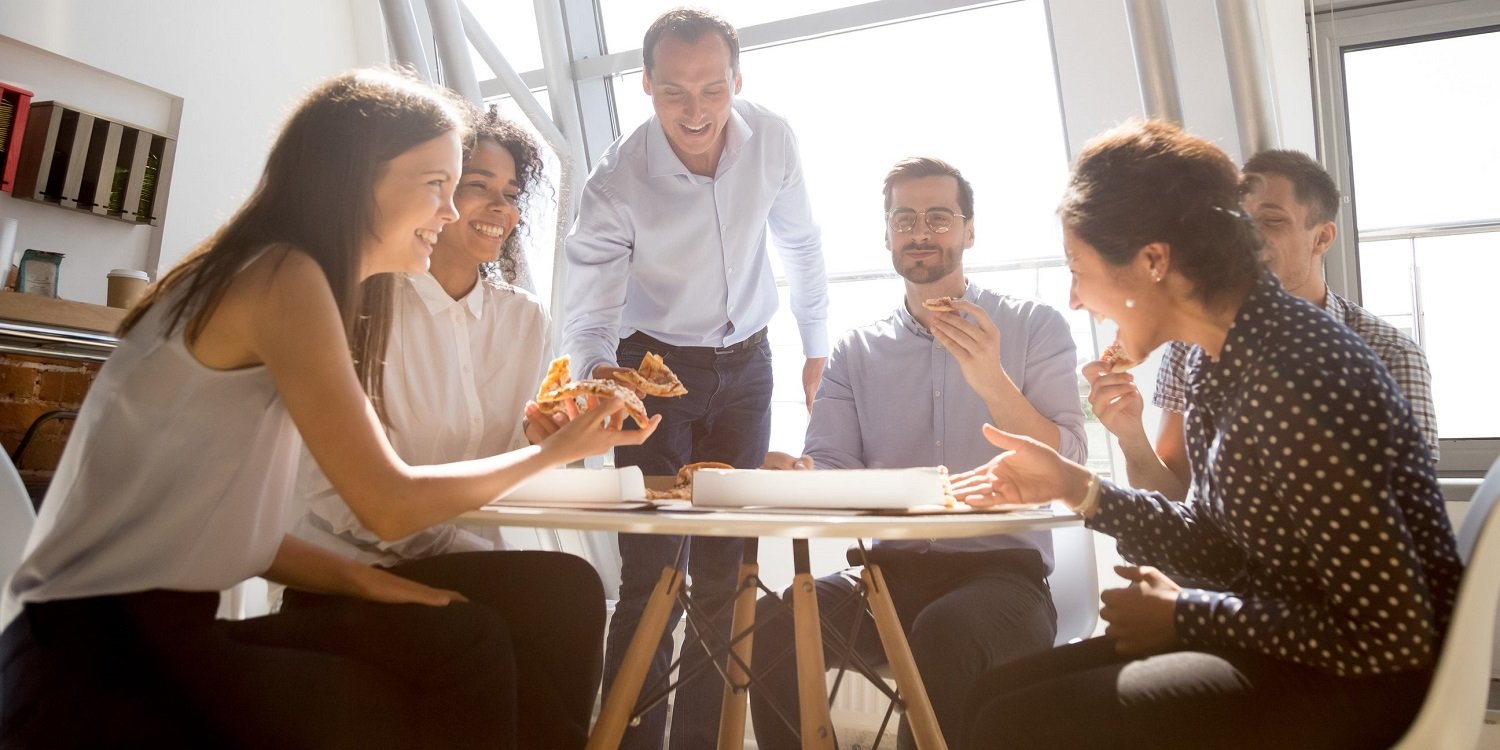 Training and other forms of staff development are crucial for both retaining employees and growing the business with in-house experience and skills. However, as with other retention strategies, training and development can be very costly if not handled wisely. The wrong type of training or an overly-complex form of training could be costing the business more than what the resulting learning will help the business make.
How to optimise training and development costs…
Undertake a training needs analysis to understand where skills are lacking in the business and where training and other staff development strategies can help. This will help you make the correct level of investment in training initiatives that will maximise profits through the development and engagement of staff towards business-critical skills.
Beyond training, it's also useful for staff to have consistent one to one meetings with line managers to allow for regular constructive feedback, structured annual appraisals, objective setting with SMART goals so that employees feel they can develop and progress within the company.
Learn more: Using employee skills management to drive productivity
HR Cost #4: Employee benefits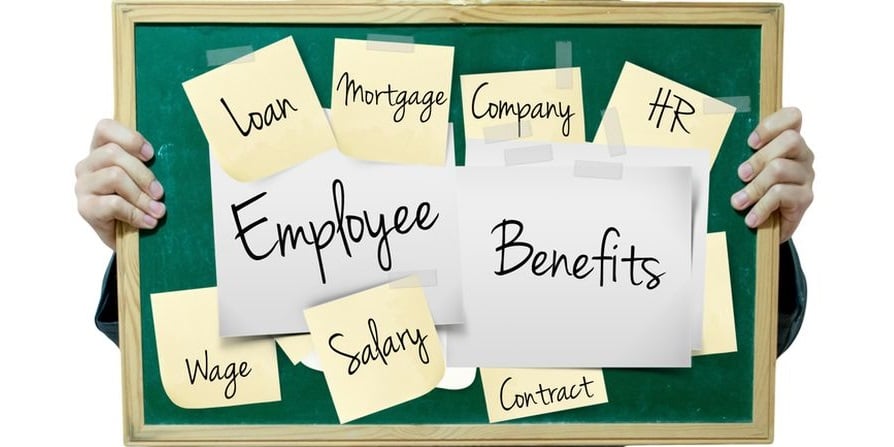 Employee benefits can be one of the most significant human resource costs for a business. In their 2019 UK Benefits Trends Survey, Willis Towers Watson found that rising employee benefit costs were a concern to 51% of the business respondents they surveyed. When implemented correctly, however, benefits can also help reduce your costs through minimising staff turnover and helping attract talented job candidates.
How to optimise employee benefit costs...
Ultimately, it's important to balance the initial costs of employee benefits by measuring their impact on your recruitment, productivity, and retention outcomes, especially when you're an SME competing against larger enterprises. It's important to measure your HR data in this regard, in order to assess how effective your benefits packages are. Also, it's crucial to track your pay and benefits data, for example through the use of pay and benefits software, to get a clear overview of your expenses.
Learn more: How employee benefits can make a difference to your business
HR Cost #5: HR administration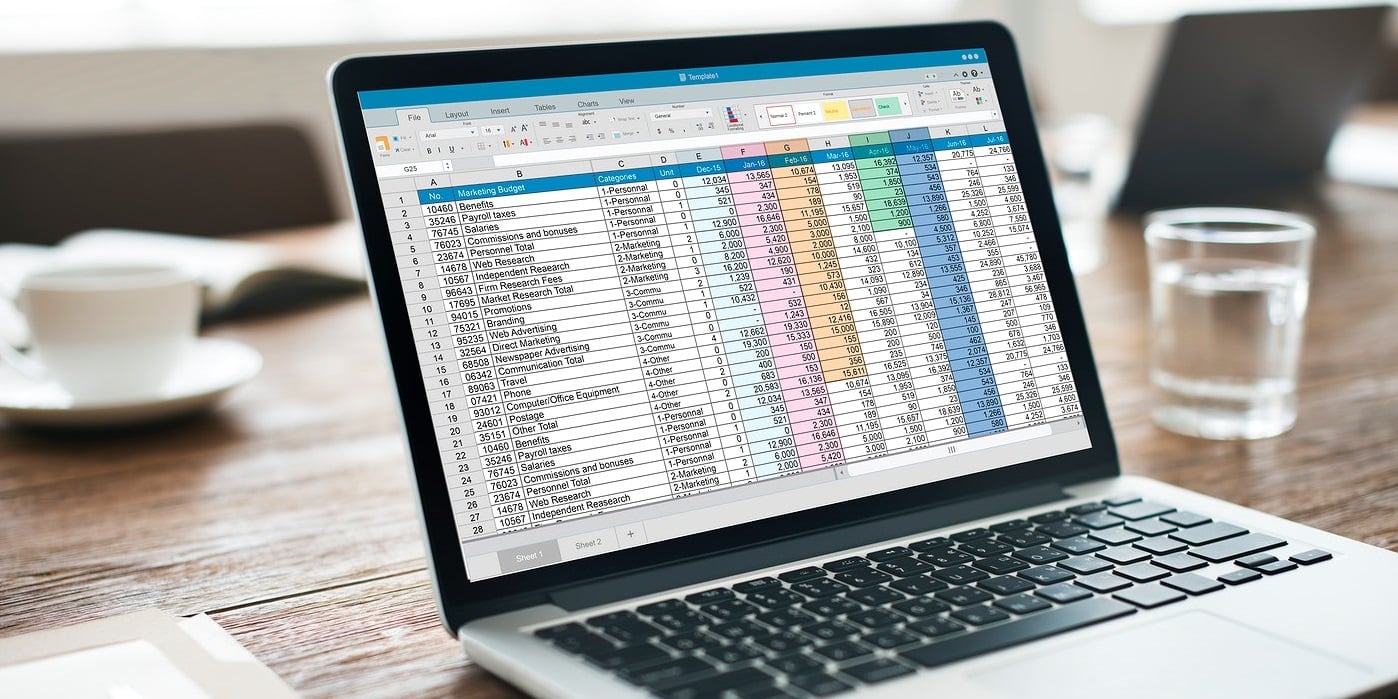 As administration tasks are often humming along in the background, they can be overlooked when it comes to optimising a company's HR costs. However, the time and effort taken to record staff data and keep it up to date can translate into a hefty cost if your processes aren't efficient! Time that could be spent on more critical tasks is spent on admin instead, holding up business operations and demotivating employees.
How to optimise HR admin costs…
There comes a time for many businesses where paper files and spreadsheets no longer cut the mustard; too much time is spent keeping everything up to date, making calculations, or simply finding the right document.
Getting an HR software system in place is the next logical step for most growing SMEs. The right software solution can help managers and HR staff with a range of staff management processes, from holiday and absence management to appraisals and disciplinaries.
To find out more about how HR software can help businesses reduce HR costs and boost productivity, get in touch with myhrtoolkit to book a demonstration or get a free trial.
Read more from the myhrtoolkit blog
The 7 best HR cost-cutting strategies for small businesses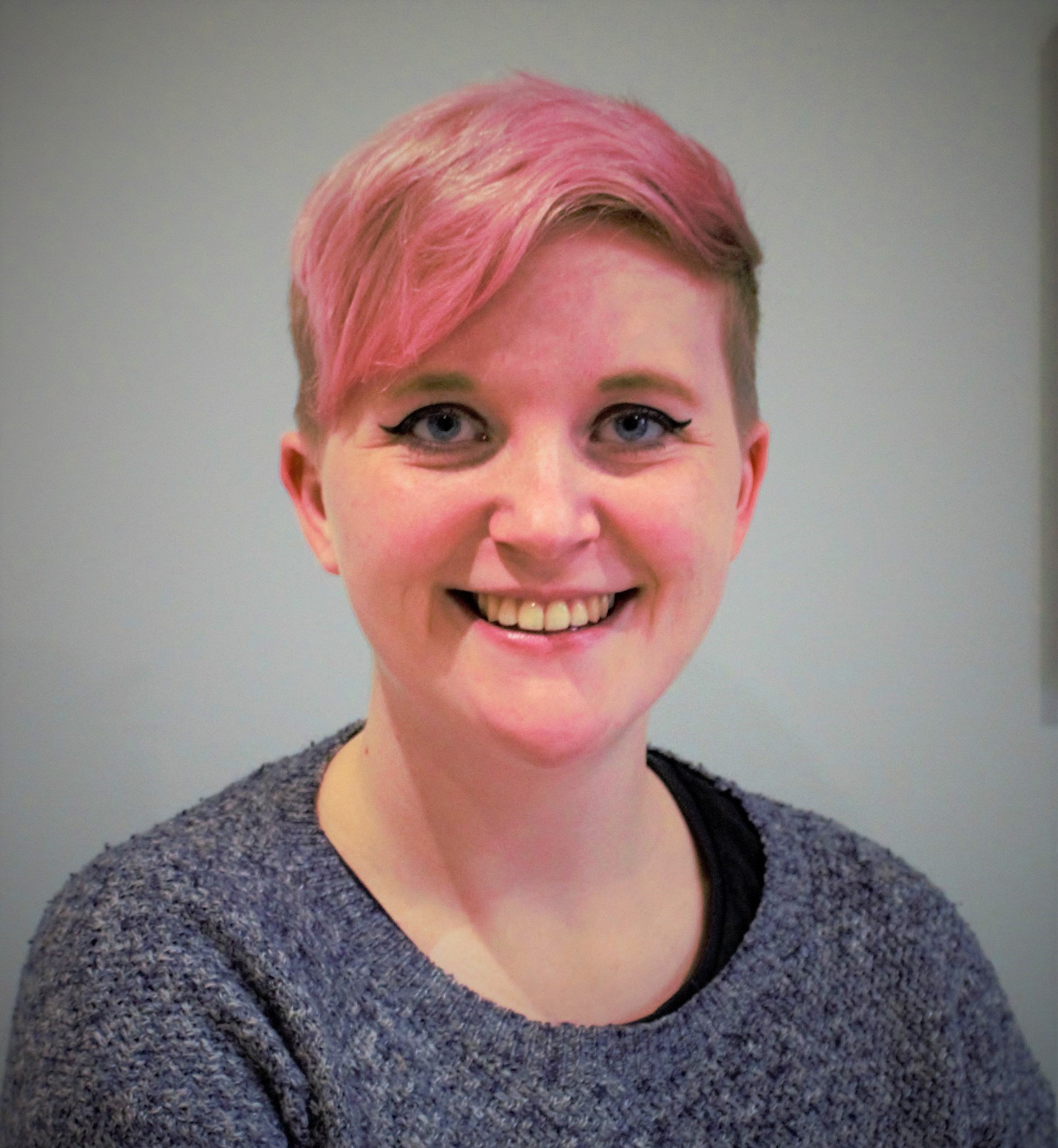 Camille is a Senior Marketing Executive for myhrtoolkit who writes on topics including HR technology, workplace culture, leave management, diversity, and mental health at work.