This week our attention has been drawn to a series of articles published on HR Bartender concerning working with people that you don't get along with. It's inevitable that this will happen at some point or another in your career, but it is the way in which all parties conduct themselves which determines if and how their work is affected.
Acting professional
In their first blog post, they challenge the notion that if you are professional then you should be able to work with anyone. This is of course a very general statement that implies that to be considered professional you must overlook immoral or unethical behaviour. The statement also overlooks the fact that everyone has flaws, and instead of asking colleagues to alter troublesome work methods, you should simply ask everyone to behave in a "professional" manner!
Dealing with problems
The second blog addresses how to cope with a working relationship that has broken down. The conclusion is that one should not shy away from the issue and hide behind limited conversation and minimal contact. Instead it is suggested that being open and honest, without being confrontational, is the best way to overcome problems.
Managing conflict
The final article discusses what a manager should do when employees are either arguing or simply not seeing eye to eye. If the conflict is affecting their work, or the working environment, then it is necessary for management to intervene, discuss what needs to be done to move past the issue and help both parties achieve this.
Have you ever been in this position yourself, either a part in the disagreement or had to step in when two colleagues weren't getting along?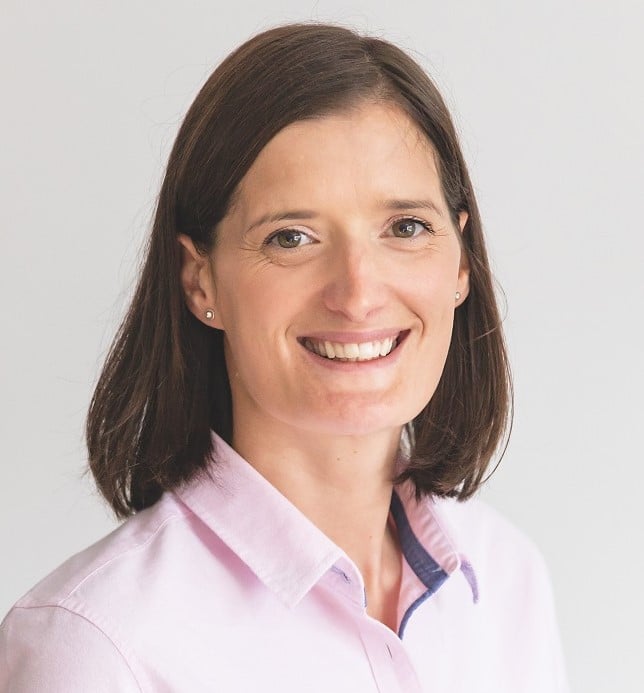 Fiona is Marketing Manager at myhrtoolkit. Her areas of expertise include HR systems, productivity, employment law updates, and creating HR infographics.