Senior Employment Lawyer Matthew Ainscough looks into unfair dismissals and how employers can follow a fair dismissal procedure in line with employment law to mitigate an unfair dismissal claim.
Unfair dismissal claims are probably the most common type brought into the Employment Tribunal. It's important for businesses to know what they need to do to limit their exposure to this type of claim. This post is intended to provide employers with a general overview of the law on unfair dismissal and how to follow a fair dismissal procedure.
Unfair dismissal and employee rights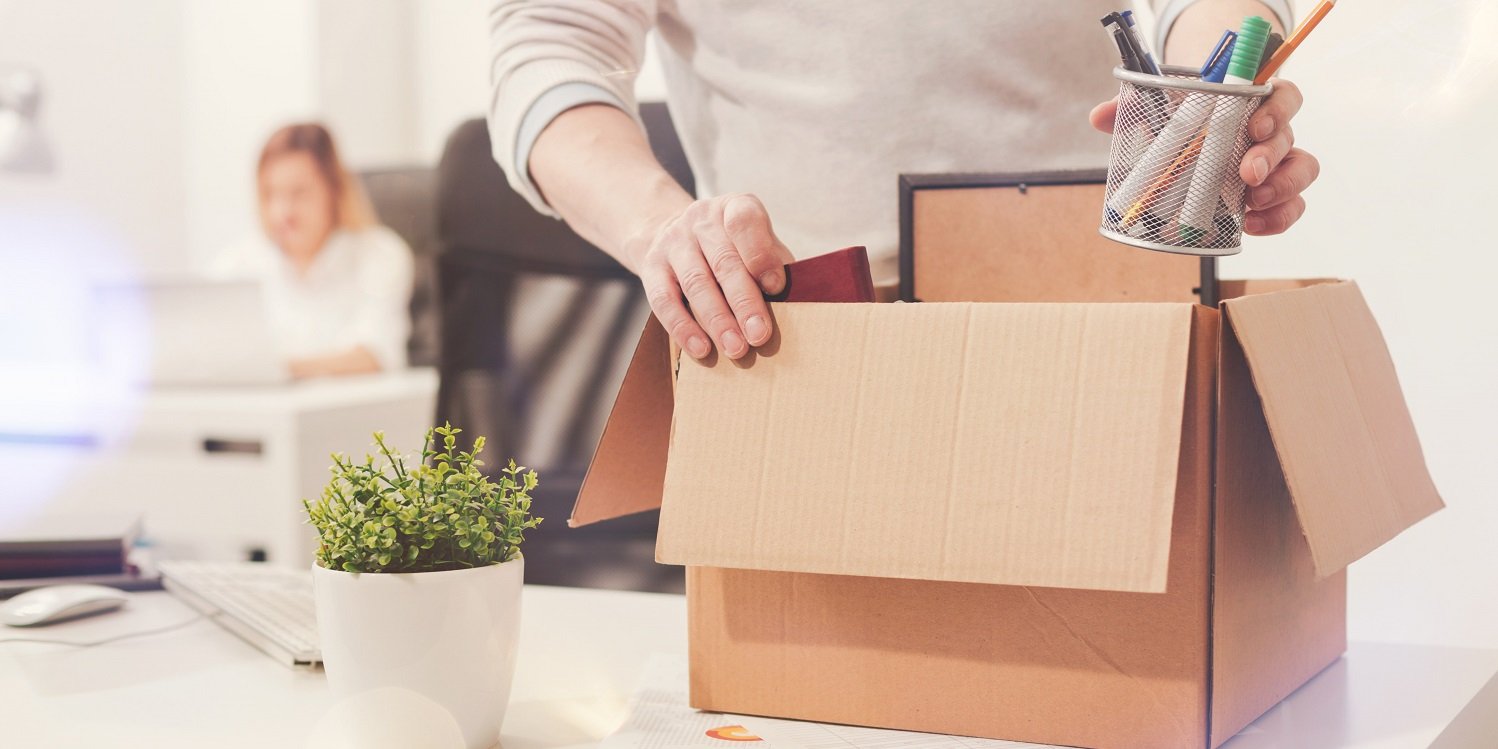 Firstly, employers should be aware that a dismissal can arise in several ways, for example through termination by the employer, by the expiry of a fixed-term contract, or by constructive dismissal (see below for more on this).
Only employees have the right to claim unfair dismissal. Self-employed people and 'workers' are unable to claim unfair dismissal, though other claims may be available to them. An employee needs to have more than two years' service to gain the legal protections to challenge a dismissal as 'unfair', though they may be able to pursue a wrongful dismissal claim.
Employers should also be aware that dismissals for certain reasons are automatically unfair and normally employees do not need to have been employed for two years or more to pursue these types of claim.
Learn more: The A-Z of employee rights: a guide for employers
Constructive dismissal
An employee is constructively dismissed if they resign from their employment because of the employer's intolerable conduct. There is a constructive dismissal when the following occurs: 
There is a very serious breach by the employer of the express or implied terms of the employment contract
The employee resigns in response to that breach
The employee does not delay unreasonably before resigning (otherwise the employee might lose their right to claim constructive dismissal)
For example, if an employer fails to pay an employee (a key contractual requirement) the employee may be able to resign but allege that the resignation should be seen by the tribunal as a dismissal.
Constructive dismissals are often alleged in response to bullying allegations, where the employee feels that the employer's behaviour has been intolerable.
A constructive dismissal is not always an unfair dismissal. The tribunal will look at the employer's conduct and decide whether it acted fairly, despite having breached the contract.
Learn more: Constructive dismissal: a guide for employers
What is a fair dismissal?
A dismissal is "fair" if the employer shows that the reason for the dismissal was one of the five potentially fair reasons for dismissal and that the dismissal was managed in a reasonable way. It's up to the employer to demonstrate the reason for the dismissal during a tribunal. The employment tribunal will take the employer's size and administrative resources into account when reaching a decision. For example, their expectations of large employers will likely be higher than small employers who may not have access to expert HR advice.
Determining if a dismissal is reasonable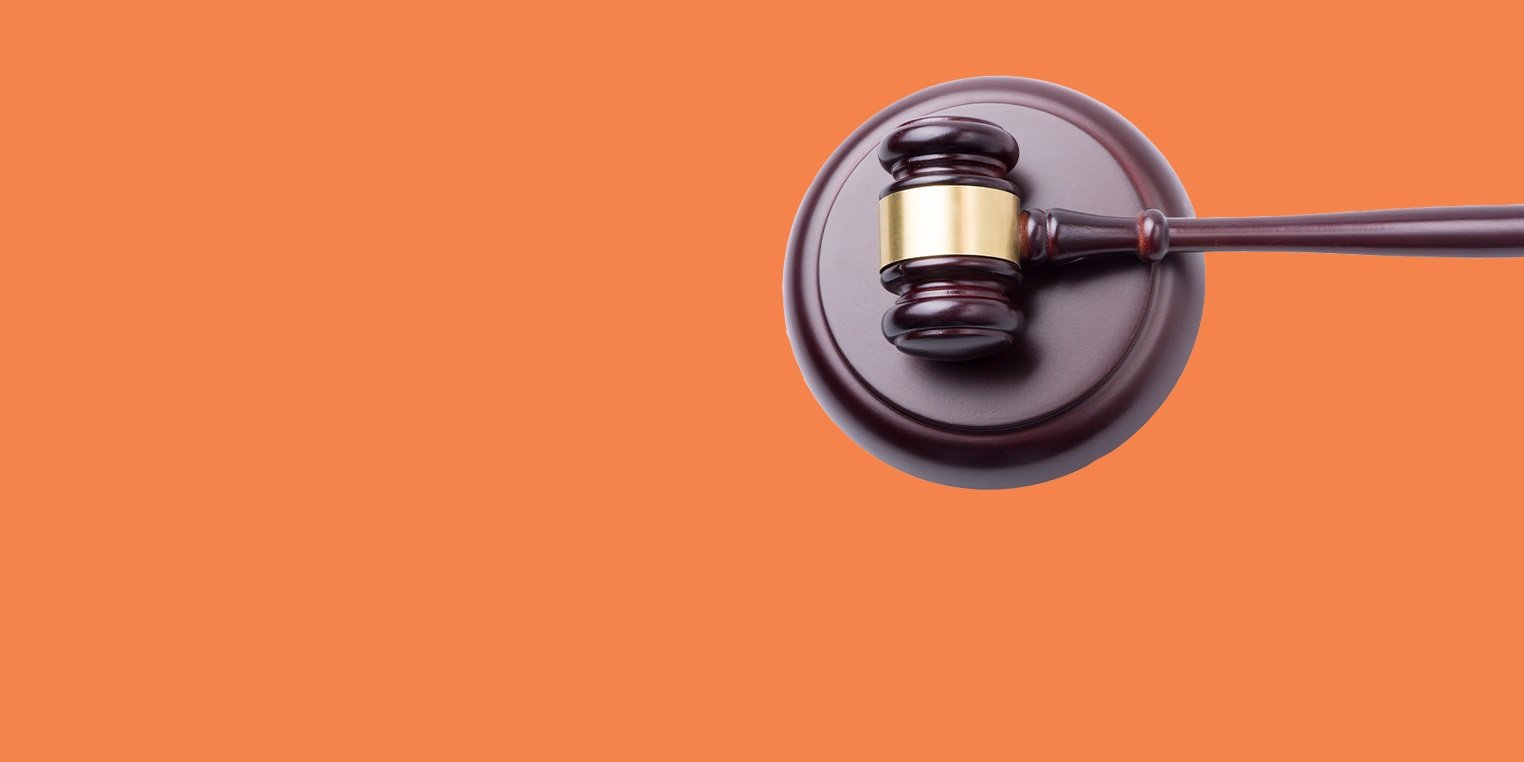 Once the employer has established a potentially fair reason for the dismissal, the tribunal must then consider if the employer acted reasonably in dismissing the employee for that reason.
This aspect of fairness is usually divided into two parts:
Did the employer follow a fair procedure?
Did the employer act reasonably in treating the reason as a sufficient reason for dismissal?
Procedural fairness
Following a fair dismissal procedure is important and employers should be aware of what a Tribunal looks for when deciding whether they have followed one or not. In relation to conduct and performance dismissals, this includes following the ACAS Code (see below for more on this).
In most cases, the bare minimum an employer will need to do to follow a fair procedure is as follows: 
Investigating the issues or allegations thoroughly
Making sure that the employee is aware that they are at risk of dismissal and why
Allowing them to argue their case (usually at a meeting or hearing)
Allowing them to be accompanied by a work colleague or trade union representative
Allowing a right of appeal
The ACAS Code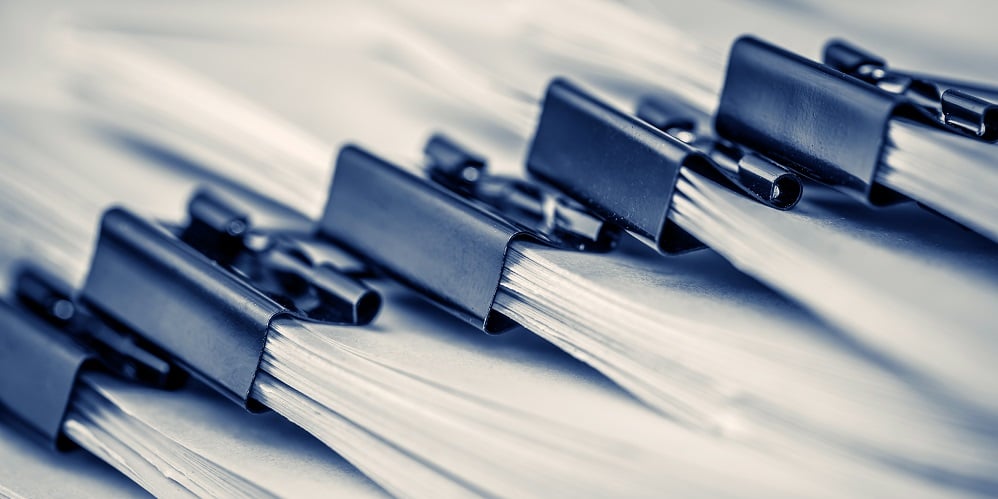 The ACAS Code of Practice on Disciplinary and Grievance Procedures (the ACAS Code in short) provides important guidance for dismissing an employee. Tribunals must take this guidance into account when deciding whether an employer has acted reasonably; in other words, if the employer follows the ACAS Code, they are more likely to be found to have been acting reasonably.
These guidelines can also affect the amount of compensation due, as tribunals have the power to increase or decrease a compensatory award by up to 25% for a party's unreasonable failure to comply with the code.
The ACAS Code is a good starting point for any employer contemplating a disciplinary process and managers should ensure that they are familiar with it. The code states that an employer considering a case of alleged misconduct or poor performance should:
Investigate the issues
Inform the employee of the issues in writing
Conduct a disciplinary hearing or meeting with the employee
Inform the employee of the decision in writing and include a right of appeal
The ACAS Code recommends the following steps when conducting a disciplinary hearing:
Employers should explain the complaint against the employee and go through the evidence that has been gathered
Employees should be given a reasonable opportunity to ask questions, present evidence, and call relevant witnesses
The Employment Tribunal must decide whether the employer's decision to dismiss the employee fell within the range of responses that a reasonable employer in those circumstances and in that business might have adopted. In other words, the tribunal will only consider whether another reasonable employer faced with the same set of circumstances would have also made the same decision to dismiss. It is irrelevant whether the tribunal would have dismissed the employee if it had been in the employer's shoes: the tribunal must not substitute its view for that of the employer.
Automatically unfair dismissals
In certain circumstances, a dismissal is automatically unfair. These include dismissals for:
Reasons connected to pregnancy or childbirth
Health and safety activities
Exercising various time off rights
Asserting a statutory right (for example the right to take annual leave)
The employee is protected from dismissal for these reasons from their first day of employment. Employers should also be aware that there is no upper limit on compensation for these types of claims, so they could become very expensive. This is why it is a good idea for employers to follow at least a partially formal dismissal procedure in line with the ACAS Code, even where employees do not have two years' service, as employees might try to pursue an automatic unfair dismissal claim.
If the employer has documented the reasons for their dismissal, for instance through the use of a document management system, they will find it far easier to defend such a claim.
Find out how to track disciplinary procedures and keep an accurate documentation record with online document management software.
Time limits
Normally a claim for unfair dismissal must be brought within three months (less one day) of the termination date (subject to any extensions of time for early conciliation). However, the Tribunal does have the discretion to extend time, so employers shouldn't dispose of any of the dismissal documentation thinking they are in the clear after three months has elapsed!
Remedies
If an employer is unfortunate enough to lose a claim for unfair dismissal, the Tribunal can award the employee the following remedies:
Reinstatement
Re-engagement
Compensation
The tribunal may also make an award of costs, if appropriate, although these are quite rare. 
Compensation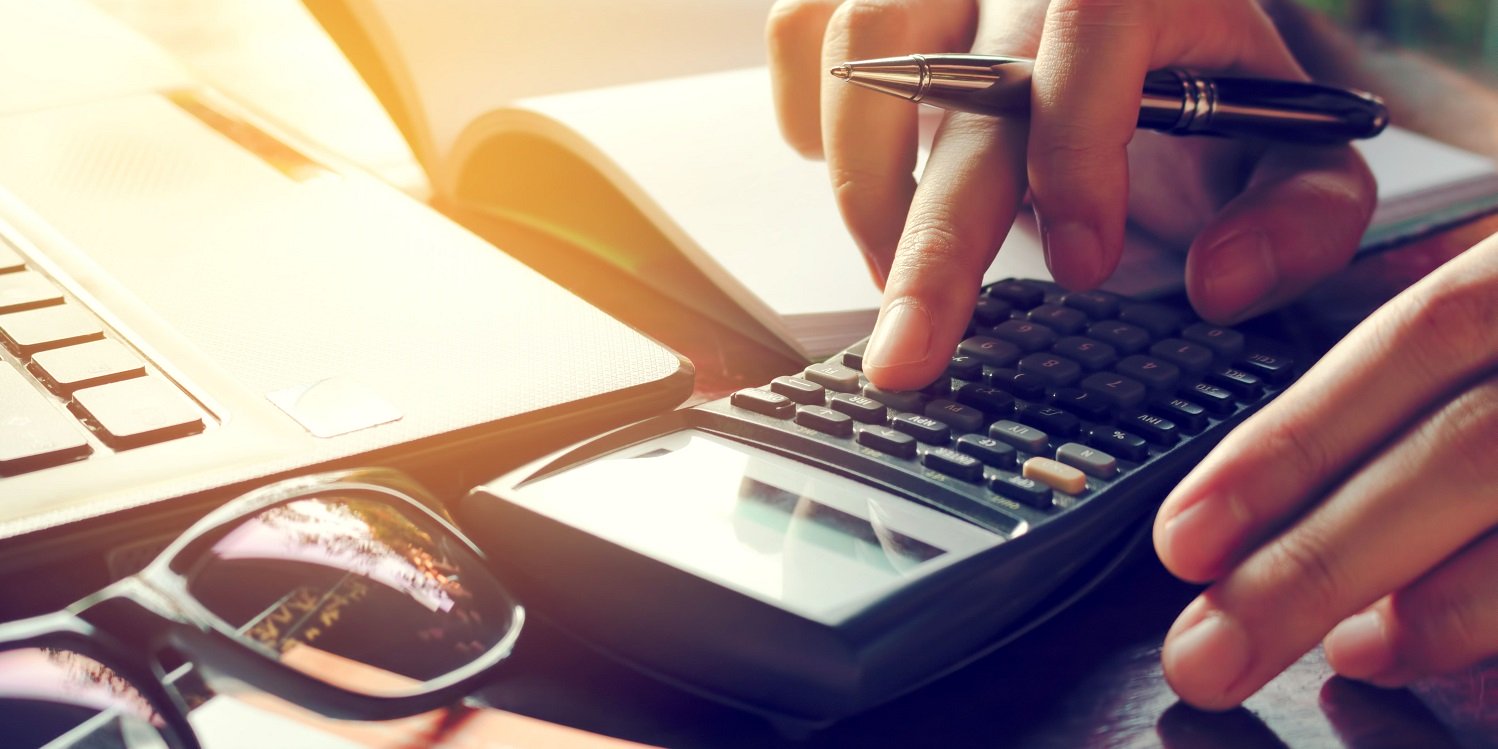 In most cases, the remedy for a successful claim will be compensation. This will usually consist of a basic award and a compensatory award.
Related article: Employment tribunals: the costs for employers

Employers might be relieved to hear that a tribunal cannot force an employer to take back a dismissed employee, but in cases where the employer has failed to reinstate or re-engage the employee, the tribunal can make an extra award of compensation.
The basic award
The basic award is based on the same formula that is used for calculating a statutory redundancy payment, and therefore it increases the longer the employee has been in service.
The compensatory award
The compensatory award is based on the financial loss caused to the employee by the unfair dismissal, including any salary, pension, and other benefits, either until they obtain new employment or for a period decided by the tribunal. However, the employee cannot just put their feet up and wait for the Tribunal to award them compensation, instead they have a duty to take reasonable steps to mitigate their loss; in other words, they are expected to actively search for alternative employment.
Hopefully, this has provided a useful summary of the law around unfair dismissal. Myhrtoolkit provides HR software to assist companies in recording the information and documents required to make dismissal fair if they are needed and help you avoid being on the receiving end of a claim.
Related articles
What is interim relief and how should employers manage it?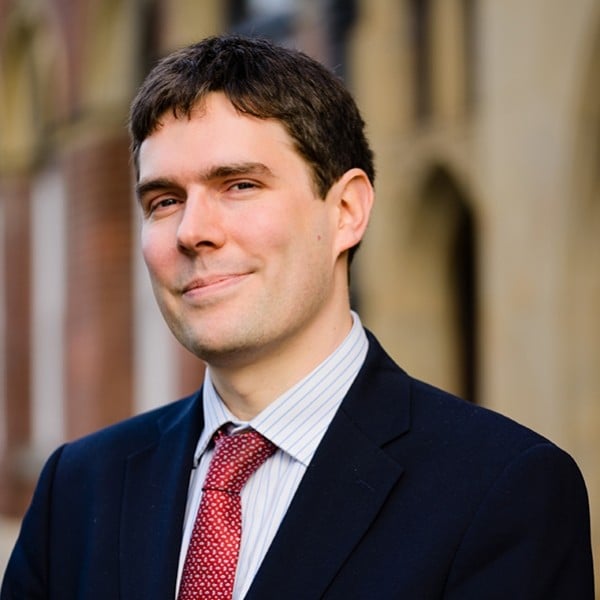 Matthew Ainscough is a Fellow of the Chartered Institute of Legal Executives (FCILEx), specialising in discrimination and employment litigation. He is a Senior Associate and Head of Employment Law at law firm Taylor & Emmet Solicitors. He writes about specialist employment law topics and issues.