Can a four day work week benefit companies in terms of sickness absence reduction? Business writer Sarah Iqbal examines the evidence on four day weeks and reducing absence levels, amongst other benefits.
What are your thoughts on a four day workweek? Most office workers look forward to the prospect of a three day weekend, but what if that became the norm? Whilst it sounds like a bit of a pipe dream, we have now reached the point where businesses across Europe are beginning to trial the concept to see how a 4 day work week impacts the company and how it affects productivity and morale. So far, reports have been positive. In this article, we will look at the benefits of changing to a four-day working week, its impact on employee absence, and other considerations.
What are the benefits of a four-day work week?
You might be wondering how the concept works and why an employer would allow their employees to only work four days a week, for the same wage? The argument for a four day work week centres around the fact that modern technology has seen advancements so significant it has sped up the way we work, thus meaning a five-day working week is no longer necessary.
Software packages are available to make your life easier and require much less manual intervention or using complex spreadsheets! Also, meetings that you would have previously had to travel for can now be attended digitally. Additionally, the five-day working week was created when factory work was standard for most people. Things have changed, and longer hours now don't always equal greater productivity.
Taking the case of this Birmingham marketing agency that recently moved to a four day week. The business trialled the four day work week model for a month before deciding to make it a permanent feature after noting increased productivity and boosted morale.
Whilst it can be difficult to measure the tangible benefits of a four day week, businesses and countries that have adopted this way of working have reported positive outcomes which include:
Being able to attract and retain top talent due to this unique benefit
More satisfied employees
Reduced employee sickness
Improved productivity
A four day work week allows employees a better work-life balance. It means employees get more family time, have reduced stress levels, and are generally more productive during their shorter working week.
Is the four day work week helping businesses with absence?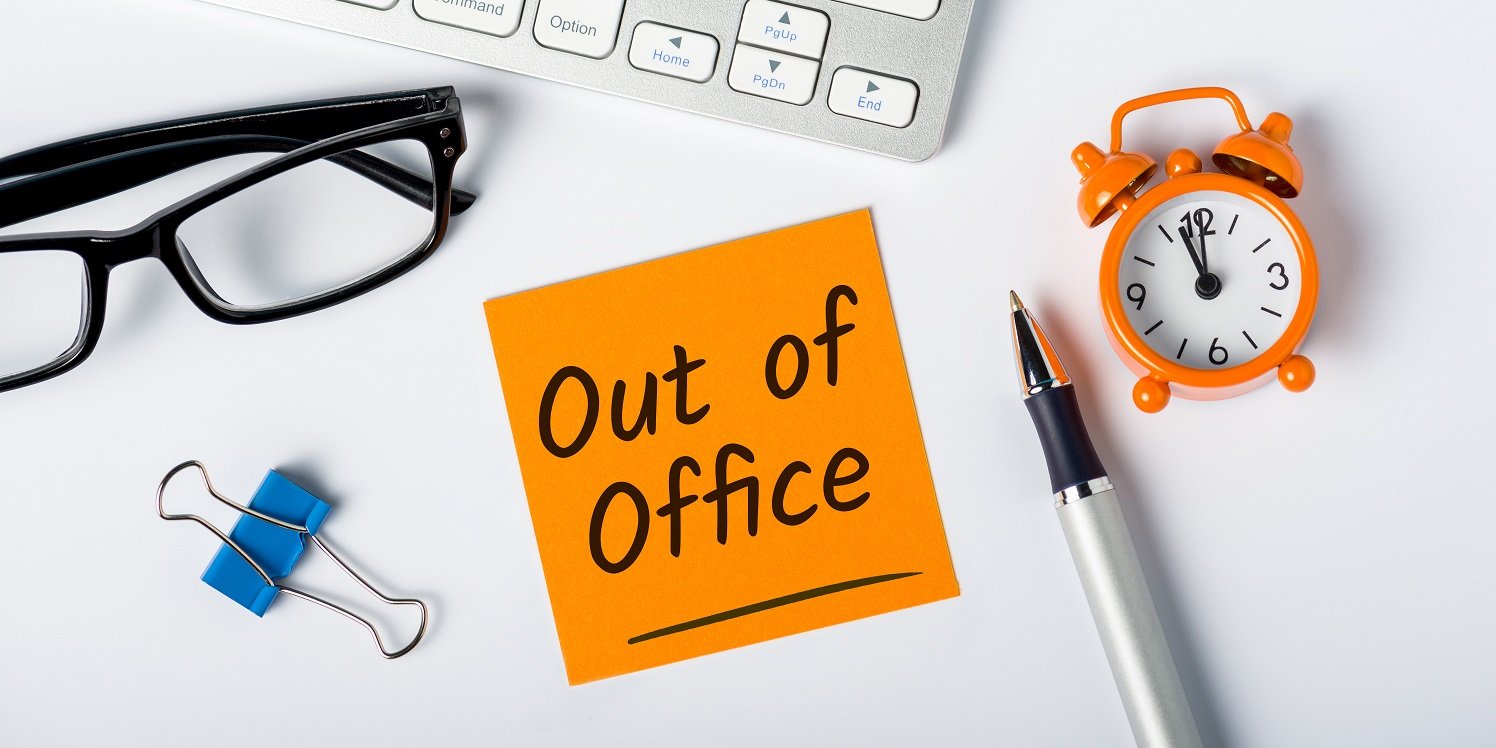 Early research has shown that employees working four days a week take fewer sick days than those working a five day week. A shorter workweek means employees have more time to rest and look after themselves and take more time to focus on their health and well-being. In addition, being allowed more time to destress meaning they are less likely to suffer from mental or physical illnesses.
What else can employers do to reduce sickness absence?
We know that a four day work week isn't a one size fits all approach. For some industries, a four day work week may be impossible to implement because of the impact it has on the business and your customers. In these cases, what else can you do to reduce sickness absence within your company?
If your employees are spending too much time indoors, sitting under artificial lights and sitting down too much, this can be harmful to their health. Employers who invest in their employee's health and well-being can expect to see a reduction in employee absence or workplace avoidance. Workplaces can introduce the following measures to reduce sickness levels:
Measure, monitor and reduce sickness absence across your organisation with absence management software tailored for SMEs
Have a clear sickness policy
This can help you measure absenteeism in your workplace and reduce absence if implemented correctly by setting clear expectations and rules regarding time off.
Make performance reviews the norm
A quarterly performance review can help keep employees motivated and allow you to enquire about their well-being and if there is anything you can do to help. It also gives your staff a chance to discuss anything that might be troubling them.
Reduce stress in the workplace
Stress at work is one of the major causes of absence. By implementing an open communication policy and introducing an employee well-being programme, your staff will feel more cared for and valued.
Offer flexible working
Where possible, offering staff an option to work remotely or flexibly is shown to benefit teams and reduce sickness levels.
Is the four day work week the future?
The four day work week has certainly begun to take off across Europe and there are some clear benefits to this approach. However, it isn't a model that will work for everyone. A more flexible approach to working, such as offering flexi-time, remote or hybrid working has also proved popular and is seen as a clear benefit by employees. Above all else, companies that put greater focus on building morale, employee well-being, and productivity are also likely to reap the benefits and see fewer staff absences due to sickness.
Read more about the positives and negatives of the 4-day working model.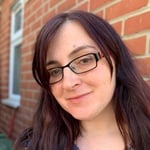 Sarah Iqbal is a fully CIM qualified marketing executive and copywriter who specialises in business and finance writing. She regularly writes about how businesses can make profitable investments and use strategies to save on costs and boost revenue.