Why do employees claim stress at work and how can these issues be effectively and proactively addressed? Catherine Wilson, Employment Partner at W Legal Limited, is here to shed light on how employers can address workplace stress before it gets to the claims stage.
As much as it may feel like it sometimes, stress in the workplace was not invented in 2020! The Health and Safety Executive reported over 600,000 people in the UK were already experiencing work related stress, depression, or anxiety in 2018-2019, which amounts to 44% of all work-related illness. Post Covid-19, it seems inevitable that these stress levels in the workplace will increase and employers need to be prepared to deal with this very real issue.
A note on other sources of stress
This may be self-evident, but it is important to clarify that workplace pressures are not the only source of stress. Pressures linked to home, family and other ill health frequently also cause stress. The immediate impact for employers in terms of prolonged absences from work is the same, irrespective of cause. However, the ability of the employer to influence and even remove the source of the stress is very different. The focus of this blog therefore is on the effective handling specifically of workplace stress by employers.
Why do employees claim stress at work?
Workplace stress claims arise when a worker or employee is negatively affected by increased pressures or demands placed on them during the course of their employment. It is important to understand that different people will be affected in different ways; what makes one person stressed will not necessarily cause stress to someone else.
Factors including age, skills, and experience can all affect an employee's ability to cope with stress levels. Furthermore, distinctions must also be drawn between abnormal levels of pressure that employees will struggle to cope with and normal workplace pressures that an employer can expect employees and workers to deal with.
An employer's legal obligations
There is no single specific piece of legislation that establishes the specific duties of an employer regarding stress to their employees within the workplace. Unhelpfully, the issue is covered in a wide range of regulations. The starting point is that employers must take responsibility for the general safety of their employees while they are at work and this responsibility extends to controlling employee stress levels.
Furthermore, section 2 of the Health and Safety at Work Act 1974 states that employers must take reasonable steps to make sure workplaces are safe and healthy and control identified risks. In addition, section 3 of the Management of Health and Safety at Work Regulations 1999 places an obligation on all employers to carry out a suitable and sufficient assessment of the risks to the health and safety of their employers. The employer must then also ensure that adequate control measures are put in place to avoid, limit, or reduce these risks. These legal obligations extend to mental health as much as safeguarding machinery and other physical hazards.
How to address workplace stress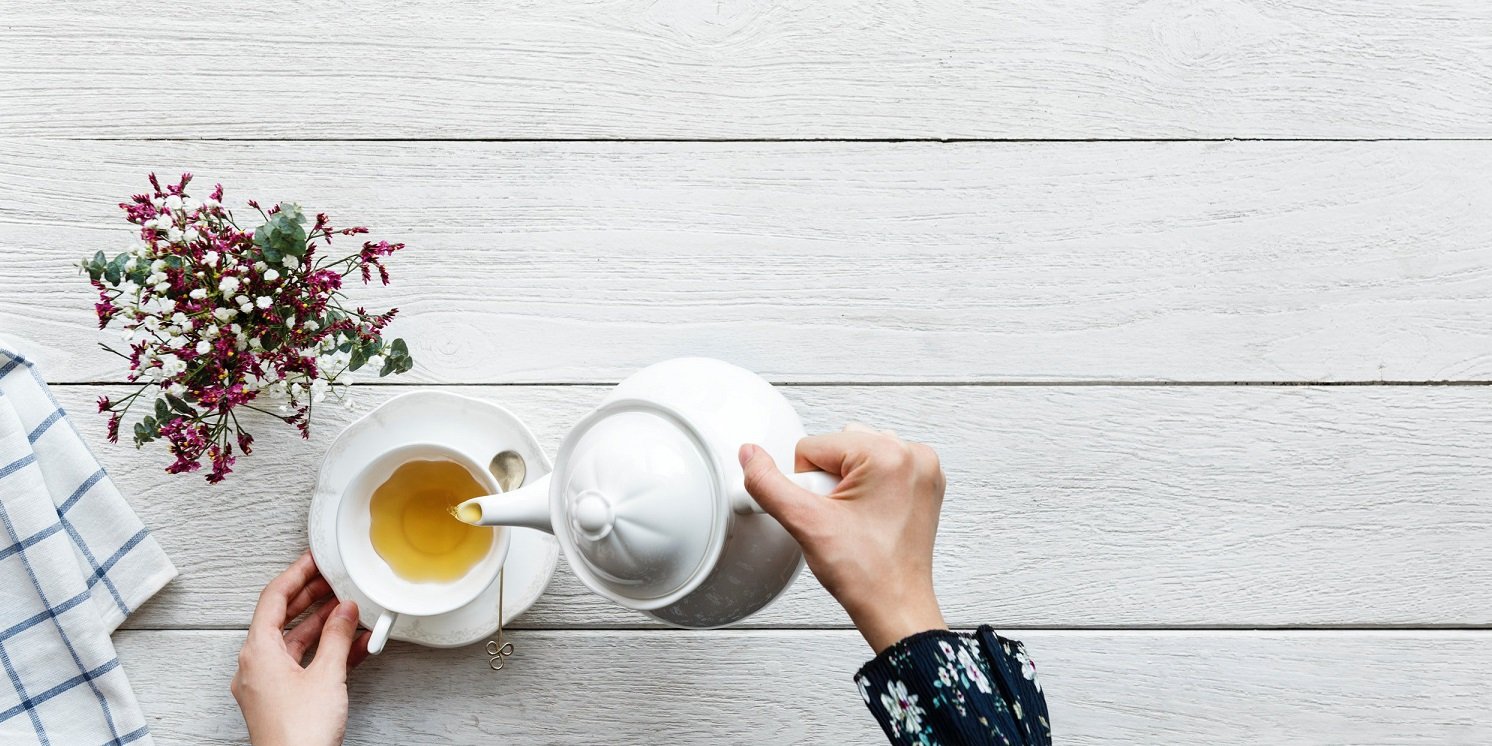 So what should employers do to address workplace stress before it gets to the level where an employee makes a claim? Some employees may articulate their concerns to their managers in the first instance, but research suggests that many employees may still be reluctant to do so. Recent surveys reveal that only 47% employees feel that they can be honest with their line manager about their mental health and, even more worryingly, 26% of employees would lie to their manager about their mental health. Ignorance is no defence, however, and these surveys reinforce the importance of training and awareness.
Employers should ensure that managers are able to recognise the signs that an employee is suffering from work-related stress, and are able to respond when these signals are displayed by removing or reducing the causes of stress and supporting the employees in their recovery. Policies are one thing, but effective training and awareness are obviously critical.
What are the causes of stress in the workplace?
There are six key areas that have been identified by the Health and the Safety Executive as increasing the risk of stress to employees if not managed correctly. These are:
Demands: Workers may become overwhelmed and stressed if they are not able to cope with the demands placed upon them by their workload, work pattern or work environment.
Control: If an employee feels they are not in control of how they work, they may start to feel stressed which will lead to underperformance.
Support: Stress can arise when an employee feels they are not getting enough support from their colleagues or management.
Relationships: An employee may start to feel stressed if they are having difficulties with their relationships at the workplace or if they feel they are being bullied or harassed.
Role: Stress can be caused by employees not having enough clarity as to their role within the organisation or not understanding exactly what is expected of them.
Change: Change can be difficult for some employees to cope with. They may find the changes very unsettling.
In addition, there are several warning signs that an employee is suffering from work-related stress, which include:
Taking an increased amount of time off work
Arriving late for work on a frequent basis
Appearing withdrawn
Lacking motivation or commitment
Learn more: Signs of work-related stress in employees
You can review staff surveys, appraisals, exit interviews, sicknotes and return to work interviews to spot underlying trends or concerns.
How to address common causes of workplace stress
So once workplace stress has been identified, there are several things an employer can do to reduce the chances of employees beginning to feel stressed. These include:
Ensuring employees have a balanced workload
Employers should ensure that employees maintain a good work-life balance. They can do this by: ensuring an employee's workload matches their ability; allowing employees as much control as possible over the tasks they perform; and ensuring deadlines are manageable to keep demands reasonable.
Ensuring employees understand their roles
Providing clarity to employees about their roles and responsibilities is crucial. This can be done by creating a clear leadership structure so everyone within the organisation knows who they are answerable to and setting each employer clear job expectations to ensure they understand their role.
Regularly communicating with employees in person and/or virtually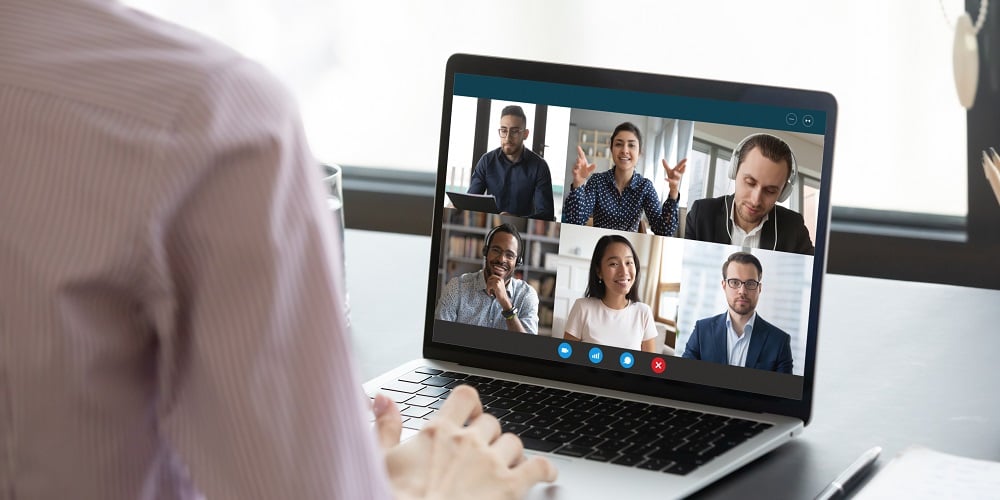 Open lines of communication within an organisation can help reduce stress levels of employees. This communication should include: ono-to-one communication with employees to discuss issues; small group meetings for employees to raise any concerns they may have; and open communication regarding potential changes within the organisation.
Engaging with employees
Increasing engagement with employees can lead to an increase in workplace productivity and morale.
Prioritising wellness in the workplace
It is well established that stress levels are reduced through exercise and a healthier lifestyle. Employers should try and incentivise employees to partake in exercise and a generally healthier lifestyle through schemes such as offering discounted gym membership or providing employees with technology that measures their number of steps, heart rate and general physical activity. Consideration could be given to the introduction of Mental Health First Aiders and an Employee Assistance Programme which includes the provision of confidential counselling.
Resolving conflicts
Conflicts may arise in the workplace for reasons such as promotion opportunities, salary disputes, or personality clashes. It is essential that employers deal with these conflicts swiftly and effectively to avoid them becoming bigger issues and having a detrimental effect on the company. Revisit and, if necessary, amend grievance, bullying, and harassment policies.
Learn more: The business cost of ignoring workplace bullying
In conclusion, stress in the workplace must be taken seriously. Fortunately, most instances of workplace stress are short lived and can be resolved by taking some or all the actions listed above.
In extreme cases, however, stress can unfortunately develop into serious mental health disability. So finally, employers must remember their duties under the Equality Act 2010 to make reasonable adjustments to the work or workplace for disabled employees. Persons suffering from mental health problems caused by stress can be classified as disabled if the illness is having a substantial and adverse effect on their ability to carry out normal day-to-day activities, the effect is long-term, and the condition is likely to recur.
In such instances, expert medical advice from an employee's GP or other medical advisers should be sought on a case by case basis. Consideration could also be given to permanent or time limited adjustments to duties or work patterns. Again such reasonable adjustments may also include reallocating workload and providing extra supervision or support to the employee.
Stress and personal injury compensation
Finally, aside from the risk of Employment Tribunal claims, it is important to remember that in exceptional cases, employers may be liable for personal injury compensation for stress and for the associated health problems it causes. This would only apply in circumstances where the stress related illness is severe enough to warrant making a claim and a medical diagnosis has been made. There are no limitations on the value of damages which can be awarded and nor does an employee need any minimum length of service before bringing a claim. An employer who takes the steps outlined above, however, should be able to successfully defend themselves against any claims.
Read more from the myhrtoolkit blog
Psychological safety – what it is and why it matters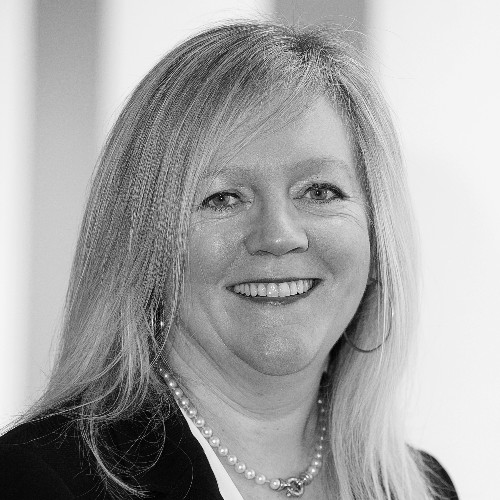 Catherine is an expert employment lawyer and HR problem solver. She works as an Employment Partner at W Legal Limited and also runs her own employment law and HR consultancy, training, and writing business, McBrownie Ltd.