The Gender Pay Gap Report (GPGR), requested by the Equalities and Human Rights Commission, calls for all charities and public sector bodies, as well as all UK-based organisations with over 250 employees, to report on salaries and bonuses offered to men and women within their organisation. This is in order to measure gender pay differences by factors such as age, location, working hours, and industry.
2019 reporting results show that there is an overall gender pay gap of 17.3% favouring men, a decline of 0.5% from 2018. For full-time employees, the gap stands at 8.9% (it was 8.6% in 2018). The more senior the job role, the bigger the gender pay gap; in 2019, full-time employees within the group 'Managers, directors and senior officials' had a gap of 15.9% (up from 13.9% in 2018).
Here, we look at what SMEs can learn from GPGR for their own assessments and reporting. Plus, how the Real Living Wage is picking up momentum, as progressive organisations move towards creating fairer workplaces.
How does GPGR Affect Small Businesses?
Although not required to file results just yet, SMEs should work to understand how their current pay structure fits within a wider context. Especially alongside bigger organisations who have already submitted their findings.
Get ahead of the chasing pack
Although not required by law to submit data, shrewd SMEs can make their own assessments now. They can make their own calculations — using payroll data to create a report of the organisation's current gender pay gap status, as well as stating their ambitions in writing as to how they will improve gender equality.
Record and update pay and benefits information for staff across your organsiation with HR software.
Positive PR
If an SME's pay gap figures are good — with no pay gap at all — they can generate a positive PR story that's pleasing to internal stakeholders, as well as existing and potential employees. The media might pick up the story too, casting a good light over the business that'll benefit both in the short and long term.
What Can SMEs Learn?
How similar companies are doing
From the initial report, SMEs can learn how their pay gap compares to similar companies. The April 2018 results revealed businesses in education, construction, finance and insurance have the biggest current inequalities. This indicates more men are employed in top-level higher-earning positions in these sectors, taking up big salaried jobs on these organisations' executive boards.
How to develop a culture of inclusivity
By revealing what their employees are earning, SMEs can open up the conversation about pay. But while the GPGR data suggests that women are badly represented at boardroom level, this doesn't mean SMEs must immediately employ more women. Instead, SMEs must look to develop an inclusive culture that stretches far beyond pay. Of course, pay equality is central, but so is creating a workplace of fairness where employee well being is central to everything the organisation does.
Learn more: Managing diversity in the workplace
What About the Real Living Wage?
Fairness and honesty are key in a growing business, and SMEs must be transparent about what they're paying both genders. In addition to the National Minimum Wage and National Living Wage rates, the Real Living Wage, a scheme where employers are encouraged to pay fairer hourly salaries to all, is gaining traction.
The Real Living Wage is calculated each year to meet the real UK cost of living. Ikea, Nationwide and Oxfam have all signed up and are accredited Real Living Wage employers. Companies that sign up not only ensure employees are being treated fairly. Offering employees more than the minimum spreads a message of fairness and equality, with positive ramifications all round.
In fact, 58% of Real Living Wage employers say that paying it has improved relationships between employees and staff, whilst 86% say it has improved the reputation of their business.
"The first step on the road to creating fairer and more equal workplaces"
Amber Rudd, former Minister for Women and Equalities, said: "Businesses should see reporting gender pay gap data as just the first step on the road to creating fairer and more equal workplaces across the UK."
Find more helpful advice on creating a fairer workplace for all employees on our blog or follow myhrtoolkit on Twitter.
Read more from the myhrtoolkit blog
Money talks: managing and discussing pay with employees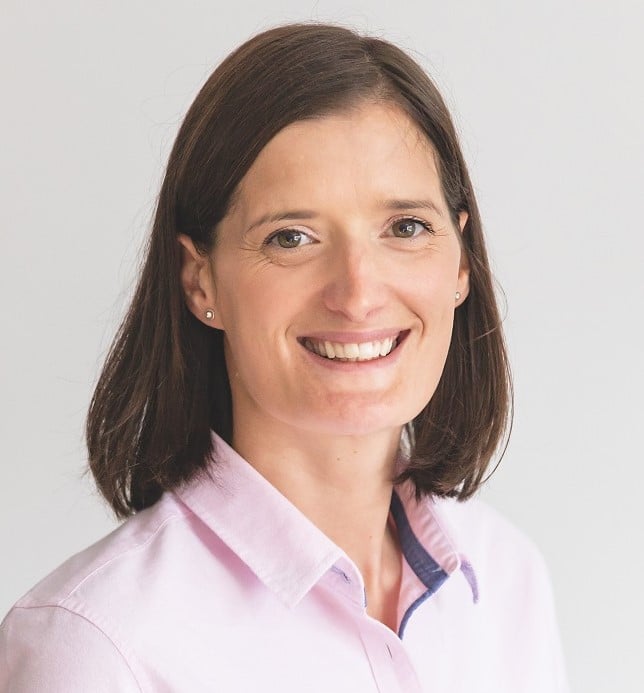 Fiona is Marketing Manager at myhrtoolkit. Her areas of expertise include HR systems, productivity, employment law updates, and creating HR infographics.