How do you manage diversity in your workplace? Managing diversity in the workplace has become a key concern for employers and managers over the past few decades. Here we'll cover what diversity and inclusion mean, why they're important, and strategies for managing a diverse workforce.
What does
diversity management

involve?

To manage diversity in the workplace, it's important to understand these two terms in tandem: diversity and inclusions (D&I):
Diversity
In a workplace context, diversity refers to having people from diverse backgrounds and identities working together and integrating. This often connects to issues surrounding protected characteristics, which include race, sex (gender), sexual orientation, age, disability, and pregnancy/maternity.
Related article: What are the protected characteristics employers need to be aware of?
Inclusion
Diversity management goes hand in hand with the concept of inclusion. Inclusion equates to a proactive approach to promoting and managing diversity in the workplace. As the CIPD state on their website: "to reap the benefits of a diverse workforce it's vital to have an inclusive environment where everyone feels able to participate and achieve their potential."
In simple terms, inclusion means "the action or state of including or of being included within a group or structure". Inclusion in the workplace is therefore important for creating a more harmonious and productive workforce.
Strategies for managing diversity in the workplace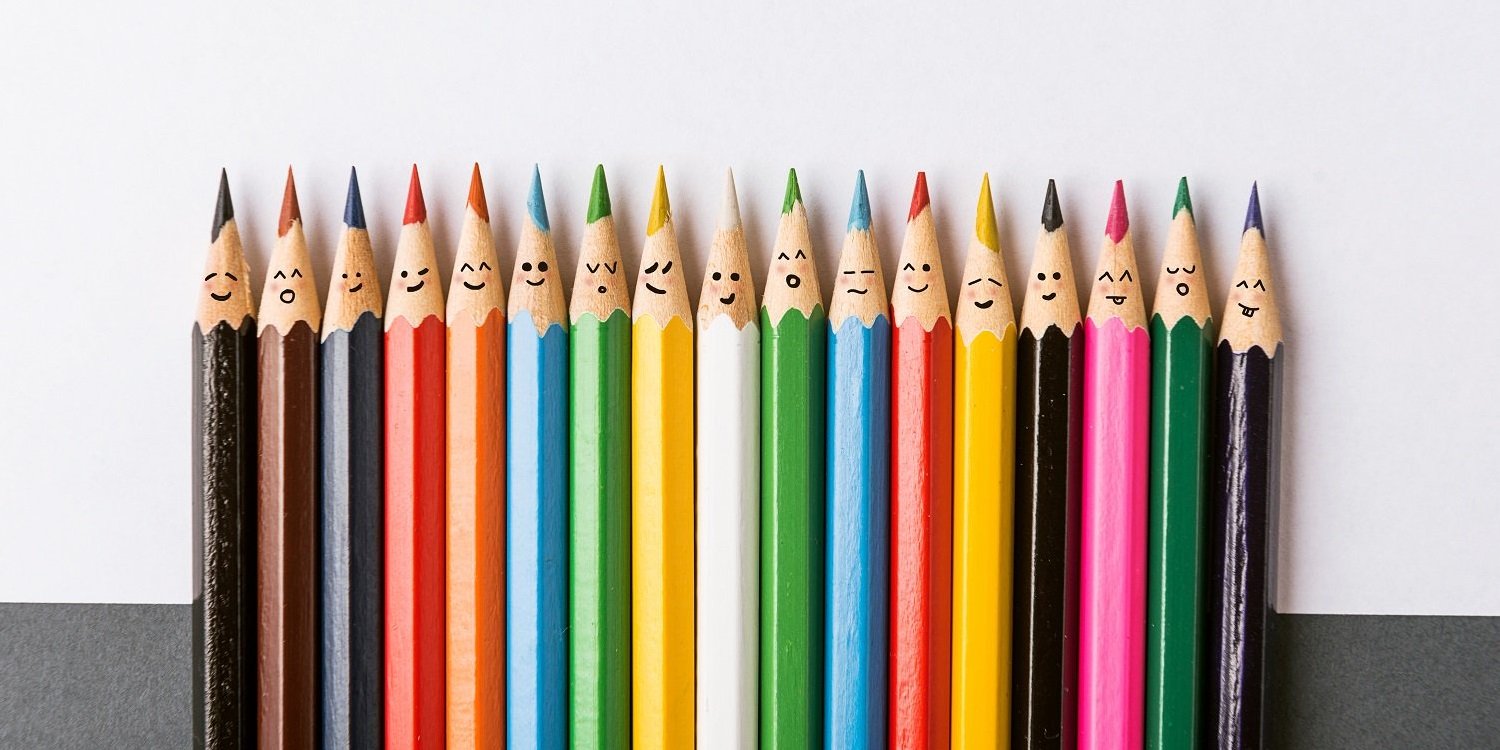 When it comes to truly reaping the business benefits of a diverse workforce, simply having a diverse range of employees isn't beneficial in itself; pairing diversity with strategies for inclusion is how to get a real impact.
As the CIPD state in their Diversity and Inclusion at Work 2018 report, "no matter how diverse a workforce is, there is a risk that structural, cultural and behavioural factors will prevent the benefits of such a workforce make-up being realised."
Make a clear commitment to diversity and inclusion
First and foremost, set out your intentions for how to include a diverse range of employees. This should be clear at a policy level and also communicated clearly to senior leaders and the wider organisation. By addressing where there may be barriers to inclusion and incorporating a response to these into your business aims, you can proactively work towards creating a more inclusive place to work.
Address the potential for bias in your recruitment process
Recruitment is a key area where you can consider equality and diversity. By addressing and reducing the potential for recruitment bias, you can benefit from making more objective hiring decisions and creating a more diverse workforce. Furthermore, there is evidence for the cultural and financial benefits for organisations that do this. So, from a profitability perspective, it's definitely worth addressing.
Providing diversity training for employees
When it comes to achieving equality and inclusion for a diverse range of employees, awareness is half the battle. Pairing your communications about the topic with diversity training will increase your employees' awareness. Also, training can drive home how implicit biases can affect their working life and decision-making processes.
Related article: How to implement diversity training in the workplace
Consider flexible working options
Flexible working can help address issues of equality, as traditional working hours may be more suitable for particular social demographics. For instance, there is evidence that offering flexible working can help address gender inequality in the workplace due to traditional working hours conflicting with care commitments, which are disproportionately taken on by women.
Employees with disabilities can also benefit from flexible working options, as this can help them achieve a better work-life balance that takes factors of their disability into account. For example, mental health charity Mind recommend flexible working as a way to achieve a better work-life balance, avoid stressful travel situations, and make it easier to attend medical appointments.
Promote cohesion and inclusion with social activities
Social activities and bonding can promote inclusion in the workplace, because employees see themselves as part of a team as opposed to different social groups. The activities could be general social ones, such as a company lunch, or activities focusing on diversity such as these inclusion activities OfficeVibe recommend.
Ideally, such activities should occur during working hours; otherwise, people with care-giving and other responsibilities are less likely to attend.
Help give room for individual expression within the workplace
Giving employees room for individual expression is just as important as ensuring everyone feels like they're part of a group. According to business management research on diversity and inclusion, people feel most included and respected at work when value is placed on their uniqueness as well as how they belong to the group. By acknowledging and celebrating differences and elements of minority groups, everyone within an organisation can feel more respected and included.
Read more from our blog
An employer's guide to LGBTQ+ inclusion in the workplace
Reasonable adjustments at work: making your workplace more accessible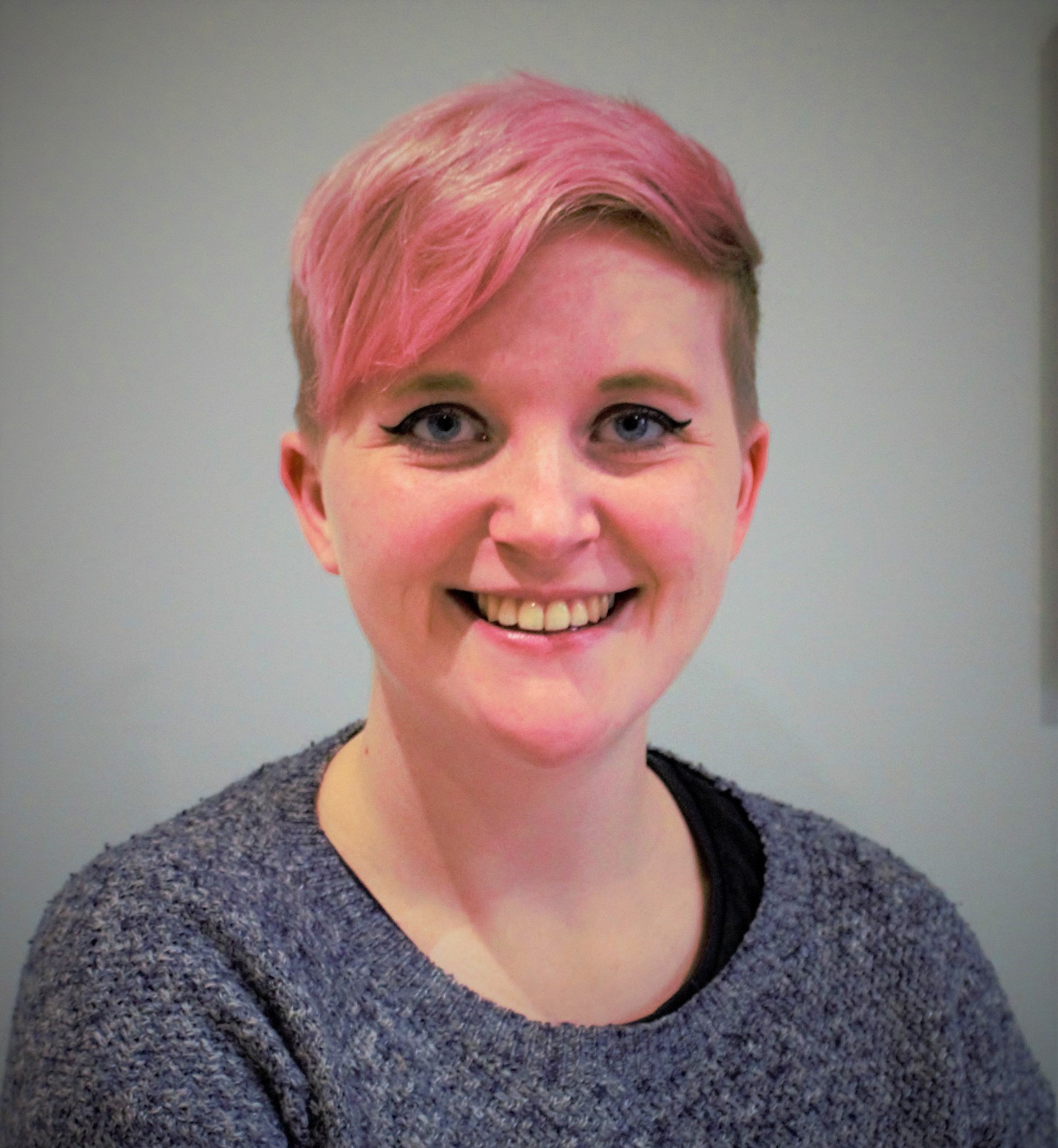 Camille is a Senior Marketing Executive for myhrtoolkit who writes on topics including HR technology, workplace culture, leave management, diversity, and mental health at work.