Looking to make data-based decisions on how to manage your staff for maximum productivity? Learn how to use your HR data to maximise productivity within the business with this guide from myhrtoolkit.
What is HR data?
Examples of HR data include any sort of data on people. Specifically, it includes any data you hold on your employees, such as their names and home addresses. It might also include any information you hold about employees, such as recorded absence data, holiday bookings, and any details on performance reviews/appraisals.
Why does an organisation need to collect HR data?
Other than the legal requirement to maintain compliance with GDPR, a business that collects HR data can make use of this data in service of business operations. HR data, when leveraged smartly, can be used to maximise productivity.
Data-driven HR: some ideas for maximising productivity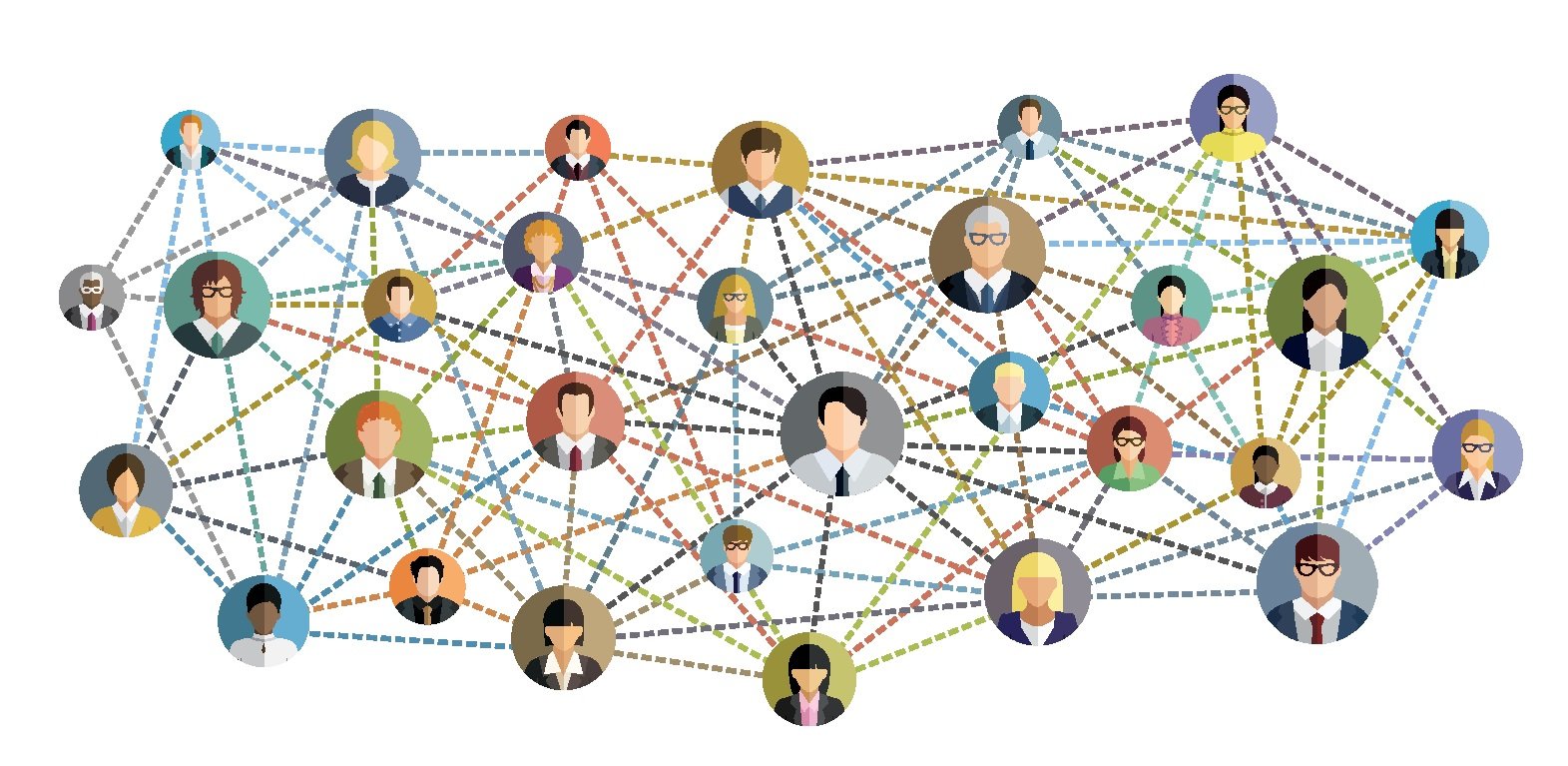 Before HR data can be leveraged for the sake of maximising productivity, it is essential to first decide what your goals are. These might be related to your overall business strategy, or be more tactical, like ensuring that a certain department within the workforce is given a particular training course to complete. If a strategic goal is to reduce overall costs compared to competitors, HR data can facilitate this by providing useful information on, for instance, employee absences.
Some HR software systems have a reports feature that enables managers to run reports on employee absences. If your goal is to boost productivity (and subsequently reduce costs), an employee absence report can be used to spot any patterns of absence within, say, a particular team, so that effective steps can be taken to remedy this.
Learn more about how HR reporting tools can help you make data-driven decisions for your organisation and improve business productivity.
Holiday data
A good HR system will also be able to view holiday patterns, which will help managers to see whether productivity dips are due to lots of people being on holiday at the same time. Some will also allow managers to view employee holiday requests to identify if more than one member of the team is going to be off at the same time - enabling them to strategically plan around projects that might require the skills of multiple employees.
Absence data
Some HR software systems may also have a data upload feature, allowing managers to import data into the system from where reports can be run (such as the Bradford Factor, which calculates the number of spells of absence relative to the number of days of absence over a set period of time).
This can help improve productivity in teams by identifying any specific member or members of the team who might have a problematic pattern of absence that might then be alleviated through, for example, putting into place new structures of support. Studies show that when employees feel supported at work, productivity levels rise.
Operational data and HR reports
A good HR system will also be able to provide reports on general organisational information such as staff headcount and rate of turnover. This kind of data can be used to boost productivity by comparing it with leavers reports, which contain information such as which employees from which departments left and at which times, along with their reasons for leaving.
Learn more: What to do when an employee leaves the business
Managers can then identify patterns for high rates of turnover in relation to possible organisational or environmental reasons for leaving the workplace. If there is a high rate of turnover in a specific department, for example, the leavers report will provide managers with an insight into why this might be, from which steps can be taken to resolve the issue and reduce the high rate of turnover, thereby mitigating the damages to productivity that come from high employee turnover.
When businesses think of using data to boost productivity, HR data may be overlooked in favour of data from places like sales or marketing. But in an age in which not leveraging data might afford your business its edge over competitors, businesses have a lot to gain from smart use of their HR data.
Read more from our blog
How to create a business-driven HR strategy
Absence data: how to use staff sickness absence data
Kate is a Content Marketing Executive for myhrtoolkit. She is interested in SaaS platforms, automation tools for making HR easier, and strategies for keeping employees engaged.