You have people data – and probably plenty of it, but what do you actually do with it? For instance, are you making the most of your absence data?
Employee data can be both quantitative and qualitative. The quantitative data is the numerical information. It's your employee turnover, working days lost due to sickness absence, time to hire or training days completed. Facts and figures. Your qualitative data is about your employees' feelings, attitudes or opinions such as exit interview feedback and survey comments.
When it comes to absence data there will usually be plenty of it. Effective absence management includes accurate measurement and monitoring (such as with the use of absence management software), the identification of trends and exploring the underlying causes of absence. You should be able to identify how long and how often people are absent as well as why – as well as calculate the costs.
Monitor absence and attendance across your organisation more effectively with an absence management software system.
Unfortunately, all too often the available data isn't used to inform decision making. Sometimes, although available, absence data isn't shared widely enough within an organisation or analysed in sufficient depth.
Analysing absence data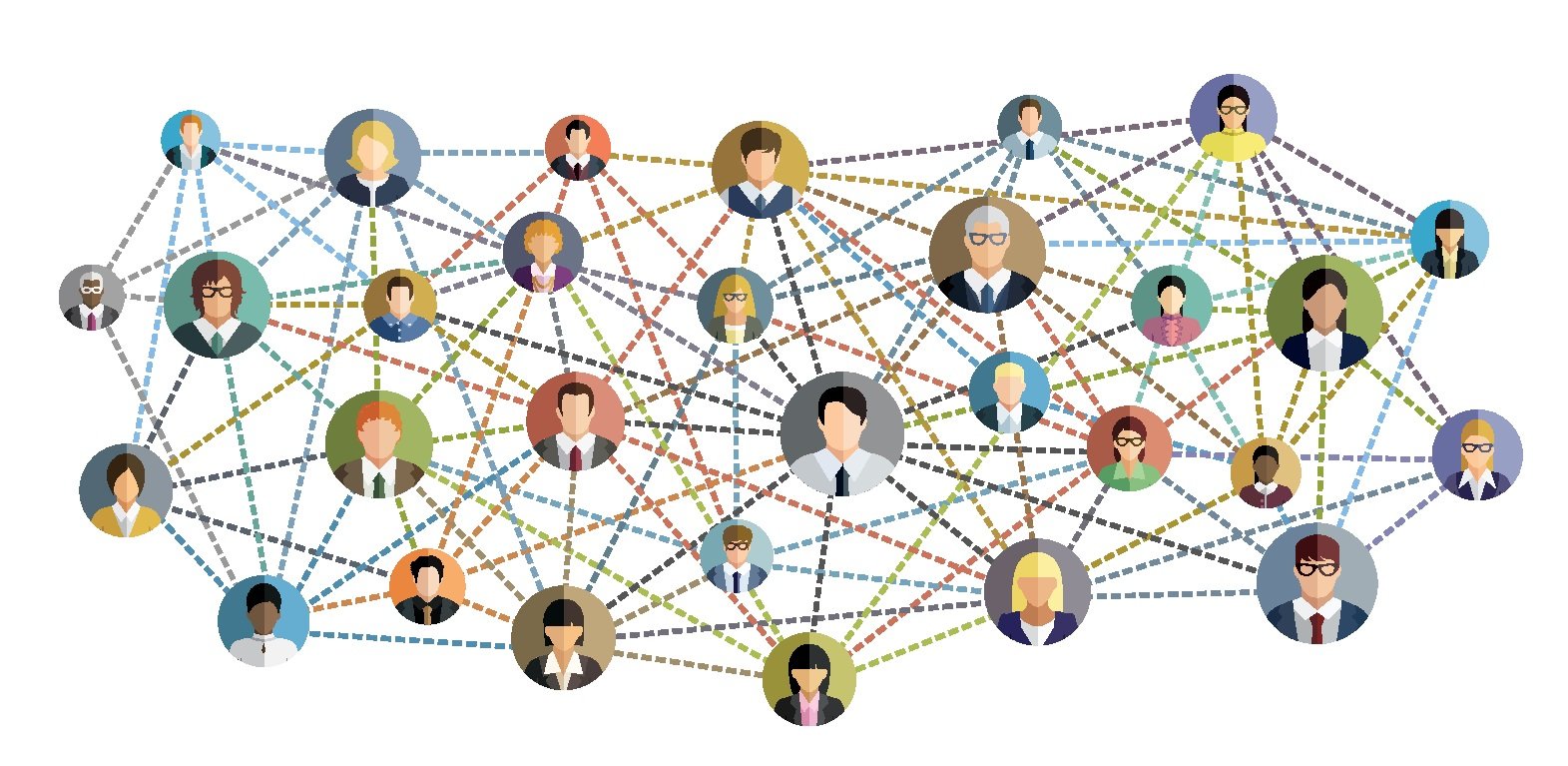 Just what is your data telling you? Beyond your working days lost and your top reasons for absence, here are a few key areas upon which you should focus.
1. Mental health-related absence data
Mental health is a significant reason for absence in almost all organisations. This is an area where it's a good idea to dig deep into the data. Exactly what type of mental health absence are you recording? Do you have any particular organisational hotspots? Is mental health absence a problem in particular role types, in specific teams – or under one manager?
Related post: Improving mental health at work
2. Absence that isn't due to sickness
Employee ill-health isn't the only reason that people need to take time off work. Bereavement, caring responsibilities, train strikes, personal problems and the ill-health of others can all impact attendance at work. Here's where a review of your policies and procedures can help – supportive policies will encourage staff to be honest about their absence, and support engagement. It's better to be flexible than have someone away from work. Taking a supportive approach can allow people to continue to work whilst balancing other life challenges.
3. The total cost of your absence
Employee absence is a significant cost for most organisations, yet according to the CIPD only a minority of employers routinely monitor it. Monitoring the cost of absence will give you the big picture about your organisation's absence challenge – as well as providing the basis for any business case for interventions.
4. What you can influence
There are some absences from work that are what they are – typically long term or serious health conditions like cancer. In this case, the role of the organisation isn't to manage that absence but to provide support and enable an effective return at the right time. But there is always absence that can be influenced. Take musculoskeletal absence – another high cause of days lost for many organisations. Awareness, training and information on how to prevent injury will all support a reduction in this type of absence from work.
Related post: How to improve sickness absence
5. People who aren't absent but perhaps should be
This won't show up in your typical data set – but it's something that you need to focus on too; presenteeism is a problem in its own right. This occurs when people come to work sick – possibly because they fear the consequences of taking time off. As well as impacting upon productivity, it may contribute to longer illnesses or recovery time. Your managers will be best placed to know if this is a real issue for your organisation – so ask for their observations and opinions. Do they regularly see people attending work who are visibly unwell?
Using your absence data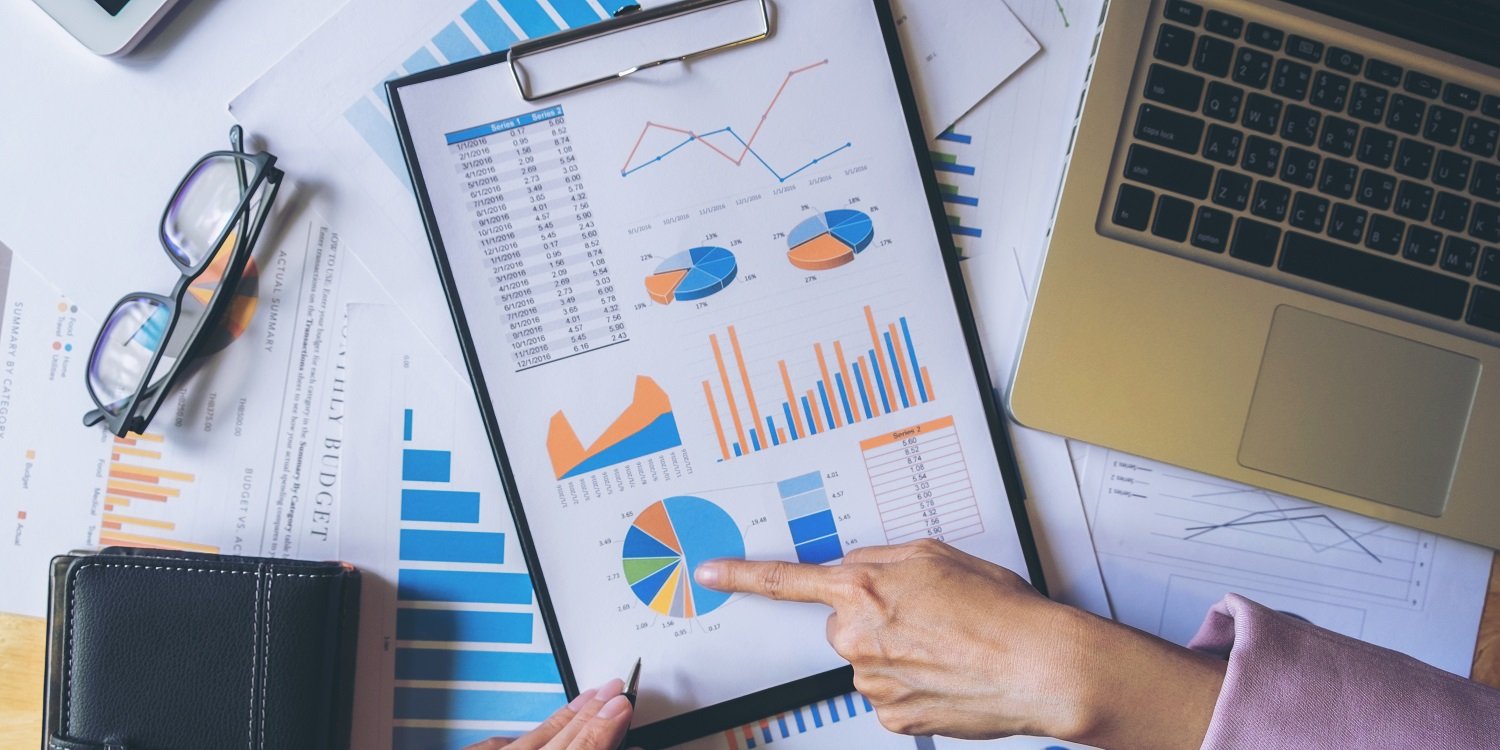 When you have considered the what, when, why and how much of your absence data, you should be able to consider what interventions you need to put in place to make improvements. This might mean revising your current policies and procedures, training your managers or offering wellbeing initiatives.
Your absence data provides you with a wealth of evidence which you can use to help you make decisions – make sure you use it!
Related articles
How to calculate a sickness absence percentage for employees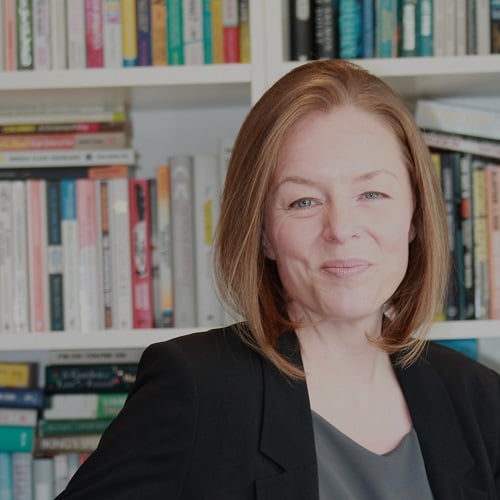 Gemma Dale is an experienced senior HR professional, CIPD Chartered Fellow, HEA Fellow, and a regular speaker and writer on a variety of HR topics. Gemma is the co-author of the book 'Flexible Working' published by Kogan Page in 2020. She is also a lecturer in the Business School at Liverpool John Moores University and runs her own business, The Work Consultancy.