We all love indulgent festive lunches, office Secret Santa and Christmas parties. This year, why not think a little differently about the ways in which we can all share the festive cheer? Corporate Social Responsibility (CSR) is important at any time in the year. But at Christmas it seems even more pertinent that we take a moment to consider those less fortunate than ourselves.
Why Corporate Social Responsibility is important
CSR commitments undertaken by businesses are a huge force of change in the world. The festive period is the perfect time to ensure we keep that momentum going. Let's do some good this Christmas. Here are a few ideas on what you might be able to do to boost your CSR.
Work in partnership with local communities
Small businesses are integral to the support of local communities. They can offer valuable contributions which go on to shape and define the community they're a part of. No matter where your business is based, you'll be able to find a whole host of worthy causes in the local community, where your team really can make a difference.
If you're not sure where to start, assign a team member with the task of investigating local charitable causes. Ask your employees which of these organisation really speaks to them. Allowing your team to be as involved as possible means that they'll put their all into supporting the chosen cause. Building relationships with community leaders will bring its own benefits for your business, too; you'll improve awareness of your brand and also establish trust with potential customers.
CSR and Socially Responsible Investment (SRI)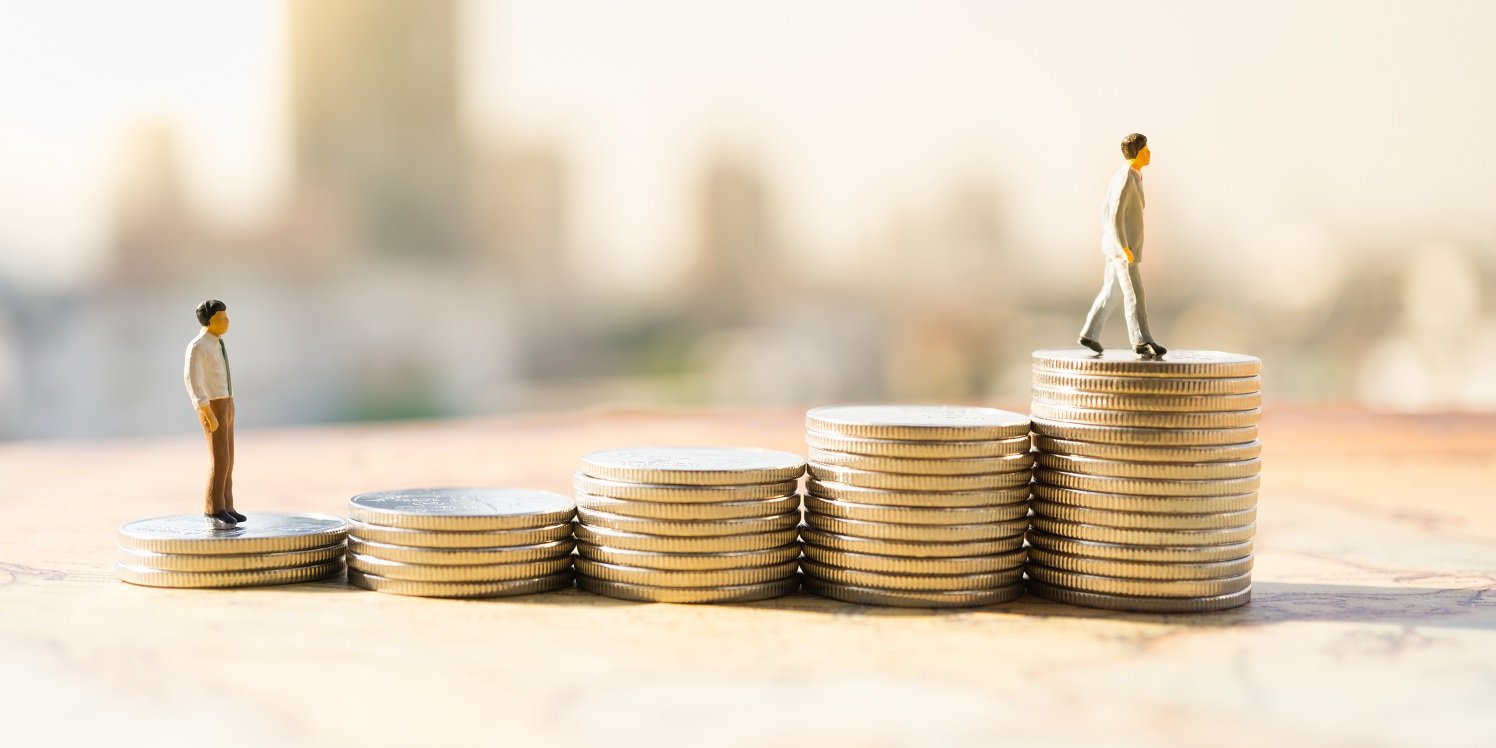 There are many ways in which businesses can bring about positive change, but socially responsible investment is one of the most important ones. Quite simply, this means that businesses take full responsibility for the implications of their investments. So, businesses are advised to opt for investments which are sustainable, and benefit the global community as a whole.
If your business, and the businesses it invests in, are socially responsible, they wholeheartedly promote human rights, diversity, consumer protection, environmental management and so on. Many businesses choose to steer clear of any investments in businesses which profit from things which are seen as unsustainable, or irresponsible; for instance, some companies refuse to work with partners within industries such as gambling, weapons, alcohol and tobacco.
Develop relationships with employees and customers
CSR is a hugely powerful tool when it comes to employee engagement, morale and development. All businesses are built on relationships; it's the relationships between employees and customers which are the very strength and driving force of all commercial success. Christmas is a great time to consider the ways in which you might be able to cement these relationships.
The festive period traditionally brings people together, and it offers so many opportunities to develop budding relationships. Organise a festive get together for staff and customers; invite your top spenders to an all-expenses paid trip abroad or surprise your best performing team members with a once in a lifetime experience that's guaranteed to get them all talking. You never know, it could be the start of many a magical friendship. And you can bet that's good for business.
Learn more: How does employee happiness improve customer retention?
Consider environmental protection and sustainability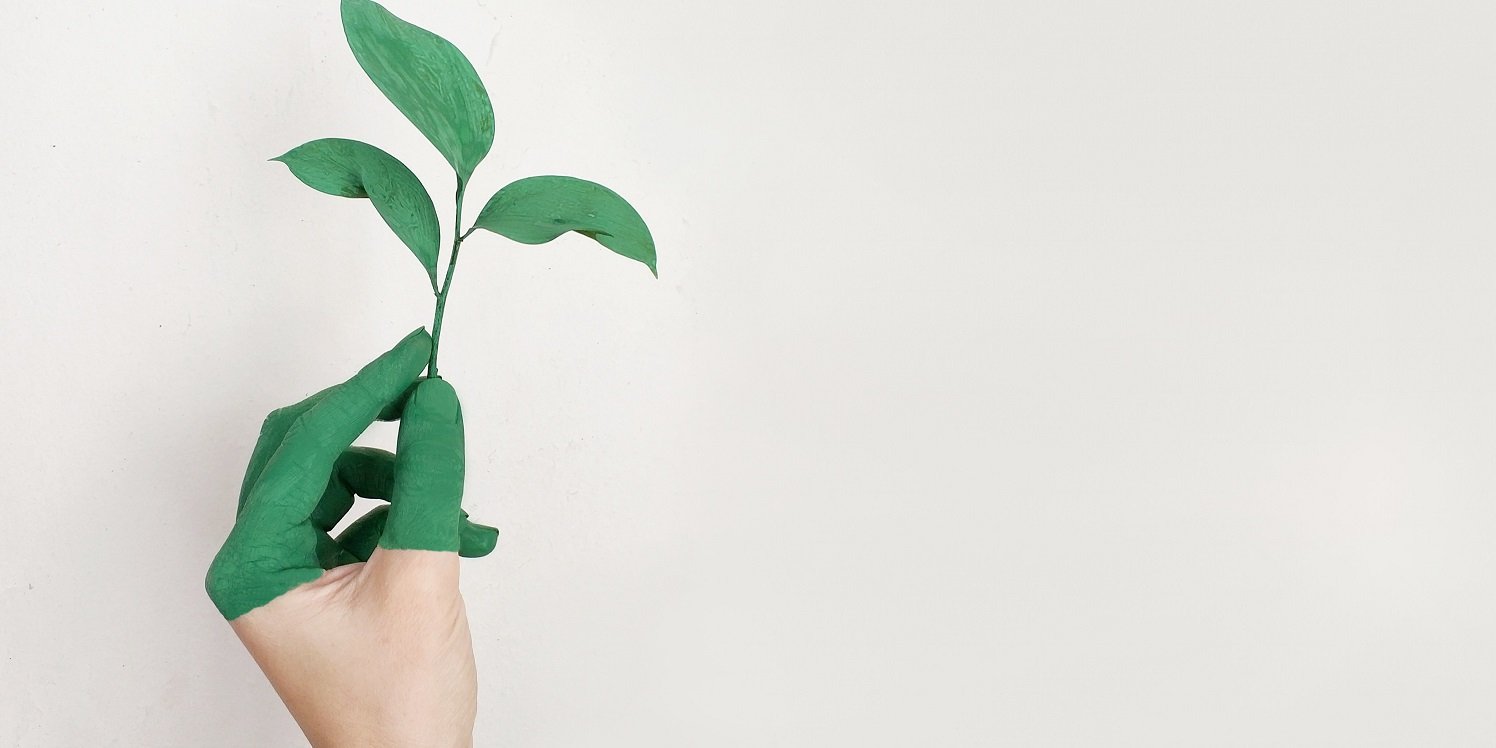 According to the Climate Clock, we only have a few years left to stop the devastating impacts of climate change. Whilst climate change may seem like an insurmountable obstacle, it's only by working together and forcing change that we have a chance to turn the tables. For this reason, environmental protection and sustainability should be a key part of your business's CSR policies.
Maybe you've always undertaken to minimise your company's carbon footprint, or perhaps environmental considerations are completely new to you. Either way, we bet there's plenty that your business can do to improve its environmental impact. As we head into a New Year, think about new initiatives you can introduce which would benefit the planet. It's the only one we've got, after all!
Learn more: 7 ways to create a more sustainable work environment
Businesses can do so much to share the merriment amongst their own teams. They can also do a lot for the wider community. Yes, Christmas is a time of giving, but there's so much more to the festive period than exchanging expensive material gifts. Why not take the time to look into your own corporate social responsibility measures this Christmas; see what more your company can do to change things for the better in the coming year.
Read more from the myhrtoolkit blog
6 Christmas HR challenges and how to manage them
Christmas holiday entitlement: 3 policy tips for organisations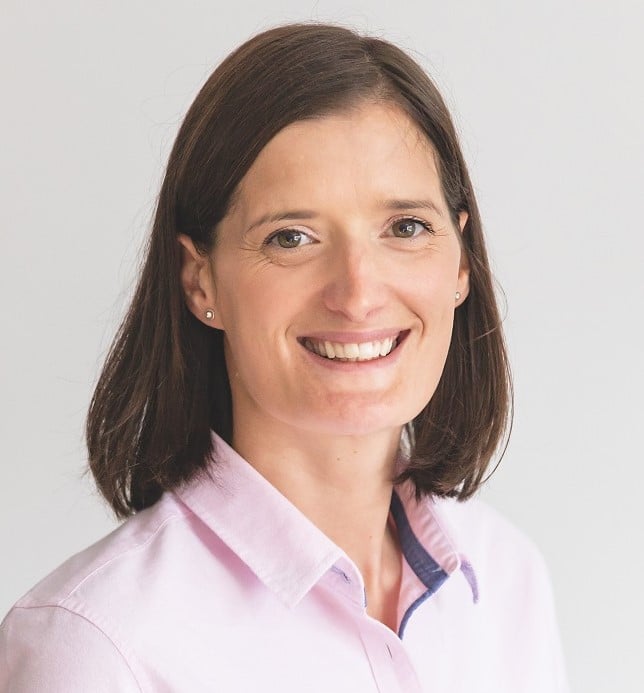 Fiona is Marketing Manager at myhrtoolkit. Her areas of expertise include HR systems, productivity, employment law updates, and creating HR infographics.