Why is HR documentation so important and what are the pitfalls of not managing it well? Find out how to get the HR documents management process right for your organisation, throughout the employee life cycle, with this article from HR consultant Gemma Dale.
HR documents and the employee life cycle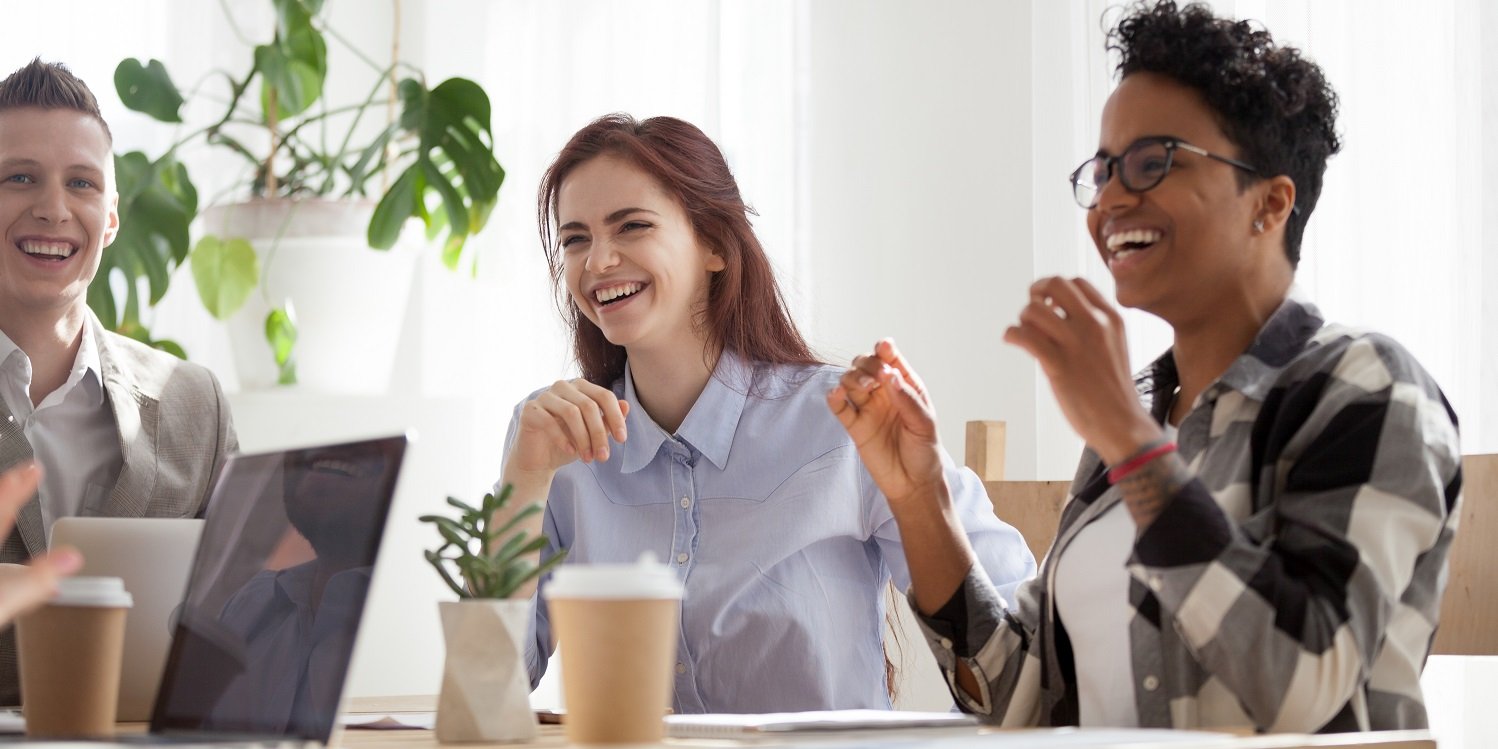 The employee life cycle generates plenty of paperwork, both virtual and physical. There are the myriad documents generated by a new starter - offer letters, job descriptions, the contract of employment - and plenty of forms to complete.
During employment, there will be letters relating to pay and reward, holiday forms, performance review documentation, learning and development records, and maybe even maternity or paternity leave forms. Each and every material change needs to be communicated and recorded in order to provide a complete record of the employment journey.
When someone leaves an employer, even more documentation is generated, some of it relating to the reason for leaving itself. For example, this could be a redundancy calculation, a letter accepting a resignation or even a dismissal notice, each then followed by a P45.
In addition to all those documents relating to individuals, most organisations also have written policies, procedures, and handbooks too.
Each organisation will differ in terms of what documents it uses and how it communicates and stores them. Documents may vary depending on the job role, the industry, or the broader organisational context. There is no single list of HR documents that an organisation must have, but every employee is legally entitled to a written statement of particulars that sets out the express term of the employment contract such as pay, hours of work, notice periods, and place of work. This is set out in the Employment Rights Act 1996.
Good practice factors for HR documentation
Whatever HR documents an organisation produces for its people, there are some consistent good practice factors to take into account. Here's what you need to need to know about HR documentation:
1. Security
You need to retain it securely – the General Data Protection Regulation (GDPR) is king! Most HR documents will include sensitive employee information, such as their bank details, date of birth, or home address. Access to HR documents should be strictly limited and kept confidential.
Related article: How to avoid a GDPR breach: a guide for SMEs
2. Retention
You need a clear retention schedule. No documents should be kept indefinitely: this is a breach of GDPR in itself.
3. Tone
Tone matters. As a rule, too many HR documents are long and overly formal. Insufficient attention is paid to how they make people feel. With HR documents, what you say is important, but so is how you say it. It is possible to craft HR documents that both communicate important information but are still warm and welcoming in tone.
4. Timely communication
HR documents need to be issued at the right time, and in most cases promptly. New starters don't want to wait weeks for their offer letter, nor do current employees want to wait for information about pay or meetings that they need to attend. Organisations should strive to ensure they have effective processes for sending HR documents.
5. Accuracy
Many HR documents are also legal documents. They set out the formal contract between the employee and employer and would be relied upon in the event of a legal dispute. It is therefore crucial that documents are factually correct and reflect all current legal requirements.
HR document management: why it matters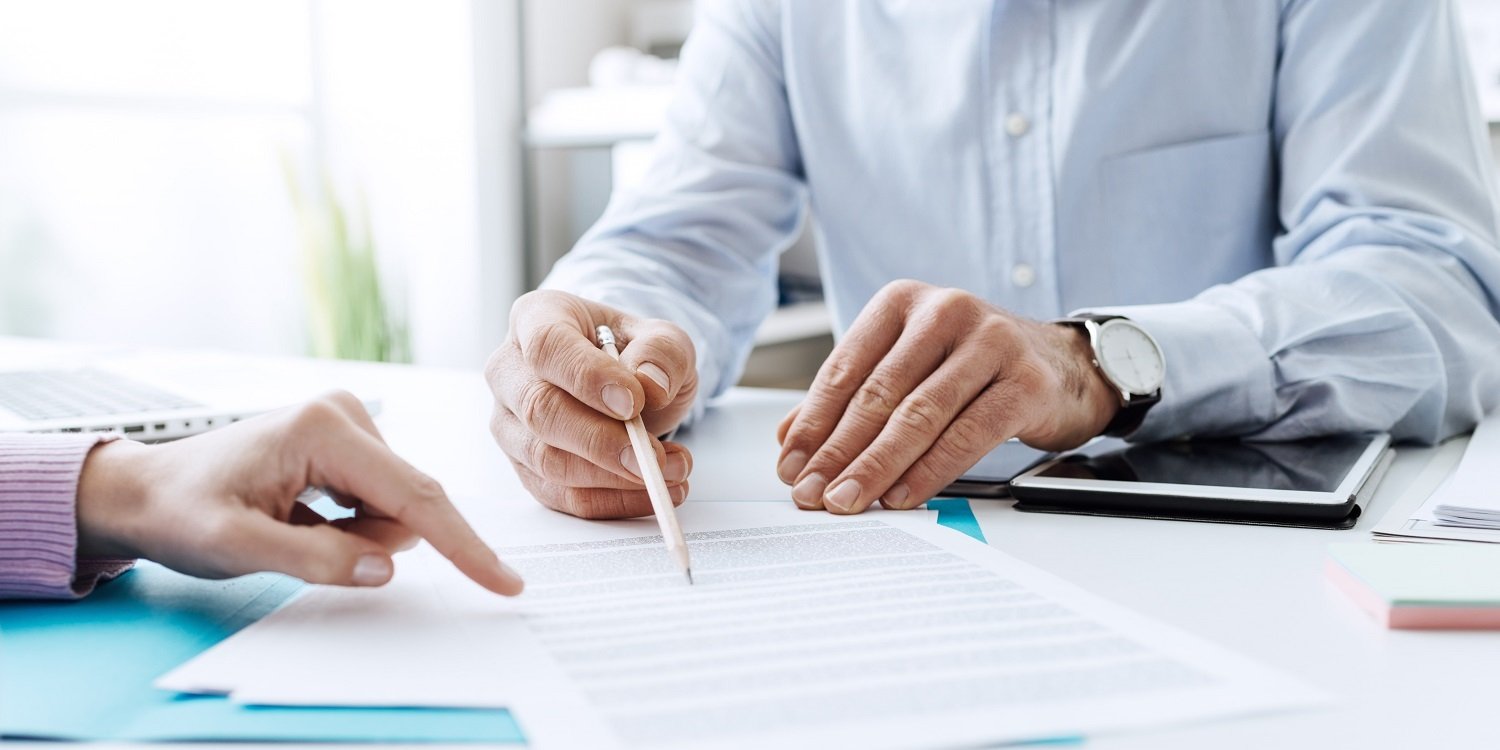 Managing HR documentation might not be the most exciting part of Human Resource management, but it is nonetheless an extremely important one. Employees will judge an HR department by its documents – and each of those five elements detailed above. When documents aren't accurate, timely or confidential, the company's credibility may be negatively impacted. For the new starter, the documents that they receive are the beginning of the employee experience and engagement journey. For the leaver, documents are their final impression of the organisation itself.
Having effective documentation, policies, and processes are the foundations of an effective people function, upon which all other people practices are built.
Getting it right with document management software
Using software makes the HR document management process much easier, as it acts as a secure, centralised system from which managers can oversee all records and employees with access can easily find the information and policies they need. A document management system also helps businesses track when employees have read and understood documents and send out reminders to reread them, so everyone is on the same page.
If you're looking to manage your HR documentation more securely and effectively, try out HR document software
Read more from the myhrtoolkit blog
How to create great HR policies as an SME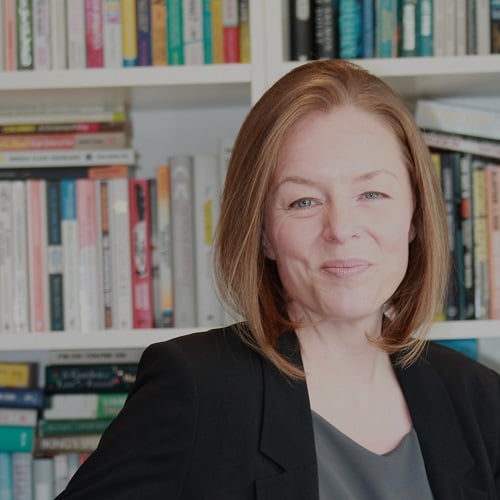 Gemma Dale is an experienced senior HR professional, CIPD Chartered Fellow, HEA Fellow, and a regular speaker and writer on a variety of HR topics. Gemma is the co-author of the book 'Flexible Working' published by Kogan Page in 2020. She is also a lecturer in the Business School at Liverpool John Moores University and runs her own business, The Work Consultancy.