Is HR dead? HR consultant and author Gemma Dale explores the concept of HR as a 'dying profession' and what's actually happening in the world of HR and its future.
In HR, and indeed the world of work in general, we have a long tradition of declaring things to be dead. It is especially good conference presentation fodder, with speakers provocatively asserting the forthcoming demise of beloved HR activities. The performance review, employee engagement, the 9-5, and, on a fairly regular basis, the office – all have been declared officially deceased at some point in the last few years.
In fact, we have been declaring the office dead from around the mid-1980s, when the potential for technology to enable homeworking was first identified. From time to time, the potential demise of Human Resources itself (or at least some aspects of it) is raised.
Occasionally, we also hear of companies who declare that they don't need a Human Resources function at all, although most of these organisations do still seem to have several someones responsible for hiring, firing, and everything in between. Interestingly, many of those things that we have so often declared extinct appear to be alive and kicking in almost every organisation I know.
Human Resources is of course, a department that a lot of folk love to hate. It receives all sorts of criticisms ("policy police" anyone?) and is too often blamed for activities that it administers (such as disciplinary processes) but is not ultimately responsible for. It is not perhaps, therefore, surprising that some would welcome the end of the function.
But is HR really a dying profession?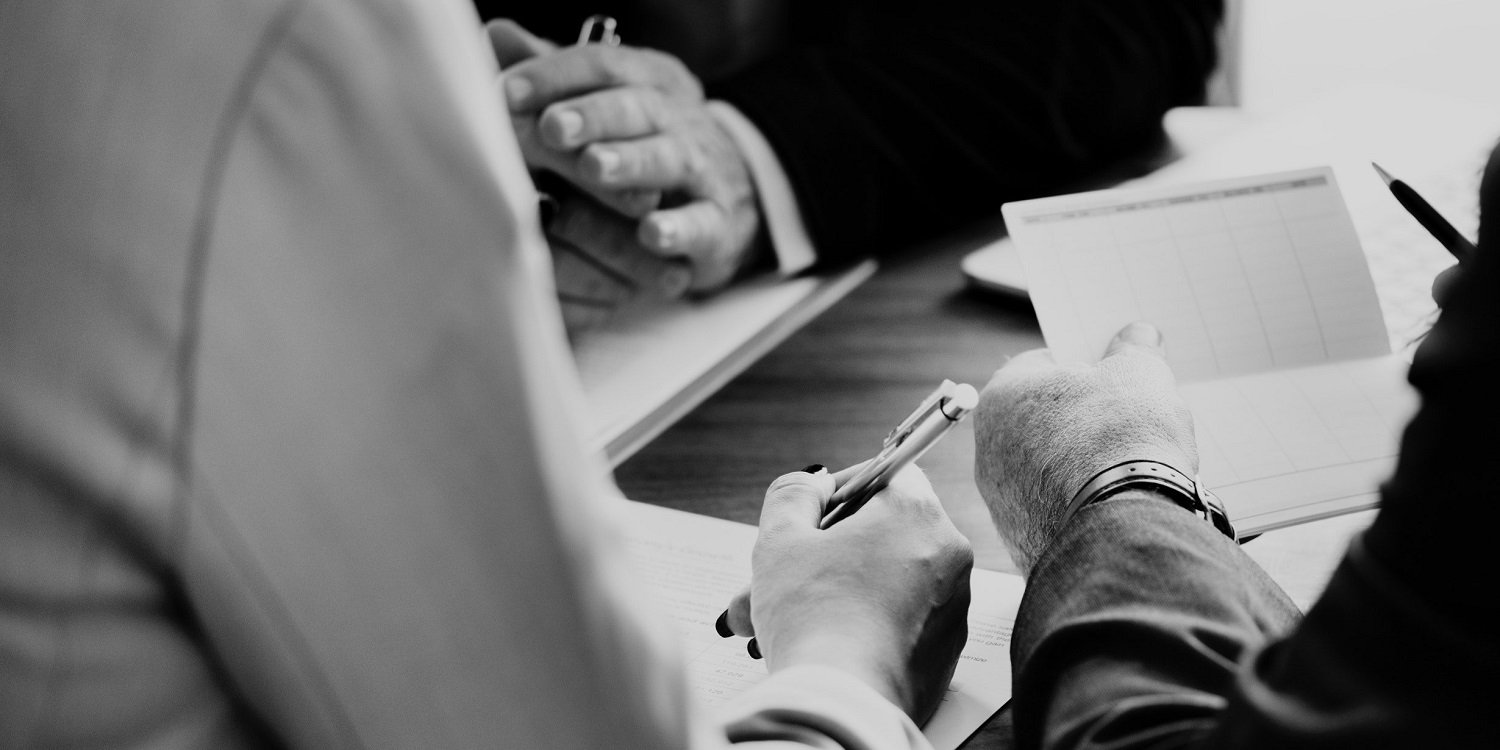 Well, no. Which is good news for me and most other HR professionals. While there is talent to recruit, people to pay, learning and development to deliver and performance to manage, there will be a need for Human Resources and the people that specialise in it.
That's not to say that certain aspects of it do not need to change and evolve if we are to avoid going the way of the dinosaurs. Our Jurassic friends make for a helpful metaphor in this particular debate, as, unfortunately, some HR departments (and their processes, mindsets, and ways of working) are indeed relics, lumbering into their old age, echoes of workplaces past. Some of the activities that we in the people profession continue to carry out are dated, lacking in a supporting evidence base, and nowhere near sufficiently agile for the world in which we now live and work.
HR and evolution
This observation may perhaps seem a little unfair to a profession that has without doubt this last year had to adapt at pace and work astonishingly hard to deal with everything that the global pandemic has thrown at it. This complex period has nevertheless exposed some parts of the HR profession as due for evolution.
Evolution is, however, something we know about in HR. The profession has its roots in welfare. Indeed, the Chartered Institute of Personnel and Development began life, just over 100 years ago, as the Workers Welfare Association. Through the labour management movement of the 1920s to the personnel departments of the 1960s and 70s, and then onward to Human Resources and more latterly 'people teams', it is not only what HR is called but what it does that has changed and developed across the years. As well as different names, we have flirted too with different models and structures, ideas and management philosophies. Throughout, HR has not expired but endured.
Related article: Line manager, staff manager, team leader – what's in a name?
Looking to the future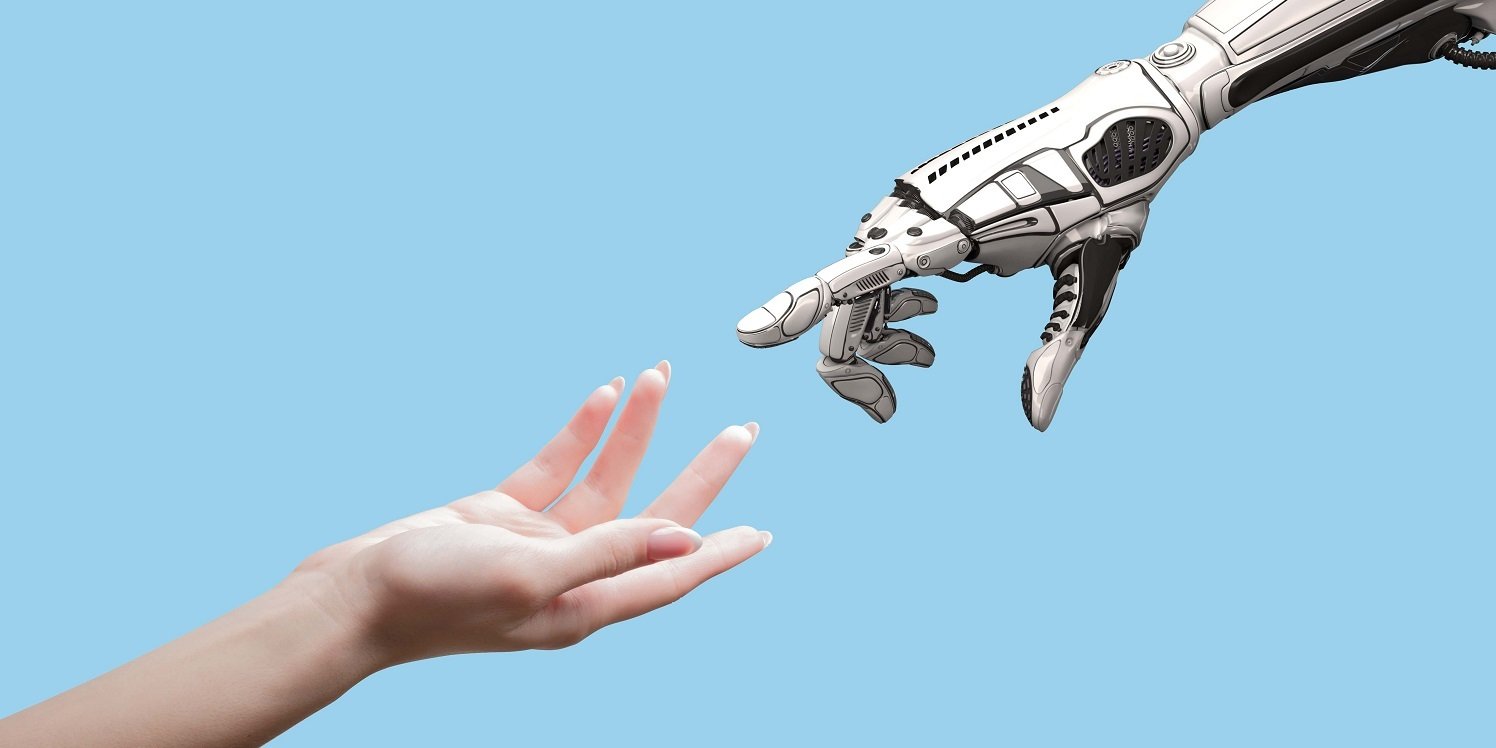 But what of the future of HR? Over the last decade or so, technology has fundamentally changed how we live and work, and we know that this transformation is not slowing down but intensifying. This technology can influence or affect every single stage of the employee lifecycle.
The pandemic has only served to further escalate our use of technology, in some cases introducing it into whole new areas of our personal and professional lives. Almost half of the UK population, the so-called 'knowledge workers', moved to work from home in March 2020. Many of them remain there still. Employees everywhere have had to learn new technologies and whole new ways of working. The way we meet, learn, collaborate, and communicate has changed, perhaps forever.
Related article: The future of remote working - what do employers think?
Some organisations, and some HR departments, were more able to respond and adapt to this enforced change than others. It has been a colossal shift, the implications of which we are yet to fully comprehend. We cannot see clearly what the future holds right now – but it seems inconceivable that we will return to exactly the way we lived and worked before COVID-19. Some of those ways of working now seem like artefacts from a bygone age.
There is no doubt that there will be difficult times ahead for many organisations, and difficult decisions to be made. For some, this will mean restructures and redundancies. Others are thinking about more flexible or hybrid futures. A need, too, to think about wellbeing and mental health.
Long live HR!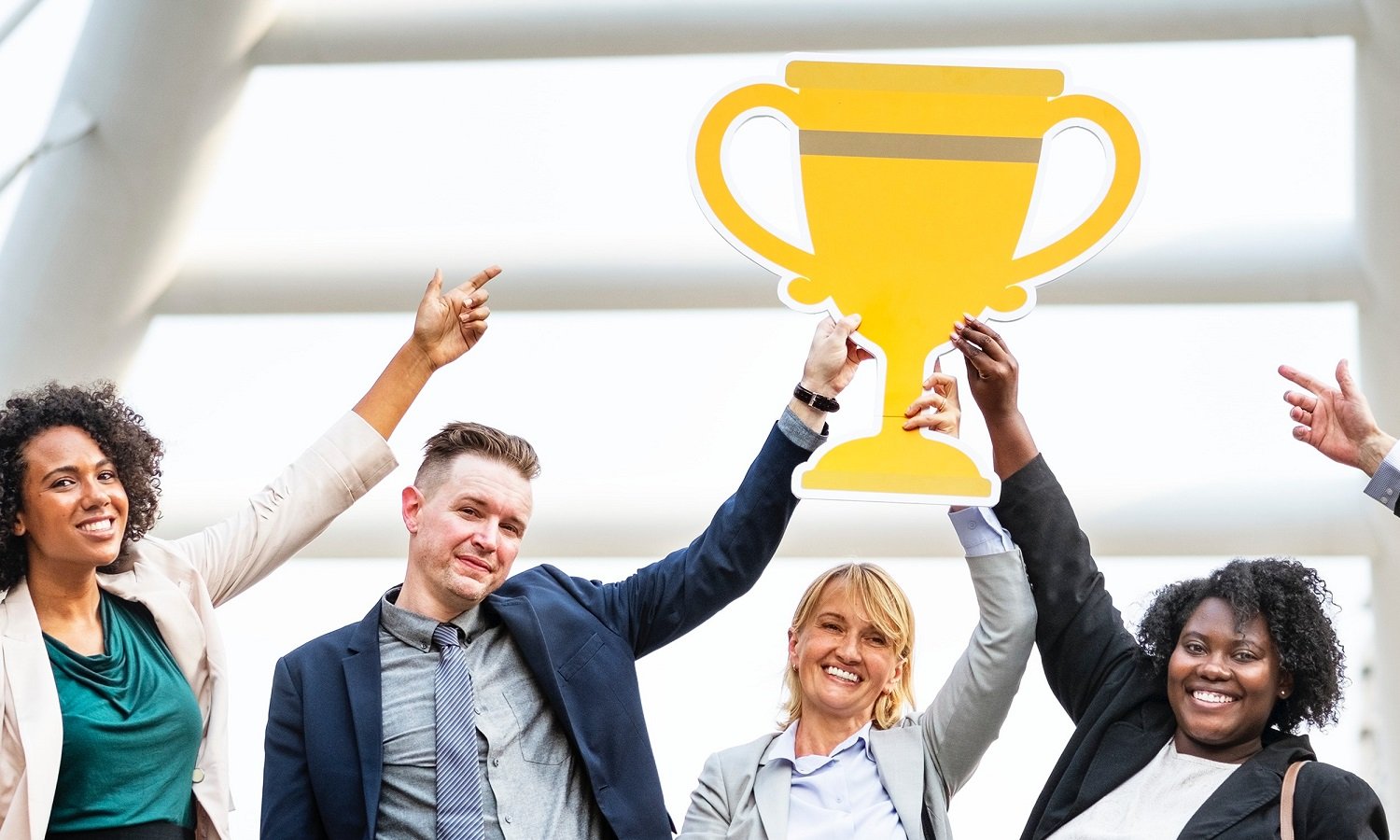 Together, these elements point not to the demise of Human Resources, but an increased need for and importance of an effective people function. A chance to create something new and better after this most difficult and complex of times. A possible future in which we work better and live better is within our sights, for the mutual benefit of organisations and the employees that work within them.
I believe that rumours of the death of HR have been greatly exaggerated. I also believe that we need HR not just to be alive, but to thrive. And the opportunity for that… might just be right now.
Are you looking to make HR work more effectively for your small business? Download our Ultimate HR Guide for SMEs, written by a CIPD qualified HR professional: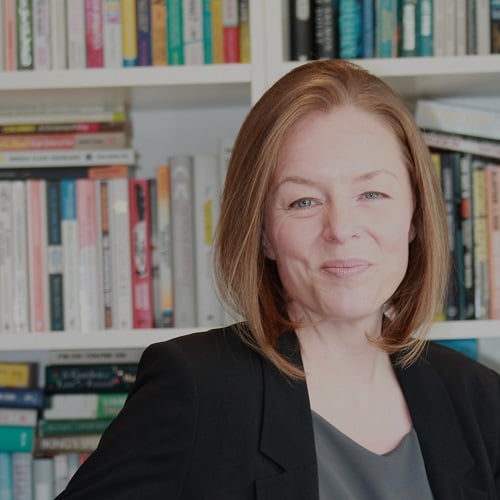 Gemma Dale is an experienced senior HR professional, CIPD Chartered Fellow, HEA Fellow, and a regular speaker and writer on a variety of HR topics. Gemma is the co-author of the book 'Flexible Working' published by Kogan Page in 2020. She is also a lecturer in the Business School at Liverpool John Moores University and runs her own business, The Work Consultancy.