MCIPD qualified HR professional Archita Misra explores the future of HR roles in the wake of the pandemic and hybrid working, Brexit, and the digitisation of the workplace.
A common question that pops up in all HR professionals' minds after the unexpected blend of COVID-19 and Brexit is the future of HR.
Before we dive into what the future looks like for HR professionals, it is important to know the evolution of HR and its impact on the workforce throughout the years.
HR throughout the years
HR has come a long way from providing security to workers while working in untenable conditions in the late eighteenth century.
Workplaces started to consider employees more as valuable resources in the early nineteenth century, providing them equal rights, and beginning employee-friendly employment laws during the late nineteenth century. This led to providing better training and enhanced learning and development environment in the early twentieth century, then moving towards a strategic partner of the business from the 2010s onwards.
The period from the 1800s until the 2010s has seen a transition of HR from administrative partner, to operational partner, to currently a more strategic partner.
Learn more: The history of HR management: traditional HR vs strategic HR
The external factors impacting HR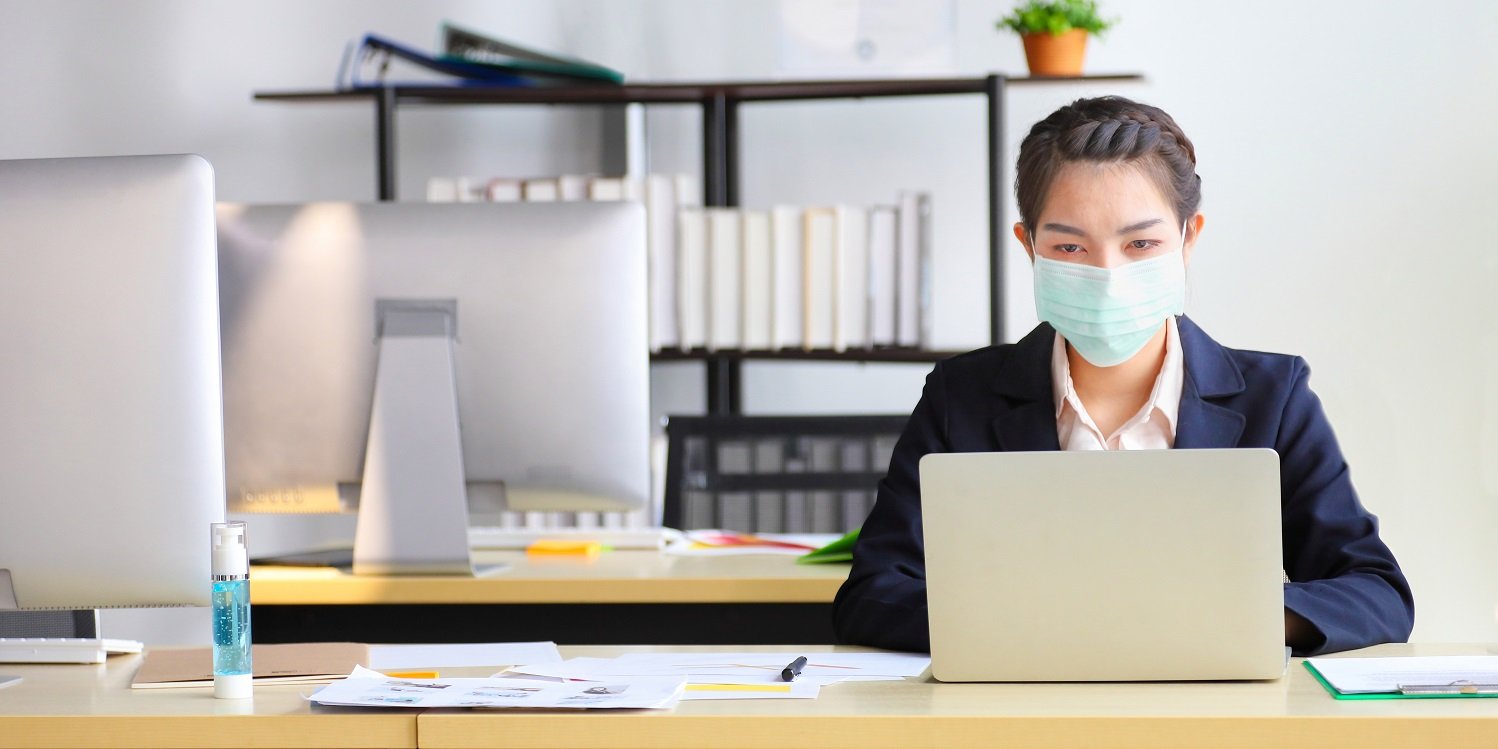 While HR was still adapting to the changing technological environment with the advent of AI and integration of HR into strategic roles, Brexit and COVID added more dilemmas to the already undetermined future of HR professionals.
Let's look at some of the key external factors below which will shape future HR roles:
Impact of technological advancement on HR
AI can help make crucial decisions in real time with the help of already installed algorithms and computing technologies. In HR, the functions that might be/are automated and most impacted by AI are talent acquisition, onboarding, learning, and development, and also to an extent the process of decision making.
A study conducted by IBM in 2017 emphasized the idea of how AI will influence HR. It will be able to analyse people's moods by their tone, which will prewarn HR about any approaching potential conflicting situations.
Impact of the pandemic on HR
While flexibility in the workplace was traditionally limited to parents and people with caring responsibilities, in the last few years we have witnessed a cultural shift, wherein flexible working practices are slowly becoming a norm, particularly with Gen X and Millennials supporting flexible working to maintain work-life balance.
The COVID-19 pandemic then opened a Pandora's box, which no one had envisioned. Juggling between full-time working from home alongside online schooling had been a real challenge for many. This past year and a half of home working have accelerated the biggest transformation in the workforce. Remote working will see a new surge, online learning will be the new way of learning and development, and benefits will take a new shape with a focus on mental and personal wellbeing.
Impact of political decisions on HR
While the pandemic was transforming our views on remote working, the icing on the cake was Brexit. Many employers can already feel the heat with a tighter labour market. Free movement of people from Europe to the UK being stopped and the introduction of a new points-based system has added to the worries of many employers.
Reportedly, the situation is debatable, as some critics feel the reason of shortage of people is the furlough scheme, as employees who have been earning 80% of income not doing work for last few months are reluctant to get back into the grind. Whatever the reasons are, the labour shortage is something HR will have to deal with for a little while.
The future challenges faced by HR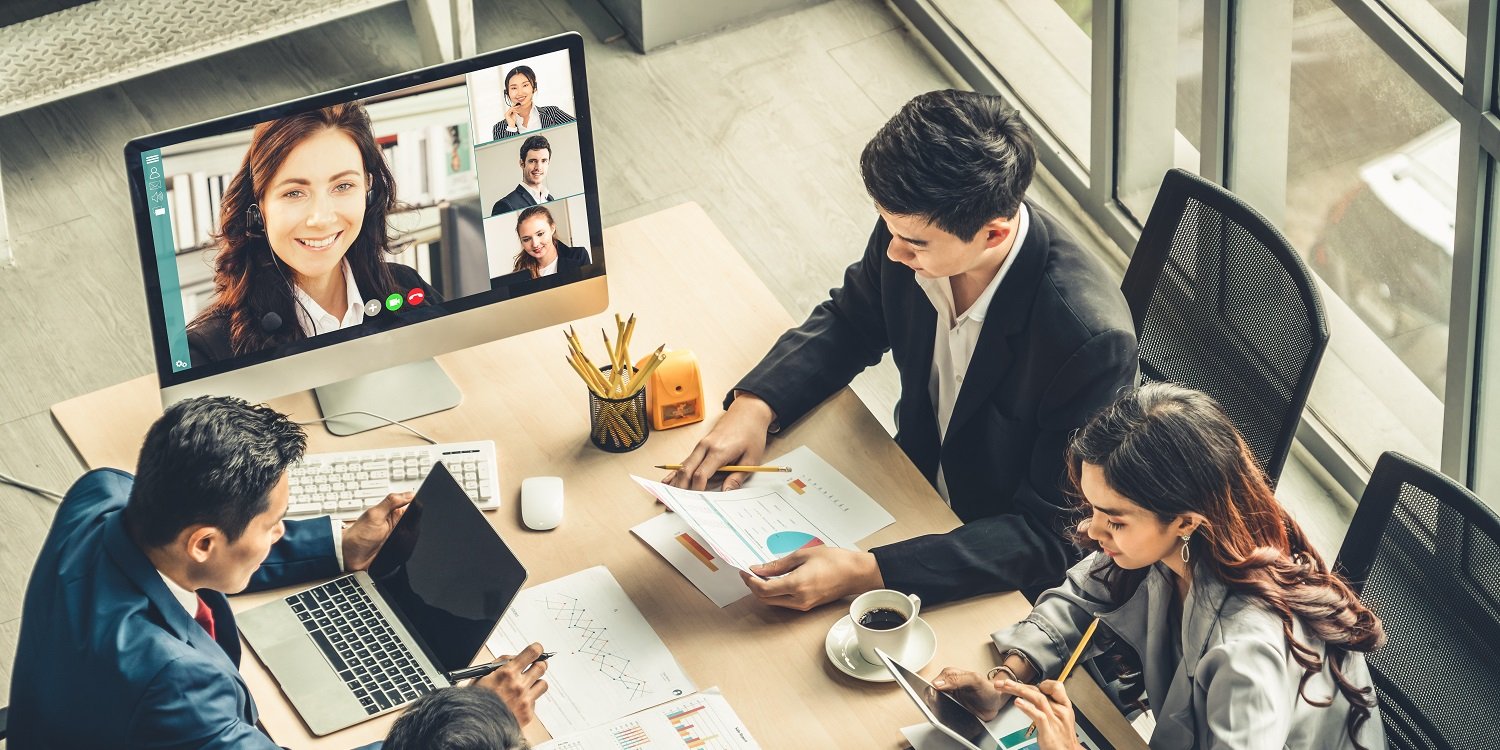 How will recent changes in how we all work affect the role of HR moving forward? Here are three major challenges HR professionals are likely to face in the future:
1. Managing a blended workforce with hybrid working pattern
As per a report from a software advice survey, 86% of employees would like to continue working from home post-COVID. Managing the requirements of a blended workforce would be a new challenge for HR.
2. Emerging employment law issues
Global companies like Google, Facebook and Slack have told their staff that people who choose to work permanently from home may have to take a pay cut. It is too early to say if this can be a viable option; however, one can only guess that future employment issues are probable with this new workforce pattern.
Learn more: Can businesses legally cut pay for remote workers?
3. Employee experience and benefits will become more important
The benefits structure will change and will become more important now than in pre-COVID times. With more employees working remotely, the days of organizing regular events, breakfast mornings, and free fruit are becoming farfetched ideas. As per software advice, 64% of HR feels employee experience is a higher priority for organizations now.
More emphasis will be on employees' mental and personal wellbeing. HR will have a bigger responsibility of looking at non-tangible benefits like wellbeing instead of tangible benefits like retail discounts. HR will have to think outside the box to attract talent by offering relevant benefits in this virtual digital world.
Learn more: Which benefits and perks do employees want most post-pandemic?
The future of HR jobs
An article in the Harvard Business Review in 2020 spoke about an initiative undertaken by The Cognizant Centre for Future of Work and Future Workplace. The initiative included a brainstorming exercise conducted by a network of global senior leaders to forecast the future of HR.
The outcome of this exercise predicted 21 future roles of HR under the five categories of data literacy, human and organization resilience, creativity and innovation, organization trust and safety, and human-machine partnerships. These roles include:
Strategic HR Business Continuity Director
Chatbot and Human Facilitator
HR Data Detective
Algorithm Bias Auditor
WFH Facilitator
Future of Work Leader
Gig Economy Manager
Human-Machine Teaming Manager
Director of Wellbeing
Chief Purpose Planner
VR Immersion Counsellor
Human-Network Analyst
Workplace Environment Architect
3 skills needed by HR professionals to be futureproof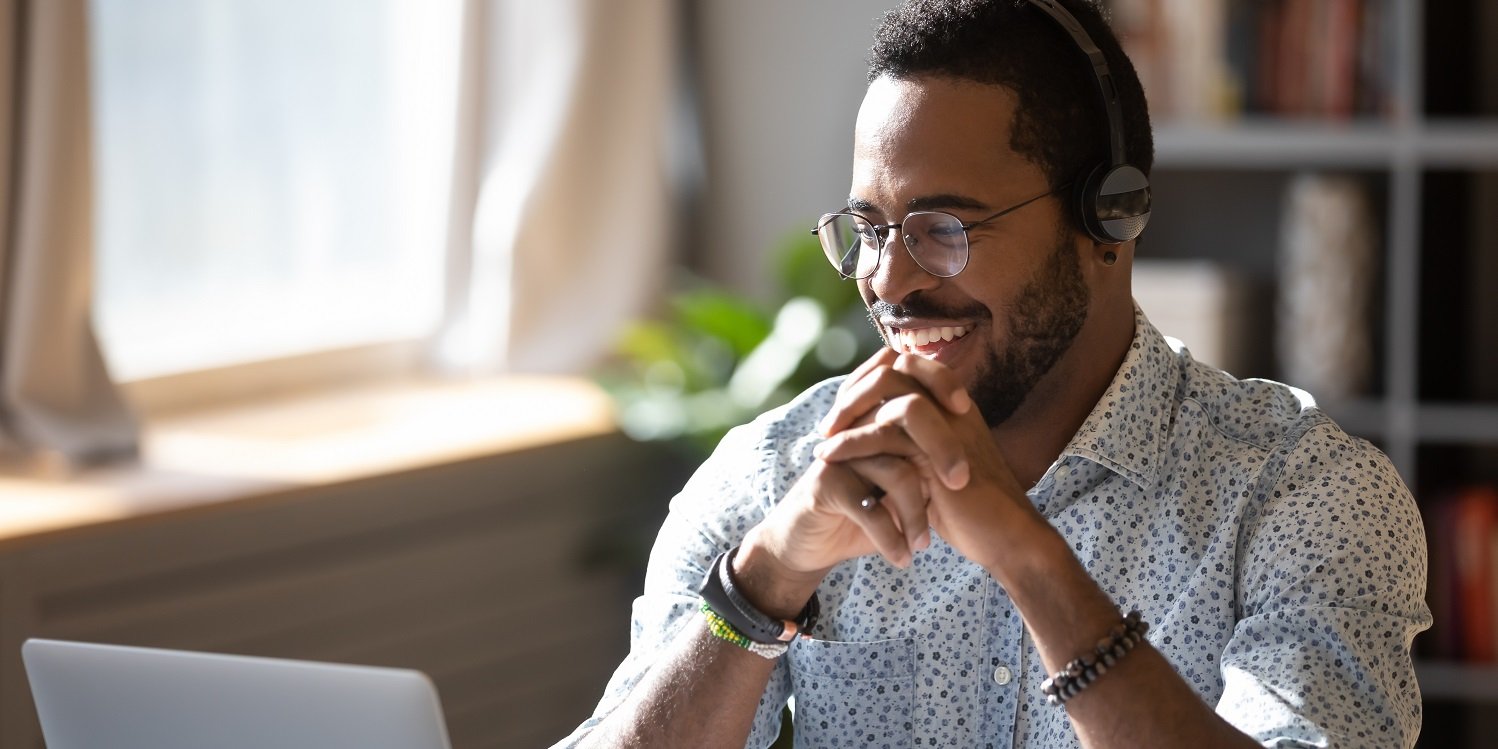 So, how can HR professionals make sure they are future proof? Here are three skills that will be essential for the future of HR:
1. Keeping the human touch alive
While we cannot ignore the digital transformation of society, we HR professionals must not forget the roots of HR. The very basis of HR is the human touch. One of the key skills needed by any HR professional is to keep the human touch alive to be sustainable and to survive any external factors driving changes in the workforce.
2. Evaluation of external factors
Historically, HR was confined to managing the transformation within an organisation as a result of internal factors. However, with HR becoming more strategic, it is imperative for HR to constantly evaluate and monitor the impact of external factors on the workforce. A proactive approach to deal with any new challenges based on changing external environment will help to reinvent HR.
3. Continued learning and upskilling
Like any other profession, to survive the turbulence of uncertainty, it is essential for HR to constantly learn, train and upskill themselves. This will give them the edge to survive even the most perfect storm.
Read more from the myhrtoolkit blog
Is HR dead - or is it just evolving?
How to manage asynchronous communication at work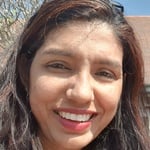 Archita Misra is an MCIPD qualified Human Resources professional with more than 12 years' experience in HR operations and strategy across different industries. She has also done an MBA in Human Resources and offers project-based consultancy services for organisations.