When it comes to choosing the best HR software supplier for your business, it's important to check the terms of the contract. This is to ensure that you're definitely getting the product that will work best for your organisation.
This was a topic of conversation in a recent webinar on HR software which featured three HR software industry experts: Zoe Wilson of Rethink HR, Jon Curtis from myhrtoolkit, and Megan Hope from CIPHR.
In this post we summarise and expand on the points made during the webinar on what to check for when it comes to signing a contract with an HR software company.
HR software supplier contractual terms: an overview checklist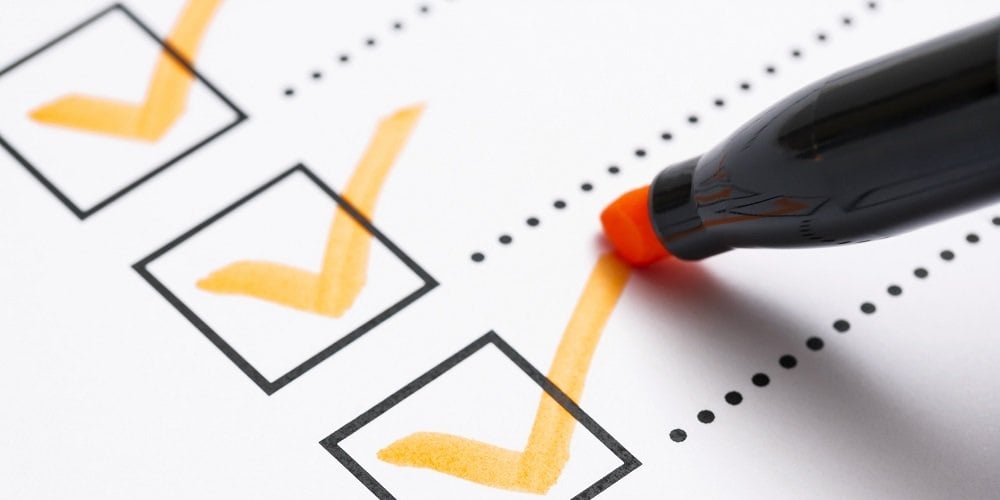 Understanding the terms
Most importantly, do you have a confident understanding of the terms of the contract and what they mean? As well as getting a legal professional to check over the terms, it's crucial to get to grips with them too.
As Megan pointed out during the webinar, "you're the one that's living with that contract, with that supplier, doing that day to day. So you really do need to know the layman's terms of what you're dealing with."
Costs
Does the provider fully account for costs within the contract? According to Zoe, "most projects will have an implementation cost and then a rolling ongoing cost, but it's important to know what's included, when, and when your payments terms are."
Jon talked about the importance of hidden costs and how they may factor into the contract. "It's really important [to identify them] because if it isn't in the contract, they can't really be charged for. That's where you really want to be reading properly: the pricing clause."
GDPR
Is the contract fully GDPR compliant? As of May 2018, contracts with third party providers require particular items if that provider will have access to EU personal data. This is particularly important in regards to how a provider stores data. Additionally, GDPR also affects how they handle data if a contract ends (i.e. deleting or returning data).
Implementation
Look out for implementation processes and time estimations within the contract. As an HR software consultant, Zoe has had a lot of experience with this. "There are things around how long the implementation should take and what support is provided if any.
"Some of the smaller systems, obviously it's really easy […] you can just go in and get a template and upload your data. With other more sophisticated systems, you might have a lot more support with the data import routine."
This is connected to training; are the training sessions or resources stipulated in the contract matching your expectations?
Insurance
What types of insurance does the company have? It's important to weigh this up to help manage risks. As a related matter, how does the company treat limitation of liability in the contract? A limitation of liability clause manages the risks attached to a contract. It also caps how much can be claimed in damages. This is another important clause to look out for, as it could protect or hinder you in cases of negligence (such as data loss or breaches), misrepresentation (the making of false claims), or a breach of contract (the supplier failing to deliver what is within the contract).
Support
Does the provider detail their support process and resources within the contract? For instance, do you receive support only during setup or long-term? Does support incur extra costs or is it free? The levels of support you receive can make a big impact on how your organisation adopts the software.
Termination
Just as implementation can take more or less time depending on the system, contract termination timing can vary from provider to provider. How much notice would you need to give to leave that provider?
As Jon summarised, "in the SME end of the market, there tends to be a lot more flexibility; our clients can come and go as they please more or less. The bigger the investment that you make, generally speaking there will be a longer tie in, and that's appropriate given the investment you're making."
Before signing any contract...
Of course, it's also important to have a legal professional look over any contract or agreement to ensure it is sufficient and offer the right levels of protection.
With the right processes and legal checks in place, you will have a better understanding of what a contract entails and indeed whether the software provider you're considering is the right one for your organisation.
Previous post: Performing due diligence with HR software providers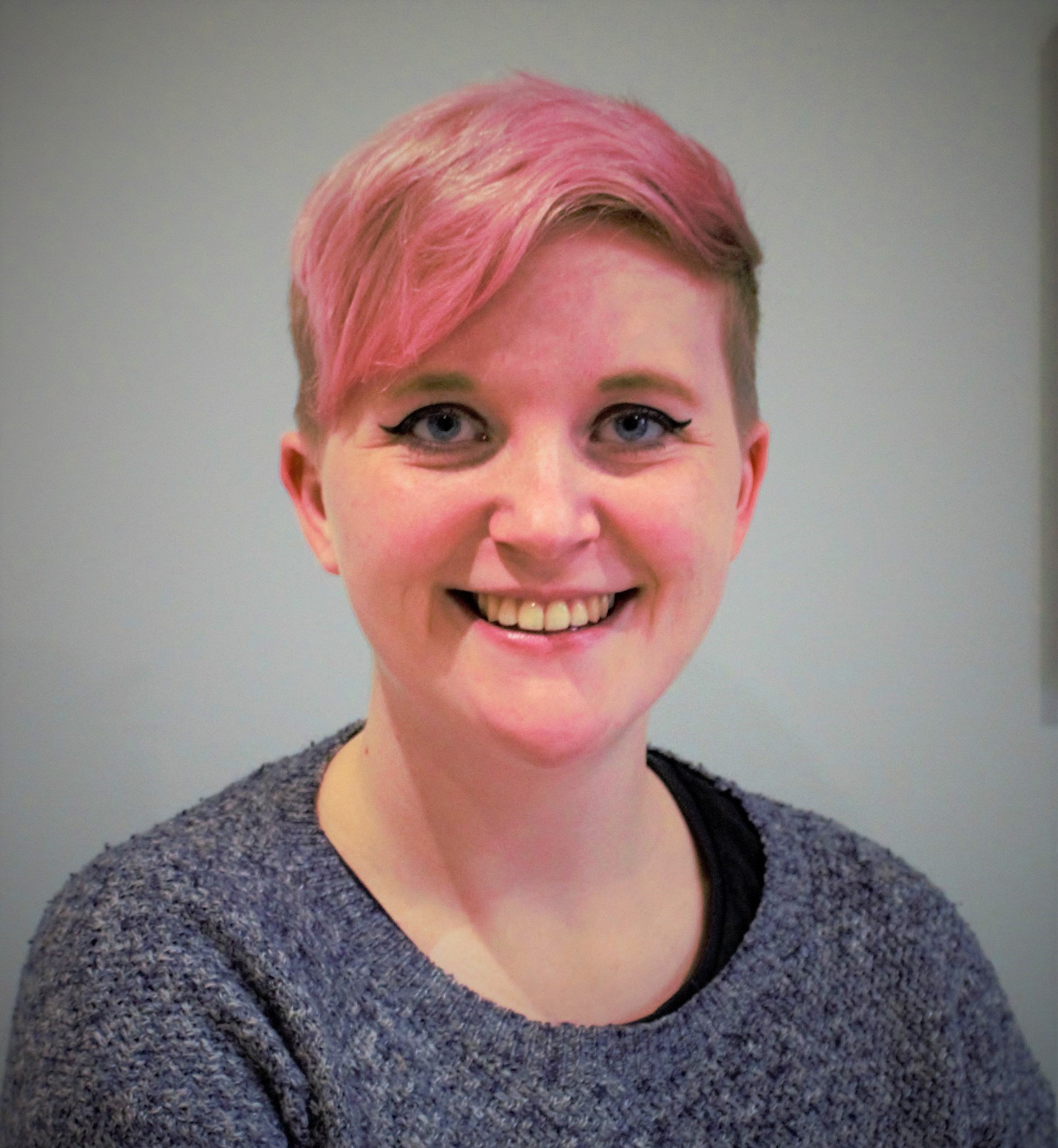 Camille is a Senior Marketing Executive for myhrtoolkit who writes on topics including HR technology, workplace culture, leave management, diversity, and mental health at work.