Make sure to check out this webinar if you're looking to implement the best HR software system for your business. The webinar covers the key areas that employers and HR managers consider when researching the various HR systems available on the market.
On March 5th 2019, a panel of HR software industry experts came together to answer attendees' questions about how to choose the best HR software. The panellists were myhrtoolkit MD Jon Curtis, Partner Manager Megan Hope from CIPHR, and HR Director Zoe Wilson from Rethink HR. The webinar was hosted by hireful founder Adrian McDonagh.
Video: watch the HR software webinar
Did you miss the webinar? Fear not, we've got a video version here so you can benefit from the panel's collective knowledge as they answer questions about choosing the most effective HR system:
Choosing the best HR software: webinar discussion points
As part of the webinar itinerary, Jon, Megan and Zoe covered the following core questions before moving onto attendee questions:
When should a company look to implement their first HR system? (3:35)
The panel discuss the different elements that tend to kick-start an employer or HR manager's research into HR software. These include company growth, new business locations, HR document organisation, GDPR compliance, and wanting to save time on HR admin.
Related post: When to implement your first HR software system
What key benefits can an HR system provide? (8:50)
Though the benefits of HR software are diverse across organisations by size and sector, some key benefits include saving on staff resources and time, improving employee experience, having better and more secure access to required data, improving compliance, and managing employee performance more effectively.
Related post: The key benefits an HR system can provide
How should a business choose an HR software package? (13:45)
This is largely determined by company size. This will affect whether you choose enterprise software (for large organisations), off-the-shelf solutions for SMEs such as myhrtoolkit, or bespoke, modular systems for mid-size organisations such as CIPHR. Beyond this, business complexity (regardless of size) can also affect which software will be the best choice.
Stakeholder management is also crucial to ensuring the package you choose delivers for employees across your organisation. In relation to this, it's important to consider the technological capabilities of who will be using the software.
Related post: How should an SME choose an HR software package?
How should you perform due diligence for security with HR software providers? (22:25)
Particularly for larger organisations, due diligence may fall within the remits of multiple people. HR systems can help bring these elements together to ensure compliance across your organisation with data kept in a secure central system.
It's important to perform due diligence when it comes to choosing a system too. With accreditation and beyond, HR software providers need to clearly demonstrate their commitments to security and also to be upfront about their third-party providers; technical people in your organisation will be helpful for setup in this regard.
Related post: Performing due diligence with HR software providers
It's also important to get legal advice before signing a contract with a provider, as well as asking the provider to clarify any contractual terms that are unclear, some of which the panel discuss in more depth. Look out for hidden costs too!
Related post: Key contractual terms to check with an HR software provider
What are the key variables in making an HR software decision? (36:55)
The variables the panel discuss include budget, actual cost, standard features vs modular, core HR software features, implementation timescales and roll-out decisions, support provision, and software updates. This also depends on whether you're looking for your first HR system or to move to a new system. Can your system grow with you and your business plan over time? Recommendations are also hugely beneficial, so make sure to check out a provider's testimonials and independent reviews on platforms such as Trustpilot.
Do you have a question about HR software systems that wasn't covered in the webinar? Feel free to get in touch with our knowledgeable team who can help you find the best solution for your organisation.
Read more from the myhrtoolkit blog
4 steps you must take before buying HR software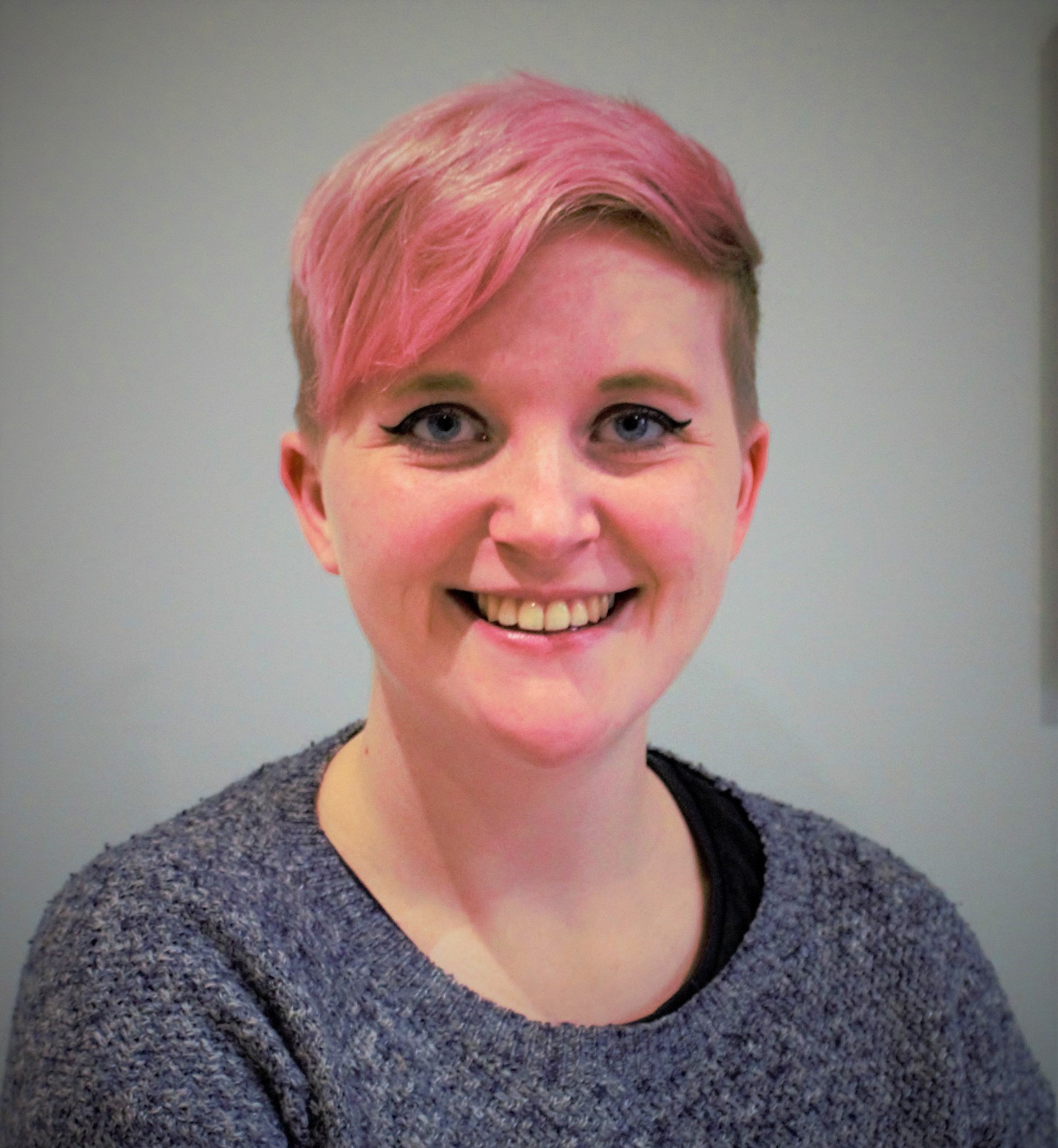 Camille is a Senior Marketing Executive for myhrtoolkit who writes on topics including HR technology, workplace culture, leave management, diversity, and mental health at work.