Managing change in the workplace is something that all employees are simply going to have to do more of, especially since the pandemic and the rise in remote and flexible working options. This, combined with the rise of artificial intelligence, automation and digitisation - and the consequent impact on workforce development - makes the challenge all the more acute for HR practitioners and employers.
Sarah Leach, a Careers Consultant at Henley Business School, takes a look at the key considerations for workforce managers hoping to support employees through times of change, so that full advantage can be taken of all the prospective opportunities that the future of work might hold.
If one thing is certain, it's that these are uncertain times. Change has always been around, but the speed of technological development coupled with a new geopolitical context means that business and the world of work are far removed from what they were ten years ago. And ten years from now, the sense of great change will probably feel even more consuming than it is now.
Tips on managing change in the workplace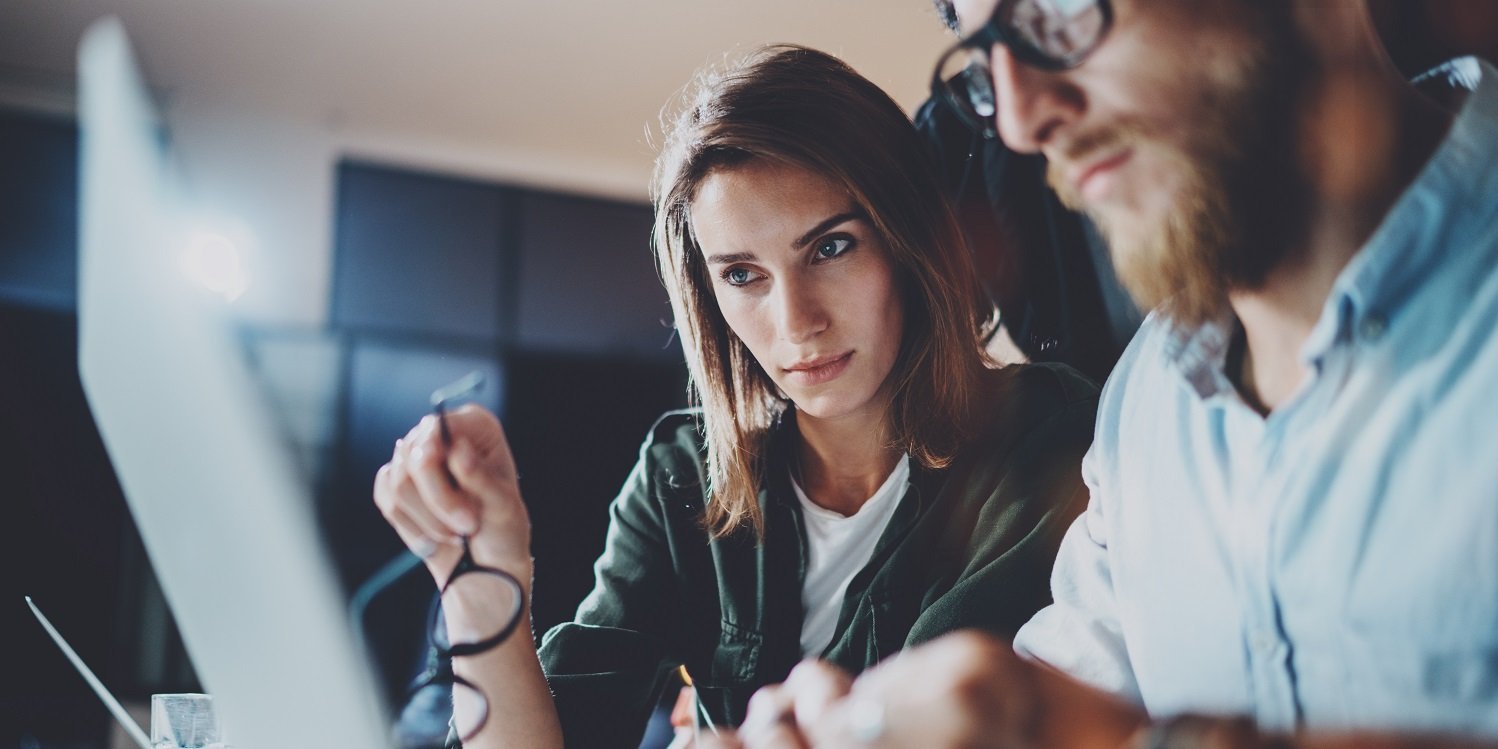 VUCA – volatility, uncertainty, complexity and ambiguity – is fast becoming a buzzword of the times; it signals the need for HR professionals to think urgently about how to develop effective strategies to manage change in the workplace.
Countering the fear of change
The robots that are supposedly coming to take all our jobs are to an extent already here (and in some cases are leading to some really positive outcomes – such as automation saving lives). Stories in the media abound of jobs that won't exist in the future, that will be replaced by automated machines and smart systems, prompting anxiety and concern in the workforce at different ages and levels.
Change is coming – this can't be denied – so the challenge from a human resource perspective is to support the effective management of that change and to think about how we might use our skills, knowledge and competencies in a different way.
At the top of the organisation, leadership has long been thought of as steering the ship – a slow-moving object riding over the ocean waves. But these days the pace of travel has changed – businesses are increasingly agile, nimble, swift of foot – and with it leaders, and those aspiring to leadership roles in future, are increasingly working in an organisational environment with scant information, little knowledge of what will be coming next and with changing roles, structures, and pathways beneath them.
Learn more: Finding the right leadership style for your business
Reacting to change
Such a state of flux is not naturally comfortable for us – humans instinctively seek out stability and certainty, and have a physiological mechanism to react with stress and anxiety to uncertain situations. So the challenge in terms of leadership is first about coping with change individually, so that the organisation can then be led through change collectively.
Everybody reacts to change in different ways, so key to developing competencies in change management is supporting individuals to discover how they personally by default react to changes in circumstances. There are a range of typical reactions – getting stressed and worked up, procrastinating, confronting things head on – but the default reaction for an individual tends to stick with them for life.
At Henley Business School we support the development of our MBA students by offering personality workshops to help students identify their patterns of responses to change. Such workshops - translated into the workplace – could be one effective way of supporting employees to develop individual change management strategies, to help them navigate these uncertain times in a healthy and constructive way.
Learn more: How to develop leadership skills in employees
The holistic picture of change management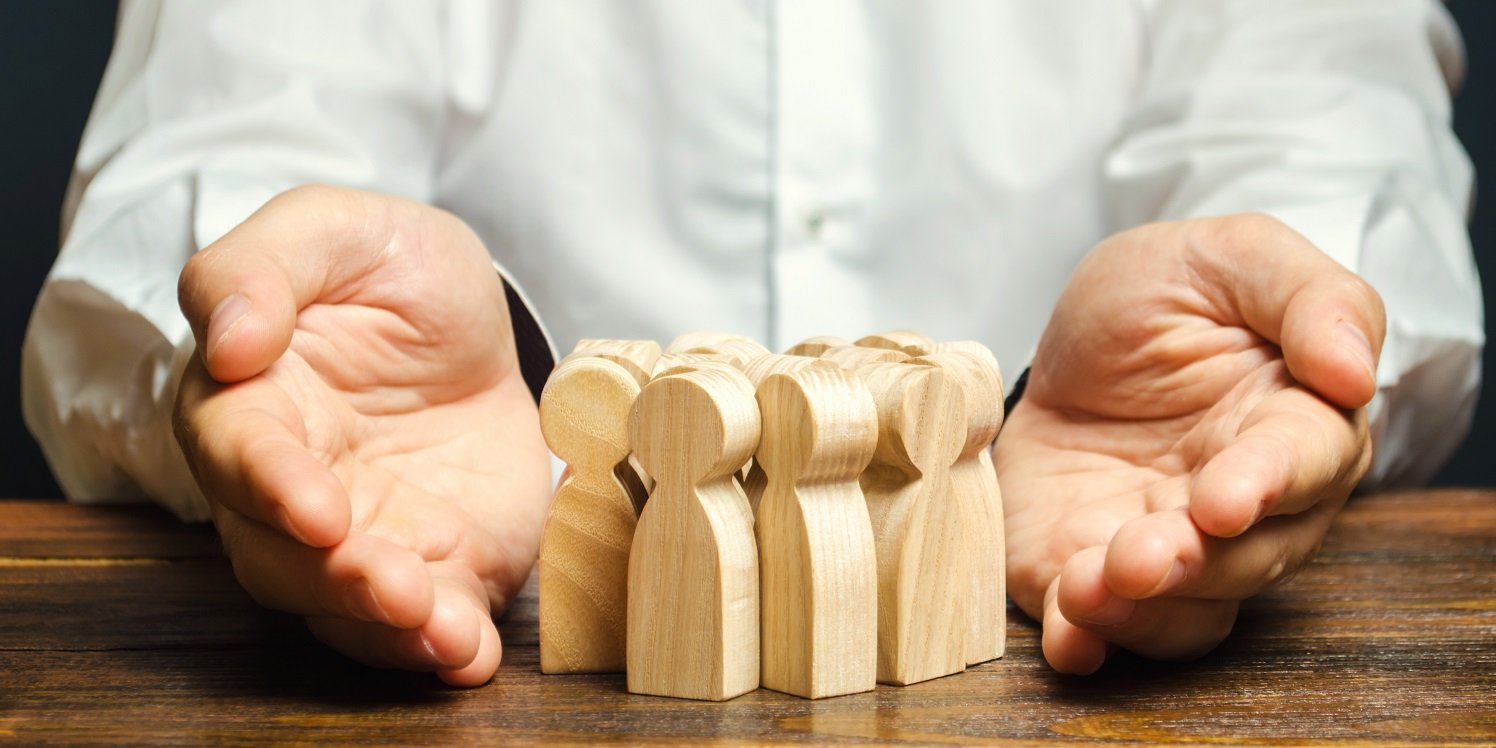 Key to supporting the individual's transition through change is self-understanding; only with this in place does it become possible for individuals to help others affected by change in a more collective way. For HR professionals, it's important to view the situation in the round.
Identify what your individual role in the change can be, how and where you have the influence to enable change in a constructive way, and what resources – information, relationships, contacts – you will need to build to keep the workforce supported through periods of change.
The tendency is often to view change in isolation, confined to a particular department or team - but crucial to managing it successfully is having the ability to connect all the dots across the organisation and a good network of people across the business who will be mutual enablers in the eventual transition.
Learn more: How employees can stay connected while working from home
Ultimately, what human resources needs to think about is transforming the organisation so that it can thrive in its new context. True transformation comes about when our behaviour and that of our employees fundamentally changes towards the desired future state. This is often the very last piece of the jigsaw to fall into place and the most difficult to make stick, but is essential to enabling successful change, whether we like it or not.
Evaluating and learning from change
The extent of any transformation can only really be seen through evaluation – the change process must be reflected on, so that lessons can be learned and future change can be better managed. For all that the experience of change is viewed in terms of loss – the bidding farewell to something passed – it is important to focus on what has been gained through the process.
Effective leaders of change in the future will be those that develop self-knowledge out of the change experience now. One of the most generous things you can do therefore, is give employees the knowledge, training, time and space for reflection of their experiences of change, so that in time it will be the workforce leading the organisational change itself, rather than the organisation continuing to pull reluctant employees through it.
Tracking the training, upskilling, and personal development efforts of staff across your business with training management software.
Read more from our blog
How HR can support business growth: a guide for employers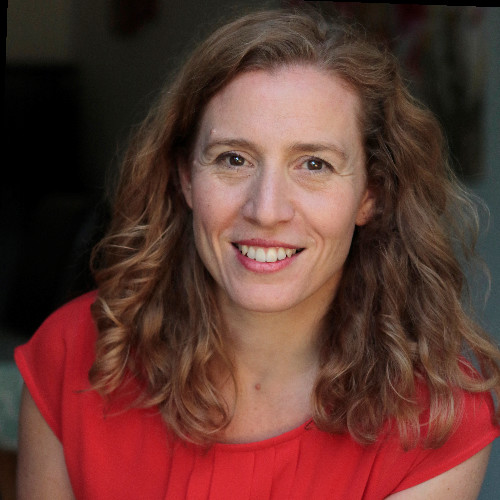 Sarah Leach is the founder and an executive coach at Stride Coaching & Consulting, as well as a lecturer In coaching at Henley Business School.