Should employees have the legal right to disconnect outside of working hours - and will this be introduced in Britain? Paul Chamberlain, Head of JMW's Employment team, explores the right to disconnect and how this can look for businesses.
Remote working during the COVID-19 pandemic has provided workers with many benefits, including time saved on commuting. However, a lot of workers have reported that they have struggled to disconnect from work, now that their homes are also their offices.
In a recent study for Prospect, a trade union body for professionals, it was found that 66% of people surveyed supported a "right to disconnect" policy being introduced in the upcoming 2021 Employment Bill.
The proposals for the Employment Bill do not currently include a right to disconnect, but the government have advised that flexible working will become "the default" position unless an employer has a good reason not to offer it.
Will Britain introduce a legal right to disconnect?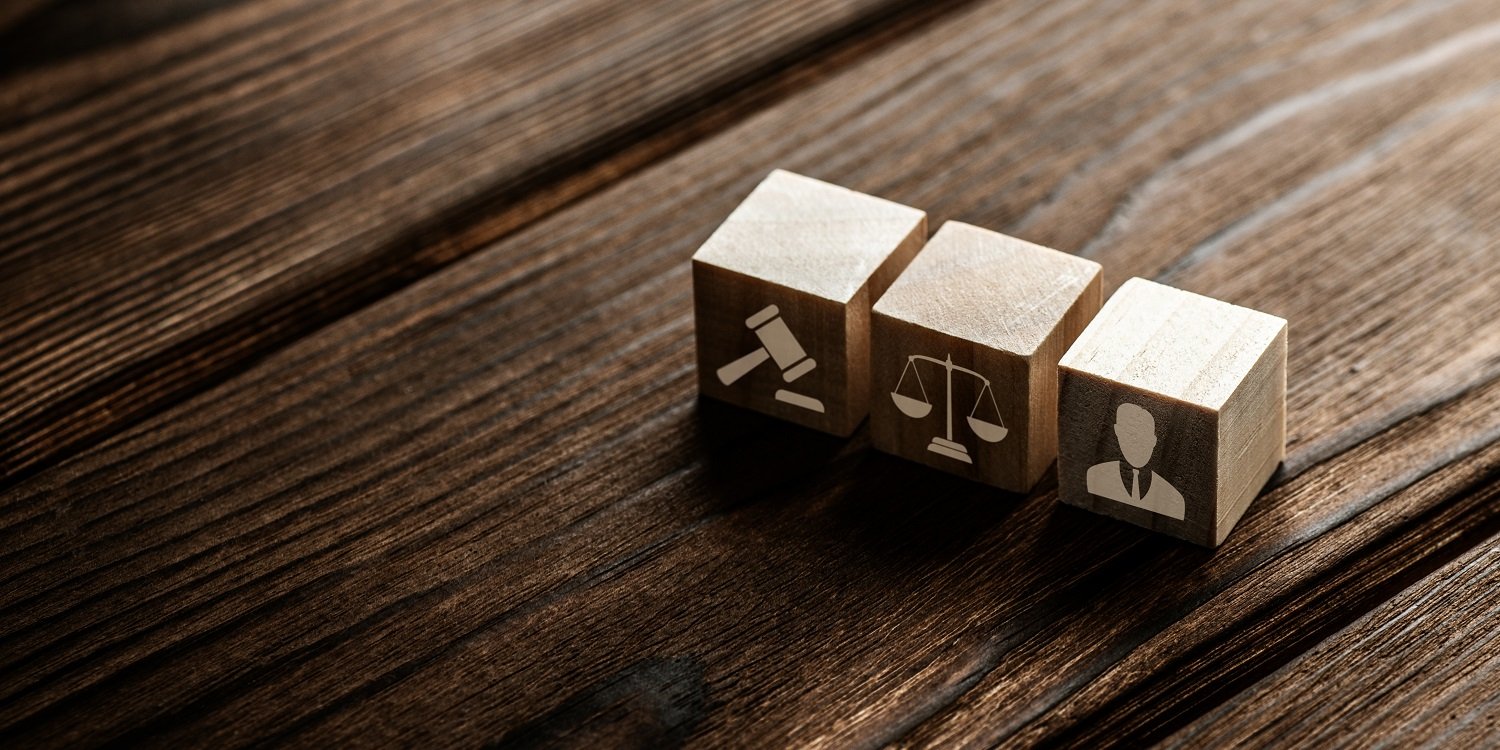 It is believed that the introduction of a right to disconnect will help address the negative impact that has been seen by those remote working who have struggled to switch off.
With easy access to their emails in the comfort of their own homes, many employees have reported that the number of unpaid hours they have worked has increased while remote working compared to when they were working from the office.
At present, there is no legislation in the UK that provides employees with a right to disconnect. The Labour party have, however, recently called for the government to introduce legislation to enshrine the right for workers to disconnect at the end of the day to avoid their homes becoming "round-the-clock offices."
Although there is no right to disconnect, employers have other duties and obligations to safeguard the health and welfare of their workforce. For example, employers should carry out risk assessments that address all risks that might cause harm in an employee's place of work, which could include their home.
Learn more: What are the main health and safety responsibilities of employers?
Employees also have the right not to work more than an average of 48 hours per week in accordance with the Working Time Regulations 1998, unless they have agreed to do so by opting out of the weekly working limit.
Where is this the case already?
Ireland recently introduced an official Code of Practice, which provided guidance to employers to ensure that all employees with the right to disconnect. The Code of Practice has been effective since 1 April 2021 and includes the three main elements below:
The right not to have to routinely perform work outside of normal working hours.
The right not to be penalised for refusing to attend to work matters outside of normal working hours.
The duty to respect another person's right to disconnect (for example, by not routinely emailing or calling outside normal working hours).
The Code of Practice applies to all types of employment, regardless of whether an employee is working remotely or not. It is intended to complement employers' duties under existing legislation. The Code of Practice also acknowledges that while placing the onus of the management of working time on the employer is appropriate, individual responsibility on the part of employees is also required.
If an employer fails to follow the Code of Practice, this will not amount to an offence in itself. However, if a worker is routinely asked to work regularly outside of their contracted hours, they will be able to refer to this as admissible evidence in proceedings before the Labour Court or Workplace Relations Commission.
The law in France
In France, businesses which employ 50 or more people must have a charter of good conduct, which sets out the hours where staff are not supposed to engage in work activities. When the legislation was introduced, the Ministry of Labour stated that "the distinction between work time and leisure time must be clear and guarantee the employees' right to disconnect."
It is understood that other countries are also considering introducing similar legislation. This includes Canada, where a right to disconnect for public sector workers is being considered.
Why should employers encourage employees to disconnect?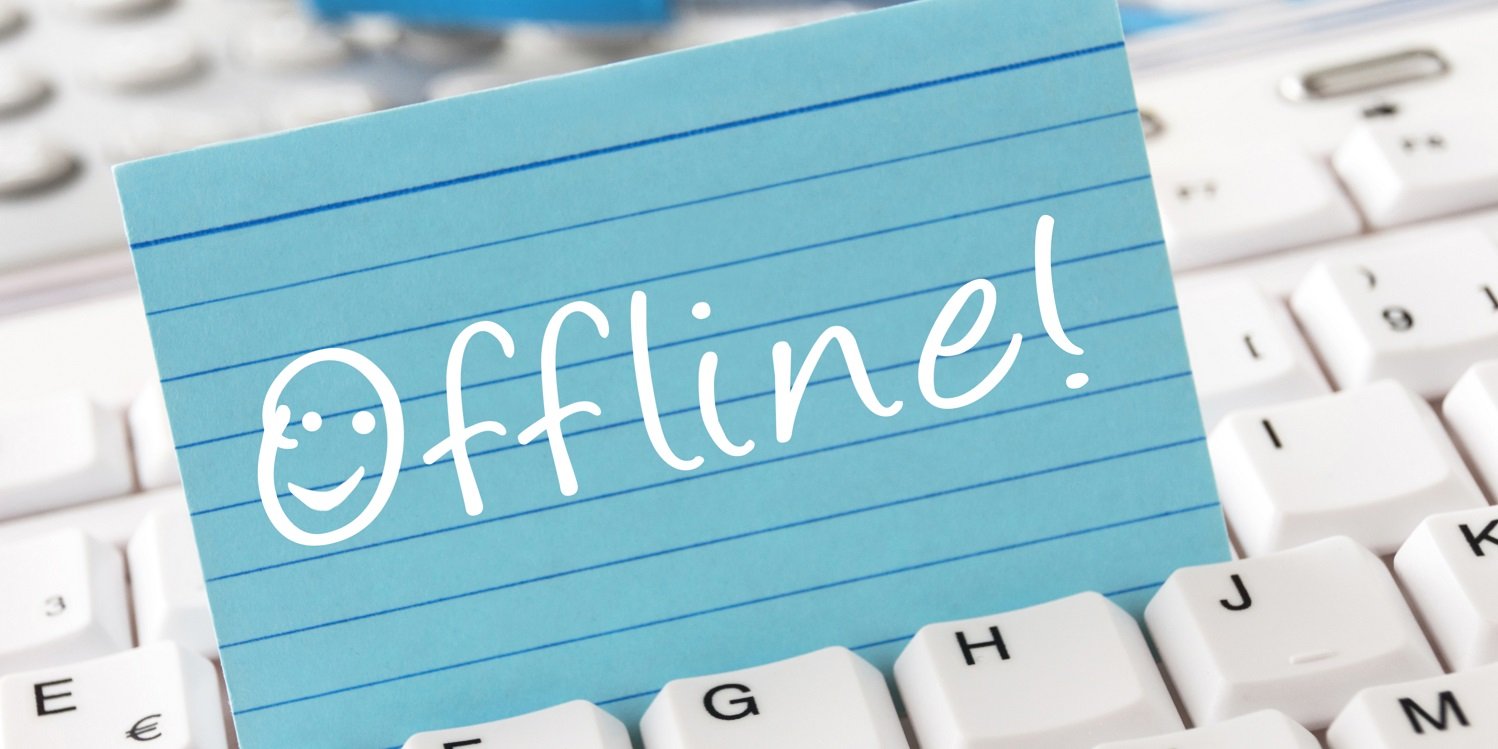 It is important that employees disconnect from work to ensure a healthy work-life balance and to maintain clear boundaries between their working hours and free time.
By overworking and regularly checking emails or taking telephone calls outside of working hours, this may lead to increased stress and burnout.
This can result in employers having issues with retention and there may be increase in sickness related absences due to work related stress due to mental health issues arising from being overworked.
Monitor and manage staff absence more easily with a cloud-based absence management system.
How can employers ensure employees are disconnecting outside working hours?
In order to ensure that employees are disconnecting outside of their working hours, it is important that the work culture encourages employees to do so.
Internal policies
In the absence of specific legislation on the right to disconnect, employers may wish to introduce their own internal policies to set out clear boundaries between working hours and confirm the required standards when an employee is not working.
Learn more: How to create great HR policies as an SME
Handovers
Employers can set out clear guidelines for the measures that need to be implemented to enable employees to relax and switch off from work during annual leave and non-working hours. For example, by reminding employees to carry out a handover before a period of annual leave and assigning them with a specific "handover buddy".
Email reminders
Employees can also be requested to send an email before their annual leave to serve as a reminder to their colleagues and clients that they will be absent. This could result in a decrease in queries being directed at that employee during their annual leave.
Management skills
Employees may feel a subconscious pressure to work during annual leave if they see that their superiors do this, so it is important to provide management training on this issue and encourage senior leaders to set a good example to their direct reports.
Open discussions
Where it is identified that an employee is regularly working outside their working hours, a meeting can be arranged with their line manager to discuss this. This will provide an opportunity to identify any concerns which led to the employees being unable to disconnect, which can then be addressed.
Read more from the myhrtoolkit blog
What is the difference between a worker and an employee?
Performance management and appraisals: an employment law perspective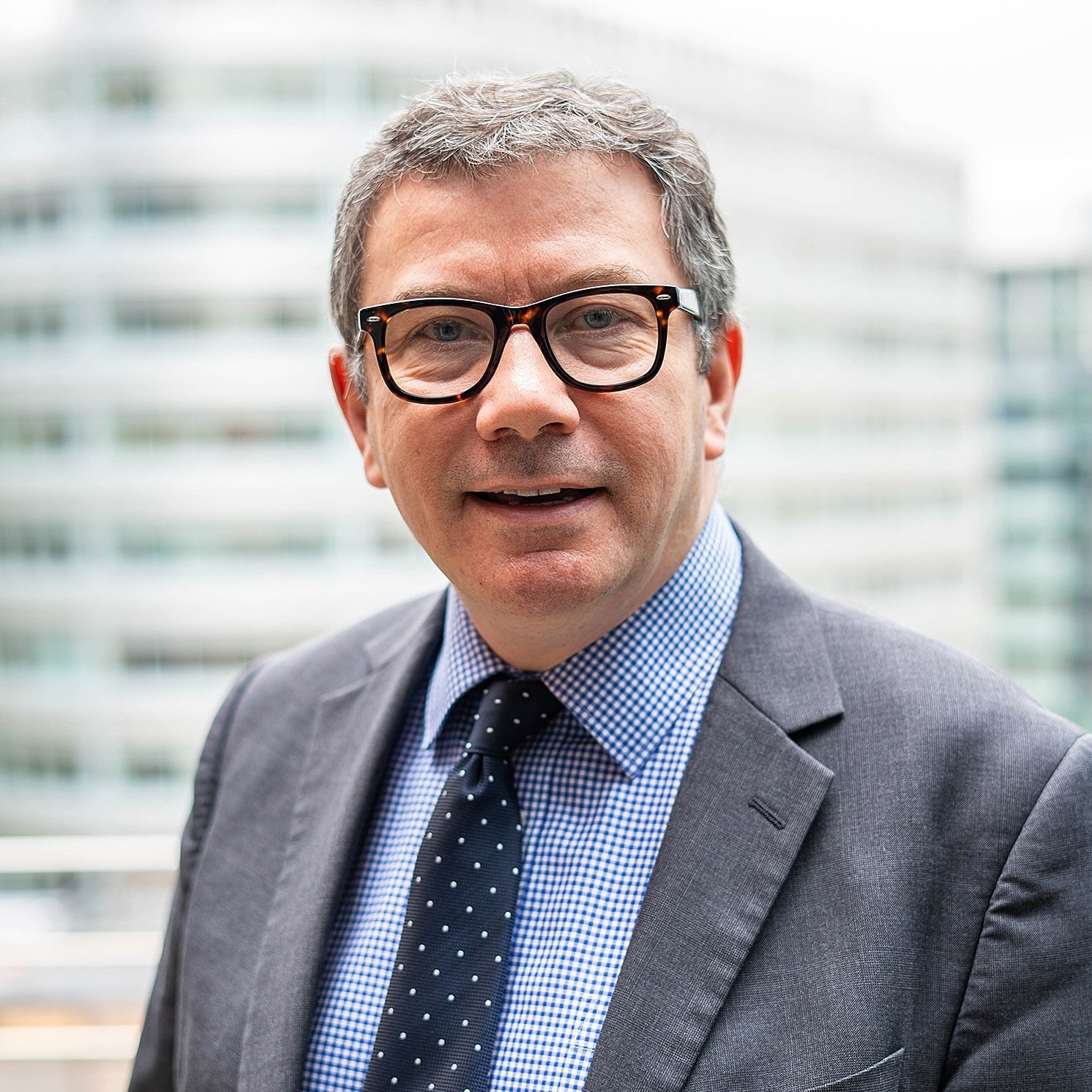 As head of JMW's Employment team, Paul has 25 years' employment law experience - law relating to recruitment, advising and providing training on employment status issues, Agency Workers' Regulations, GLAA, Working Time Regulations and industry-specific regulatory compliance.