Myhrtoolkit, a leading supplier of HR software for SMEs, is launching its new Training Management offering for our HR platform. This new update will allow SMEs to make their training management more versatile and effective.
Our new training management platform
The new training management platform is aimed at SMEs who would want a structured approach to training. With the software in place, companies can better support their employee's needs. Plus, it's easier to remain up-to-date with qualifications and set reminders for any renewals that need to be undertaken.
Organisations will enjoy using new features such as creating both company training directories and training cohorts, as well as obtaining attendee feedback. They'll also be able to drag and drop certificates and supporting documents, plus add CPD points to each record. Tracked progress will provide enhanced reporting with unparalleled insights into training programs and people.
Bob Teasdale, Operations Director at myhrtoolkit says: "Training has long been a popular part of our system, with customers relying on it to record their staff training. We have now been able to go much further, providing many of the features that customers have asked for.
"From allowing the creation of drop down menus for training, through to managing training cohorts as a single group to employee ratings, there are many new and exciting features. In time, many of these new tools will find their way into other areas of the myhrtoolkit system."
Good HR software needs to be constantly expanding and developing to keep pace with the changing HR landscape. In recent months, we have added a set of Health and Safety management tools. These support the convergence of this discipline with the role of many HR managers.
Find out more about training
The new training management module focuses on helping organisations develop their people's talents. To learn more about what myhrtoolkit can offer your training management please visit the Training Management Software page on the main website.
If you would like to know more about how myhrtoolkit – HR software for SMEs can help your business, please give us a call on 0345 225 0414 or head over to our contact page to get in touch.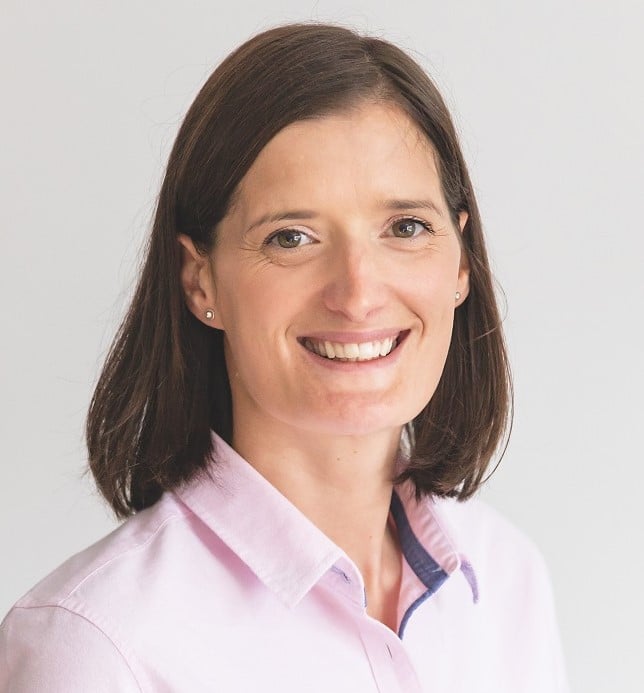 Fiona is Marketing Manager at myhrtoolkit. Her areas of expertise include HR systems, productivity, employment law updates, and creating HR infographics.