Assessing the training needs of employees is easy with the right processes and tools in place. Find out how to do a training needs analysis to identify your employees' training needs and enhance the skills, services or products you can offer to customers.
What is a training needs analysis?
A training needs analysis is the process whereby businesses can identify gaps in employee skills that training can address. An effective training and development needs analysis (also referred to as a training needs assessment) helps you identify:
Areas for improvement in terms of your staff's skills and expertise.
Additional services and skills you can offer for customers.
Ways to empower and engage your staff with development opportunities.
Why do a training needs analysis?
The importance of a training needs analysis is connected to how and why staff need training. Instead of delivering training ad hoc and when a request arises, you can proactively plan how to train and develop staff with skills that will benefit the organisation as well as individuals.
A training and development needs analysis also provides a variety of benefits for the organisation and staff. You'll get a better overall picture of where and how to invest training and development time.
Related article: Why SMEs should invest in staff training
How to identify training needs for employees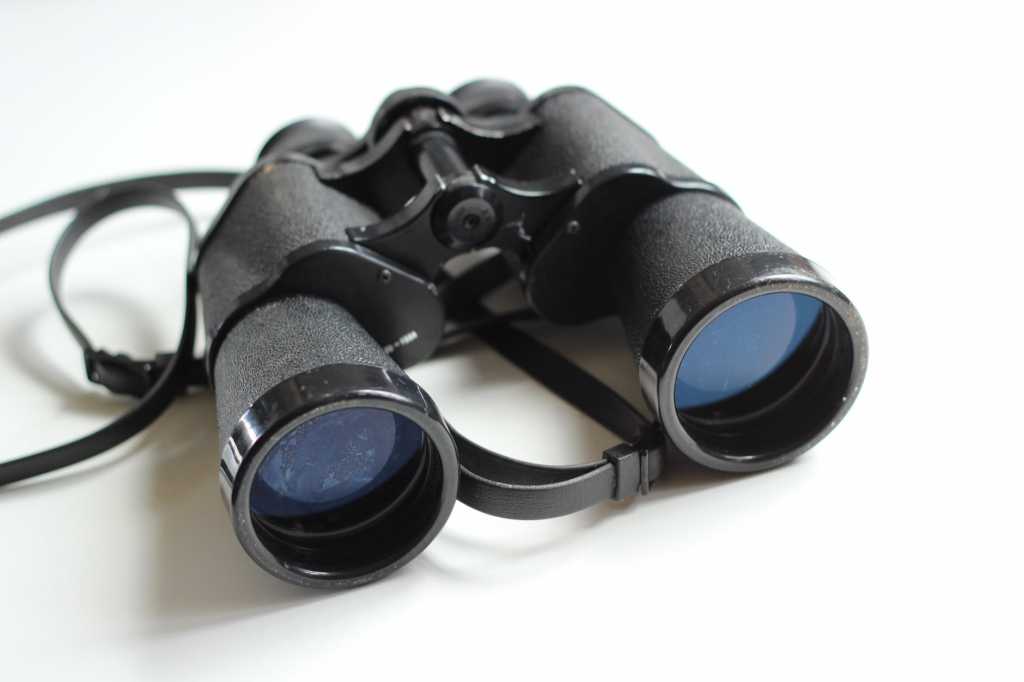 Before launching into a detailed training needs assessment, there are broader questions to consider that will help ensure you are conducting an effective training needs analysis. Use the following prompts to help assess employee training needs:
Let your business objectives inform your training needs analysis
Your training activities should have a direct impact on the key performance indicators (KPIs) you are using to measure your company's success. What key functions are helping you achieve your objectives; in what ways could a lack of knowledge or skills in certain areas be hindering them?
Make a list of your business objectives (or team objectives if you're looking to assess training needs for a particular area of the business). List the skills required to reach and also improve on those objectives; assess the knowledge and skill levels your staff already possess. If there's any clear gaps, consider how training can help address them.
Consider how to expand the services/products you offer with training
Are there particular skills or services your company is lacking that could generate more revenue? Investing in staff training for key skills can help you expand what you can offer. Looking at what your competitors and other similar businesses offer can help inform which areas to pursue.
Of course, this necessitates finding the right employees to train, as a dual investment in their skillset and your offering. This could be particularly useful for staff members who don't have a clear area of learning and development they want to pursue, as you can provide them with a path instead.
Ask your staff what their training needs are
No effective training needs analysis is complete without getting the opinions of your employees. Your staff know their roles and skill-sets best; they may even be able to identify training needs you hadn't considered.
Getting your staff involved in the assessment process can be empowering and engaging, too; though be careful to manage expectations from the outset, so the training they suggest is feasible for the business. Frame the conversation around areas where staff would like to improve or learn new skills; this means you can then set the training agenda fairly.
How to conduct a training needs assessment
Once you've covered the broader considerations of how to perform a training needs analysis, it's time to assess how and where to implement training and development opportunities. Depending on the size of your organisation and the variety of skills you require, there are different ways to approach a training needs assessment. Consider the following methods of assessment:
Sending around an email request for suggestions: particularly when you are conducting a training needs assessment for a small business where roles are varied, it can be as simple as sending staff a message requesting feedback on how they would like to enhance their skills. From there, you can develop training for multiple staff and suggest individual training opportunities.
Create a training needs survey: if you want to try a more formal approach to training needs analysis, create a survey where staff can select skills they feel confident in and what they'd like to improve in. If you've already sent around a more general request for training suggestions and requests, you can use a survey to establish who would be interested in the training you are planning.
Conduct a training needs feedback session with staff: for a more focused approach to assessing training needs, holding a feedback session with your staff, team, or a core focus group can help establish training needs in conversation.
Identify how training can be best delivered
Identifying how you're going to deliver training is just as important as identifying what areas need developing and why. The right choice of training can help you make the most of the time and expenses you invest. Consider the following types of training:
Instructor-led training: this is the classic form of training, where staff take time to learn essential skills from an expert. This can take time and be costly, but if you have clear reasons for the training in line with your business objectives, it's more likely to be a worthwhile investment.
eLearning: there are a variety of online learning courses that help staff train at their own pace. This is particularly useful for training that can benefit a wide variety of employees, such as cyber security or communication skills; you can keep the training you invest in as an ongoing resource for current and new employees.
Employee to employee training:

options such as

job shadowing

and

mentoring

can be highly engaging and cost-effective; you're not having to source external expertise to teach new skills. However, be mindful of how much time that will take away for your staff. It's good to weigh up whether in-house expertise is the best option or if external know-how can help up-skill more people.
On the job training: more hands-on training methods, conducted while the employee is on the job, helps ensure the training is directly relevant to their role. This may be practical for new starters who learn best through doing instead of observing.
Refresher training: do staff members need refresher training? Perhaps someone needs to reapply for a certificate or license. Regular training can also be prudent for staying on top of industry developments. Factoring refresher training into your needs analysis is just as important as identifying new areas of development.
Manage training more effectively with training management software
An automated training management system can help you tracking training progress across your organisation, to ensure you get the most out of your training and development analysis efforts.
With training management software, you can:
Advertise training opportunities for staff to sign up to, or assign staff to training courses.
Give staff access to their own personal training area to track continued professional development (CPD) and other individual training endeavours.
Run training reports to monitor progress in line with your business objectives.
To find out more about how HR software can help you manage training, you can get in touch with the myhrtoolkit team to discuss your requirements and request a demonstration of our system.
Read more from the myhrtoolkit blog
How to develop a training programme for your small business
How to implement diversity training in the workplace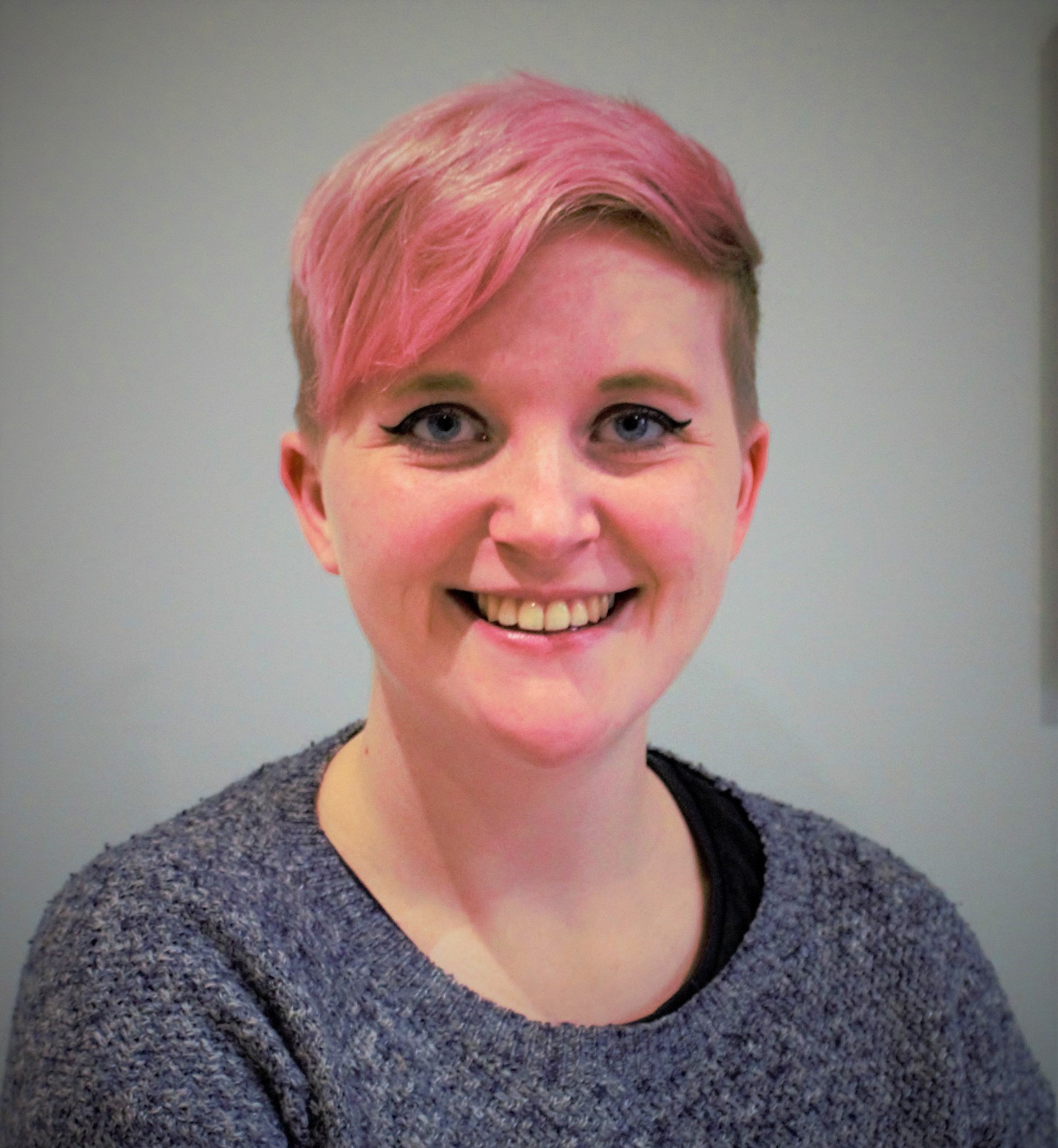 Camille is a Senior Marketing Executive for myhrtoolkit who writes on topics including HR technology, workplace culture, leave management, diversity, and mental health at work.