Dress code appropriateness has been a major topic of conversation lately, not least because of the controversy surrounding the Norwegian beach handball players, who refused to wear bikini bottoms, in favour of shorts. Although it may not seem directly relevant, it reflects the opinion of society nowadays, in that people don't particularly want to be told what to wear – in the workplace or otherwise.
The pandemic has put many things into perspective, one of which is that many people want to adopt a less formal way of working. There is a realisation that working 9 to 5 in an office is no longer that appealing and this is reflected by the fact that 85% of working adults would like to adopt a hybrid working model, i.e. working a combination of office and home based.
We are not yet at the end of the pandemic as far as working life is concerned, as many office-based employees are still primarily working from home. There is still a threat of COVID, and many employees are not willing to take the risk, even though restrictions have been relaxed. With returning to work on the horizon, in whatever way that may look, there is also the question of office dress code and how you should approach this.
A more relaxed approach to dress code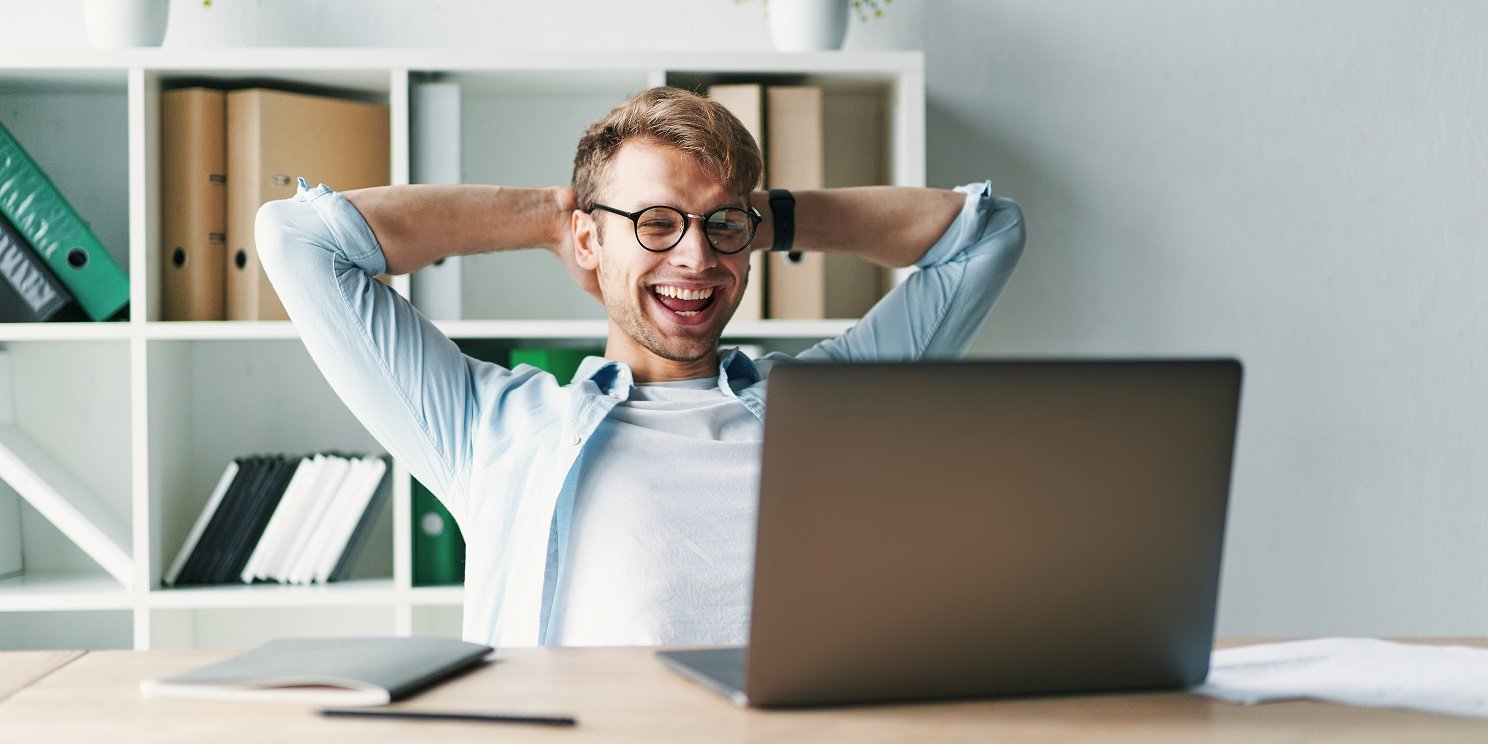 During the pandemic, most people have been taking a relaxed approach to their working day. In 2020, there was a 25% drop in clothing sales, the biggest drop in 23 years. The fact was that spending more time at home meant there was no need to dress up. Most people were either working in their pyjamas or leggings and dressing up more formally for video interviews. There has been an attitude switch in terms of the way we work, and people are adopting a more flexible, relaxed frame of mind.
How this affects dress code policy
Businesses have the right to adopt whatever dress code policy they desire, if it is in line with the employment law. The truth is that the mindset to work has changed, whether we like it or not, and if you are keen to ensure high employee retention, your dress code policy should be in line with what employees want.
A formal dress code is less common in SMEs and not as necessary as it may be for large organisations, where there are more clients and visitors coming and going throughout the day for meetings.
Office dress: from formal to functional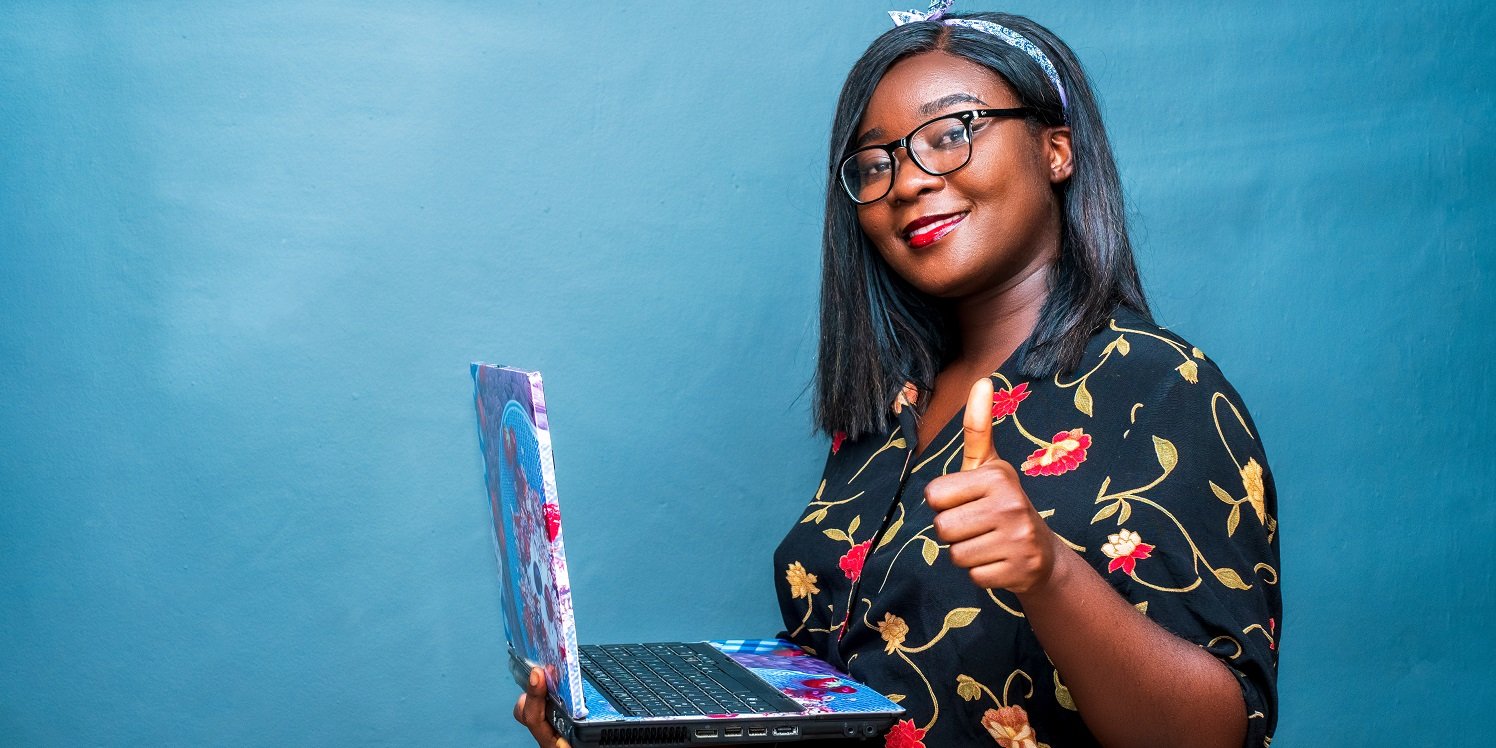 Previous to the pandemic, there was a formalist approach taken by many businesses. This is changing to a more functional approach. For instance, adopting professional attire only for meetings or presentations in the office, or an open dress code policy, where employees can wear smart casual attire or formal wear, depending on what they feel most comfortable with.
We have certainly moved away from the power suits of the 1980s. We want a more relaxed working life, and this is just one aspect of it.
As an SME, there is little need for a formal dress code, and even less so when employees return to work after the pandemic. With a more flexible approach being favourable to employees, the most forward-thinking business leaders will be thinking more in terms of hybrid working and an informal dress code policy, to retain employees and recruit new staff, and ditching the pre-pandemic train of thought.
Read more from our blog
Should businesses scrap probation periods?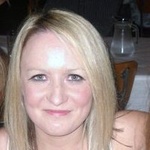 Lyndsey McLaughlin is a CIPD qualified HR consultant and recruitment professional who specialises in HR advice and writing about a range of business and staff management topics for employers and managers.