HR consultant Kate Marchant explores how employers can maximise employee retention as more of us return to the physical workplace. See her 7 key tips below.
We have just been in and, to a certain extent, still are in the midst of a global pandemic. Although, at the time of writing, the UK is inching back to a sense of normality as our vaccine rollout is reaching the majority of adults in the UK.
Over the last 15 months, we have seen millions of people placed on furlough, millions asked to work remotely, and then there is the cohort that has been working pretty much as normal during the various lockdowns. We have had ongoing restrictions placed on how we live our lives.
So, what of the future?
There has been much debate in the press on the subject of returning to the workplace. Some companies have publicly announced their approach to this, many of which vary from instructing employees to return to the workplace 5 days a week, to a hybrid approach, to some companies choosing to let their employees work remotely for ever or letting their employees decide where they want to work.
Learn more: How myhrtoolkit are going hybrid
But how does this all affect employee retention?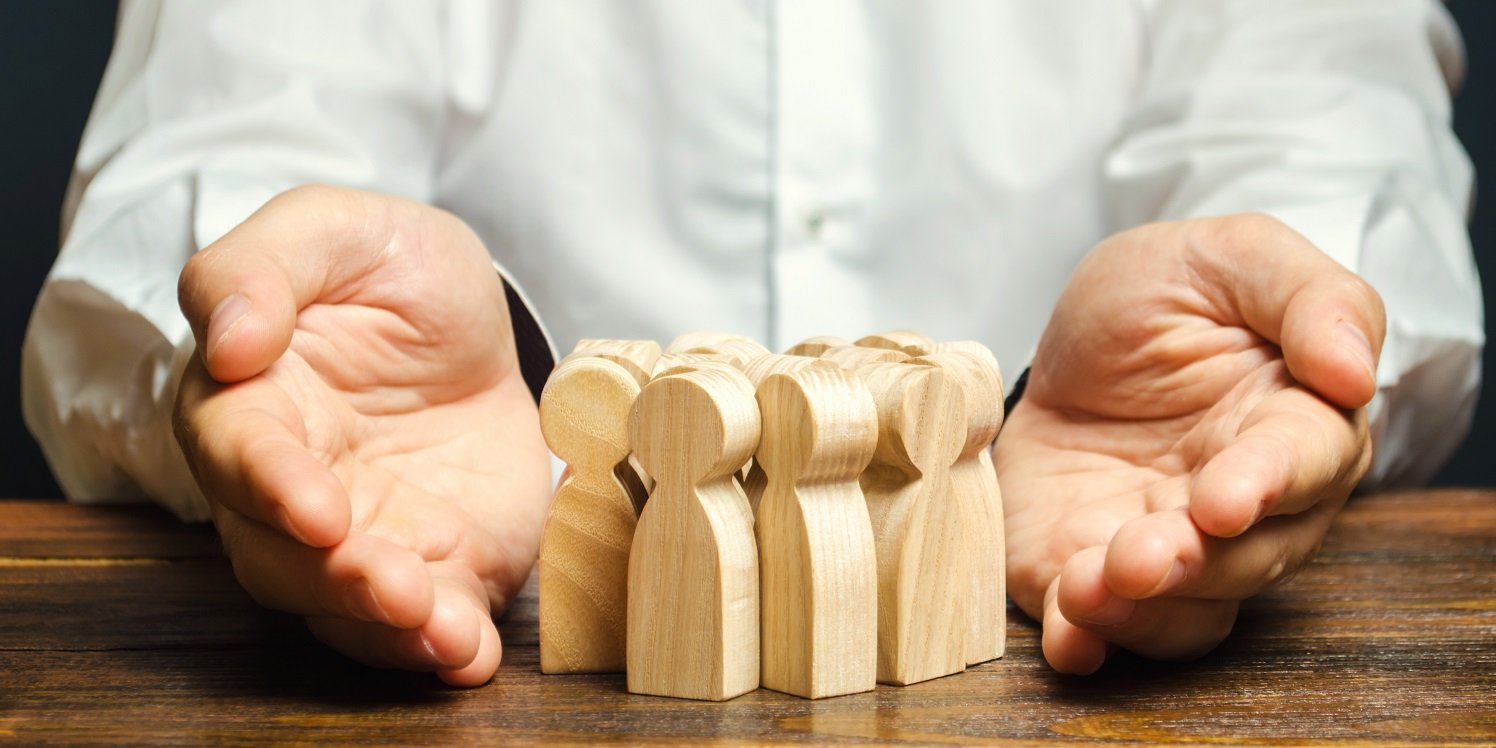 Well, those employers who have had a 'good' lockdown, in terms of how they treated their employees during these long dark months, are probably more likely to retain their employees at a higher rate than those who didn't fare so well.
We are already seeing the job market become much more buoyant and those employees who had a bad experience during lockdown may well be looking to move on, which means that many businesses could end up facing a difficult time trying to recruit talent back into their organisations.
So how can employers maximise employee retention as we return (or maybe don't return!) to the workplace? I have listed below some tips that I believe will help with this:
1. Involve your employees
In terms of shaping out what the future of working looks like for any business, it is becoming abundantly clear that those businesses who involve their employees in such decisions are likely to better able to retain them.
Your employees will have all had a different experience of the pandemic and will have a view of what worked well and not so well for them. Gaining their insights to help shape their future and how they work will not only make them feel listened to, but it also gives them an element of control and this is helpful when people undergo a period of change.
It also shows the employer cares about their experiences and that there is a commitment to do the right thing. But don't limit it to this – involve them in the future shaping of strategy and vision too. After all, your employees are on the front line and will have some valuable thoughts around this.
2. Create a safe working environment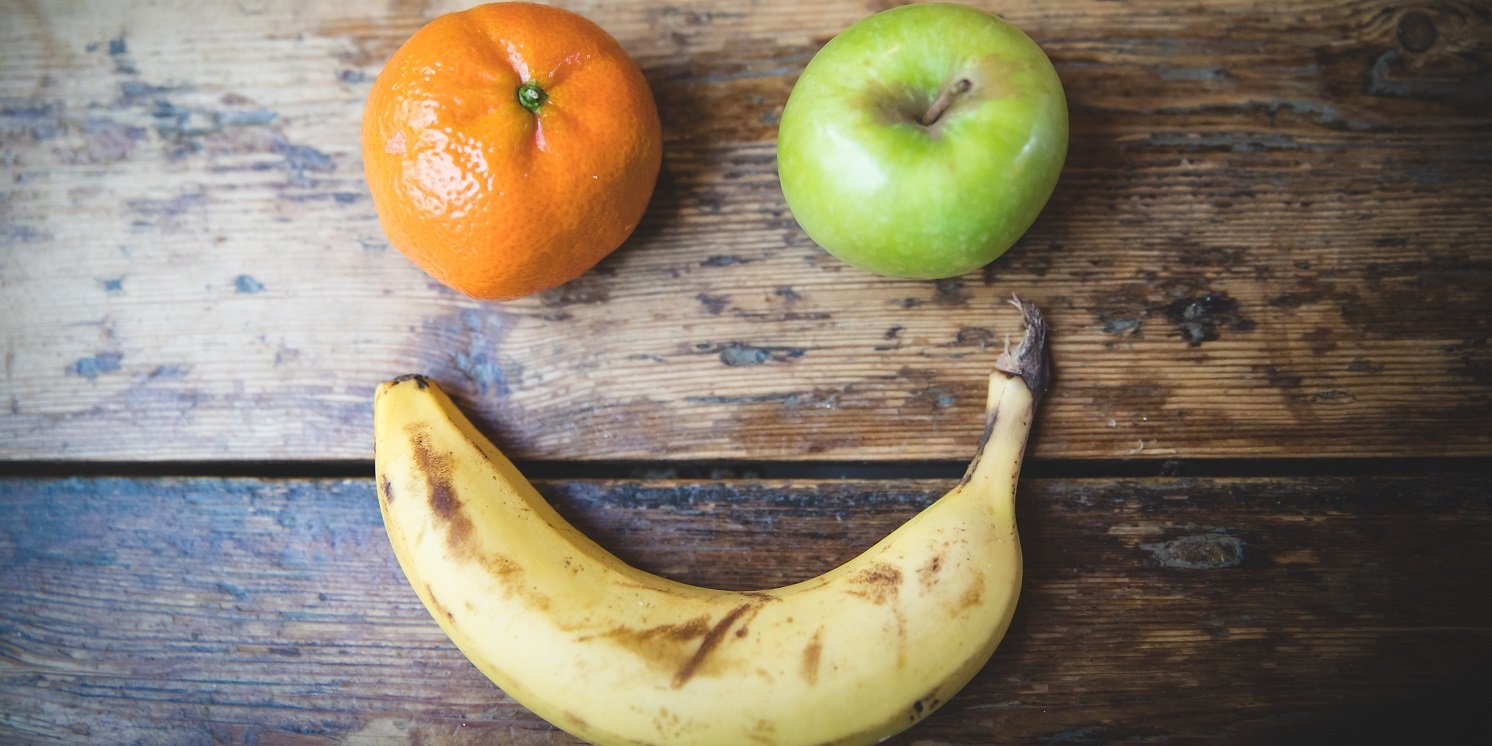 This is not just about Health and Safety; it also encompasses a 'safe' environment in terms of allowing and accepting that mistakes may occur – especially when you are returning large numbers of employees who have been on furlough. But it is not just about returning employees, it is also about allowing your employees to grow and not be too scared to make mistakes; after all, this is often the best way to learn.
Of course, the employer needs to understand how best to deal with errors that are made; however, often this can be handled well if the line managers are competent in providing feedback. If there is an environment where employees are too scared to make mistakes it often creates a toxic blame culture and no one likes working in such an environment.
Learn more: Psychological safety – what it is and why it matters
3. Enable a good work-life balance
Many employees have actually been able to enjoy a better work-life balance during lockdown - especially where they have dropped a long commute to work. Having a better work-life balance means that employees will be happier overall, which will hopefully manifest itself in high levels of employee engagement and motivation. Employers that actively encourage their employees to focus on this balance again show that they care about their people and recognise its importance for the mental health of the workforce.
4. Manage by productivity
In order to support some of the suggestions above, the employer needs to have robust performance management systems in place that allow for measuring and managing by productivity i.e. to focus on what gets done and its quality, not where it's done. This means that employers will need to ensure they have a clear performance management plan and framework that line managers understand and have been fully trained in.
Update your performance management system with a software solution that works for your small business.
5. Talk!
Communication is key. Talk to your employees, have regular catch ups with them – not just to cover work issues but to ask them how they are and find out what's going on in their lives. Taking an interest in people develops connections and makes them feel cared about.
6. Recognise your employees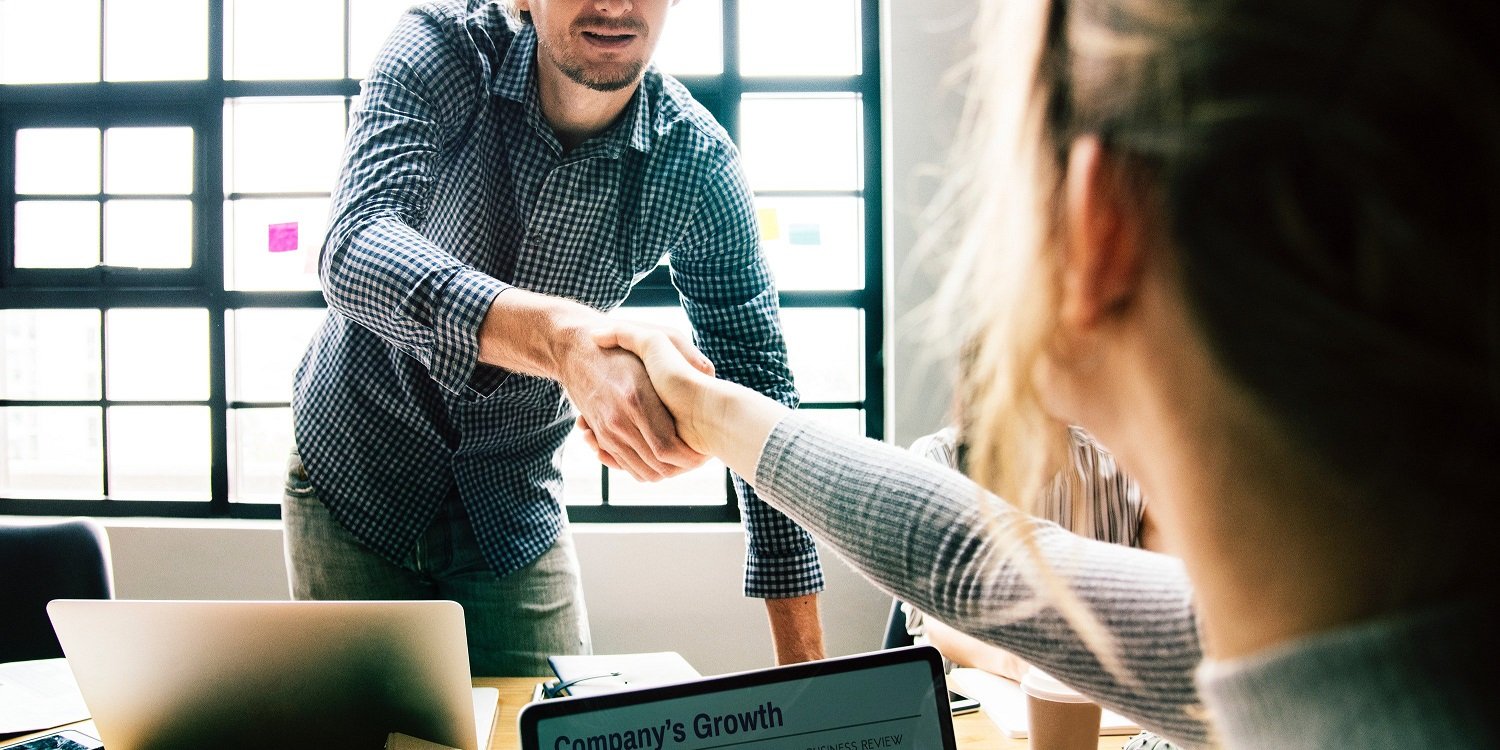 Yes competitive pay and benefits help with employee retention; however, it isn't just about these things. Recognition in the sense of saying thank you for a job well done can come in many different forms – it may be by way of a public thank you, winning a particular award, being given a prize, access to further training and development, and/or earning some extra time off.
The point is there are many ways of recognising your employees and everything they achieve and it sure goes a long way to help retain them.
7. Invest in upskilling
Allowing your employees to develop and grow their skills and competence enables them to achieve their aspirations. An employer that supports this will gain buy in and a sense of loyalty from their employees, as it is clear they are working for a company that not only believes in their ability it also has the confidence to invest in them.
There are many other ways in to increase employee retention – the ones listed above are those that perhaps are more relevant now given what we have all been through over the last 15 months or so.
More from the myhrtoolkit blog
5 things to consider when upskilling employees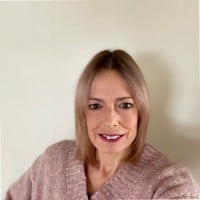 Kate Marchant is an experienced HR professional and CIPD Associate Member who offers straight talking HR solutions for SMEs with friendly and jargon free advice through her consultancy Running HR Ltd.