The department of Business has launched a "share the joy" shared parental leave campaign. It has been designed to encourage both parents to take up shared parental leave, which currently has a predicted uptake of "less than 2%".
The slow uptake on shared parental leave
Although the scheme was introduced in 2015, around half of the general public are still unaware the option exists. They now plan to spend £1.5m to better inform parents about the policy.
The workplace right for eligible parents allows them to share up to 50 weeks of leave and 37 weeks of pay after having a baby. They can take time off separately, or they can be at home together for up to 6 months. Around 285,000 couples every year are eligible but take up could be as low as 2%. Plus, around half of the general public are unaware that the option exists for parents.
Business Minister Andrew Griffiths said: "Shared Parental Leave gives choice to families. Dads and partners don't have to miss out on their baby's first step, word or giggle – they can share the childcare, and share the joy."
"Employers can reap the benefits too. We know that flexibility in work is proven to create happier, more loyal and more productive workforces," he added.
An example of shared parental leave
Leila Reyburn and Tom Markwell, who work for charities Mind and St Mungo's in London, decided to take Shared Parental Leave, with Leila taking the first 10 months and Tom taking the final 2 months.
Recounting her experience, Leila said: "Shared Parental Leave meant that I could say yes when the opportunity came for me to take a promotion at work. I could go back to work early to cover for my line manager while he was on secondment. But it was also nice that I didn't have to put Pearl in nursery at the same time and know that she was bonding with her dad."
Bob Teasdale, Operations director at myhrtoolkit Limited said "I see this as a very positive move and one that could, in the future, lead to interesting dynamics in the workplace. With diligent record keeping and policy changes within the SME world, it could lead to better gender balance in the take-up of this type of leave."
The government's employment rights campaign
The campaign is part of the government's commitment to raise awareness of employment rights, in a drive to boost employee satisfaction and productivity as part of the modern Industrial Strategy and Good Work plan.
Minister for Women, Victoria Atkins said: "Providing parents with choice and flexibility in how they balance childcare responsibilities is a key step towards achieving equality in the workplace and beyond."
The shared parental leave campaign is jointly funded by the Department for Business, Energy and Industrial Strategy and the Government Equalities Office. The reforms are a vital part of the Industrial Strategy, the government's long-term plan to build a Britain fit for the future by helping businesses create better, higher-paying jobs in every part of the UK.
To see if you could be eligible, visit www.gov.uk/sharetheleave and talk to your employer. You can also read about key rights on pregnancy and maternity on the myhrtoolkit blog.
Managing leave with HR software
Parental leave is one type of many that businesses with staff navigate. Many SMEs turn to leave management software to help record and track many types of leave, from holidays and sickness absence to lateness, medical appointments, parental leave, compassionate leave and more. Contact the myhrtoolkit team to learn more about how leave software can help your business.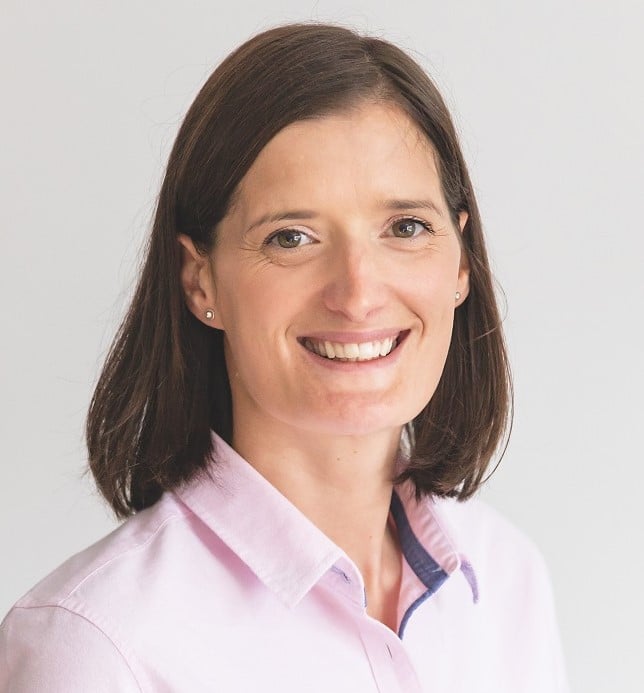 Fiona is Marketing Manager at myhrtoolkit. Her areas of expertise include HR systems, productivity, employment law updates, and creating HR infographics.