If you're reading this, you're probably a small business owner or HR manager looking at ways to maintain staff retention and boost morale. In recent years there have been numerous studies around employee satisfaction, as businesses recognise its importance.
5 benefits of employee satisfaction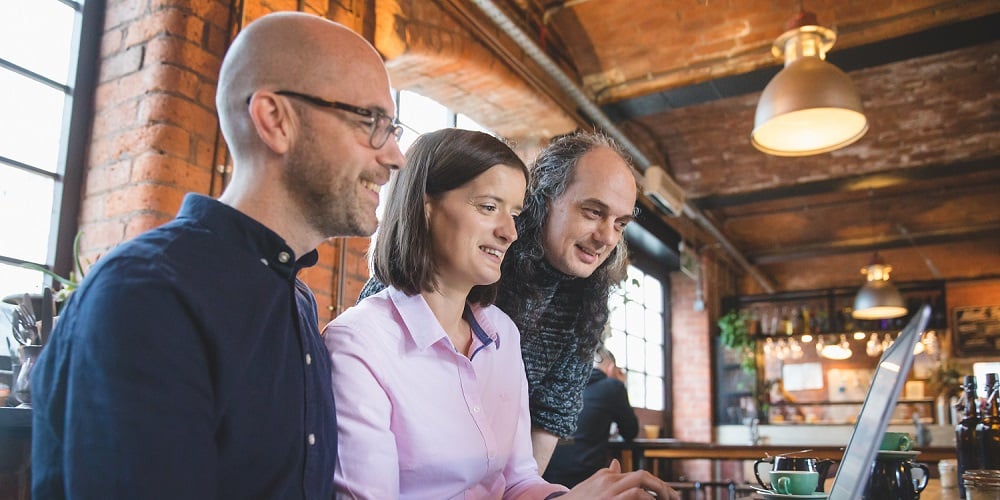 Keeping your team motivated makes sense on a number of levels, here we examine some of the key benefits…
1. Productivity goes up
A study by Warwick University found that a happy workforce is officially more productive. A team of experts found that in some companies, such as Google, where companies invested in employee support, satisfaction scores rose by a staggering 37%.
Related article: How to monitor and manage productivity
2. Turnover goes down
From a financial point of view, it makes sense too. A happy workforce is more likely to be loyal to their employer, resulting in less turnover. Not only does this make business sense, but it benefits the company financially too.
According to HR Review, it costs over £30k to replace a staff member. This accounts for recruitment costs, as well as the incremental loss of output due to their leaving.
Related article: What to do when an employee leaves the business
3. Dedication
Passion is everything. If your staff believe in your shared goal, they'll work harder to achieve it with you. Adopting staff engagement strategies are a great way to boost employees' loyalty.
4. Builds reputation
Many industries are tight knit where your reputation goes before you. People want to work for great companies, those that care and support their workforce. Whether it's through paid time off for charity work, or offering free breakfast every morning - these little touches can go a long way in making your team feel valued and your company a great place to work!
5. Supports wellbeing
Employee burnout is a real issue of these modern times. As a result, there's a growing emphasis on mental health support in the workforce. As a responsible employer, this means ensuring a happy work environment that is joyful, diverse, inclusive, collaborative and enjoyable for everyone. If you can't afford an expansive HR team, then a great online resource for monitoring and recording health and safety is available from myhrtoolkit.
Related article: Improving employee mental health at work
What more can be done for employee satisfaction?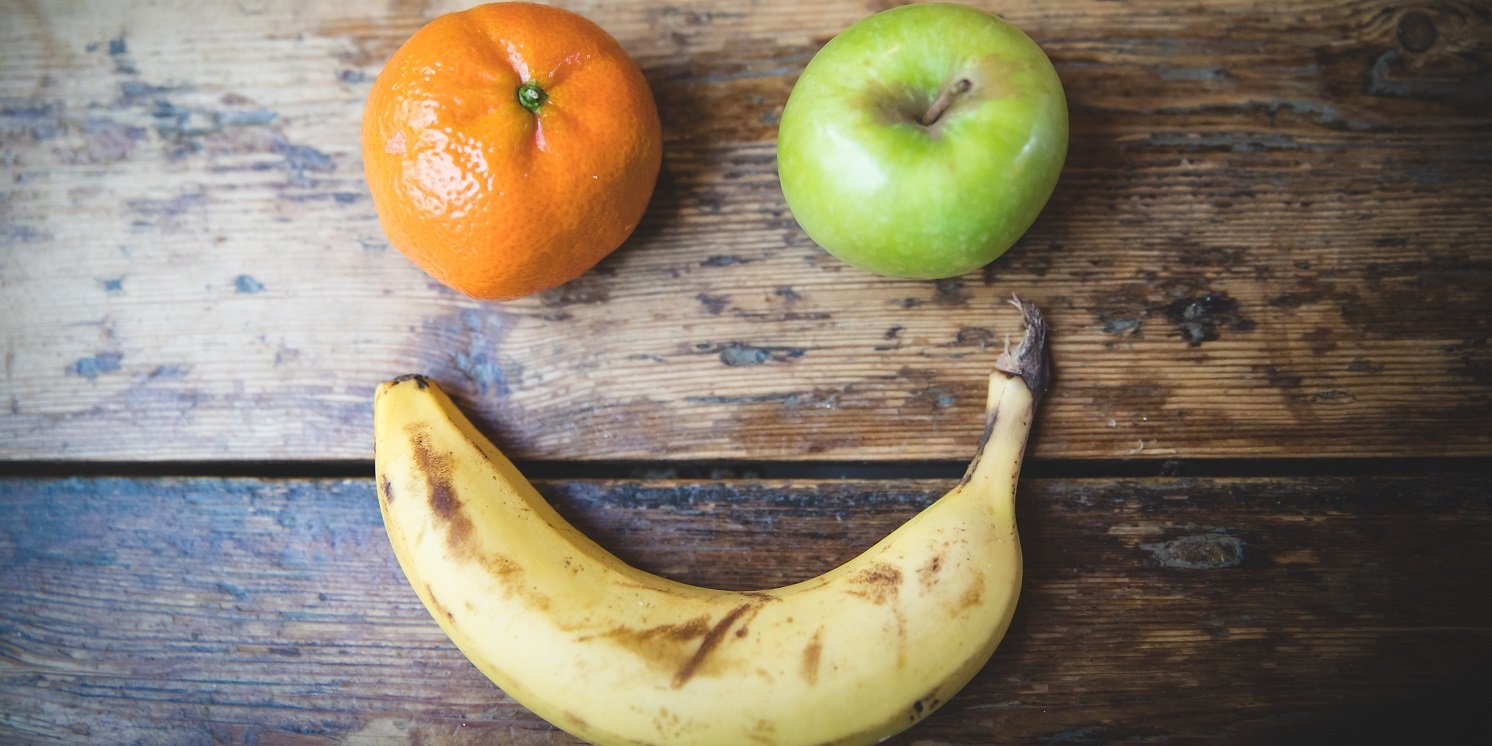 It's clear that employee satisfaction is more important today than it has ever been, so what steps can companies take to ensure their workforce is thriving?
Pay: while money alone is not a motivator, staff need to feel adequately compensated for their work. Ensure you're paying your teams fairly by bench-marking against industry standards.
Communication: speak to your team and find out what motivates them and keeps them happy. It might be access to unpaid leave, it might even be a change in job title. The key is listening and acting upon factors that are likely to retain your workforce. Even if you're a small business without an HR department, there are online HR solutions available for support.
Togetherness: show your team how much you value them by hosting team building events, regular company meetings and offering employee of the month prizes.
Training: everyone wants to feel valued. One of the best ways to demonstrate your long-term commitment is by offering training.
Freedom: one of the top tips by the Happiness Research Institute is to create a greater sense of freedom at work. This could range from uninterrupted hours of work, to flexible hours, to support working parents.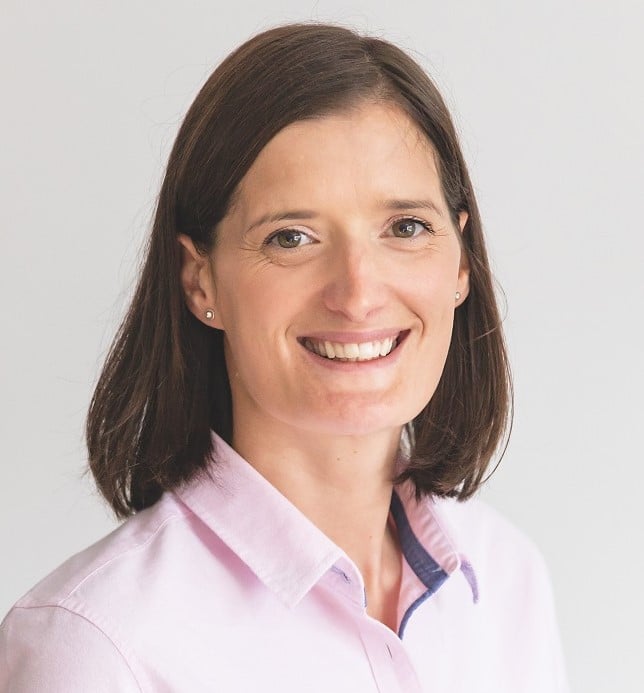 Fiona is Marketing Manager at myhrtoolkit. Her areas of expertise include HR systems, productivity, employment law updates, and creating HR infographics.