Looking to implement an HR software package as an SME? Read advice from industry experts for key takeaways on making a business case for HR software in your small to medium-sized organisation.
This is the third post in our blog series on choosing the best HR software, based on a hireful webinar with guest speakers Megan Hope (Partner Manager, CIPHR), Jon Curtis (former employment law solicitor and Managing Director at myhrtoolkit), and Zoe Wilson (HR Director, Rethink HR).
Choosing an HR software package: top considerations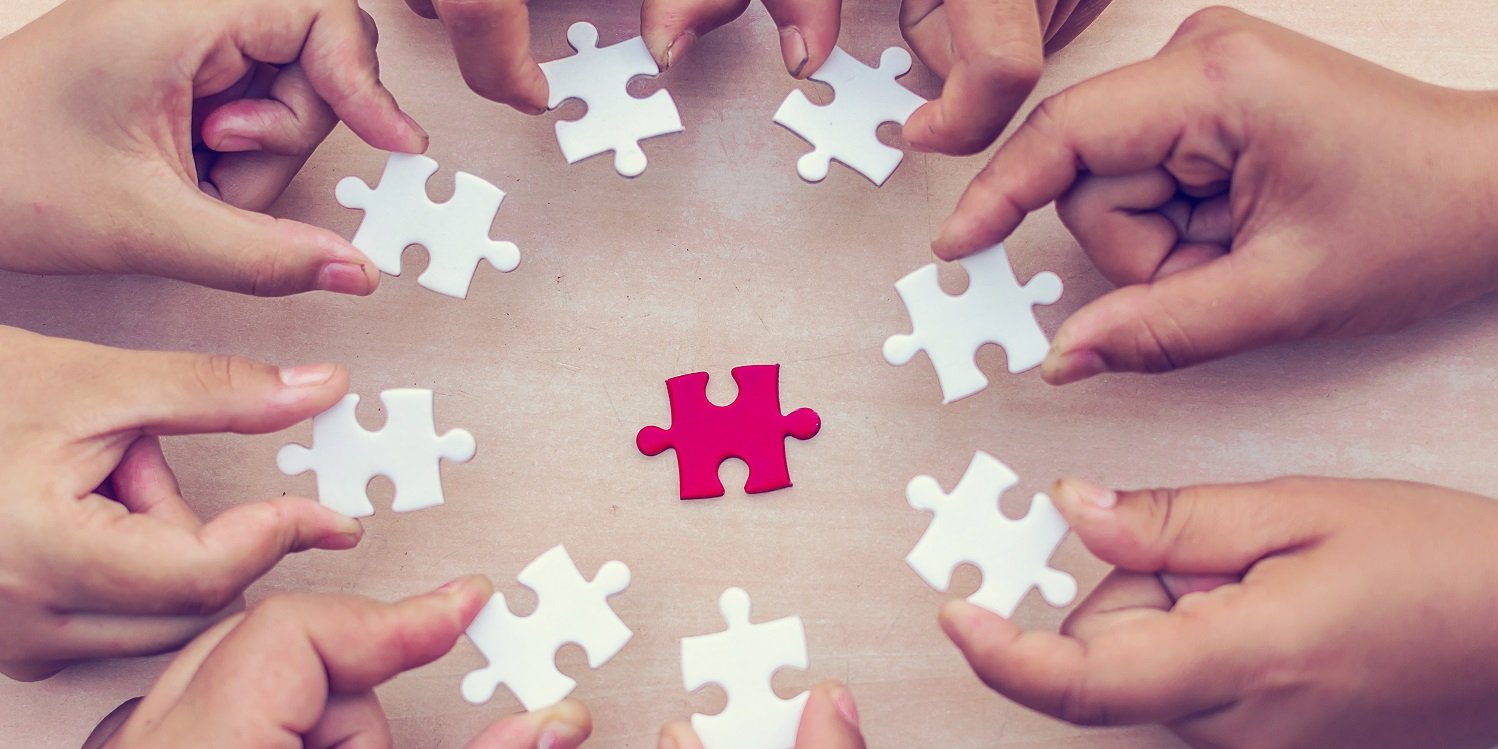 Here is a list of the top priorities to consider when making a case for using an HR software package:
Business size
As a starting point, it's important to consider the size of your business when choosing an HR software package. This can be split into three overall levels: smaller SMEs (small businesses), larger SMEs (medium-sized businesses), and enterprise-level companies.
As Jon explains in the webinar, "there's an enterprise level, which will cover the very large multinational PLCs with tens of thousands of employees. Those kind of systems, ERP [Enterprise Resource Planning], SAP [an enterprise software provider], the interesting thing about those systems is the HR end will just be one small part of a completely enterprise-wide piece of software that will cover invoicing, warehousing, finance, the lot."
Jon then focused on the SME side. "If I start at the smaller end of the market, which is the myhrtoolkit space, you've got what is generally off-the-shelf solutions. So it's not bespoke, it's a one-size-fits-all solution for our clients."
"Then you've got the mid-size, mid-market solution. To give a bit of context, these tend to be more platform based solutions, so there will be more modularity. You'll be able to pick and choose which modules you'll be interested in and which you won't. There will be a higher degree of connectivity to other third party pieces of software."
Learn more: 5 benefits of HR software for SMEs
Time considerations
Jon discussed how an HR software package can save you and your team time. "Are you spending a lot of time just on holiday administration? Or are there more complex things, like performance management, that require a more integrated approach?" He recommended consulting with staff throughout the business to understand everybody's needs.
Beyond this, Jon also considered how long it may take to implement a given HR system. He compared simpler, off-the-shelf solutions to more complex systems in terms of implementation and training: "The more complex that product becomes, the more challenging the implementation period."
Megan also discussed time of implementation in terms of both financial and time investment, recommending that companies strive to calculate the total cost of implementation. "It's about making sure that, as part of that, you're not thinking 'actually we can train ourselves because we're used to having a system that we just downloaded and implemented ourselves' and being aware that to make the most out of a system you need to know how to use it."
Technical capabilities
Spending the money and time on implementing an SME-friendly HR software package is only part of the puzzle; you'll also need to consider the current capabilities of your team in terms of technical savviness.
As Zoe summarised: "How savvy are the HR team in terms of configuration, or running reports; can they maintain a more complex system? If you're going to put in something all-singing, all-dancing, is it going to work?" She also discussed how important it is that managers and employees buy into the system and accept that they may need to do more things that previously HR did for them.
"It's thinking about the broader change management piece, the capability of people using software, and whether it's going to be fairly intuitive for them or quite complex."
Stakeholder management
So you've scoped out the needs of your SME business based on size, technological savviness, and time of implementation. The next important thing is to consider your stakeholders from all levels of the organisation.
As Megan discussed during the webinar: "if it's a larger project (and you're implementing that whether it's something new or it's replacing another system), you're going to have a group of people in your organisation that are really pro for this new system that's going to be coming and you're going to have a group of people that are really against it. But then you'll probably have a really large number of people in the middle who don't necessarily mind either way.
"You need to focus on that group of people; not the 20% that are against it, but the 60% in the middle that you need to make promoters."
Learn more: Who are the key stakeholders in an HR software purchase?
More guidance for SMEs
Do you have more questions about implementing HR software for SMEs? You can get in touch with the myhrtoolkit team over on our contact page.
Previous post: The key benefits an HR system can provide
Next post: Performing due diligence with HR software providers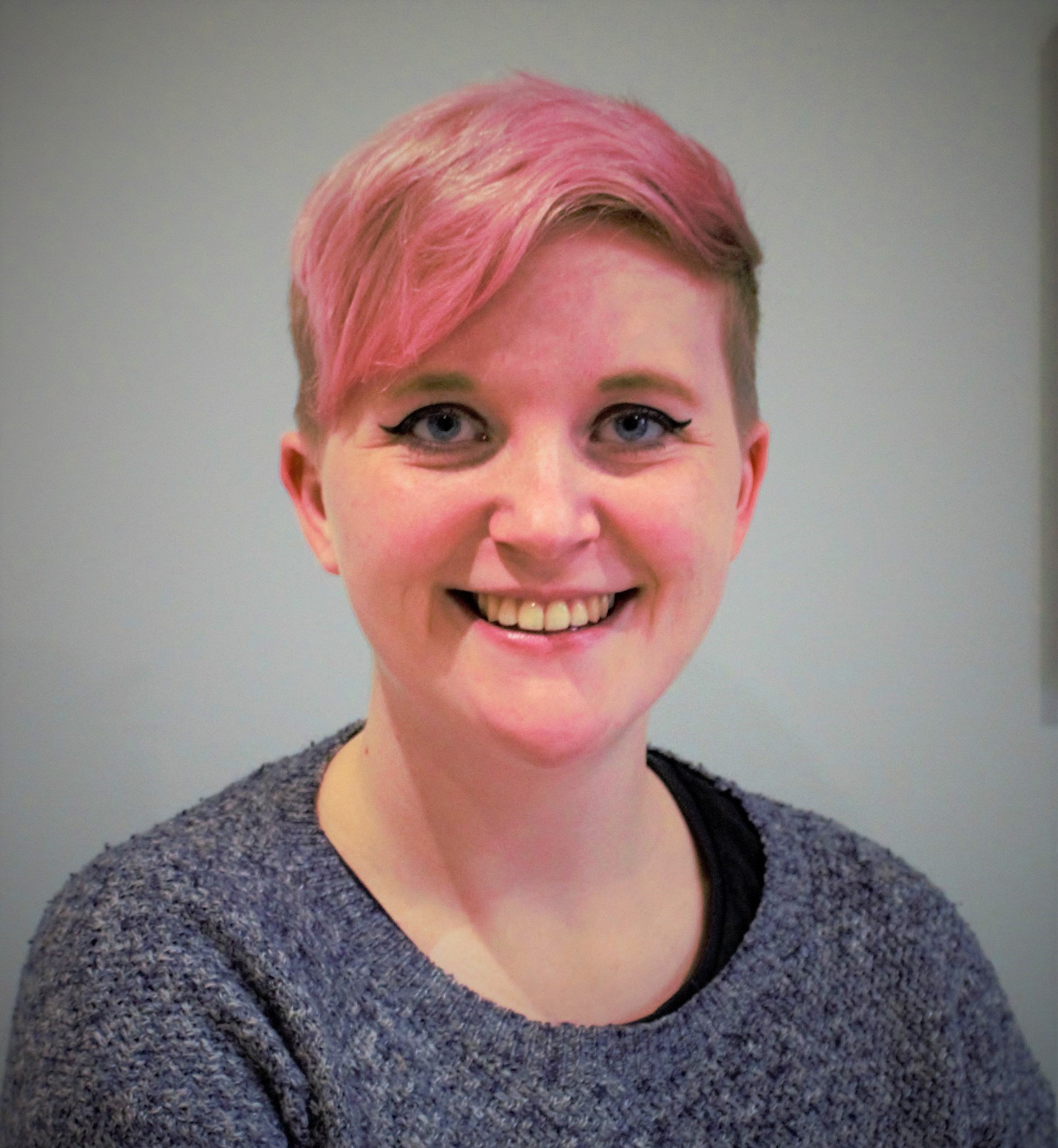 Camille is a Senior Marketing Executive for myhrtoolkit who writes on topics including HR technology, workplace culture, leave management, diversity, and mental health at work.