There comes a time when all small businesses outgrow paper files and spreadsheets for HR management. But what can HR software really do for your company? Find out with our HR software for small business guide.
The benefits of HR software for a small business
Besides taking care of all of your HR needs, human resources software has other benefits for small businesses, too. For example, your HR software can help with employee motivation, staff development, and increasing productivity. To help you decide whether HR software might be good for your business, here are five major benefits of HR software for small businesses.
1. Efficient onboarding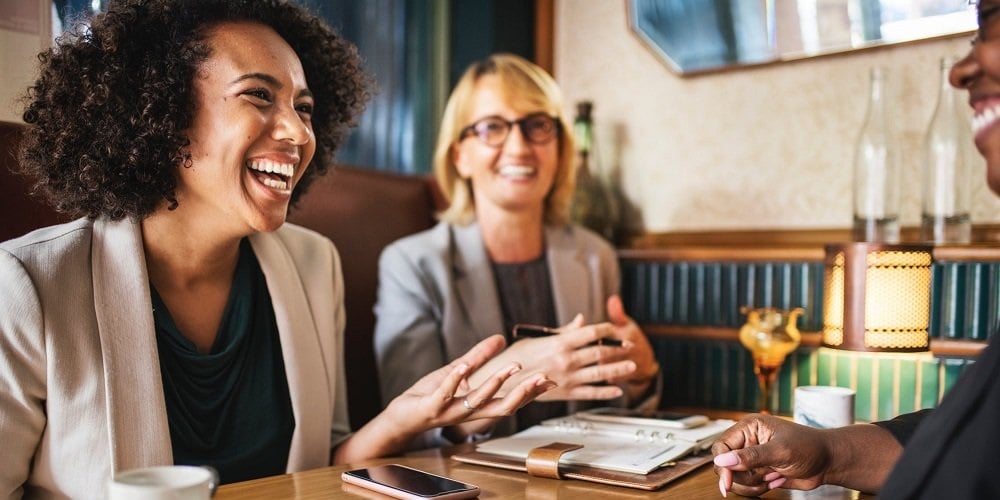 A warm welcome goes a long way to getting employees off to a flying start. Using human resources software ensures that your employee is ready to start and become productive straightaway. HR software will process everything for you, and ensure that the new starter process is as streamlined and effective as possible. Providing advance notification for managers, access to vital documents for the employee, and a well-defined and managed probation process are all powerful ways to say welcome.
2. Employee motivation
Motivated employees are a key factor in the success of any small business. Implementing HR software is a great way to ensure that your employees remain committed and dedicated to their work. Installing or upgrading HR software will demonstrate to your staff that you care about their health and wellbeing at work, and that you are doing everything you can to ensure their working day runs smoothly. This can have significant long term effects, such as reduced absence rates, increased performance, and happier staff. This is a key benefit for a small business, where absence can be very costly and make staffing difficult.
3. Employee development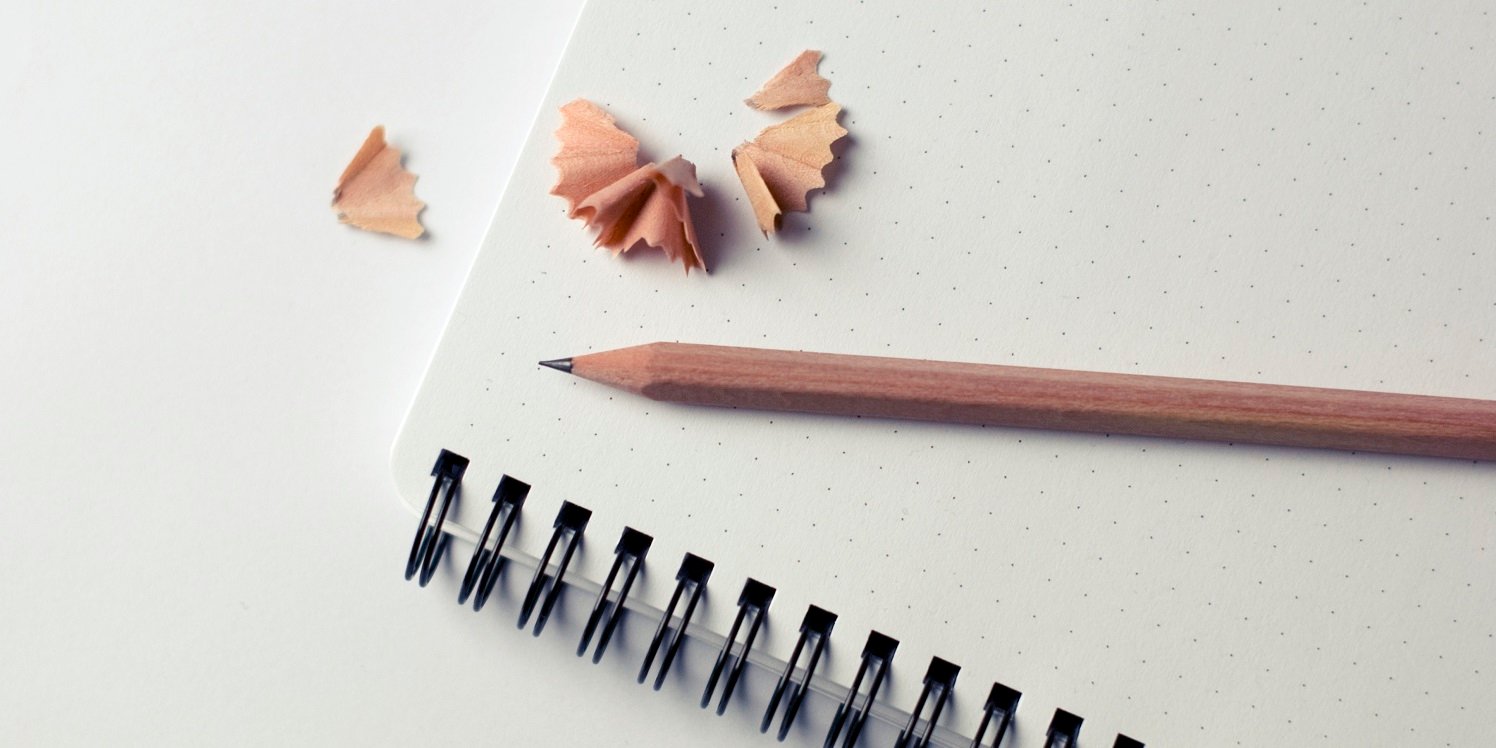 Leading on the from previous point, cloud HR software systems also streamline and improve the process of developing your employees. Small businesses work best with cultivated teams. Instead of buying in top talent, it pays for an SME to develop in-house and promote to managerial positions from within. Human resources software can help you plot the career development of your staff members by collating data regarding experience, productivity, regular appraisal feedback, training courses, and so on. As a manager, you and your human resources department can then use this information to chart the development of your staff.
Learn more: Business training needs analysis guide
4. Document management
HR software systems also provide great document management solutions. Not only does this offer full accountability by denoting who reads what when, it also increases productivity by reducing paperwork and improving communication. The system also functions as an archive to store old documents, policies and training manuals, all of which can be accessed easily. In addition, this also makes staff handbooks and training manuals readily available to all staff and reduces printing costs.
5. Annual leave management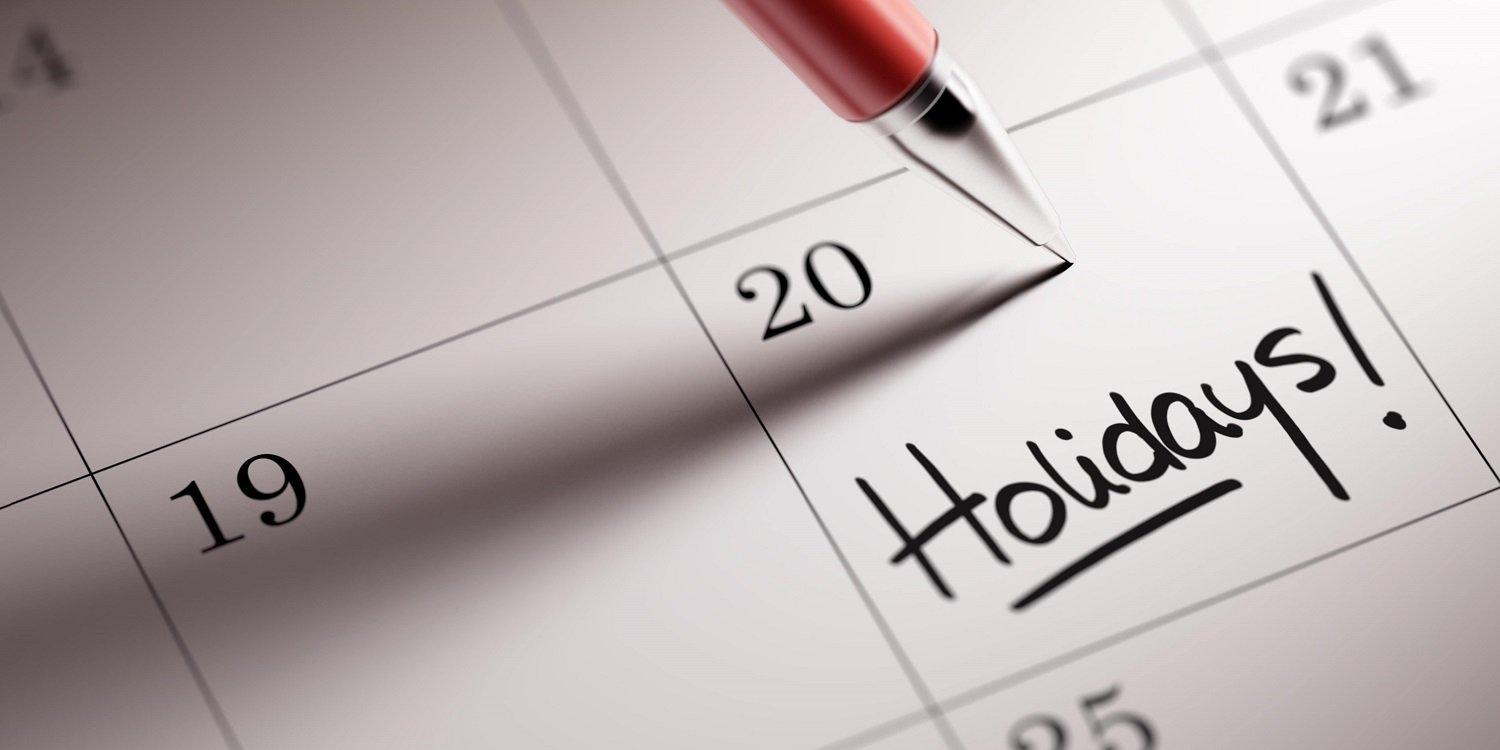 Proper annual leave management is a necessity when running a small business. Small teams require careful holiday planning; you can't have too many staff members in one department on leave simultaneously. HR software can track all of this for you. Not only will it chart booked annual leave; it will also calculate pro-rata entitlements, remaining leave and take care of all holiday requests right through to confirmation.
The perfect HR software for a small business
Are you ready to try HR software in your business? You can get a demonstration of myhrtoolkit by getting in touch and sign up for a free trial.
Read more from the myhrtoolkit blog
When to implement your first HR software system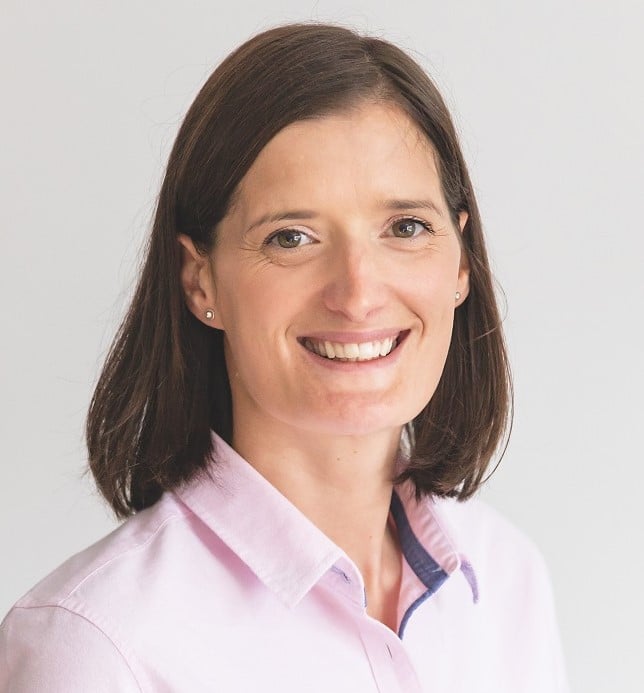 Fiona is Marketing Manager at myhrtoolkit. Her areas of expertise include HR systems, productivity, employment law updates, and creating HR infographics.