What are the key HR system benefits to consider when you're looking into implementing one for your organisation? Find out in this guide on the key benefits an HR platform can provide.
This is the second post in our series on how to choose the right HR software, based on a webinar featuring industry experts Jon Curtis (former employment law solicitor and Founder of myhrtoolkit), Zoe Wilson (HR Director, Rethink HR), and Megan Hope (Partner Manager, CIPHR).
Key benefits of an HR system
We've collated the key benefits to consider according to the experts when you're looking into implementing an HR system (noting that we are looking at an HR software system, as there are other types of HR systems out there!)
Here are some of the following benefits of a software-based human resource management system:
Improving efficiency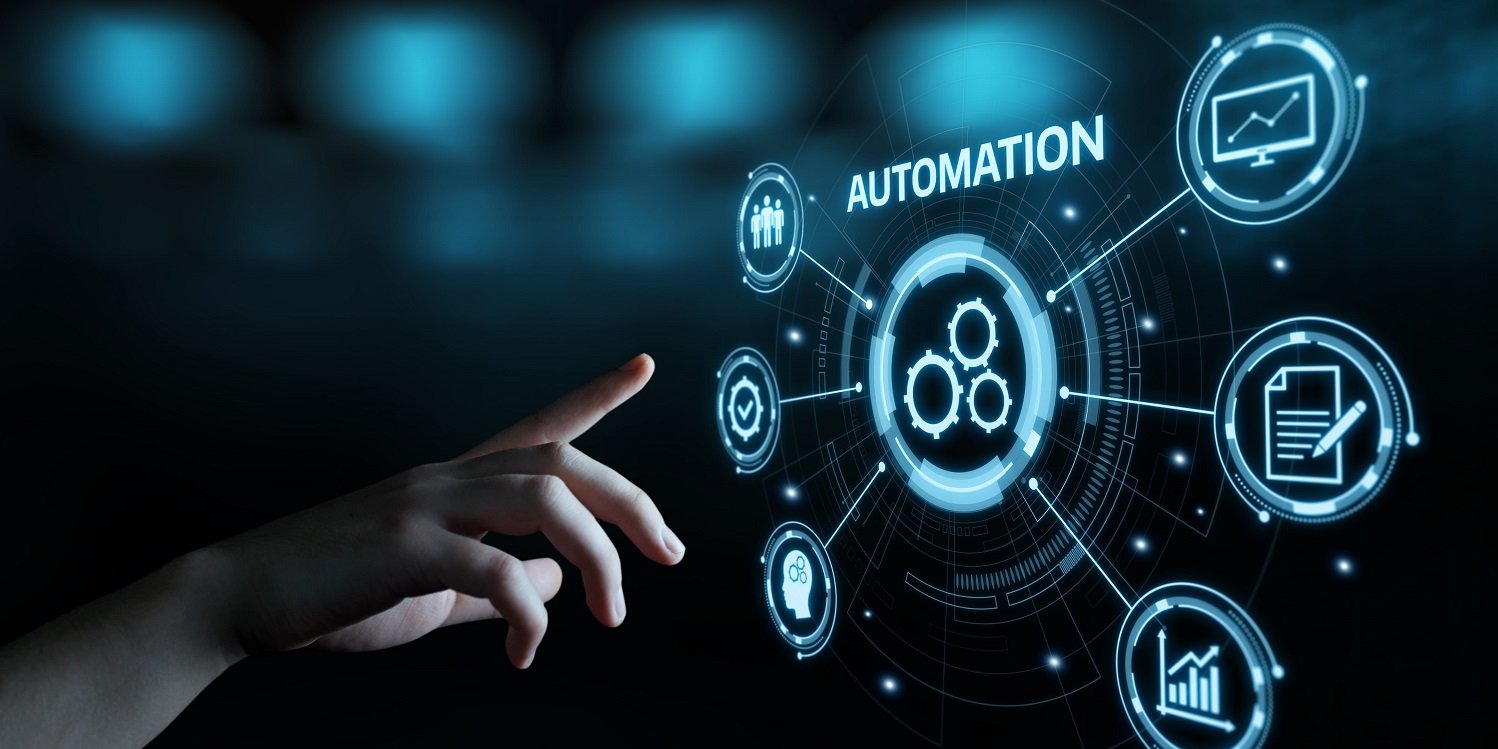 One of the leading benefits of an HR system is how it can improve organisation and productivity. This is the case across a range of staff management and HR-related tasks.
In the webinar, Megan gave the example of how an HR system can help reduce admin burden. "If you've got people doing very admin-heavy tasks, just for example chasing people to return forms and then processing forms, they're really adding no value to that workflow and that process.
"If we can take that person away from doing that admin task and hopefully deploy them into becoming a more valuable resource to the business, being able to do more strategic things, the efficiency of the team is suddenly heightened.
Related article: Office efficiency ideas
Ensuring compliance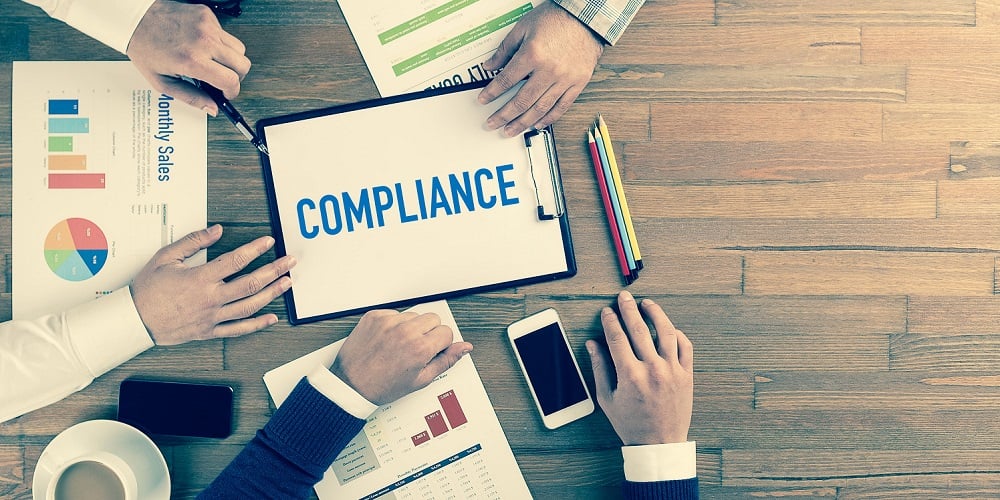 An online HR system can be hugely beneficial when it comes to issues of compliance. A good HR system can act as the organised home of your employee records and updates. This means the documentation is there if you ever need it.
As a former employment law solicitor who has since become the full-time MD of myhrtoolkit, Jon expanded on this: "I have had many years' experience of small businesses particularly ringing me just not having the key data they need in certain situations. An HR system will provide that.
"The amount of companies that I used to go and see who would tell me that they have an employee who had some sort of issue with attendance but then weren't able to tell me what that issue was, they weren't able to provide any metrics, any reasons for absence, that sort of thing. There's a whole range of those types of compliance issues, which HR software can help with."
Learn more: How to mitigate compliance risks with HR software
Data-led decision making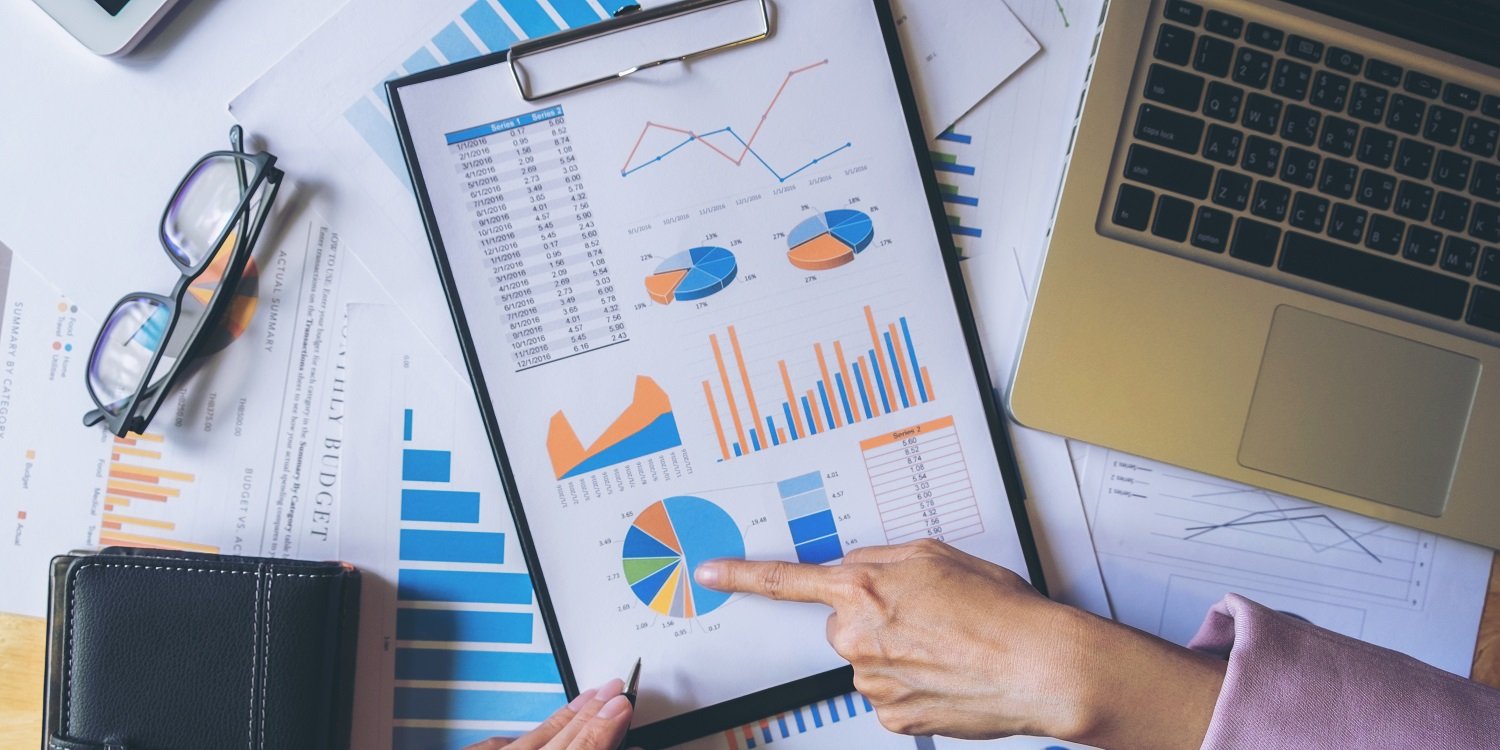 Megan talked about how an HR system can help HR professionals with "the ability to make better decisions; being able to report, being able to analyse. So when key decision makers in your organisation come to HR expecting an answer, [you find yourself] being able to find information quickly and easily, and then being able to trust that it's accurate, and that you can provide that, and that decisions can be made on that HR data."
Performance management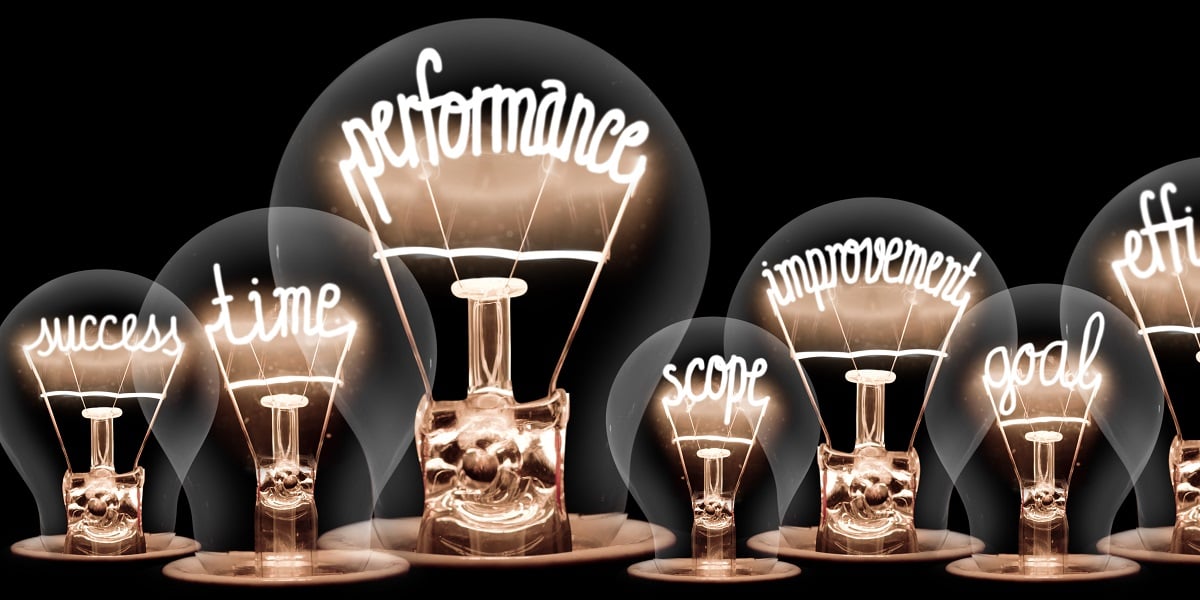 Zoe detailed how HR systems are providing powerful performance management opportunities for organisations. "Another thing that people utilise software a lot more for now is performance management as well; so feedback reviews, appraisals. It can actually help bring them all to life. A lot of HR systems these days will have built-in reminders or flags or dashboards. So, as an employee, I could go in and I can see what my objectives are and when they're due.
"It just helps that whole cycle of performance management and review as well. A lot people are doing a lot more around that through systems rather than on paper forms. We're getting away from the annual appraisal and having a lot more regular check-ins."
Learn more: How to manage poor performance
Employee experience
Megan touched on the importance of enhancing employee experience with the aid of software. An HR system is great for "giving people a positive experience at work, where every platform that you provide for them helps them do their job and facilitate their work; whether that's because it's really well-branded to your organisation, it really sings your company values, or it's easy to use."
It's important for working life to continue to grow apace with the digitisation of daily life too; employees are becoming more used to using software and online services outside of work. This means it's becoming easier to use such services in work too. Megan added that "what we're doing in our personal lives is all online; simple, quick, easy, immediate. Really we want to translate that to what we're doing at work as well."
Learn more about the benefits of an HR system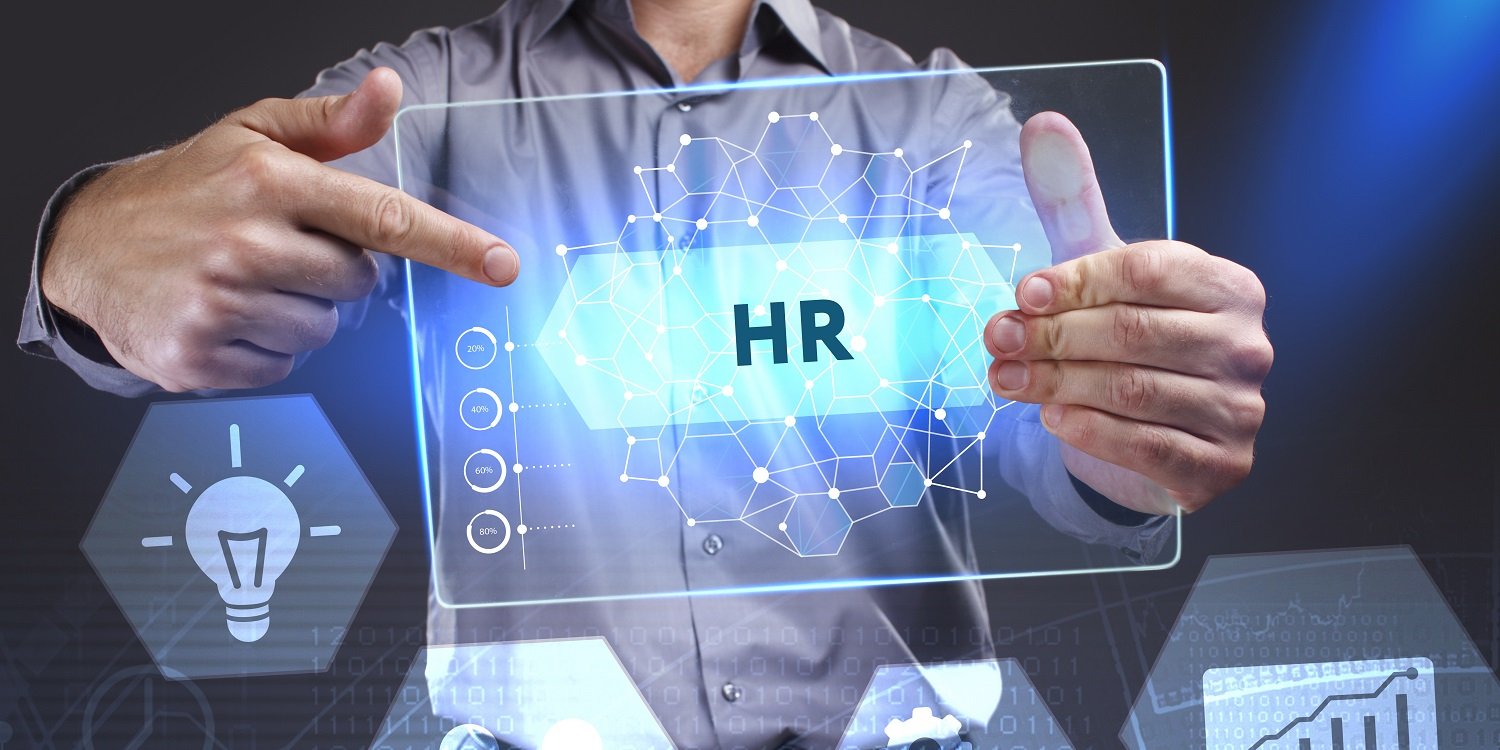 Looking to find out more about how an HR system can benefit your organisation? Myhrtoolkit is a transformative HR system for growing SMEs. Our system is ideal if you're looking to reduce admin burden and manage HR tasks with ease. Get in touch with our team to find out more today.
Previous post: When to implement your first HR software system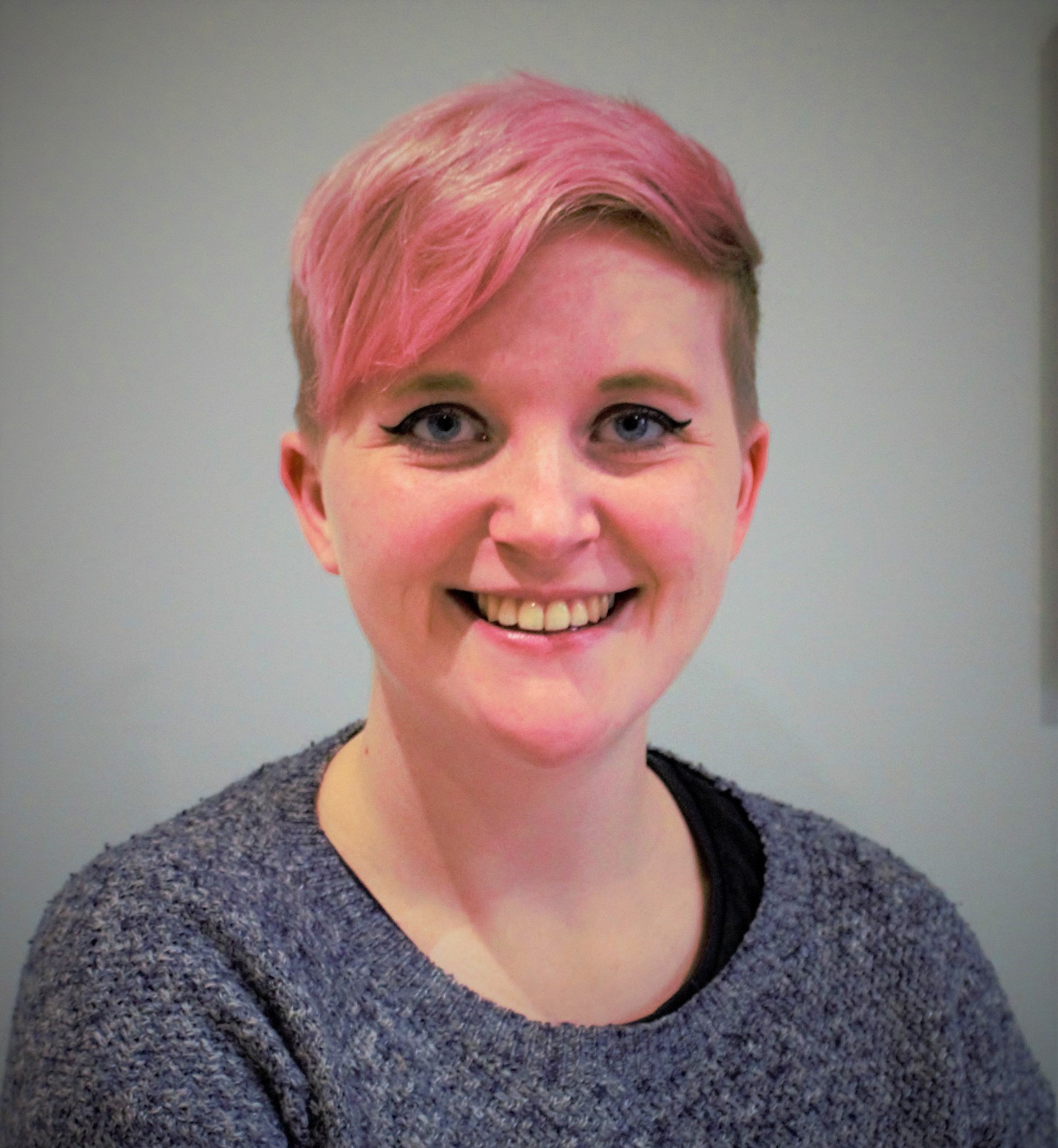 Camille is a Senior Marketing Executive for myhrtoolkit who writes on topics including HR technology, workplace culture, leave management, diversity, and mental health at work.