Employees wasting time at work is costing businesses a lot of money each year and is an HR nightmare, especially when employees are wasting time on social media instead of doing work.
We have put together a simple infographic that highlights how much time employees are wasting at work. Having looked at the research, we actually feel this is very conservative; although people are admitting to wasting time at work on social media and shopping, the figures are lower than estimates given to us by HR professionals.

Time wasting at work
Employees wasting time at work is on the increase as more and more employees are accessing social media and shopping websites at work. Surprisingly, most employees seem to want to catch up on current affairs by spending more time surfing news sites than social media. However, it is unclear as to if social media was the initial referrer to the news articles. Employees are wasting time at work browsing, socialising, shopping and conducting personal business.
Most companies and employers are relaxed over internet usage; however, those minutes on Facebook are starting to add up and costing employers money in lost time. When asked why employees waste so much time online, 35% of them stated they were not challenged enough in their jobs, while 18% blamed low pay.
Related article: Financial wellbeing at work: how does it affect the business?
Work-related time wasting
Social media and personal time is not the only way in which employees are wasting time. Many employees complain that some day to day tasks are wasting their time and keeping them from carrying out their work.
The biggest waste of time is trying to get hold of customers or colleagues, with repeated phone calls and emails. It is also estimated that 39 minutes per day (on average) are spent duplicating and resending information.
Myhrtoolkit is an online HR Software platform that can help you manage your time more effectively so you can work more efficiently.
Related articles
How to monitor and manage productivity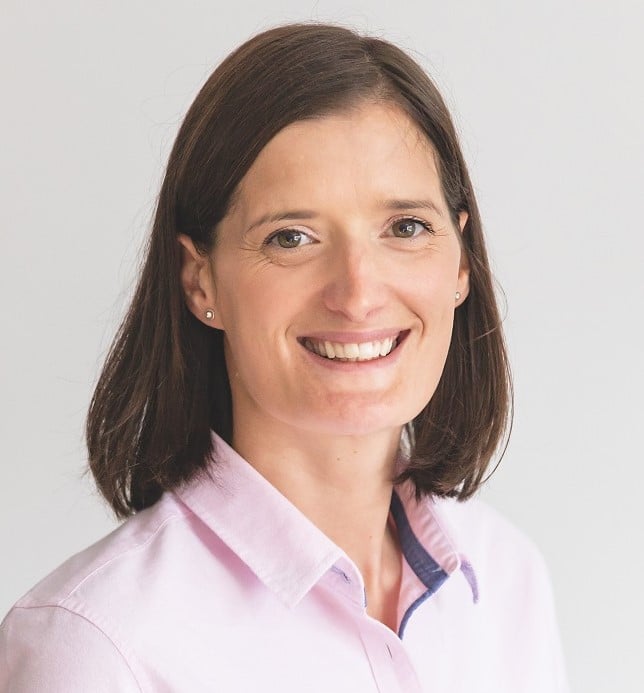 Fiona is Marketing Manager at myhrtoolkit. Her areas of expertise include HR systems, productivity, employment law updates, and creating HR infographics.