Financial wellbeing at work has become a hot topic in the last few years when it comes to discussing employees' health and wellbeing, particularly in the run-up to Debt Awareness Week, which in 2020 runs from March 23rd–30th. This is especially true now that many countries have been in lockdown and made other changes to prevent the spread of COVID-19, changing the reality of work for millions of people.
But what is financial wellbeing, how does it affect employees, and what impact can it have upon business? Here we dig into the concept of financial wellbeing and why it's important for your business.
What is financial wellbeing?
When someone feels a sense of financial wellbeing, they feel that they are in control of their day-to-day finances and they have enough money to meet their needs.
Many workers in the UK currently don't feel a sense of financial wellbeing. According to the Money and Mental Health Policy Institute, in 2017 up to a quarter of the UK workforce were experiencing financial insecurity to some extent. The resulting worries were reported to be a driver for poor mental health, which can affect productivity levels for the business.
How to improve employees' financial wellbeing at work
Here we've put together some of the key recommendations from the CIPD and the Money and Mental Health Policy Institute to help you better address financial wellbeing at work:
1. Having a clear and fair pay structure
2 in 5 employees surveyed by YouGov for the CIPD reported that being paid in a fair and consistent manner was most important to their financial wellbeing (this being the second most popular response after being paid a higher wage). This shows that employees are concerned about fairness when it comes to pay, not just the status of their own wage.
Having a clear, transparent pay structure in place can help dispel employees' worries that they aren't being paid fairly in comparison to their colleagues and reduce the change of pay inequality – helping to close the gender pay gap in UK businesses, for example.
2. Training employees in financial wellbeing strategies
Providing learning materials and training sessions in financial wellbeing can help employees better avoid financial hardships and address them effectively if they do occur. Resources around budgeting, pensions and financial support services can be highly beneficial for teaching and empowering the workforce. You may want to bring in expertise from outside of the organisation or leverage employees who are more knowledgeable and experienced in financial matters.
As part of this your training and learning materials, it's good to signpost to community services such as credit unions to help staff find financial solutions that work for them. Check out the Find Your Credit Union website for more information.
3. Considering financial wellbeing with flexible working requests
Flexible working is another important aspect of the staff wellbeing conversation, as having a working pattern that suits their lifestyle can have a very positive effect on an employee's health and wellbeing. However, it's also important for employees to consider the impact a flexible working request may have on their finances, particularly if they're changing their hours and this has an impact on their pay. The business should also be aware of the possible impact when granting a flexible working request.
4. Paying for work expenses upfront
If an employee is struggling financially, workplace expenses could be an extra burden that causes more stress. Making sure that business expenses are paid in advance or promptly can reduce this.
5. Consider offering everyone working at your organisation the Living Wage
The Living Wage is a UK rate based on average living costs that is higher than the statutory national minimum wage. Becoming a Living Wage employer can help provide employees with more financial stability and is a great reputation booster for prospective employees looking into working with the company.
Myhrtoolkit are proud to be a Living Wage employer. This also includes making sure that ancillary staff, such as cleaners, are also paid the living wage as a minimum, even if hired through an agency instead of directly by the business.
6. Reducing the stigma around financial difficulty
It can be difficult for someone to say they're experiencing financial hardship if there is a company culture of stigma around this. Mental health difficulties – as associated with a lack of financial wellbeing – tend to be stigmatised too. This can be a potent combination that makes people feel as though they can't talk about their experiences.
Unfortunately, increased levels of stress and poor mental health are major contributing factors to increased sickness absence within organisations. So, addressing the underlying causes of stress and potential mental health issues is crucial for improving your sickness absence rates.
Record all instances of sickness absence and other absences accurately with a cloud-based absence management system.
Starting conversations about financial wellbeing and mental health are essential for helping people open up if they are struggling, so employees can find support and address the issues head-on.
Related articles
Is it time for workplace wellbeing to go mainstream?
How to reduce employee stress at work for better productivity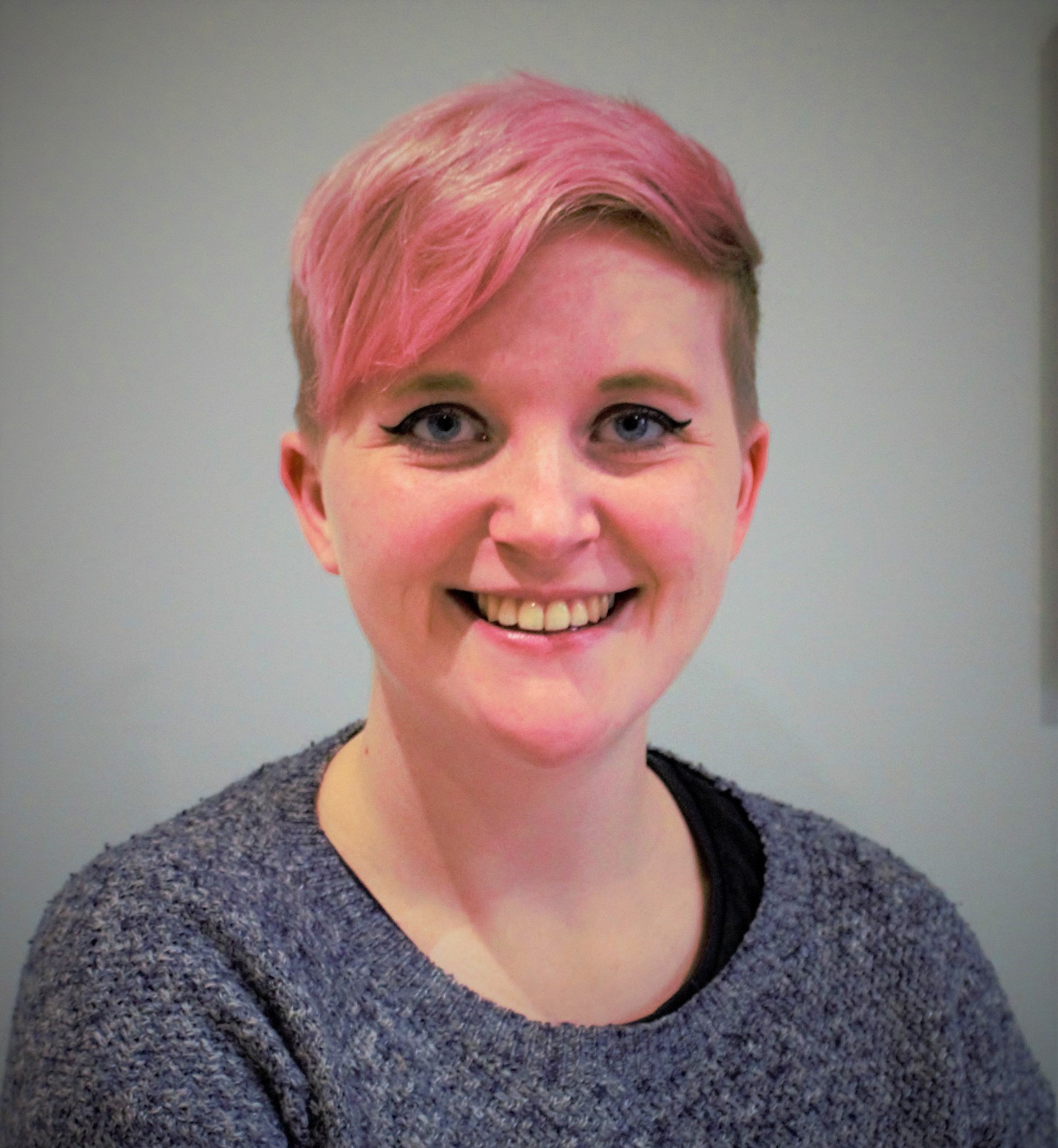 Camille is a Senior Marketing Executive for myhrtoolkit who writes on topics including HR technology, workplace culture, leave management, diversity, and mental health at work.