The old adage 'never mix business with pleasure' might seem a bit dated, but workplace relationships can cause issues for any organisation.
"According to research four in ten employers have experienced problems with workplace relationships."
Love contract
Does your organisation have any policies or guidance notes in place to safe guard team members?
"In the US there is a "love contract" which is an agreement between the employer and the employees."
In a post for HR Zone, SJ Beale highlights some of the potential pitfalls. Read the post in full here.
Myhrtoolkit tip
With myhrtoolkit you can upload HR documents (like Relationships Policies) straight into your HR system. Not only can the employee get quick and easy access, but you have full accountability on when such documents have been read and agreed to.
Click here for more info.
Related article: How to handle office romance - a quick guide for SMEs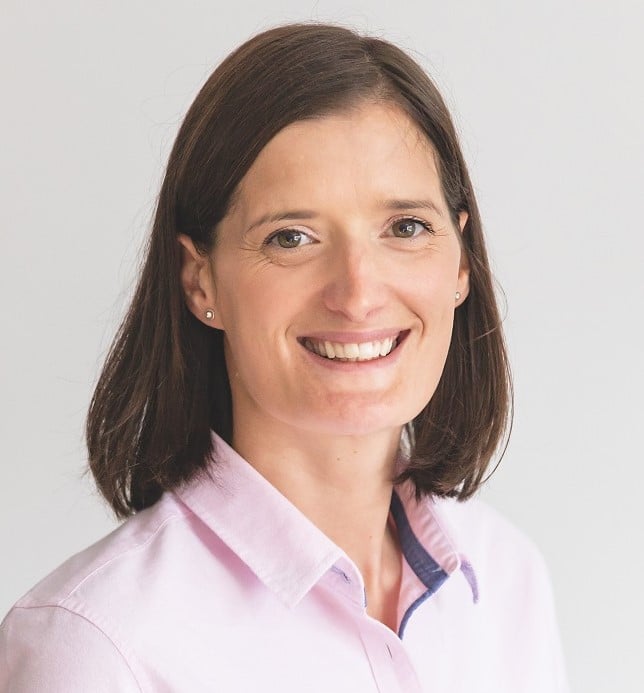 Fiona is Marketing Manager at myhrtoolkit. Her areas of expertise include HR systems, productivity, employment law updates, and creating HR infographics.