Romantic relationships in the workplace are still fairly common - but can they be illegal? Employment solicitor Catherine Wilson explores the issues around workplace romances and what businesses should be considering in terms of policy.
It is perhaps inevitable, given the amount of time we all spend at work, that there are plenty of low- and high-profile examples of people who met at/through work forming significant, long-term romantic relationships. In 2014, it was estimated that up to 30% of all relationships started at work. By 2020, this number appears to have declined to nearer 18%. The reason for this decline seems linked to the approach increasingly taken by many employers to discourage, if not outright prohibit, such relationships. The total number, however, remains significant.
Why are employers discouraging workplace relationships?
There are several reasons why employers have taken this approach to the office romance. Aside from a desire to avoid some of the emotional aspects associated with workplace romance, it is clear that, whilst not in themselves illegal, this type of workplace relationship can have a number of legal repercussions for employers. These include allegations of harassment and accusations of unfair treatment.

All employers are liable for the behaviour and activities of employees carried out during the course of employment. The adverse impact of these in the workplace can be particularly serious for small and medium sized businesses. Employers must remember that protection against unwanted romantic attentions is a right for all employees irrespective of characteristics such as their gender, age, race or length of service and is known as a day one right.
The issue of managers dating employees
A romantic workplace relationship between a manager and subordinate is particularly problematic given the inherent power imbalance. There can be a potential conflict of interest between personal and professional priorities, particularly if the relationship could affect decisions relating to promotions and the assignment of job duties.
Co-workers may allege favouritism or other unfair treatment which, even if unfounded, can corrode team morale and effectiveness. In turn, the subordinate may also assert unfair treatment if they do not obtain a promotion or an expected pay rise. More generally, there is the risk of sexual harassment in any type of romantic relationship, irrespective of the relative status of the parties.
How can employers manage romantic relationships in the workplace?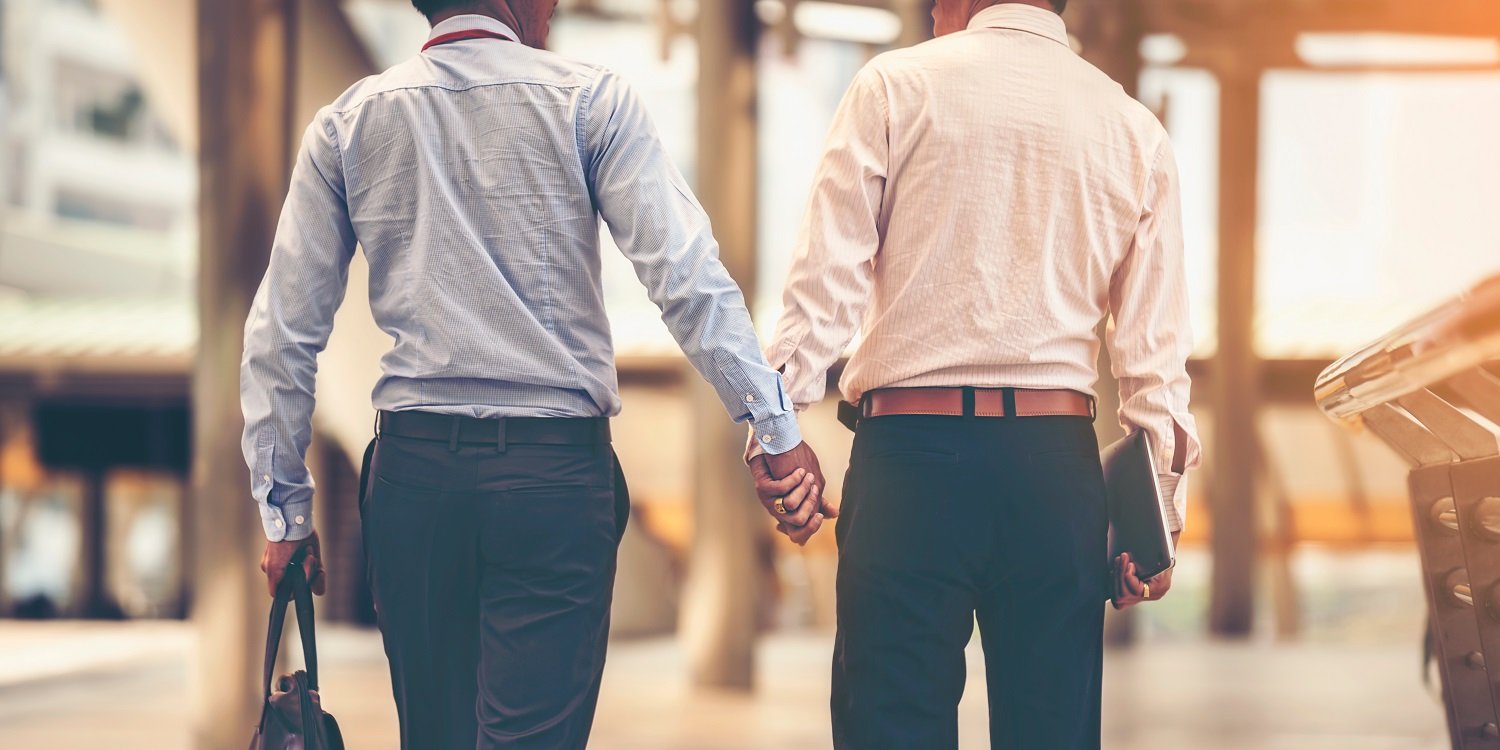 Can employers simply ban office romances? In theory, this is legally permissible; however, such a hard-line approach can raise serious issues of enforcement and certainly appear draconian and intrusive. The practice of forcing employees to sign so-called "love contracts" as a condition of employment also appears outdated and ineffective. So, how should employers handle office romances?
Having a workplace relationships policy
As in so many areas of employment law, the best approach is to provide clear guidance before the issue arises. Laying down clear boundaries creates an easier environment for all parties. Many employers choose to do this by way of a workplace relationships policy.
As a starting point, any policy should include a clear definition of "inter-office romance". It should also include an express instruction to report inter-office relationships, in confidence, to a named independent manager, an express prohibition upon relationships between managers and direct reports, an express prohibition upon physical public displays of affection within the workplace and, arguably, related events such as off-site events, happy hours, and office parties.
Policies should also include clear prohibitions upon the trading of romantic favours in exchange for preferential treatment and, if appropriate, a limitation to a single dating request only. If an employee declines to go on a date, then no further requests or pestering is permissible. A breach of these rules should constitute serious misconduct and the workplace relationships policy cross-refers to the disciplinary rules and procedure.
Any workplace relationships policy needs to be easily accessible and readily understood by all staff. It should be highlighted as part of induction and other regular training events.
Managing employee relations when a relationship ends
A particularly difficult issue for employers is how to deal with the aftermath of an inter-office relationship. Some relationships may end amicably. Others, unfortunately, may conclude in romantic conflict that can spill over into the work context. The workplace relationships policy should therefore include an element of contingency to reduce any adverse impact.
Transferring either or both parties to another project, department, or location may be effective options; however, this can be of limited application in a smaller business setting. Demanding that one party switch roles or departments, or even resign, can be seen as an extreme response and will encourage subterfuge. In contrast, creating open and flexible options set out in a policy can encourage openness and trust and forms part of a cogent employee retention strategy.
Perceptions of acceptable behaviour have certainly altered over time. The #MeToo movement has reminded us, amongst other things, that staff need to be treated with equal respect and consideration. Any workplace relationships policy therefore needs to be enforced equally and consistently. Managers and HR professionals in particular need to live by their own policies and act as positive role models.
Read more from the myhrtoolkit blog
How to handle an employee grievance procedure
How to create great HR policies as an SME
Unfair dismissal compensation: how much can it cost businesses?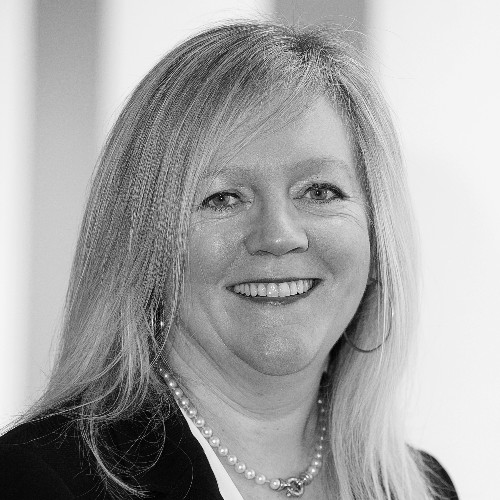 Catherine is an expert employment lawyer and HR problem solver. She works as an Employment Partner at W Legal Limited and also runs her own employment law and HR consultancy, training, and writing business, McBrownie Ltd.