Is your business effectively addressing sexual harassment at work? Employment solicitor Jennifer Smith explains what constitutes sexual harassment in the workplace and how companies can prevent it, especially in light of proposed UK law updates.
What is sexual harassment at work?
Sexual harassment occurs where both:
A engages in unwanted conduct of a sexual nature
The conduct has the purpose or effect of either violating B's dignity, or creating an intimidating, hostile, degrading, humiliating or offensive environment for B
Examples of unwanted conduct of a sexual nature includes a wide range of behaviour, such as:
Sexual comments or jokes
Displaying sexually graphic pictures, posters, or photos
Suggestive looks, staring or leering
Propositions and sexual advances
Making promises in return for sexual favours
Sexual gestures
Intrusive questions about a person's private or sex life
Spreading sexual rumours about a person
Sending sexually explicit emails or text messages
Unwelcome touching, hugging, massaging, or kissing
How is the law changing for UK employers?
In 2019, the Government undertook a consultation on Sexual Harassment in the Workplace and produced their response on 21st July 2021. As a result of the consultation, the Government proposed the following changes:
Introduction of a duty for employers to prevent sexual harassment, meaning that the 'reasonable steps defence' will be reformulated to only being liable for an incident of sexual harassment if they have failed to take preventative steps
Protection for employees against third-party harassment e.g. customers and clients
Extending the law surrounding sexual harassment from just employees and workers etc. to volunteers and interns
Tips for preventing sexual harassment at work
Here are some tips to ensure your business is effectively preventing sexual harassment at work:
Promote a culture of zero tolerance for sexual harassment
Employers should aim to develop an inclusive and supportive culture where it is clear to all employees that inappropriate behaviour will never be tolerated, and that complaints or allegations are always taken seriously and properly investigated.
The senior leadership team should visibly set out and openly communicate a zero-tolerance approach to harassment in the workplace. This should be:
Reflected in formal statements released by the senior leadership team

Prominent on the company's intranet and website

Brought to the attention of all employees by other means such as during regular training, in staff meetings, on noticeboards or posters in the workplace and in the employee handbook
Ensure appropriate policies and procedures are in place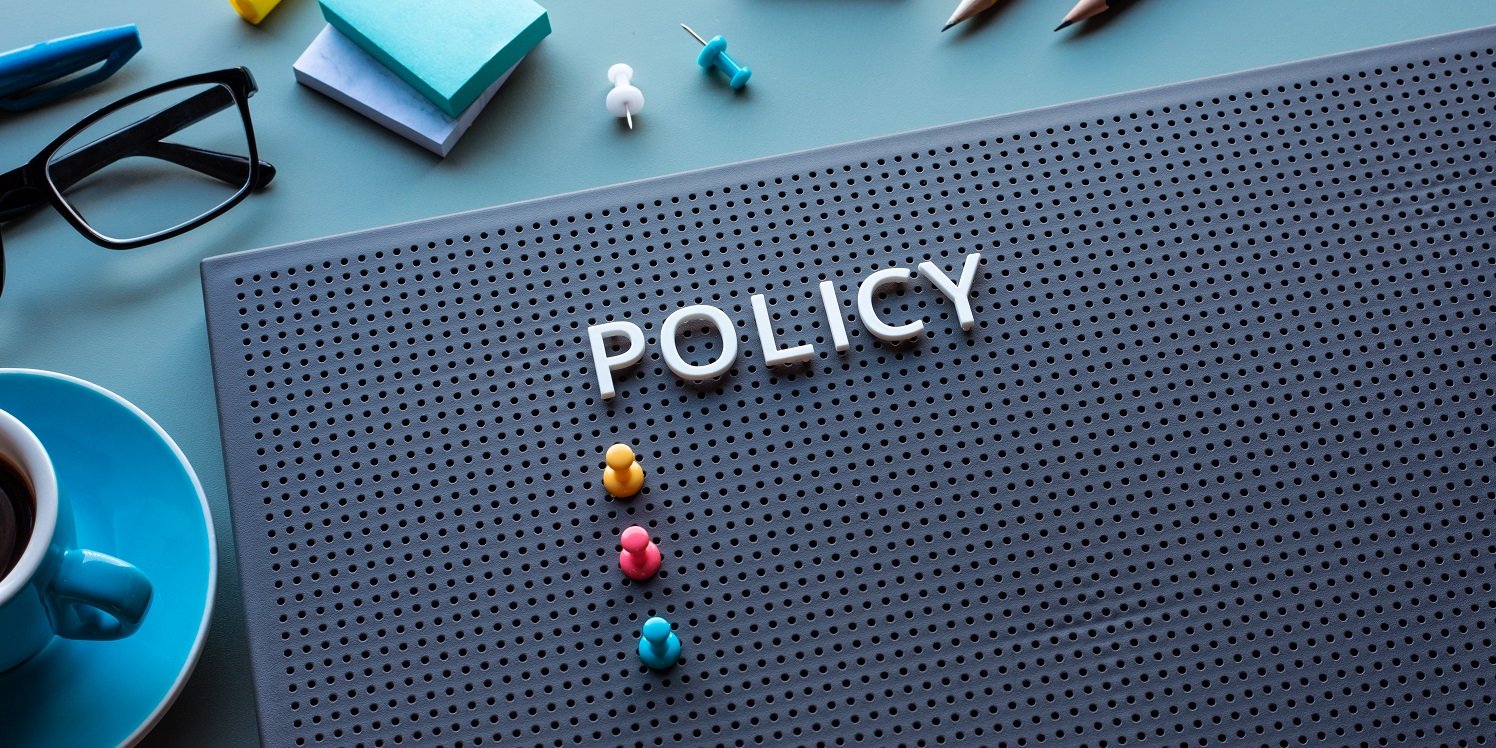 If not already in place, employers should implement a specific sexual harassment policy. The policy should include the following:
A definition of sexual harassment, including examples of unacceptable behaviours

A description of who and where the policy applies, including while working from home

A guide to how to report sexual harassment

An outline of the responsibilities of management and staff who witness sexual harassment or who receive a complaint of sexual harassment

Details of the formal grievance or complaint and investigation procedure

Details of the possible sanctions for committing sexual harassment and how sanctions will be decided

A statement of zero tolerance for victimisation

A commitment to reviewing and evaluating the policy
The policy should also:
State that sexual harassment is unlawful and will not be tolerated

State that sexual harassment or victimisation may lead to disciplinary action up to and including dismissal if it is committed:

In a work situation;

During any situation related to work such as at a social event with colleagues;

Against a colleague or other person connected to the employer outside of a work situation, including on social media; or

Against anyone outside of a work situation where the incident is relevant to their suitability to carry out the role

State that aggravating factors, such as abuse of power over a more junior employee, will be taken into account in deciding what disciplinary action to take

Set out a range of approaches for dealing with harassment, from informal solutions to formal disciplinary processes

Set out clear definitions of sexual harassment, less favourable treatment for rejecting or submitting to sexual harassment, and victimisation, with examples relevant to the employer's working environment

Explain how employees can make a complaint, which should not be too restrictive. For example, they should not be required to make a complaint on a specific form. Multiple reporting channels should be given for employees to report harassment and not just one
Employers should also ensure to regularly check if policies and procedures for sexual harassment and handling complaints are working, or if they need to change, for example by conducting staff surveys.
Training staff about sexual harassment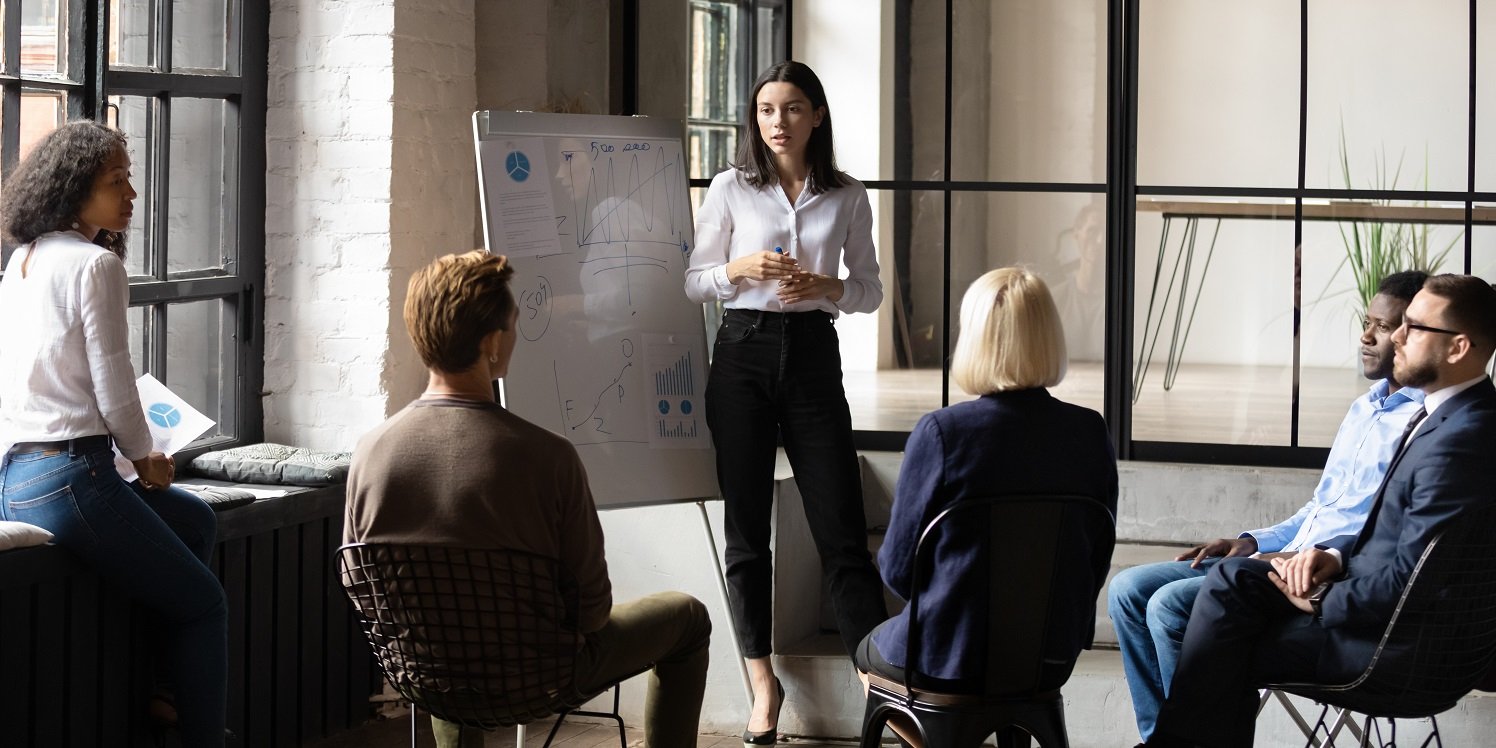 Employers should ensure that everybody who works within the organisation is trained on recognising and understanding sexual harassment, ideally within their first month of employment. Training should be provided to all staff and not just managers, although managers should be provided with additional training on what to do upon receiving a complaint of harassment.
Topics of training for employers, managers and employees should include training on dealing with unacceptable behaviour at work and equality, diversity and inclusion training. Employers should keep records of who has received the training and ensure that it is refreshed at regular intervals.
The training should cover:
The law concerning sexual harassment and what it means in practice.

What an employee should do if they experience sexual harassment.

How managers should handle complaints of sexual harassment.

The employer's approach to equality, diversity and preventing discrimination and harassment.

The roles and responsibilities of employees in making the policy work effectively in practice.

The standards of behaviour expected of all staff, and how unacceptable conduct will be dealt with.

Who employees should go to if they need advice on sexual harassment. For example, the members of HR or senior management who have been trained to deal with such issues, or in larger workplaces, the trade union equality representatives.

The employer's commitment to supporting those who report harassment and the anti-victimisation measures it has in place.
Taking appropriate steps to prevent sexual harassment in the workplace is important for all employers, from a commercial perspective as well as a legal one. As an absolute minimum, employers should:
Have an effective anti-harassment policy in place that is communicated to staff and is effectively implemented, monitored and reviewed.
Ensure that there is an appropriate procedure for reporting harassment and protecting victims of harassment.
Frequently train managers and supervisors in equal opportunities and harassment issues.
Take steps to deal effectively with complaints, including promptly and thoroughly investigating complaints and take appropriate disciplinary action against perpetrators of harassment.
Jennifer Smith is a Partner at Forbes Solicitors. Jennifer specialises in employment law and is listed as a Legal500 Next Generation Partner and Name to Note.
Read more from the myhrtoolkit blog
What are the most common reasons for workplace disciplinaries?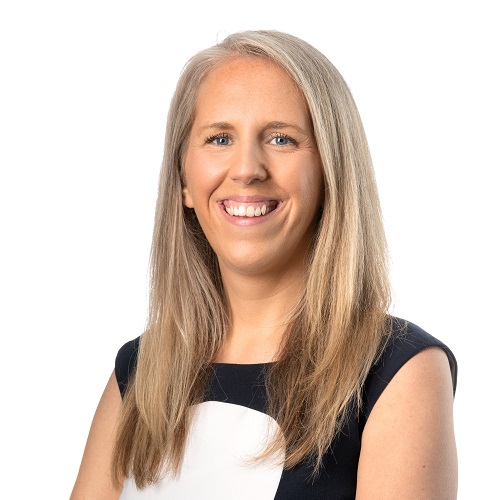 Jennifer Smith is a Partner at Forbes Solicitors LLP, leading the Employment and HR Team for their Manchester office. She deals with all aspects of employment law, advising and assisting private sector clients, from local SMEs to large multinational companies. Jennifer has particular expertise in the digital and e-commerce sectors, as well as the hospitality and retail sectors.