Want to know how to ace your staff retainment goals? Learn how to retain staff more effectively with this guide from myhrtoolkit.
There are many benefits of retaining staff, because as the saying goes - you're only as good as the people you hire. But with the
average business
having a retention rate of 85%, there's clearly more that can be done to keep good staff.
For those that think that high labour turnover is good for keeping business 'fresh', you may want to think again. Research suggests that it costs approximately £30k to replace a member of staff. That's not to mention the loss in expertise to the business and the potential knowledge ex-staff may bring to a competitor.
Tips on how to retain staff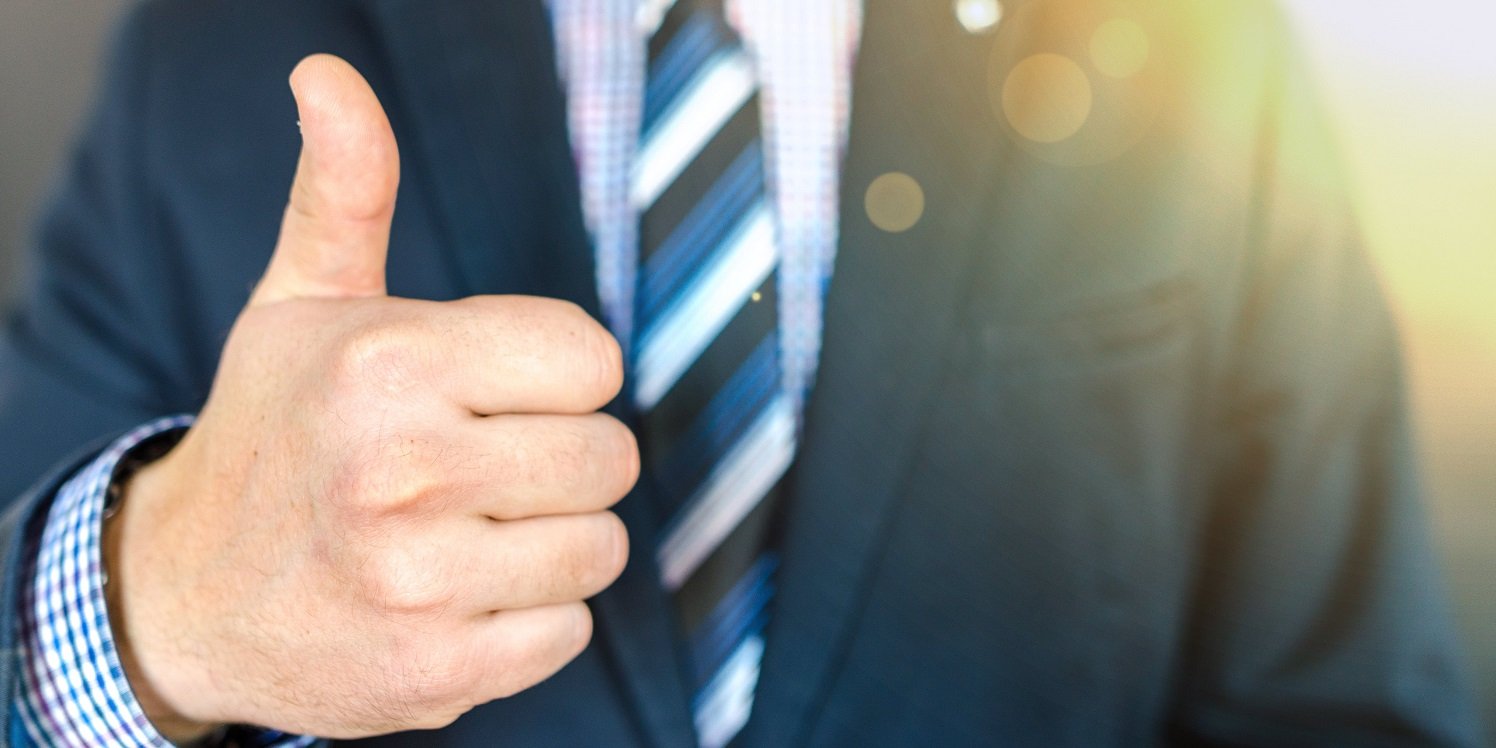 So, what more can business leaders do to retain good staff?
Benchmark salaries
It's important that staff feel valued. This starts with ensuring they are being paid their worth compared to the industry benchmark. However, while pay rise's and bonuses are always well received, they alone will not keep your staff from straying.
Psychology Today says: "Money is correlated with power and status. Some people are motivated more by the power than the actual buying power of money…. Learn what your employees value. Find out what motivates each of them, and use non-monetary rewards where appropriate."
Set clear goals
Frequent employee complaints include a lack of clear expectations and objectives. If this is something you're guilty of, then take time to think about a framework that allows your staff to understand their objectives. This is an issue many small companies fall foul of due to a lack of resources. If this is the case, why not look at an online HR tool to offer support?
Offer little perks
Sometimes it can be the little details that go a long way. Some businesses such as Google, offer breakfast to employees. Others finish early on a Friday, some include a monthly lunch meeting, others offer company discounts. What perks can you add that make your team feel valued?
It may be an obvious health and safety factor, but take time to listen to your team, have regular face-to-face meetings and really absorb what they have to say. This ongoing feedback is a useful opportunity to thank and praise staff for their contribution, as well as address any niggling issues. Accept any suggestions they may have – your front-line staff are invaluable, and by managing your relationships with them, your fool proofing unnecessary departures.
Promote from within
A sure-fire way to get rid of good staff is to overlook them for promotion. If vacancies within your teams come up, where possible look from within to hire, rather than go externally. This also gives out a positive message to all your staff, that everyone has the potential to climb the ladder.
Retain staff with training
Any HR person will tell you that an employee that is invested in feels important to the company. By offering training courses to keep skills up to date, this shows that you value their contribution. Some companies offer an annual training allowance, as well as set 'training days' to encourage employees to take full advantage of this perk.
Offer flexible working
With more working parents than ever before, as well as other reasons for flexibility in the workplace, the UK workforce is in a state of flux. Being ahead of the trend and offering flexible working, including working from home and tailored hours, can create a loyal workforce.
Recognise achievements
The 'employee of the month' scheme is one such way a business can recognise and reward hard work and boost their staff retainment. It's also a great way to bring teams together, share learning and ensure everyone is clear about your objectives as a business. The most successful companies are based on open and honest communication, with a shared goal that everyone understands and subscribes to. Make this your goal!
To find out more about how to manage your staff effectively, check out myhrtoolkit's staff management software features.
Related articles
Staff retention strategies and ideas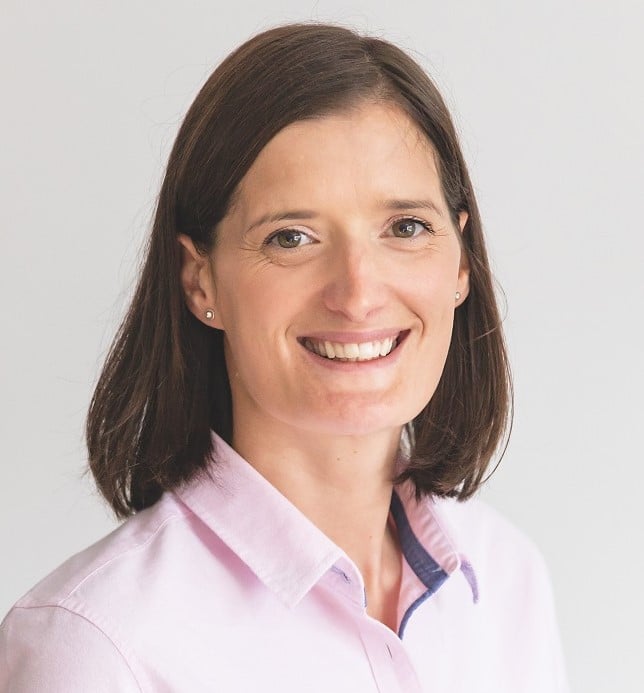 Fiona is Marketing Manager at myhrtoolkit. Her areas of expertise include HR systems, productivity, employment law updates, and creating HR infographics.