Staff engagement is a priority for most HR managers or anyone who is responsible for HR duties. Staff engagement can save the company money in recruitment, retention, and training and of course staff development.
Studies have shown that engaged employees are more productive and less likely to leave. Most companies realise that they need to improve staff engagement in their business. But the question is, how and what works best?
Performance Development Planning (PDP)
A LinkedIn survey reported that staff are more likely to leave if they have no career plan. This was especially true if an employer hasn't made their part in their company's growth clear.
Regular appraisals and reviews with your staff that help you work towards a clear plan that is in the best interests of both parties. This will show staff that you are investing in their development; plus, you'll see them as being a larger part of the company if objectives are met.
Training courses, development plans and regular objectives that would equate to a pay rise help employees feel that they are moving in the company.
Related article: Business training needs analysis guide
Communication
Employees, management, and HR personnel need to keep communicating. It is important that not only are regular meetings and reviews held. They also need to be documented and understood fully.
Communication comes as much from listening as it does from talking. If employees feel heard and you respond to issues, they will feel much more important in the company.
Staff engagement
Employees who feel part of the company and can see a future within the company tend to be more productive and become ambassadors of the business.
If you want to see how myhrtoolkit can help you manage PDP and communication with great staff management features, contact us today for a demonstration or trial.
Looking for more information on staff engagement? Check out HR expert Gemma Dale's guest post on employee engagement strategies to jump-start your approach to employee engagement with fresh ideas.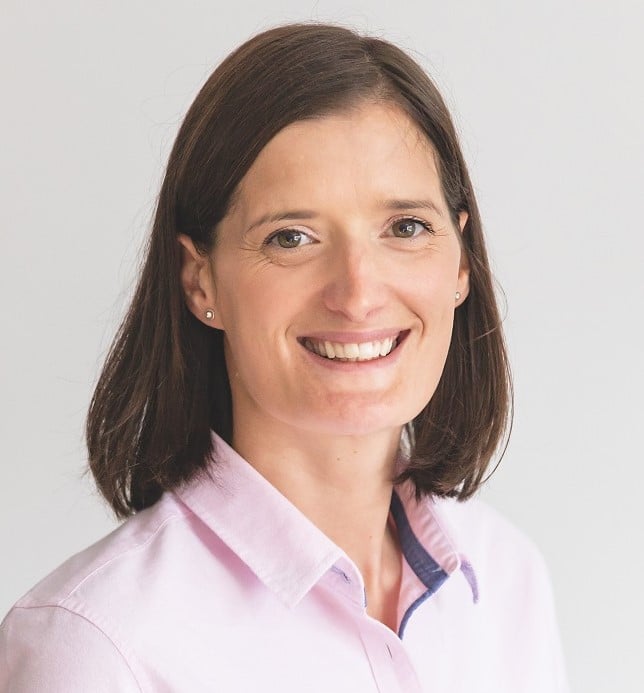 Fiona is Marketing Manager at myhrtoolkit. Her areas of expertise include HR systems, productivity, employment law updates, and creating HR infographics.