Lyndsey McLaughlin, HR consultant and recruitment professional, explains what an HR system is and why it's a good investment for your business.
An HR system (human resources system) can be automated and non-automated, although automated HR systems are more efficient. An HR system allows you to store and use employee information for reporting purposes. For an HR consulting firm or the HR department of a company, this may include employee records, staff holiday requests, and managing recruitment. Non-automated systems that companies may choose to use include spreadsheets and databases. With automated HR systems, these are wide-ranging and may be adapted to suit the needs of the business. For instance, you may need an HR system focused on training and development, or to enable you to make succession planning decisions.
It is more challenging to manage non-automated HR systems due to the inability for as many people to share information securely. With 39% of HR leaders stating that HR insights and data analytics are their main HR challenges according to this survey, it is no wonder that an increasing number of businesses are investing in automated HR systems.
If you are considering an HR system, there are many reasons why this can be a significant investment.
Save time
with a human resources management system
An HR system can be a great time saver as it can reduce admin tasks that take up too much of your precious time as an HR consulting firm or a business owner. For instance, if you use an HR system to record employee holidays, it will inform you of their entitlement, negating the need to calculate these manually. The time-saving elements may eliminate the need to hire admin staff.
Reduce Errors
When information is being recorded manually without an HR system, it can lead to errors. These errors can lead to confusion and time wasted trying to rectify the situation. An automated HR system makes the data less likely to be incorrect. Therefore, improved efficiency is a crucial element of an HR system.
Eliminate Paperwork
with an online HR system
As HR has so much information and data to process, it is associated with high amounts of paperwork and endless files. An online HR system allows you to store everything in an automated format for everyone to access, negating the need for high volumes of paperwork. It can be an excellent way to save space in the workplace too!
Centralised Access
Another attractive feature of an HR system is that you don't need to be physically in the office to access the information. All data is available in one place, making it easily accessible for anyone with login details. With more people adopting a hybrid working pattern, i.e., working a combination of home and office, a business must have options for employees to access information remotely. According to the Office for National Statistics, 42% of workers reported a hybrid working pattern, with most work being done at home.
Greater Security
When the paperwork is kept in physical format, it can be a security risk. However, with an online human resources system, you can store information safely and securely, with only authorised personnel able to gain access. With businesses being more aware of GDPR implications, it is vital that employee information is kept safe and secure.
Employee Development
HR consulting firms and business owners can also use an HR system for employee development. For example, you can use it for employees' online training, helping them develop within the business. It can also help ensure you keep on top of one-to-ones and career development for your employees.
Monitor Absence
If you are managing a small team or business, it can cause significant issues if employees are absent at the same time. With an HR system, you can quickly access absence information, including sickness and holidays, and this will help you assess when you may need cover.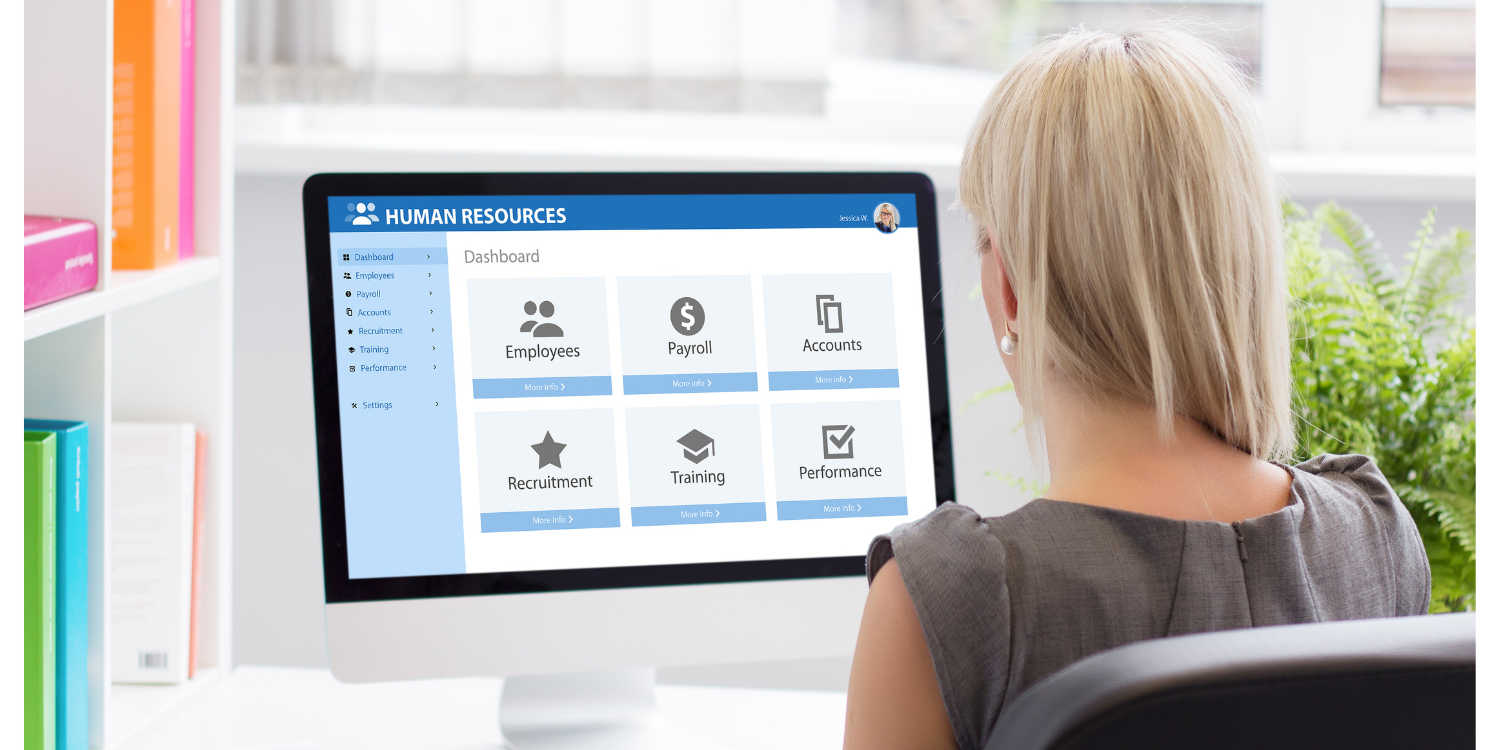 Improve Employee Experience
The use of an HR system can help to improve morale in the workplace. When employees can access their information quickly and easily and communicate with their colleagues and managers, it will enhance their overall experience. It is even more critical when staff are working remotely.
Better Decision Making
Using an HR system for reporting is more accessible than doing the work manually. Consequently, HR consulting firms and business owners can make more informed decisions about the business and drive it forward. When looking at rates to charge as an HR consultant, you will be able to charge more if you offer more informed decisions.
An HR system can be a valuable investment, especially for SME's to ensure success as you grow. We have HR software to help your business, which you can tailor to suit your business needs and goals.
Read more from the myhrtoolkit blog
What rates to charge as an HR consultant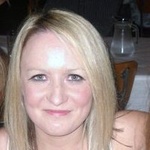 Lyndsey McLaughlin is a CIPD qualified HR consultant and recruitment professional who specialises in HR advice and writing about a range of business and staff management topics for employers and managers.