HR specialist and Founder of Keeping HR Simple, Katherine Duff outlines 10 key HR tips for employers and explains how small businesses can make HR work for them.
1. Start as you mean to go on
Get in the habit of using new starter forms and keeping all your paperwork together. As a guide, that should include the new starter's CV, interview notes, job description, offer letter, contract of employment, signed handbook receipt form, personal details, P45, emergency contact details, medical questionnaire (if you use them) and, most importantly, their proof of the right to work in the UK.
2. Job descriptions
A well-written job description is worth its weight in gold. You can use it to recruit someone into your team, manage their expectations when they join you, and throughout their probation period to support them as they settle in. You can keep it up to date when your business changes. Having good job descriptions in place can really make a huge difference in your business.
3. Get your contracts of employment right
You absolutely must have terms and conditions of employment agreed in writing with the employee and they are entitled to have that information in writing from you from day one of employment.
If your template contract is one that you've "borrowed" from a previous employer or one you've downloaded off the internet, maybe it's time to get it reviewed to make sure it's fit for purpose.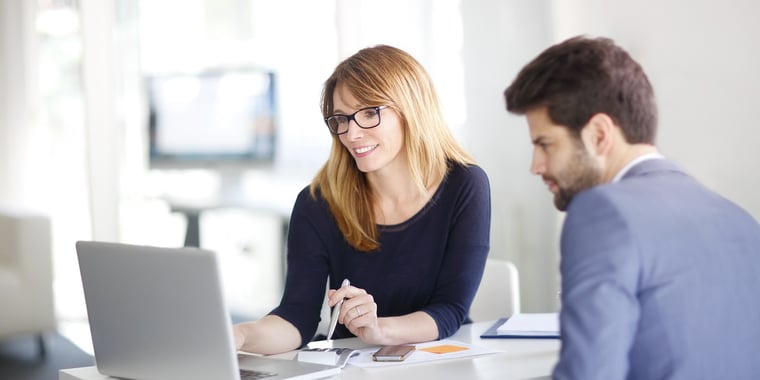 4. Use an employee handbook
Your employee handbook is the ideal place to keep all your policies and procedures together in one place. Make sure that you keep it up to date and that you ask employees to acknowledge receipt of the information.
5. Manage the probation period
All too often I see contracts that state that there's a probation period but the time goes by without any management or monitoring being done. Did you know that an employee is entitled to consider that they've passed their probation period if you don't tell them otherwise? The probation period is an ideal time to really make sure that the employee is settling in as expected and if they're not, you need to let them know what they need to work on or do differently.
Learn more: How to dismiss an employee on probation
6. Use technology
If you find yourself keeping paper personnel files, maybe it's time to embrace technology. Online HR administration systems are easy to use, reasonably priced and make HR-related jobs like holiday entitlement and sickness absence management a breeze. I highly recommend myhrtoolkit as an accessible system for SMEs which can scale with your business growth.
7. Keep notes
When you have conversations with your staff, keep file notes. File notes, as the name suggests, are simply notes that you keep on file. If you don't ever need to refer back to it, that's great but if you do, you'll have a note of the conversation on file.
In my experience of supporting hundreds of SMEs over the years, I would just say that you'll only regret the file note you didn't make.
8. Act promptly
If there's an issue that's bugging you about a member of your team, deal with it promptly. Issues rarely resolve themselves and sticking your head in the sand only makes them worse over time. I've worked with so many business owners over the years who have ignored issues only to then "explode" when the same issue happens again for the tenth time.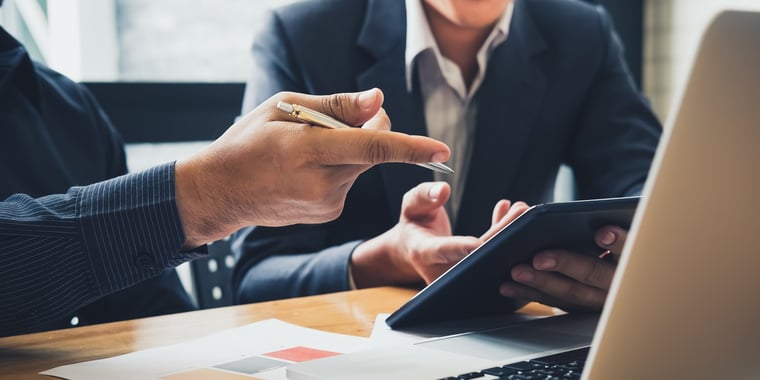 9. Outsource payroll
Of course, you can do payroll inhouse but it's worth considering the option of outsourcing. When you use someone external to your business to process payroll, they're not going to be bothered about who gets paid what and what the various discretionary benefits might be. If you ask a member of your team to do it, no matter how trusted they may be, there's a risk that they will be upset by knowing how much other people earn or worse, use their knowledge against you to negotiate a pay rise.
10. Understand key terms
It's really important when you have staff that you understand what key terms mean. Here are some examples of things that people often misinterpret:
Dismissal without notice for gross misconduct does not mean that you can dismiss on the spot. The "without notice" part means that you don't pay them for the notice period they would otherwise have been entitled to. You still need to follow a fair dismissal process and take advice.
Redundancy relates to the job role and the business need for that job role. It is not a way of dismissing someone who isn't performing or someone whose face no longer fits.
Read more from the myhrtoolkit blog
An employer's guide to unfair dismissal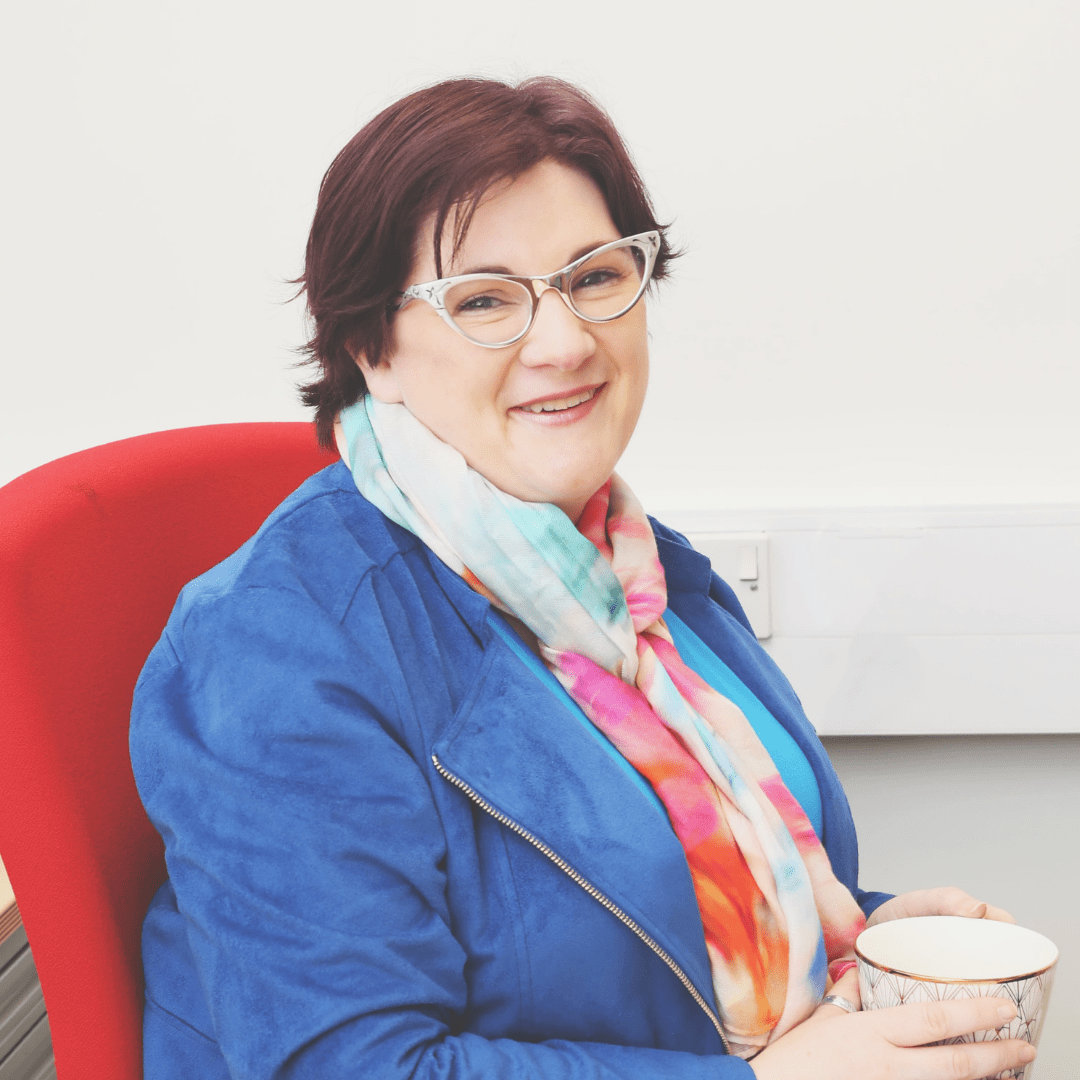 Katherine Duff is the Founder and Manager Director of Keeping HR Simple. Katherine has years of experience consulting business's on a range of HR topics.