The Management module of Personal Training allows for both oversight of active users' posting of their training, but also the entry of records for Record Only users.
Navigate to Management > Training > My Personal Training.
The filterable table allows you to get both an overview of Personal Training and hone-in on a smaller set of records. Each record can be edited, whether added by a manager or the user themselves. An entry can also be converted into a Managed-Training course with an associated event; this allows for the reuse of what was initially an isolated event.
Adding a new Personal Training record
This operates in much the same way as it does for user entry of a Personal Training record (see above). On pressing the New Personal Training button you will be asked for which user the new record applies, then can enter all relevant details.
Editing a new Personal Training record
Use the first (leftmost) yellow button in the relevant Personal Training record row. Editing is similar to adding a new record. The User will be notified of changes made.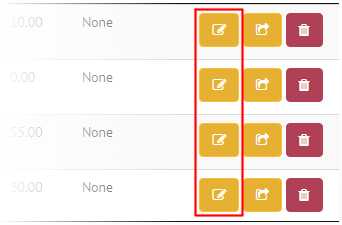 Converting a Personal Training record into a Managed Training Course
If a user has done some Personal Training that may be applicable to the wider context of your company, you may find it useful to convert the record into a full Managed Training course. To do this, use the middle button of the cluster on the right hand side of the record row.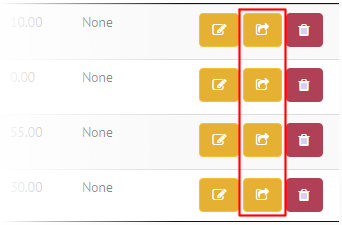 A popup advises you of what will happen to the record (new course and event created, record moved to the user's Managed Training area, etc). If you are certain this is a procedure you wish to happen, click the Transform button. You will be informed when the process is complete.
Note – this transformation is a one-way process. A record of attendance at a Managed Training event cannot be transformed into a Personal Training entry.