Treating staff fairly and in accordance with the law is always the best way to avoid an employment tribunal claim. However, there may be times where employers and employees do not see eye-to-eye – even where you have acted fairly throughout - and this could lead to an employment claim. Bearing this in mind, it is worth understanding a significant change coming next month, involving Acas (Advisory, Conciliation and Arbitration Service) and mandatory early conciliation.
2014: mandatory early conciliation update
Since 6th April 2014, all potential Claimants thinking about bringing an employment tribunal claim must first refer the dispute to Acas, who will act as conciliators to try and settle the matter and avoid the need for litigation with 'early conciliation'.
The Acas conciliation service is free, confidential, and voluntary for both parties. If a settlement cannot be agreed during this process, Claimants are still able to pursue their complaint in the employment tribunal.
2020: update to the conciliation period
For notifications received before 1 December 2020, the conciliation period will last for a month and will have the effect of extending the short tribunal deadline by the same period. So, whereas currently most claims must be brought within three months' of the date of the act complained of, the process of mandatory conciliation will extend this period to four months. For notifications received on or after 1 December 2020, talks can take place over the phone for up to 6 weeks.
For more information you can visit the Acas website.
Related articles
What is a settlement agreement?
An employer's guide to unfair dismissal
Note: this article was updated on 22nd January 2021 to reflect recent updates to the mandatory conciliation period.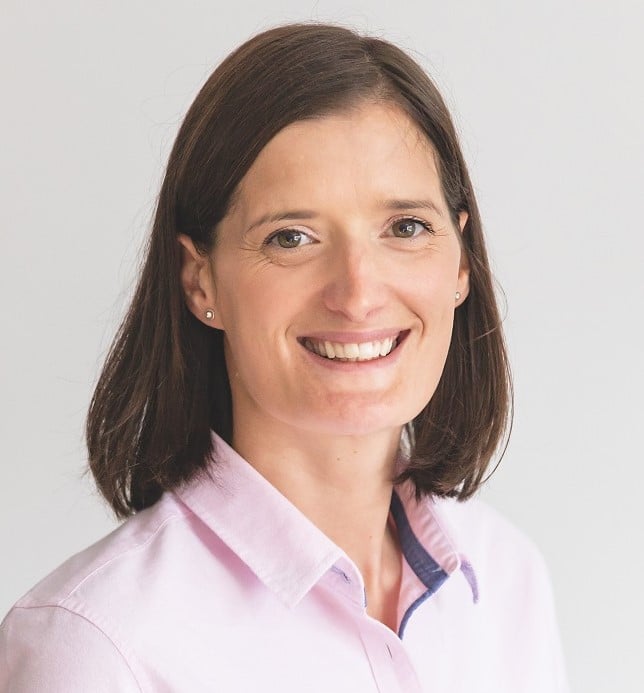 Fiona is Marketing Manager at myhrtoolkit. Her areas of expertise include HR systems, productivity, employment law updates, and creating HR infographics.