An employee who believes that their employer has treated them unlawfully may make a claim to an employment tribunal, which hears claims including unfair dismissal, discrimination, or deductions from wages. The tribunal is independent and will make a decision about the legal disputes. They have the power to award compensation, or, in the case of dismissal, may order an employer to give an employee their job back - although this is very rare because often relationships are irreparably broken by this stage.
Technically, an employee can bring a claim to a tribunal without incurring any costs. They don't need to be legally represented, and neither does the employer. It is, however, a brave employer that will navigate the complexities of legal action without legal advice or support for all but the simplest of claims.
The financial costs of an employment tribunal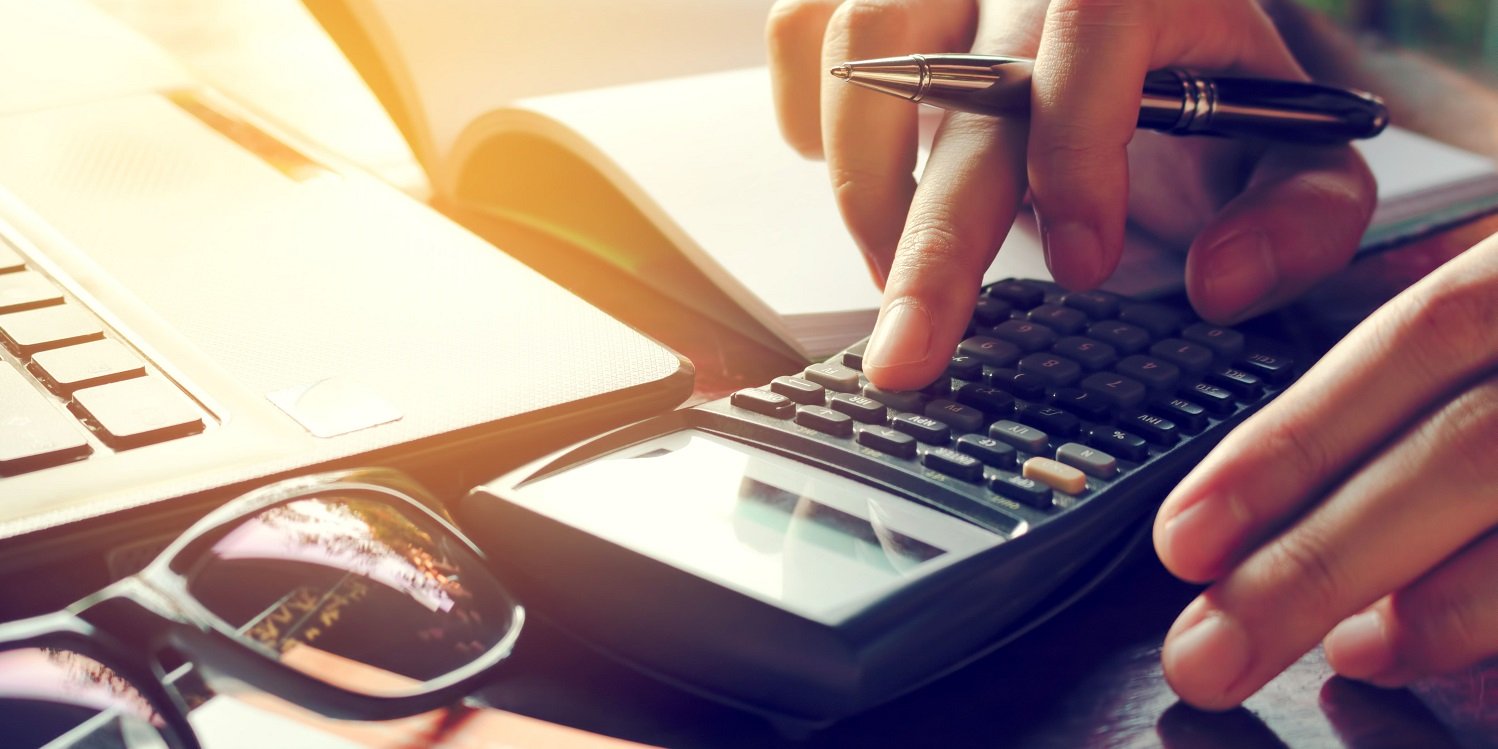 Costs associated with employment legislation generally fall into two categories: the costs of legal advice and support with the claim, including representation at the hearing and the financial costs associated with losing a claim. Where an employer loses an unfair dismissal claim, for example, they are often required to pay a financial amount that includes compensation for loss of earnings and an award similar to a redundancy payment (as well as notice pay if that was not paid). Discrimination claims can include other heads of loss, such as injury to feelings or damages.
The British Chamber of Commerce have reported that employers face an average cost of £8,500 for defending against an employment tribunal claim. Even when an employer wins a case, they will rarely recover their legal costs from the employee unless the claim can be proved to be malicious or vexatious. Even then, there are no guarantees that these costs can be recovered.
Learn more: Types of HR costs and how to reduce them
The other costs of an employment tribunal
An employer's financial costs involved in defending an employment tribunal claim can be significant – but it isn't just about money, there are other considerations too.
Time
Preparing for an employment tribunal has a significant time implication that begins at the point a claim is received. Someone will need to spend time compiling the relevant information, liaising with legal advisors, producing documentation and then attending the hearing itself. Hearings can last for several days, depending on the nature of the claim received.
Reputation
The employment tribunal is open to the public – and this includes the press. Adverse findings in the employment tribunal can become widely known and have a reputational impact on employers.
Stress
Being taken to an employment tribunal can be a stressful experience, especially for those employees who are required to attend and give evidence.
As we can see, the costs associated with attending an employment tribunal can be significant, whatever decision an employer takes about legal representation.
Avoiding employment tribunal costs
One of the simplest ways to avoid the many costs associated with an employment tribunal is to prevent claims from arising through effective people management and processes. There are important steps that employers can take to minimise their potential of receiving a claim. Should a claim arise, there are also ways to ensure the best possible (and least expensive) outcome.
1. Well drafted policies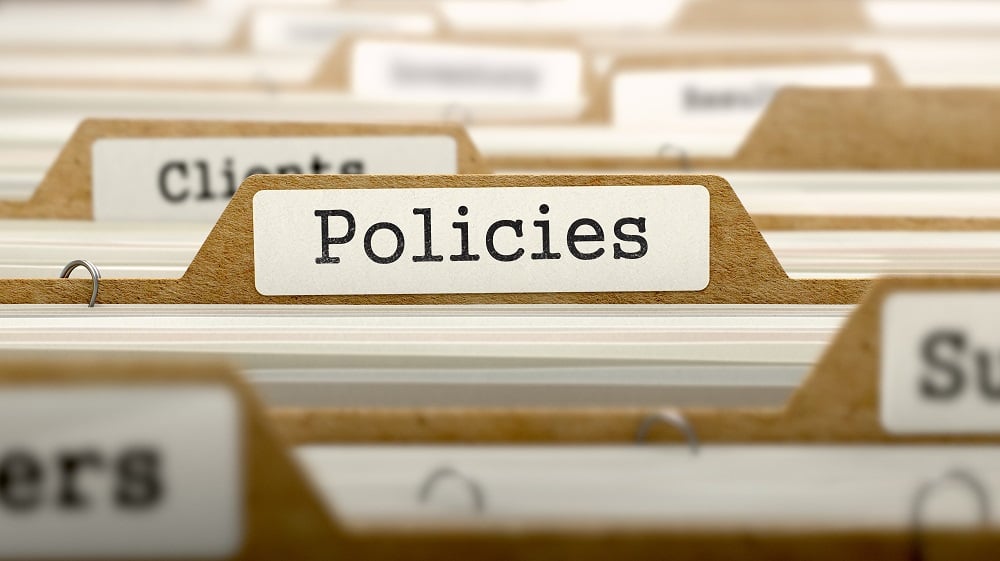 All organisations need up to date HR policies, aligned where appropriate to the relevant ACAS Codes of Practice. As a minimum, policies need to follow the law – but can be improved by drafting them in a way that will maximise feelings of fairness and engagement. Getting an up to date company handbook drafted by an HR professional is a key foundation for any company to ensure employment law compliance.
2. Effective procedures
Defining the key HR procedures properly will significantly help any organisation avoid the risk of a claim. Disciplinary, performance management, and grievance procedures are fundamental and companies should be quite clear how such issues are managed. It is key that such procedures are implemented fairly, in the same way, for all employees.
3. Training people managers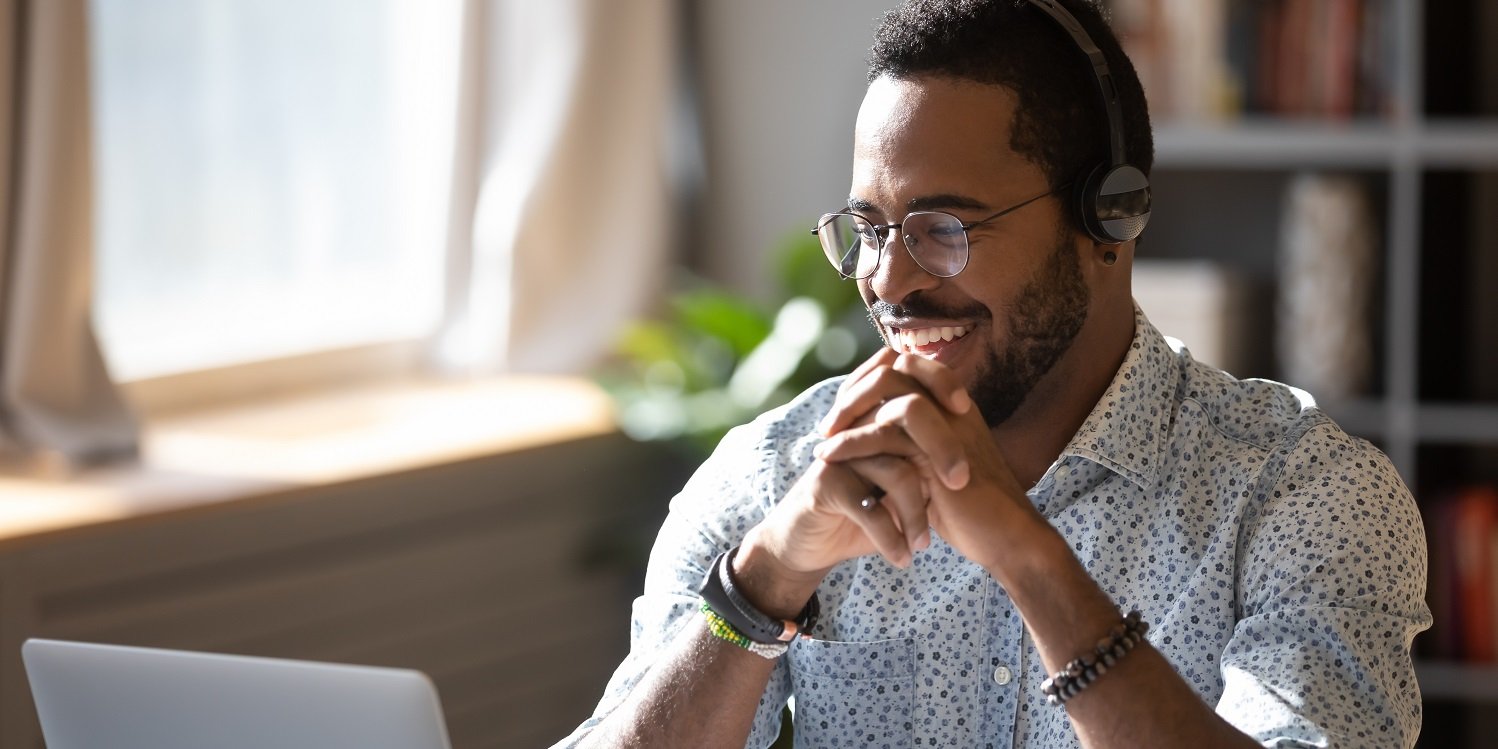 If managers have a strong understanding of policies and procedures, which is coupled with a good awareness of their legal responsibilities, it will help to avoid basic errors that can lead to claims and complaints. By offering regular training to managers and recording this within a training management system, you can ensure your managers are aware of and following the policies and procedures you have in place, consistently and fairly.
Related article: Teaching non-HR managers HR skills: a guide for SMEs
4. Mediation
Some of the claims that find their way to a tribunal result from communication problems, misunderstandings, and personality clashes. Sometimes, by acting quickly and using informal methods of dispute resolution like mediation, it can be possible to prevent the escalation of issues to legal proceedings. Business mediation should be ideally used early in any dispute because, as time progresses, generally speaking so does the level of entrenchment between the parties.
5. Learning from issues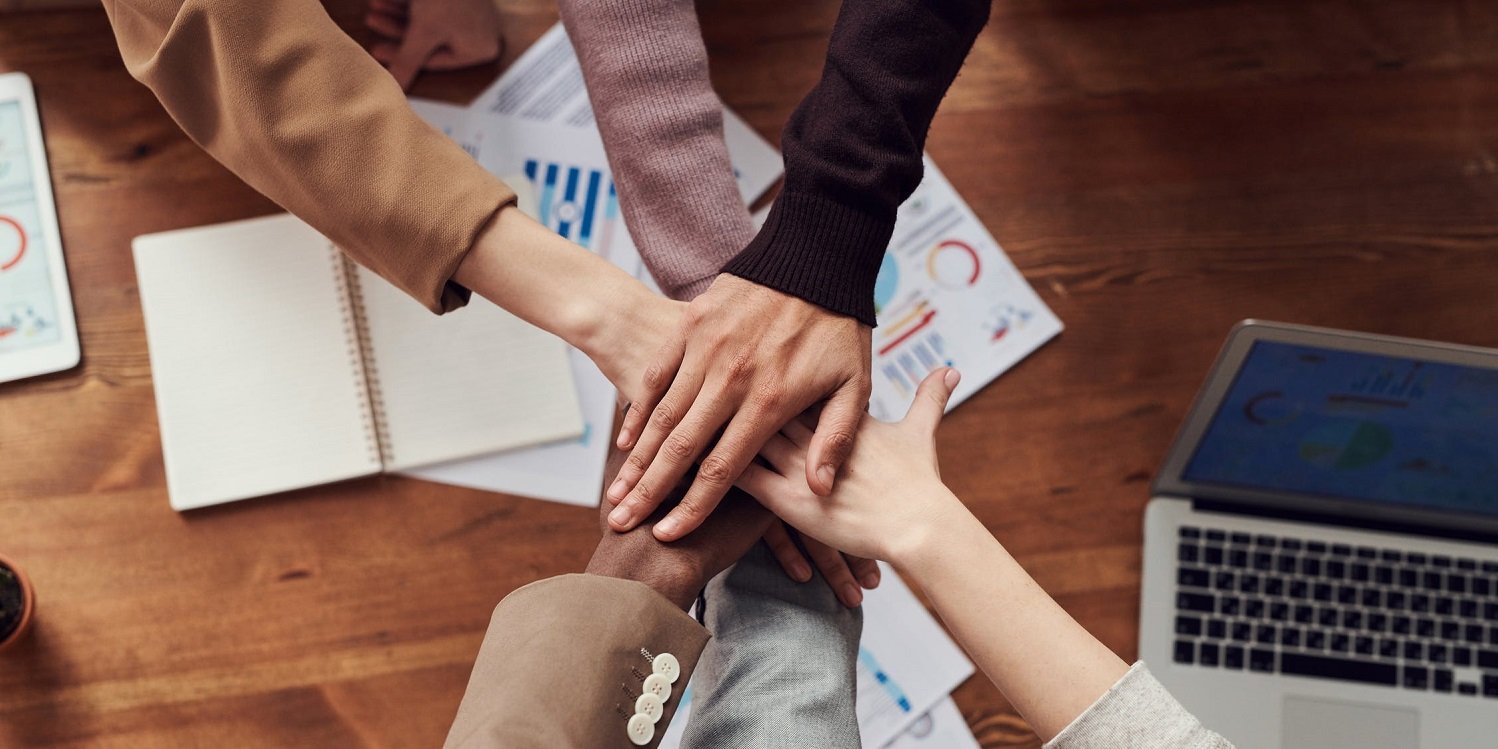 Where a legal claim is brought, or where internal complaints are made that could result in a claim, employers should undertake a formal review to understand what, if anything, went wrong that led to the issue. This can help to identify problem areas or hot spots where training, communication or process changes are required.
6. Record processes and decisions to show compliance
If you can clearly show you have followed procedures consistently and fairly, this will lessen the risk of the financial fallout of an employment tribunal claim. In addition, through the use of an online HR software system, it's easier for managers to record absences, calculate holiday entitlements, manage company/staff documents, and many more aspects of HR and employment law compliance. Such data is often of critical importance in defending an employment law tribunal claim and too often small companies are not able to provide it. Use of an HR system will fill that gap at a stroke.
There is no sure way to avoid the costs of an employment tribunal claim. However, through effective people management we can minimise our risk – as well as creating a better place to work for all employees.
More from the myhrtoolkit blog
The 7 best HR cost-cutting strategies for small businesses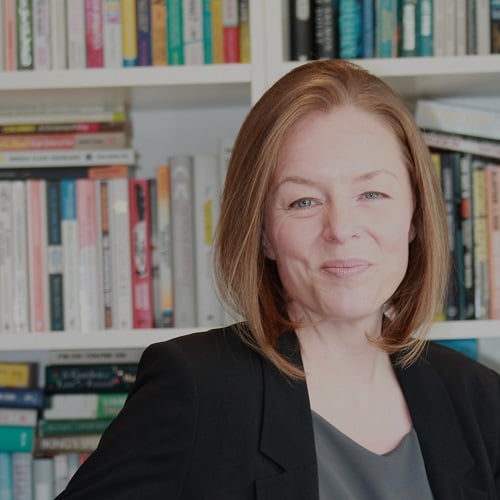 Gemma Dale is an experienced senior HR professional, CIPD Chartered Fellow, HEA Fellow, and a regular speaker and writer on a variety of HR topics. Gemma is the co-author of the book 'Flexible Working' published by Kogan Page in 2020. She is also a lecturer in the Business School at Liverpool John Moores University and runs her own business, The Work Consultancy.