It's important that small and medium businesses face problems head on and find solutions to keep thriving and growing. Here are five of the most common problems small businesses face and how to address them:
1. Cash flow and capital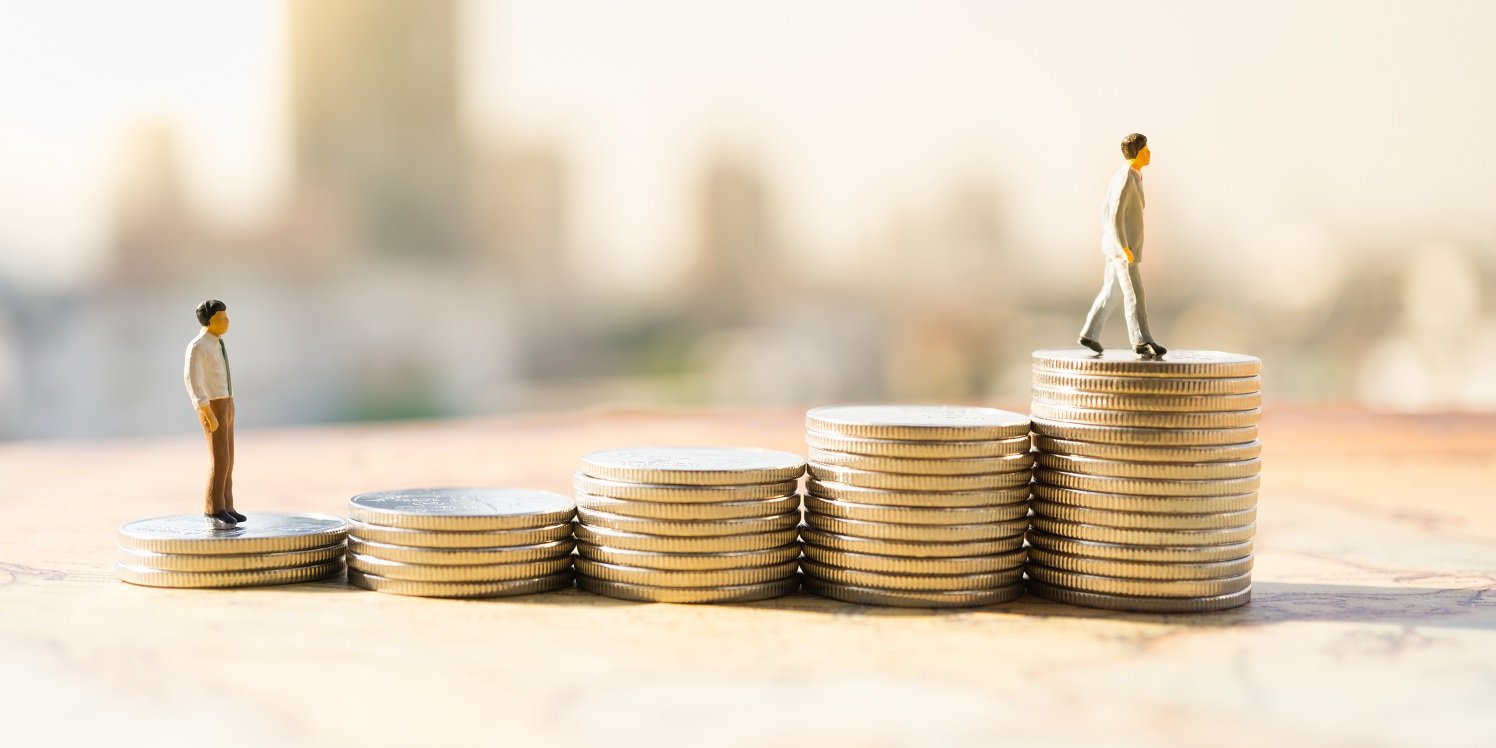 Small businesses often struggle to find start-up capital or manage their cash flow. This is through no fault of their own, but a small business is unlikely to have hundreds of thousands of pounds sitting in the bank as a ready resource for things such as rent, utilities, wages and investment in marketing and new processes.
Getting paid can prove to be problematic, as larger companies may put you on 90 day payment terms; small companies, on the other hand, may have their own cash flow worries, therefore delaying payment as much as possible. Getting a good invoicing system can help make this process easier, you also need to keep up to date with your cash flow forecasts and forecast projects or seasonality.
Learn more: Payslip law: what employers need to know
2. Competition and margins
Most industries will have competition from larger businesses who are able to do deals. Trying to stay competitive means you will cut profit margins to win work, which means there is very little room for error before a project or product becomes less profitable.
It is important for business owners to add value to their services through a unique selling point or offering. Also, if you are being paid by the hour, these need to include correspondence and project management. Otherwise, before you know it you could be doing weeks of work going back and forth but only getting paid for a few days.
Learn more: 8 alternative recruitment methods to find your next employee
3. Finding and keeping the right staff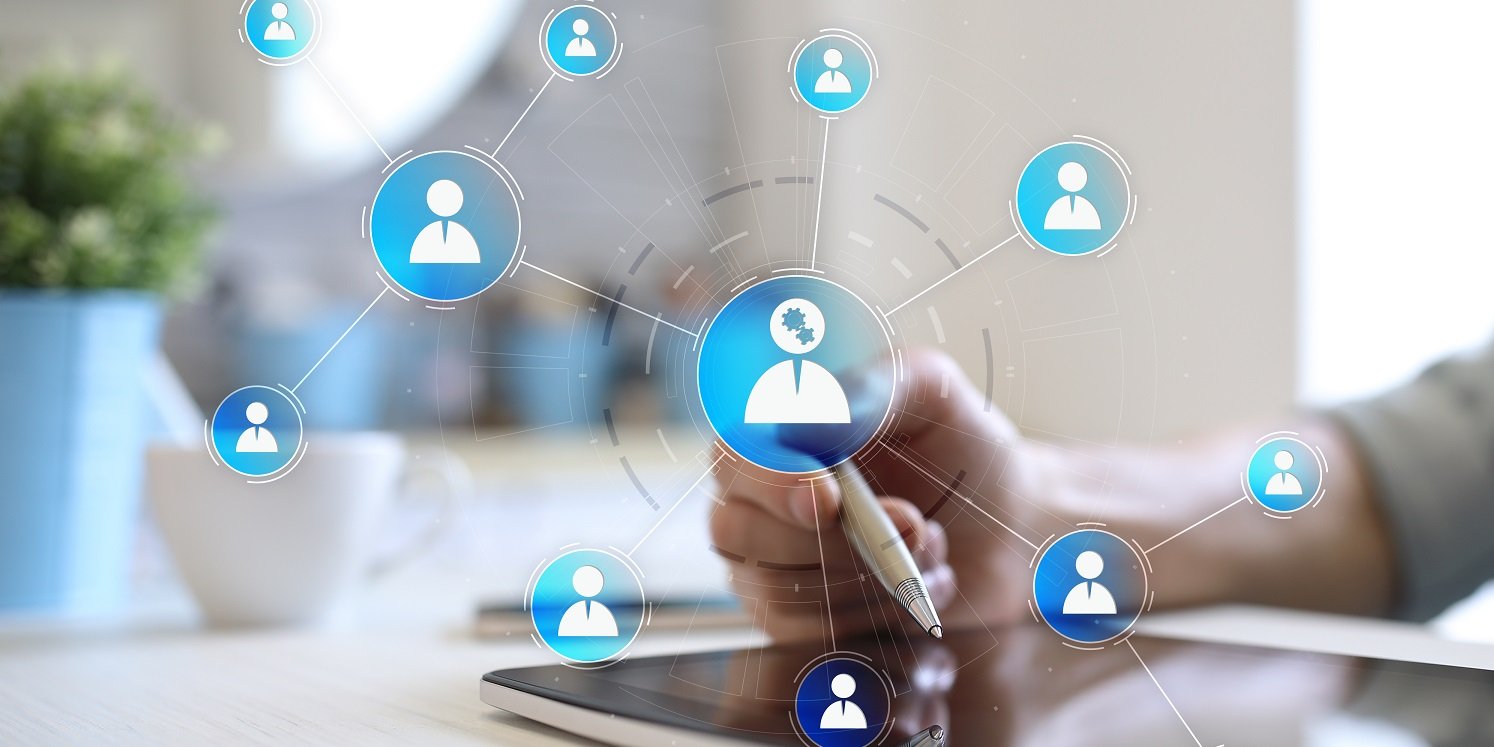 Most business owners asked find recruitment to be very expensive with the time it takes to find someone and then to train them. It is for this reason staff retention is much more profitable than a high turnover of staff. Small businesses feel this more than larger corporations and one team member leaving can make a big difference to productivity.
Learn more: Staff retention strategies and ideas
4. Staff illnesses, absences and maternity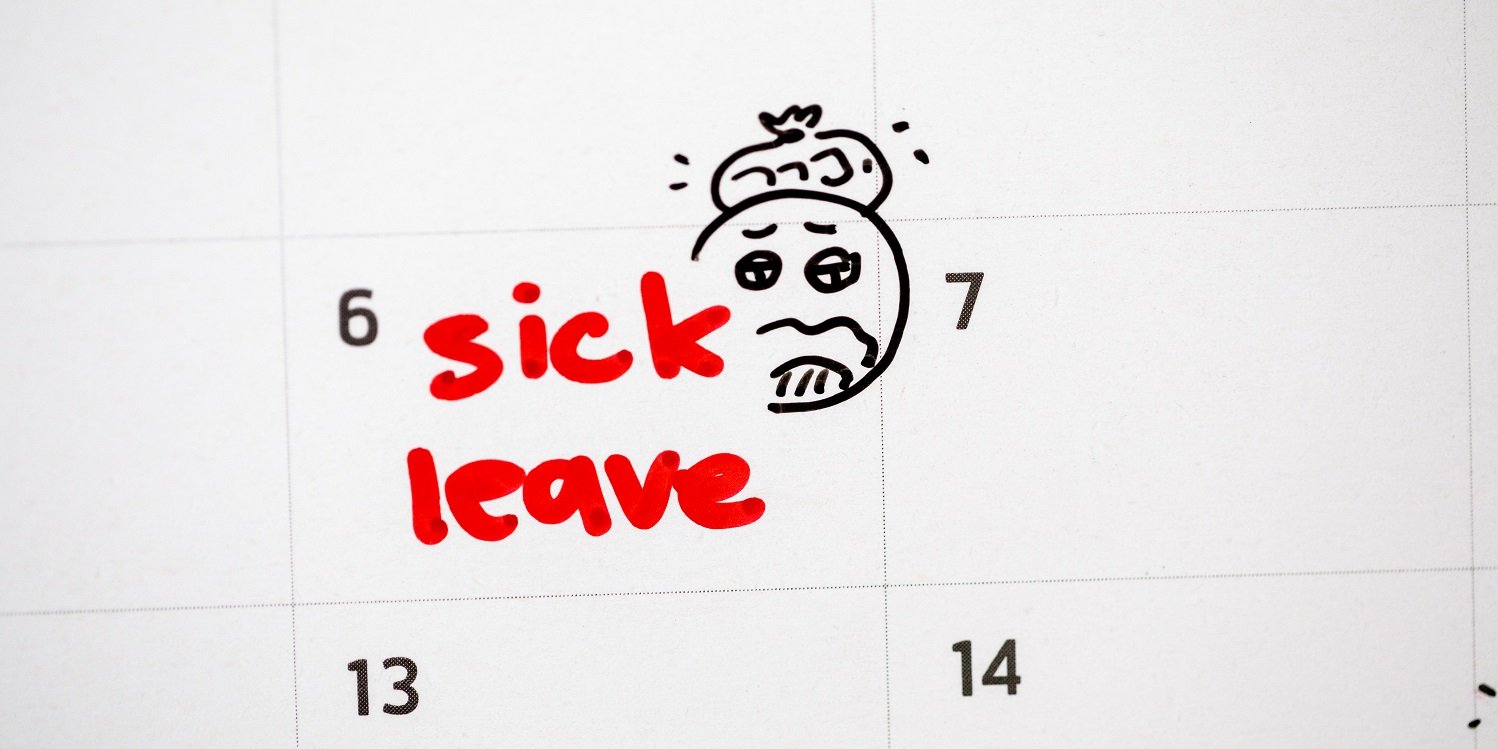 Just as staff leaving can be a blow to a company, so can staff absences. Any absence from illness, holiday or maternity/paternity leave can have a big affect on staff productivity; without a big capital or cash flow, it can break a small business. It is important to try to manage staff holidays and absences and try to build up contingency plans for illness and maternity.
Learn more: Leave management made easy with HR software
5. Staff admin and processes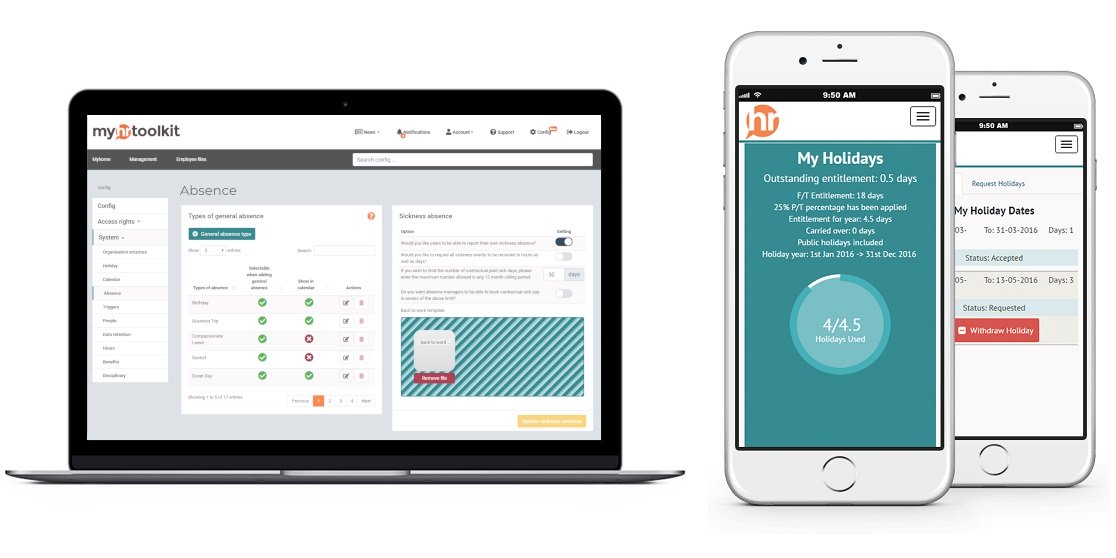 Many small business owners have a huge gripe with admin and setting out processes. They want to to their job, the job they loved enough to set up their own business - not sit there filling in paperwork and doing HR admin! If you have a small business, it's worth investing in software solutions that will help you manage processes and admin. This will save you a lot of billable time.
Many of the issues facing small business owners are relating to staff, managing them, keeping them happy and recruiting. Myhrtoolkit offers a unique online HR software that is ideal for small business owners:
Learn more about how myhrtoolkit HR software can help your small business.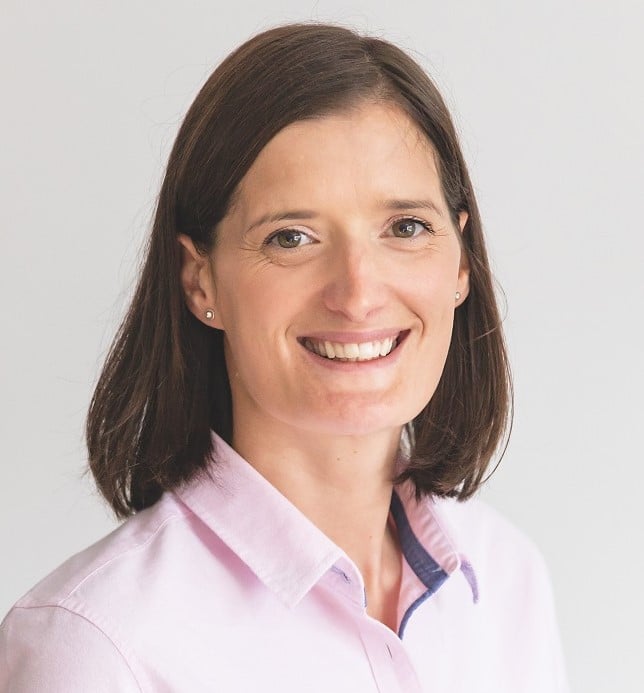 Fiona is Marketing Manager at myhrtoolkit. Her areas of expertise include HR systems, productivity, employment law updates, and creating HR infographics.