Looking to get a competitive advantage from your hiring strategies? Are you looking to target talent from a variety of backgrounds and experience levels to get the best applicants? There are lots of alternative recruitment methods out there to help you get a stronger range of applicants. Plus, these methods can be a great alternative to the traditional route of engaging a recruitment company.
Here we'll run through some alternative recruitment methods for advertising a role and securing the right candidate.
Why consider alternative recruitment strategies?
Differentiating your recruitment strategies means you're more likely to reach a wider range of talent and target potential good hires that your competitors won't reach. Particularly within niche industries and roles, thinking outside the box can help you source staff who may not even be actively searching for a role.
Looking at different options for finding candidates may help you avoid costly recruitment processes; meanwhile, alternative candidate screening and selecting recruitment methods may well help you see potential hires in a different light and make a more informed choice.
Alternative strategies for advertising a job role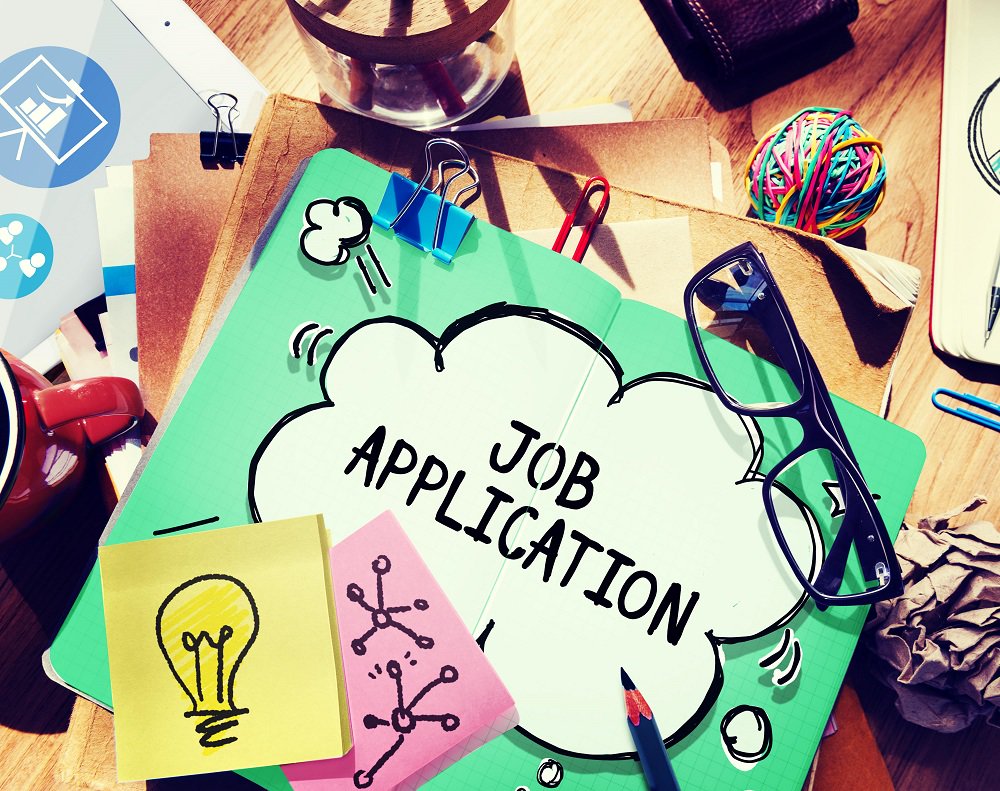 From the start of the hiring process, you can try alternative strategies to reach diverse talent that may not find you through the traditional routes. These alternative recruitment solutions are particularly useful for targeting passive candidates i.e. people in work who aren't currently looking for a job, but have highly relevant experience and skills.
Consider the following strategies for advertising a role:
Write inclusive job descriptions
People are less likely to apply for a job if it feels like the description doesn't apply to them. In some cases, this is a good thing; certain skills and experiences are important, especially for a role within a niche industry. However, in other cases, a lack of inclusivity could be damaging your hiring prospects. For instance, gender-coded words can reduce the number of job-seekers with a particular gender identity applying for a role, significantly narrowing your talent pool.
Also, stick to the required skills on the description and avoid corporate jargon; an exhaustive list of every skill under the sun can put women off applying moreso than men and corporate jargon can switch-off viable candidates who have the skills but not the lingo. Using clearer language and focusing on transferable skills will help attract candidates from across industries who may be looking for a career change.
Check out this great article on LinkedIn to find out more about how to write inclusive job descriptions.
Find niche industry groups – online and face to face!
Birds of a feather flock together! Using niche websites and LinkedIn or Facebook groups relevant to your industry can help you find qualified talent. This will also help you target potential employees who aren't actively looking to move jobs; they could be tempted by something you offer that their current employer doesn't.
Leverage your current employees
Sometimes it's not what you know, but who you know; if you're looking to find a great pre-qualified hire for your company, who better to ask than your employees – and their networks? You already know what you're looking for (in terms of experience and skills) but staff and other industry contacts can be useful for recommending potential hires they have had personal or professional experience with. Make sure your staff understand the core skills you're looking for to make it easy for them to recommend the role – and the business.
Look to your competitors for alternatives
There's someone who's perfect for the role you're advertising; they've got lots of experience and also demonstrate the skills you're looking for. The only thing is, they're working for a competitor. However, you can approach the employee of a competitor if you think they're a great fit. In the recruitment industry, this is referred to as 'poaching'.
Make sure you can offer the competitor's employee something that will attract them; this could be a better salary, a better cultural fit, or even a better work-life balance in terms of hours and holidays. Just be careful about how quickly they could start for you depending on what's in their contract; non-compete clauses are a common part of employment contracts.
Approach advocacy groups to find diverse candidates
Are you looking to have a more diverse organisation? Diverse recruitment methods certainly help when it comes to managing diversity in the workplace and feeling the researched benefits of a diverse workforce.
Consider approaching relevant advocacy groups who support minority identities within your industry; this proactive approach will help encourage a more diverse range of people to apply for the role, as they can see you're a forward-thinking organisation.
Alternative methods for screening and selecting candidates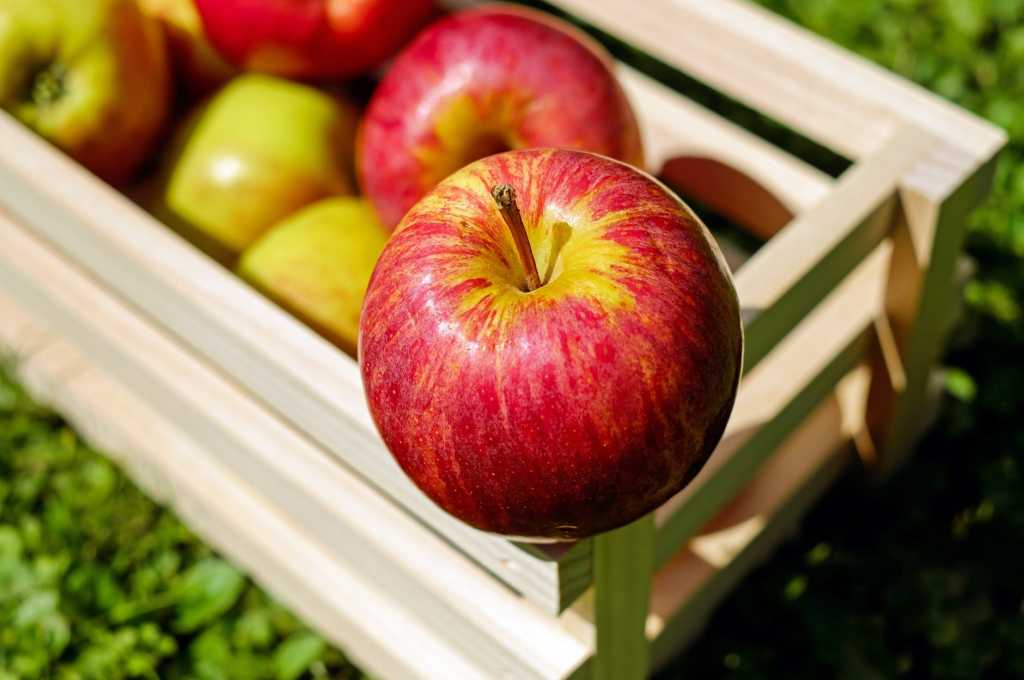 Got candidates for a job you're advertising? There are alternative strategies to use at this stage in the process too.
Don't chase perfection
Are you struggling to find the right candidate for a role? Consider this: are you rejecting any CV that doesn't have all the skills and experience keywords you're looking for? Is this even the case when there's something else in an application that intrigues you? If you're looking for the holy grail candidate who has 100% of everything you need, then you may miss out on other golden candidates who can bring a variety of skills to the organisation.
Tackle recruitment bias
Everyone has biases when it comes to recruitment; some level of discrimination (for experience and skills) is a necessary part of the process. However, implicit biases against characteristics that have no bearing on a person's abilities can result in hiring managers overlooking the best person for the role. Read our post on recruitment bias to find out more about how to tackle this for making better hires.
Treat the interview process as a two-way conversation
When it comes to the interview stage, it's important to consider how you and your company appeal to the candidate too. When you view the interview process as a conversation with two sides, you can give more time to answer a candidate's questions and put across why you're a good fit for them, especially if you think they'd be a good fit for your company.
Read more from our blog
Remote and online recruitment strategies for SMEs
SME recruitment tips: 5 ways to do it better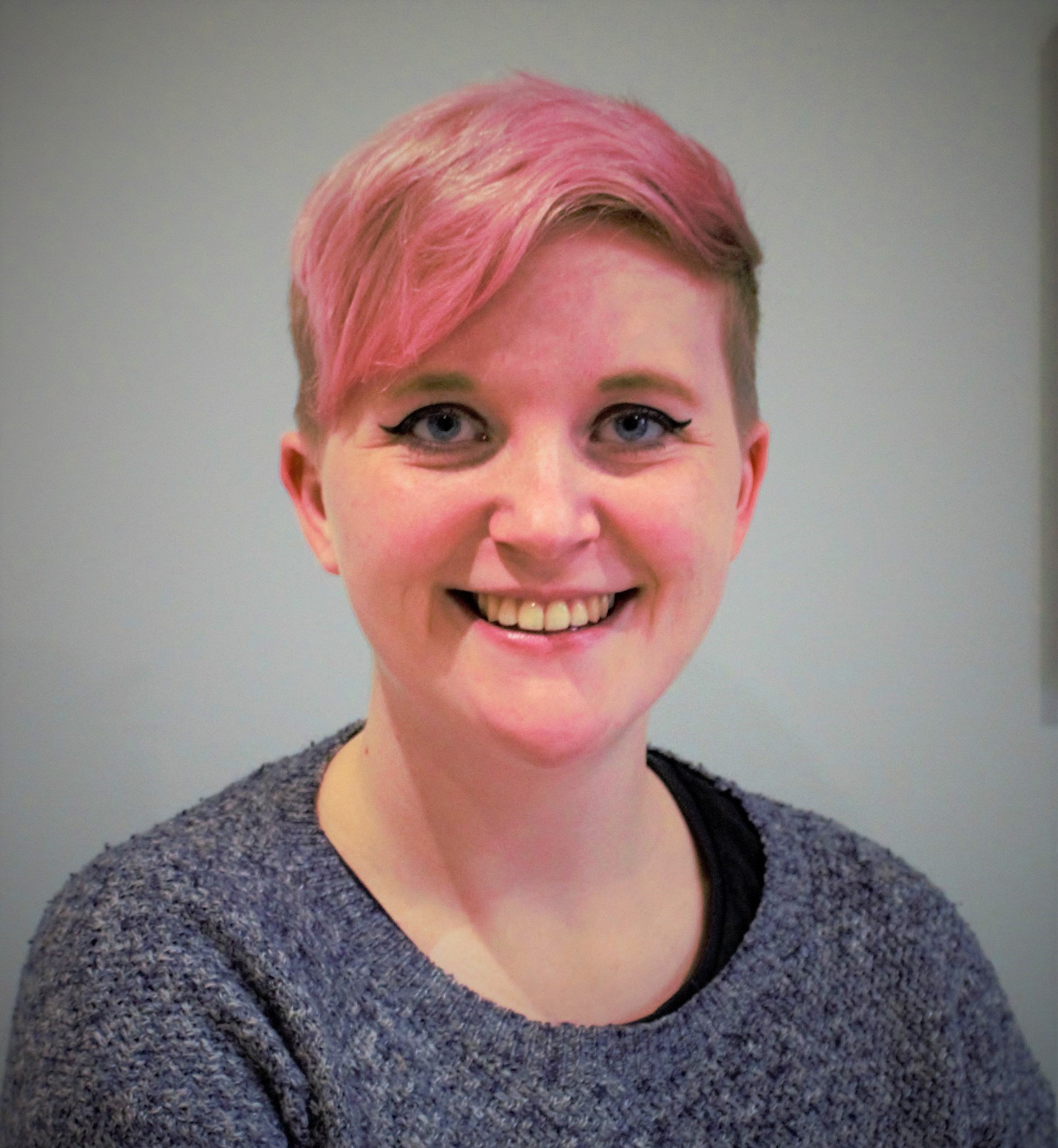 Camille is a Senior Marketing Executive for myhrtoolkit who writes on topics including HR technology, workplace culture, leave management, diversity, and mental health at work.