What is business mediation and how can it help small businesses settle disputes? Claire Brown, who is a Partner within JMW Solicitors Commercial Litigation Department, outlines the mediation process and how it can help small businesses reach solutions outside of court.
In August 2021, the Government put out a call for evidence in relation to dispute resolution. To the average user of legal services, a Government consultation designed to move 'alternative' dispute resolution into the mainstream is probably unremarkable. What is interesting is the number of business owners, in particular SME owners, who are unaware that there is a credible alternative method to resolve disputes other than before the court.
Alternative Dispute Resolution (ADR)
Alternative Dispute Resolution or ADR is a name that encompasses a number of methods to resolve disputes. This includes:
Arbitration, which is essentially a private court
Expert determinations, which involves asking an independent expert to determine a dispute
Mediation, which is aimed at achieving a negotiated settlement
From the Government's perspective, the direction of travel seems to be to remove the 'A' from ADR and to make resolutions such as mediation much more mainstream.
What is mediation in the context of a business dispute?
Business mediation is a voluntary and less formal manner to resolve commercial disputes. Parties who agree to participate in business mediation in effect agree to participate in a brokered settlement within a confidential setting. That settlement is facilitated by a skilled and experienced mediator.
It is extremely rare for both parties to come away from a trial in court satisfied. Mediation is often a much more effective way of achieving a resolution to a dispute. The court process is often lengthy and expensive, whereas mediation is relatively inexpensive and the process is much quicker. Parties often elect for a one day timed mediation and, therefore, the dispute can be resolved by the end of the day.
Unlike a judge sitting in court, it is not for the mediator to determine the dispute, or even to give a view on the rights and wrongs, but to facilitate a settlement. It can be thought about as a negotiation.
Is business mediation suitable for small and medium sized businesses?
Mediation is suitable for all types of business disputes, but is particularly suitable for SMEs. Litigation pursued through the courts, even at the lower end, expends a significant amount of management time and, if solicitors are involved, money. SMEs can find that time and money harder to absorb than larger companies. Business mediation is a way to take away much of that time, distraction, and cost.
Common reasons for business mediation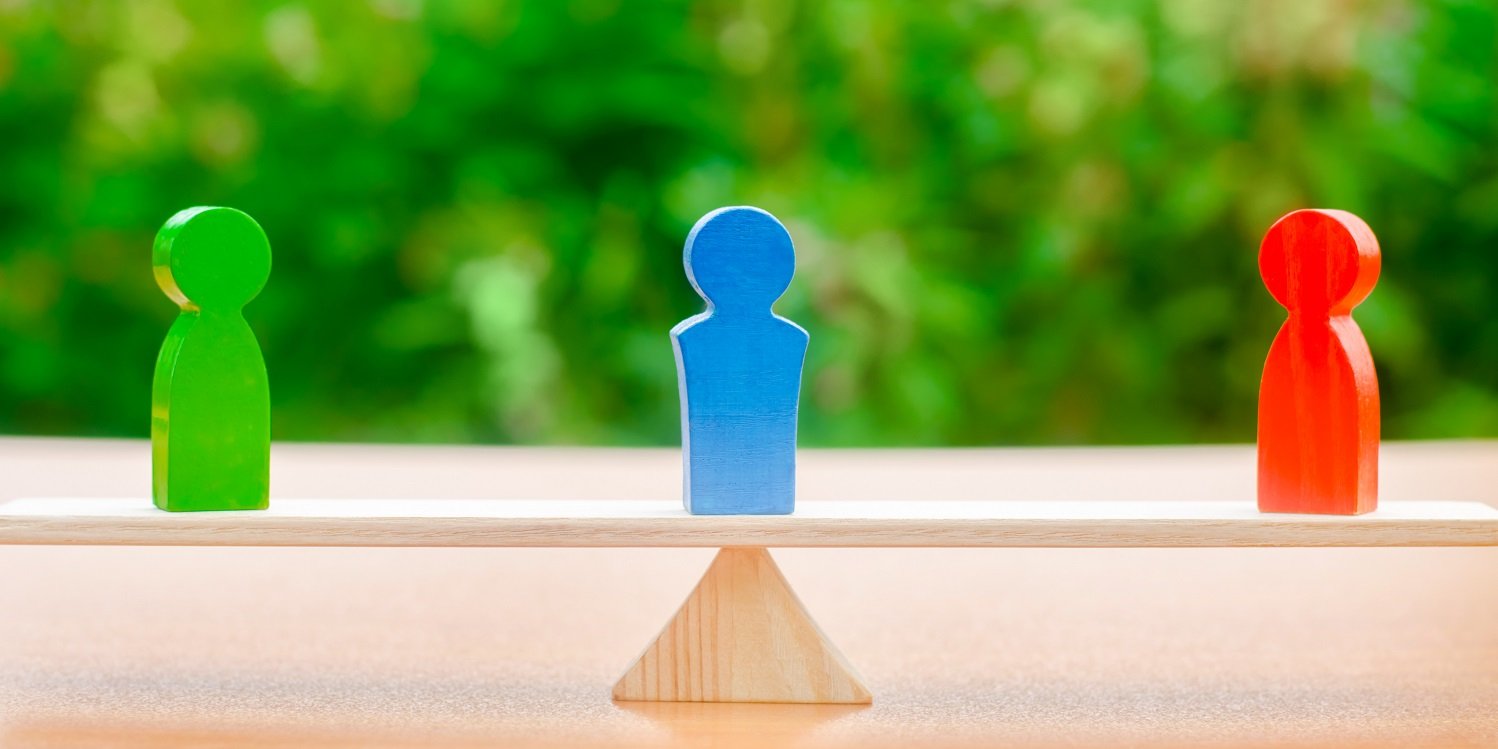 As explained above, the most common reason for business mediation is to achieve a quicker and cheaper outcome to a dispute. Other reasons why SMEs choose the business mediation route include the following:
Business mediation offers greater flexibility
The orders that a Court can make are very limited but parties can be much more commercial and imaginative about settlement terms within mediation.
Business mediation is less adversarial
The parties don't even have to face each other if they don't want to but, at same time, the less adversarial approach can help mend relationships, which is particularly useful where there is a desire for a future business relationship.
Parties have more control in mediation
The parties have greater control over the process within business mediation, whereas in a court room the case is in the judge's hands and there is always a risk of a perverse decision. No matter how strong a party thinks its case is, there is always a risk that the judge will disagree.
Court rules encourage it
Not only is the Government consulting about making ADR compulsory, but the Court rules already actively encourage parties to explore alternative methods of dispute resolution and can penalise a party for unreasonably refusing to mediate.
It may be contractually required
Some business contracts require parties to attempt to mediate before issuing proceedings.
What is the business mediation process?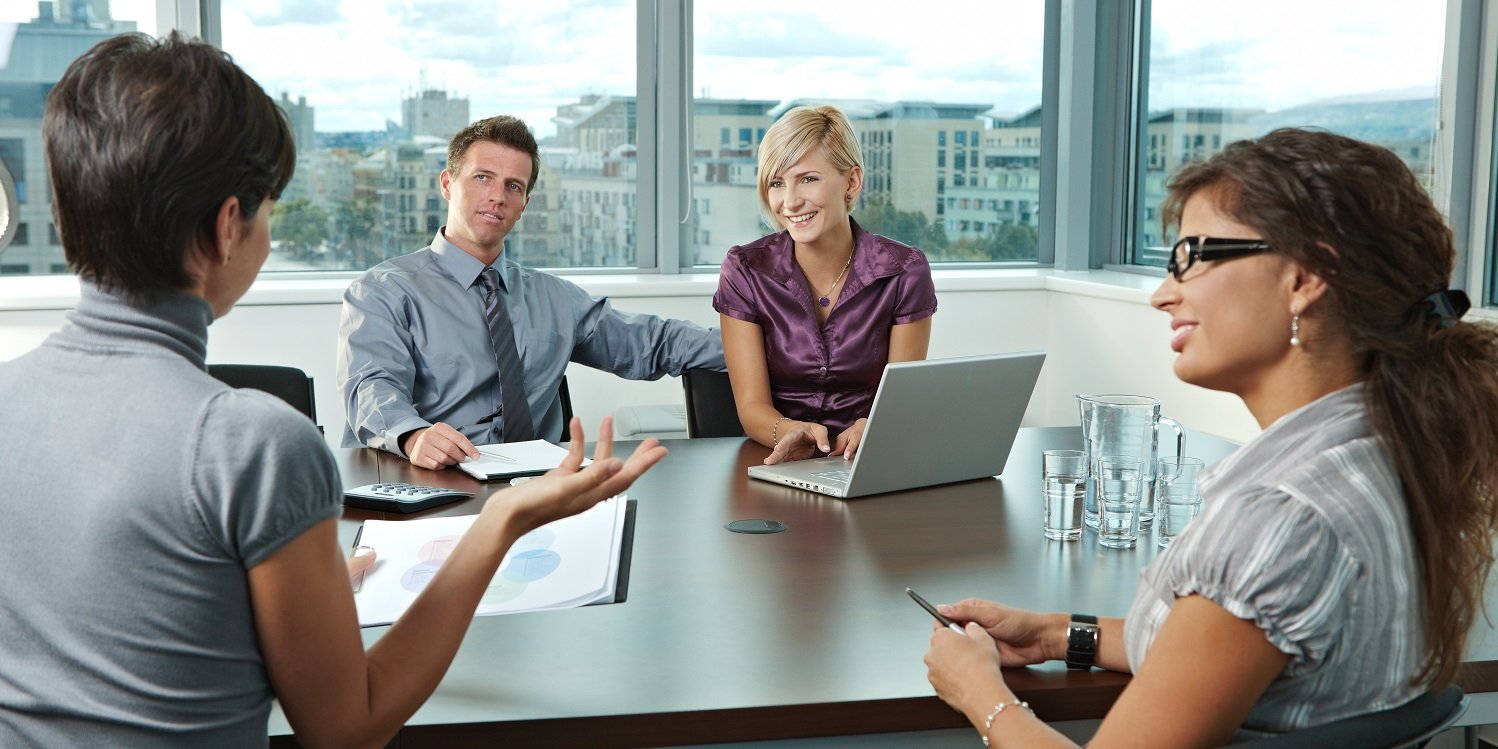 Here is a quick overview of some of the key steps involved in a typical mediation process:
1. Choosing a mediator
The parties agree on an independent mediator. Quite often, parties will engage an external mediation organisation who can suggest a number of local mediators. Mediators come from a range of disciplines but, in many cases, are experienced solicitors who will be able to grasp the issues that are in dispute very quickly.
2. Mediation setup
Unlike court, the parties drive the format, which usually involves a mixture of sessions between all parties and more closed sessions with the mediator alone. Recently mediations have tended to take place remotely, but ordinarily all parties will convene in one location.
Each party has its own room and the mediator has a room too. The mediator will oversee any group sessions and will act as a go-between between the parties. Ultimately it is for the mediator to drive the settlement that each party can live with.
3. Position statements
From the outset of the mediation, each party tends to set out their position in a "position statement". This gives the mediator and the parties themselves an idea of the position of each of the parties in advance.
4. Discussion
Within the discussions, the mediator will look to test the case and highlight potential strengths and weaknesses of the parties' positions with a view to eliciting a first offer and thereafter narrow the gap between the parties.

Very often parties are poles apart at the start of a mediation but, as the day progresses, the gap narrows and a seemingly unachievable settlement is in fact achieved. As the mediation is confidential, it allows parties to speak more freely, thereby assisting the bridging of this gap.
5. Settlement
If settlement terms are agreed, they will generally be recorded in a written agreement. If settlement hasn't been achieved on the mediation day, discussions can continue and settlement still be reached in the days and weeks following the mediation.
Read more from our blog
How to handle an employee grievance procedure
Documenting employee discipline: how to document misconduct and employee issues
Negotiating terms and conditions of employment with employees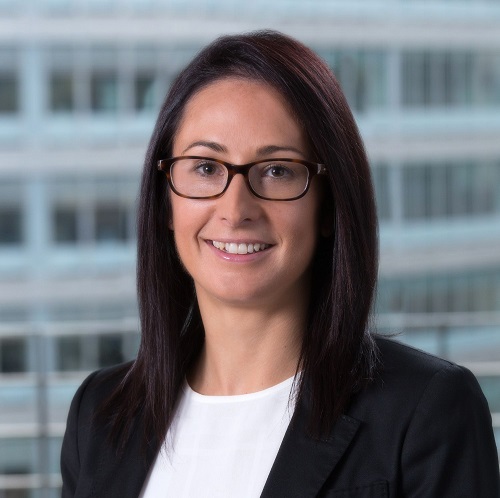 Claire Brown is a Partner within JMW Solicitors Commercial Litigation Department in Manchester. Claire entered the rankings in Chambers 2016 and has been recognised as a "next generation lawyer." Claire's practice includes commercial litigation, sports litigation, and alternative dispute resolution, including mediation.