This article on calculating holiday entitlement for leavers has been checked and approved by Matthew Ainscough, Head of Employment at Taylor & Emmet LLP. The article was last checked on November 23rd 2020.
When a worker is leaving your organisation, it can involve a lot of admin. One of the most pressing tasks is calculating remaining holiday entitlement. With our guide on how to calculate holiday for leavers, you'll learn how to how to work out remaining holiday entitlement and make sure a worker's entitlement is fully accounted for.
This is our third article in a series of blog posts on calculating holiday entitlement. Previous posts include how to calculate holiday entitlement for full- and part-time staff and calculating holiday entitlement in hours.
Calculate holiday for leavers
How much holiday entitlement (or payment in lieu) a worker is owed depends on a few factors, including:
When their notice period ends.
When their leave year started (this may be unique to the worker or a set company leave year).
Their working status e.g. full time, part time, or whether they work regular/irregular hours.
Whether they started part-way through a leave year (someone could be a starter and leaver within the same year, affecting their entitlement further).
Calculating holiday for leavers in days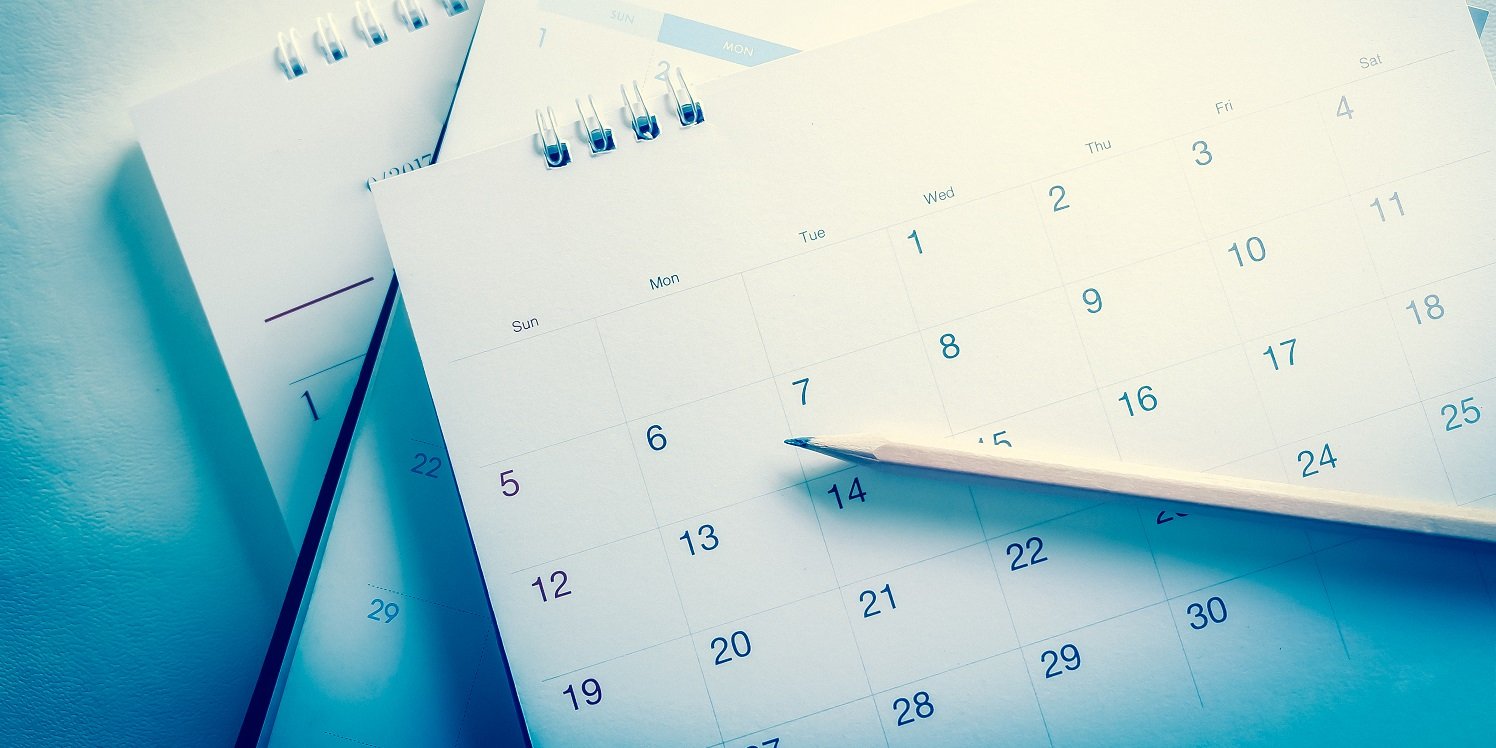 For people who work a set amount of days each week, calculating holiday for a leaver involves the following formula:
Full annual statutory entitlement (days) x time worked (months) ÷ 12
Then make sure to take away any holidays the worker has already taken!
Let's look at an example. Say Brenda is a full-time worker who gets 28 days of statutory leave. Her last working day is on May 1st and the leave year runs from January 1st to December 31st. Her total entitlement will be 9.3 days (28 x 4 ÷ 12). If you give holiday entitlement in full or half days, you will need to round this up to avoid underpayment.
Leaving partway through a month
If a worker finishes partway through a month, record this as accurately as possible. As an example, if Brenda left on May 10th, she would have 10 holiday days (28 x 4.3 ÷ 12).
Part-time workers
For part-time workers, the total number of holidays should be pro rata to the full-time amount. For instance, if Brenda worked 2.5 days per week instead of 5 and left on May 1st, her total entitlement would be 4.7 days. Adjust the full statutory entitlement before doing the calculation.
Calculating holiday for leavers in hours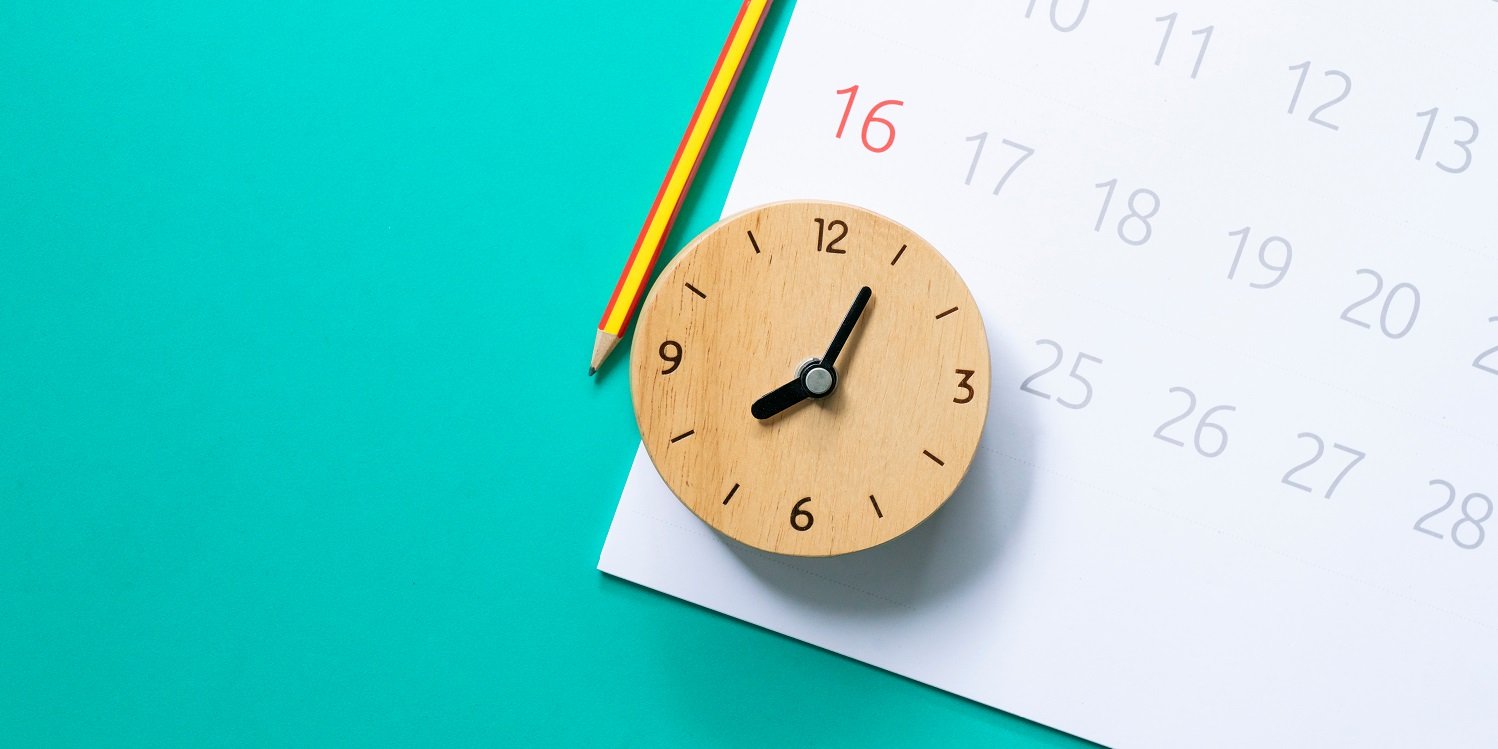 For workers who work in hours (such as shift workers or people on zero-hour contracts), the calculation is different.
Regular hours
Say Brenda worked 18 hours per week over 2.5 days (7 hours for two days and 4 hours for one day per week). These hours are consistent every week. To work out her entitlement in hours, you need to calculate the following:
Full annual statutory entitlement (hours) ÷ 12 x months of leave year worked
In this case, Brenda's full statutory entitlement would be 18 x 5.6 = 100.8 hours. 100.8 ÷ 12 is 8.4, giving you hours for each month. As she has worked for 4 months, they will be owed 33.6 hours.
Irregular hours
If someone doesn't work regular hours, the calculation is a bit different again.
As an example: say Ahmed has worked 320 hours by the time he has left the company. You can use the 12.07% calculation as we detail in our guide to calculating entitlement in hours. His total holiday entitlement will be 12.07% (12.07 ÷ 100) x 320 = 38.6 hours.
The easiest way is to agree with a worker once their contract has finished to pay them in lieu if there is any holiday they haven't taken. However, say Ahmed wanted to take his remaining annual leave; you can estimate how many hours he will work in his notice period by taking the average of the previous 12 weeks' work. Then apply the same calculation as above to predict his total allowance.
Please note that this method of calculation will not be appropriate for all workers on irregular hours, particularly "part-year" workers, such as term-time workers. Please see our article on potential changes to holiday entitlement calculations for casual workers for further details.
Learn more: Calculating holiday entitlement for casual workers
How to automatically calculate holiday for leavers
To calculate holiday for leavers at an individual level, we recommend using the UK government's holiday entitlement calculator, which accounts for starters and leavers. However, this isn't always a practical option for growing SMEs with multiple staff.
If you're looking to automatically calculate holiday for leaving staff, HR software is a great solution, as it's effectively your pro rata holiday calculator. For example, myhrtoolkit's annual leave software automatically calculates remaining pro rata holiday entitlement for starters and leavers.
Manage annual leave smoothly with holiday management software, which makes it much easier to calculate remaining holiday entitlement for leavers.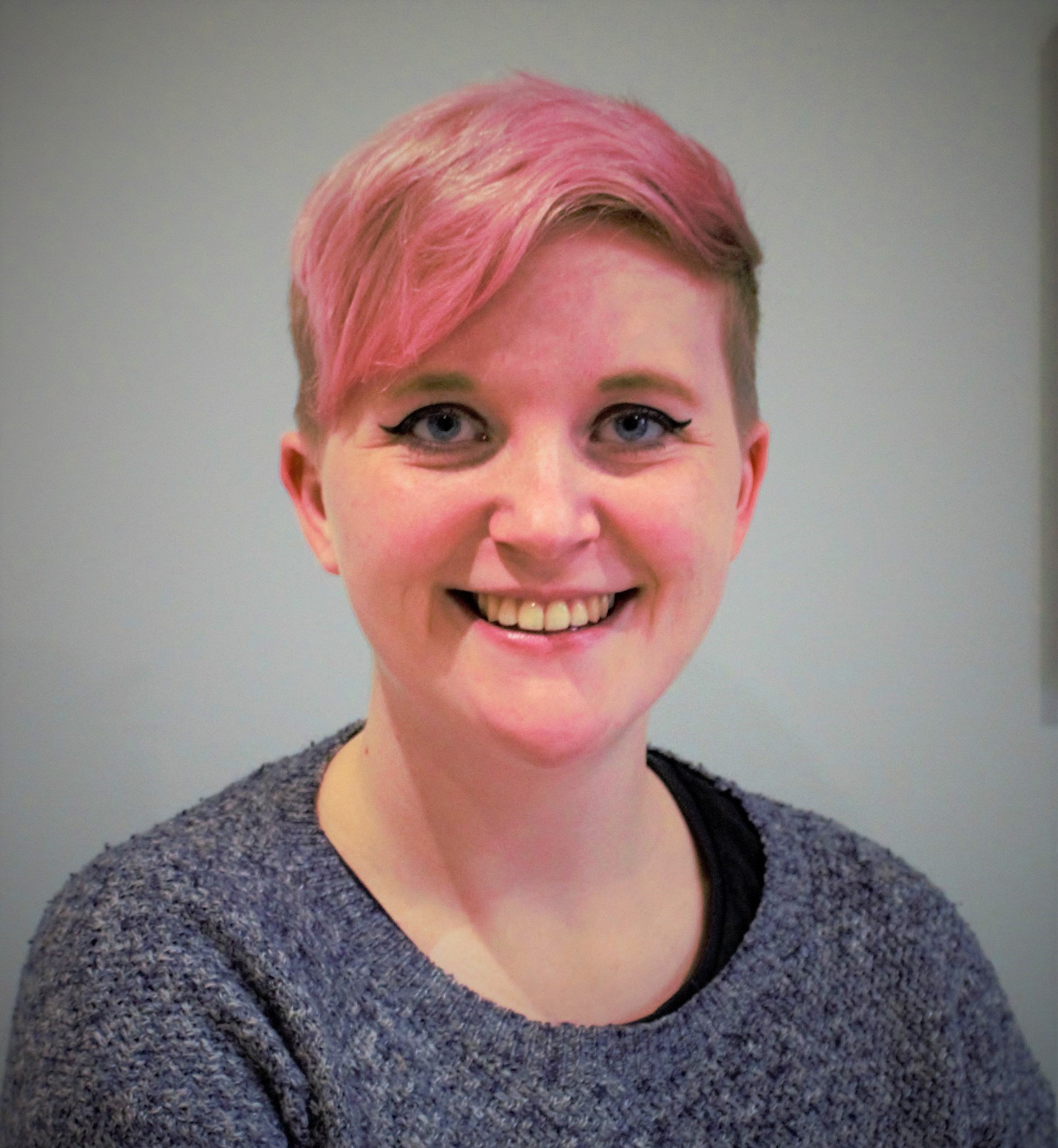 Camille is a Senior Marketing Executive for myhrtoolkit who writes on topics including HR technology, workplace culture, leave management, diversity, and mental health at work.