Employee whistleblowing has a high profile in the media and features in many books and films. The reality may be a little less glamorous than the stories may have you believe; however, the importance of whistleblowing to all organisations cannot be underestimated.
Why is whistleblowing important?
Whistleblowing is important because it can shine a light on concerns within a workplace, which in turn enables employers to learn from those events, prevent future concerns, and ultimately protect the public. It has been the subject of specific legislation in the UK since 1998 with the introduction of the Public Interest Disclosure Act, which amended the Employment Rights Act 1996. This legislation created specific rights and protection for whistle blowers, irrespective of the size of their employer or how long they'd been employed.
Legal requirements for protecting whistle blowers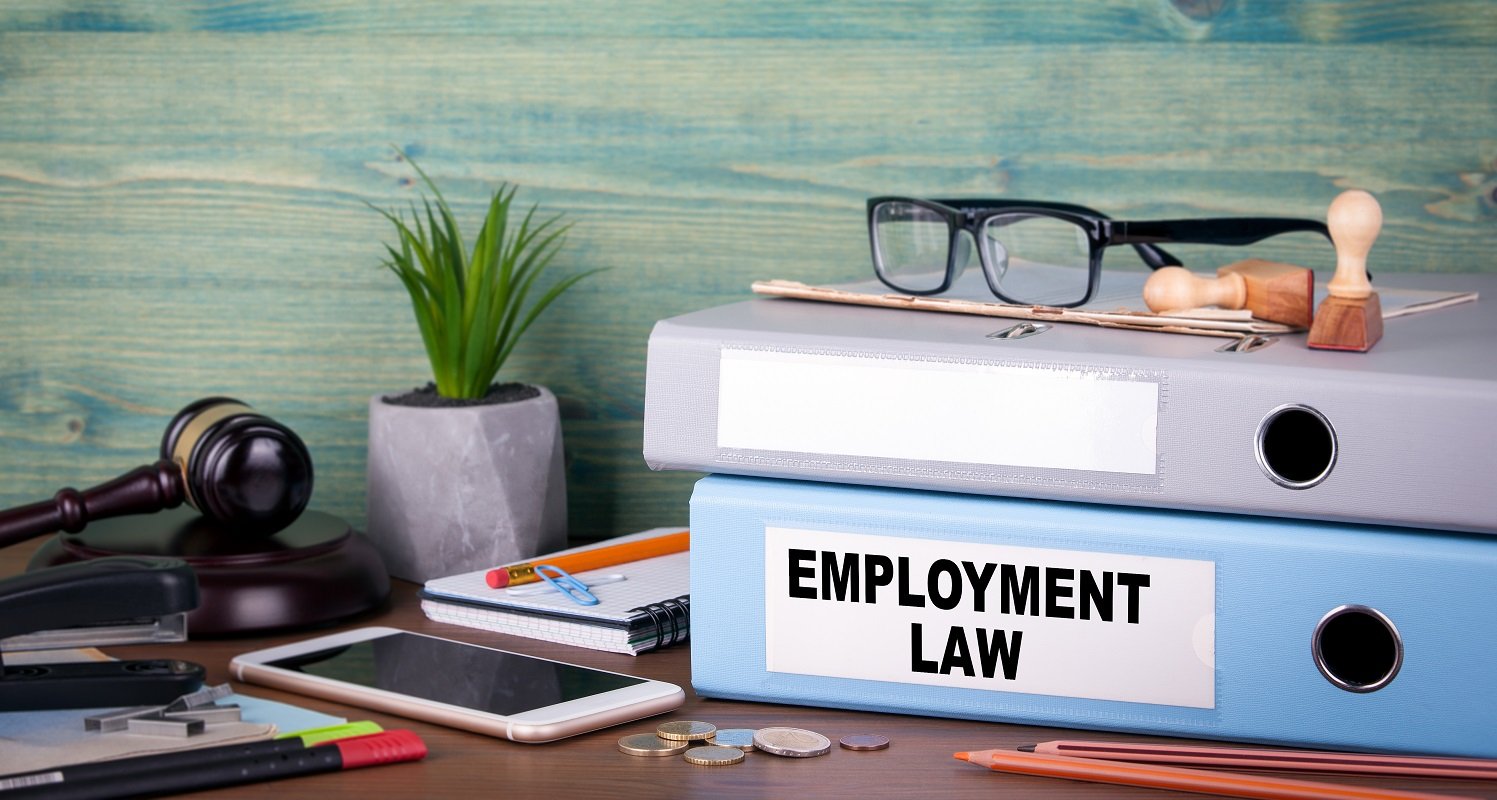 A qualifying whistle blower has the right not to suffer detriment in employment and the right not to be unfairly dismissed for making such disclosures. Whistleblowing protection is afforded not only to employees but to a wider category of "workers". This includes contractors, trainees, agency workers and a member of a Limited Liability Partnership (LLP). It is important to note that it is not simple complaints or gripes which attract this protection.
To be protected, the worker who makes the disclosure must reasonably believe two things:
That the wrongdoing they are disclosing is in the public interest. This means that personal grievances and complaints are not covered, and they should be dealt with under the company's own grievance policy. A disclosure that is in the best interests of several private workers does not mean that it meets this "public interest" test. The test is not simply numerical. The key point is the nature of the interest. Similarly, Geography is irrelevant. The location of the wrongdoing can be inside or outside the UK.
That the disclosure in question shows past, present, or likely future wrongdoing which falls into any of the following categories:
A criminal offence, for example fraud
Someone's health and safety is in danger
Risk of or actual damage to the environment
A miscarriage of justice
The company is breaking the law, for example by not having the right insurance
The worker believes someone is covering up wrongdoing
Related article: What are the main health and safety responsibilities of employers?
What is required for disclosure of information to be protected?
This can be confusing for would be whistleblowing workers. In practice, there are different types of whistleblowing with a difference between communicating information which is protected and making an allegation, which is not in itself protected. This is not straightforward in practice. For example, to simply state that an employer has not complied with health and safety requirements is not generally deemed to be a protected disclosure.
Contrast this to a whistleblowing employee saying an employer is failing to provide appropriate Personal Protected Equipment and ensure suitable guards around machinery is conveying information. If made in good faith, and with a reasonable belief in its truth, this would be a protected disclosure because it is sufficiently certain to potentially fall within one of the specific categories listed above, such as a breach of specific health and safety legislation.
How are whistle blowers protected?
A whistle blower under the legislation has the right to take a case to an employment tribunal if they feel they have been victimised at work or have lost their job because of a disclosure that they made. This protection is a day one right, which means the whistle blower has protection from the start of their employment.
Compensation for dismissals linked to whistleblowing is unlimited. Compensation for injury to feelings because of a subjection to a detriment (but not a dismissal) will be calculated on the same basis as discrimination cases. Interim relief is also available in appropriate protected disclosure cases where the claimant is likely to succeed in the claim. Interim relief has the legal effect of forcing the employer to reinstate a dismissed employee pending their final hearing. In some cases, this can mean that the worker will be given their job back, but most of the time they will be reemployed and placed on paid leave until the final hearing of the claim.
Related article: What is interim relief and how should employers manage it?
Why have a whistleblowing policy?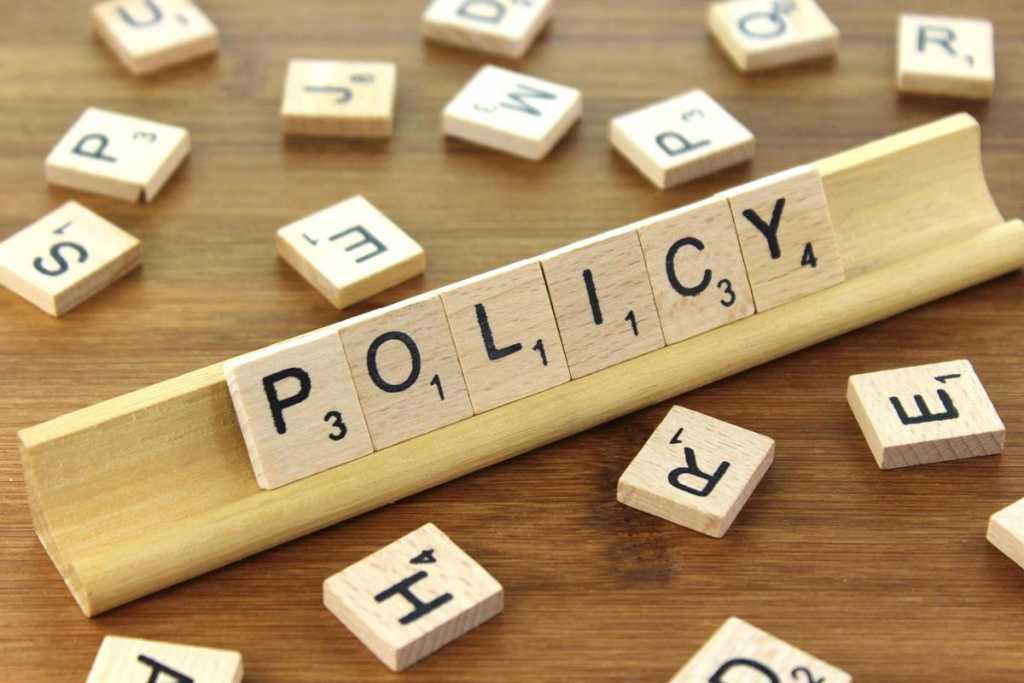 A quick internet search will reveal that many public sector employers have detailed whistleblowing policies. There is no legal obligation on any employer to have a whistleblowing policy, but having one in place is beneficial for numerous reasons. For example, it demonstrates the commitment of management to hearing the concerns of its employees and trying to resolve issues at an early stage.
A policy can help create an open and transparent working environment and culture. It will be clear from the description of protection outlined above that whistleblowing claims can be expensive. The existence of a clear policy can provide a defence to potential employment claims and reduce risk and costs.
Related article: How to create great HR policies as an SME
Creating a whistleblowing policy
The precise style and content of a whistleblowing policy will vary depending on the size and nature of the organisation. It may be a free standing document or be placed within another policy, such as a code of ethics. Wherever it is situated, the whistleblowing policy should be clear and easy to understand and include the following key points:
A definition of whistleblowing
An explanation of the organisation's whistleblowing procedures, including details of the likely time scales for any investigation and the feedback a whistle blower may expect to receive
A clear and unequivocal statement of the protection provided to whistle blowers
Communicating the whistleblowing policy
A policy by itself is insufficient. Like cheese left in the fridge, if unloved or ignored, it goes off! It is no good having a policy if nobody knows about it. It is therefore important that employers promote their whistleblowing policy. Other ways of promoting the policy include making the policy readily accessible, for example, via your staff handbook as a physical document or shared within an online document system.
Learn more about sharing policies and documentation more securely with an online document management system
Ongoing training of both workers and managers as to the mechanics of the whistleblowing procedure at induction and beyond is also a key part of the process. Leading figures within an organisation can also simply promote the policy through their behaviour at work.
Common pitfalls around whistleblowing
Irrespective of whether you have a whistleblowing policy in place, disclosures are likely to be made to an employee's immediate manager, hence the importance of effective training in HR matters. As seen from case law, common mistakes relate to inadvertent disclosures and breaches of confidentiality, coupled with inadequate record keeping. These problems can be avoided if managers are trained to provide the whistle blower with whatever support they may require and the reassurance that their disclosures will be treated seriously and, if requested, with sensitivity and confidentiality.
Discussions should be properly noted so that a clear record is maintained of date and content of disclosures. There is also an ongoing obligation to keep the whistle blower informed of the progress and outcome of any investigation.
Related articles
An employer's guide to unfair dismissal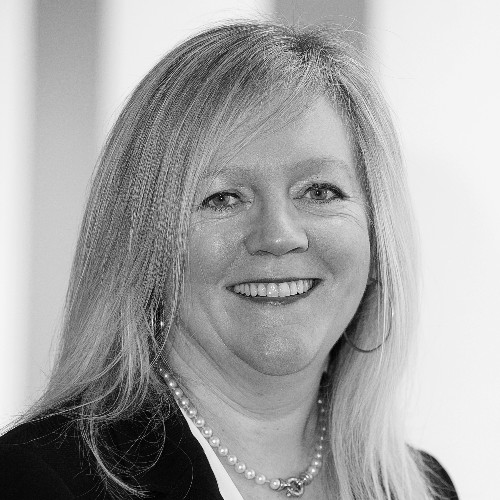 Catherine is an expert employment lawyer and HR problem solver. She works as an Employment Partner at W Legal Limited and also runs her own employment law and HR consultancy, training, and writing business, McBrownie Ltd.